The 18 Most Historically Important Moments From The Great Llama Chase Of 2015
It was the best of times, it was the worst of times. But mostly it was truly llamazing.
6.
When they merged into the turning lane: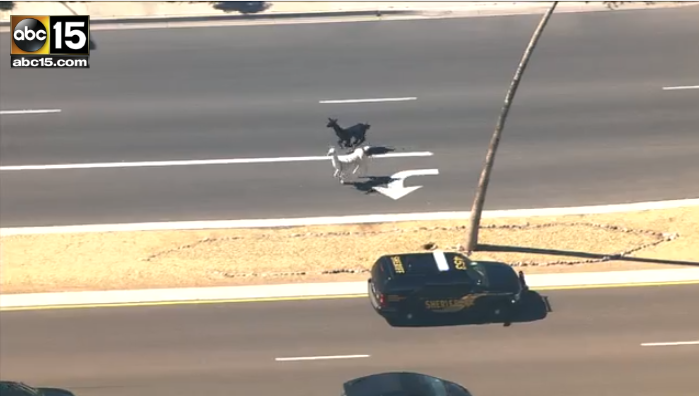 7.
When they used the sidewalk like polite llamas do: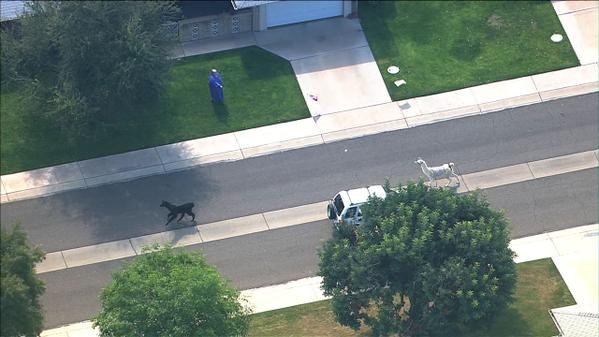 8.
The moment the llamas were forced to split up by the evil humans:
9.
When black llama narrowly escaped a grim future:
11.
This moment, which proves love is stronger than hate, when the two found each other in the midst of a scary situation:
13.
And they thought that this was it. It was all over.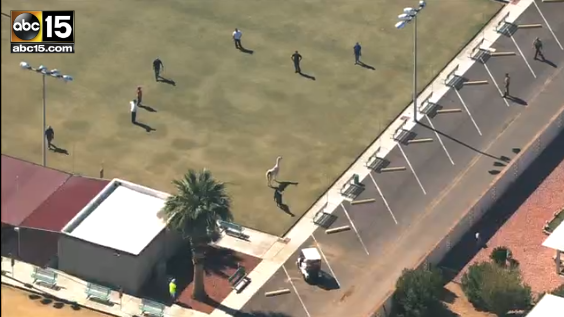 15.
When White Llama ran to save his future and his family's name:
17.
When white was llama just bein' white llama: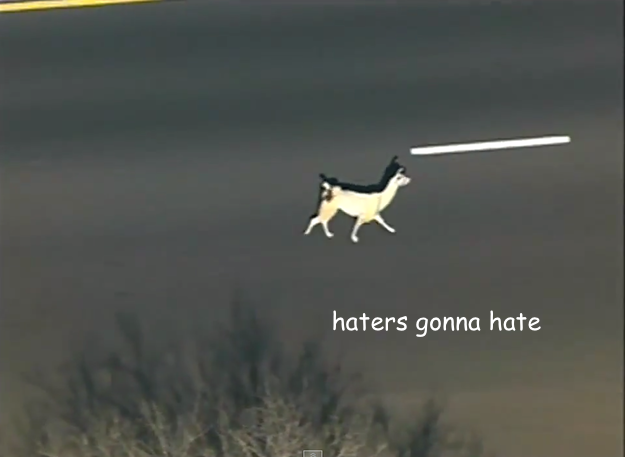 18.
And when they were both eventually caught, but remain free in our hearts always.