Rooney Mara.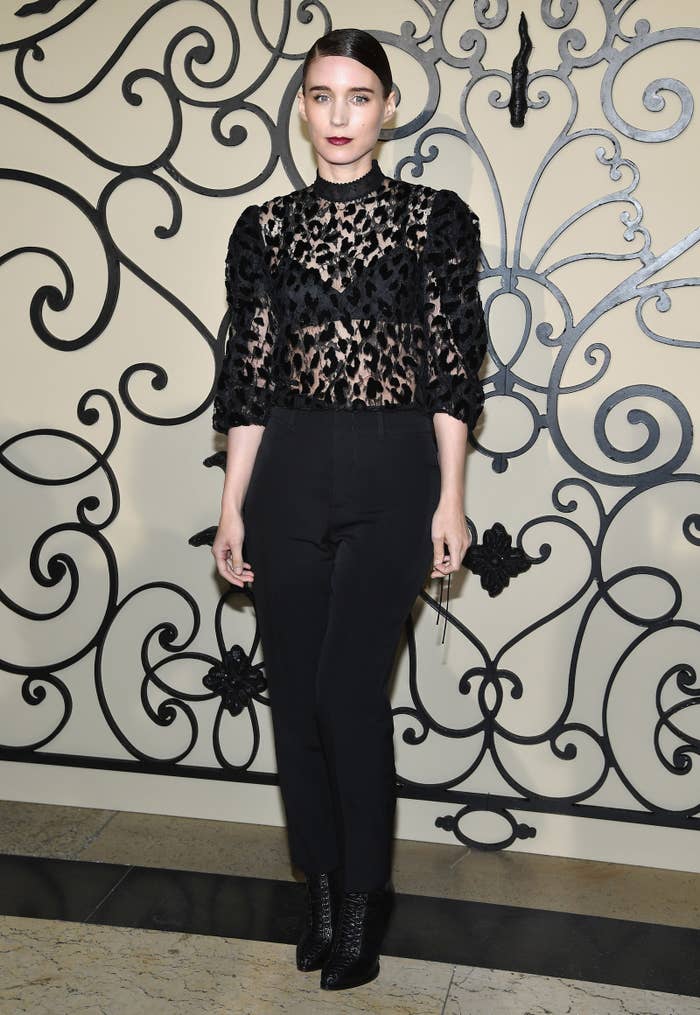 Cate Blanchett.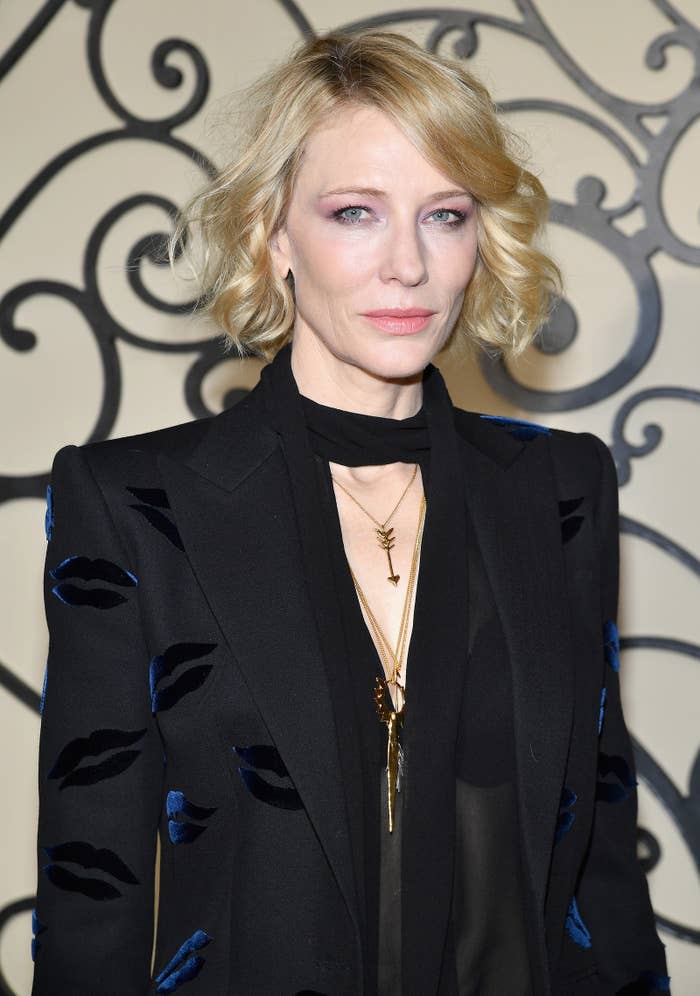 Julianne Moore.
Lesbian Icons™️ even though they are straight people (until proven otherwise).
And at the Givenchy show during Paris fashion week, we had the trifecta of Straight Lesbian Icons™️ (SLIs) sitting in the front row, doing literally nothing but also at the same time doing everything.
LOOK. LOOK WITH YOUR SPECIAL EYES.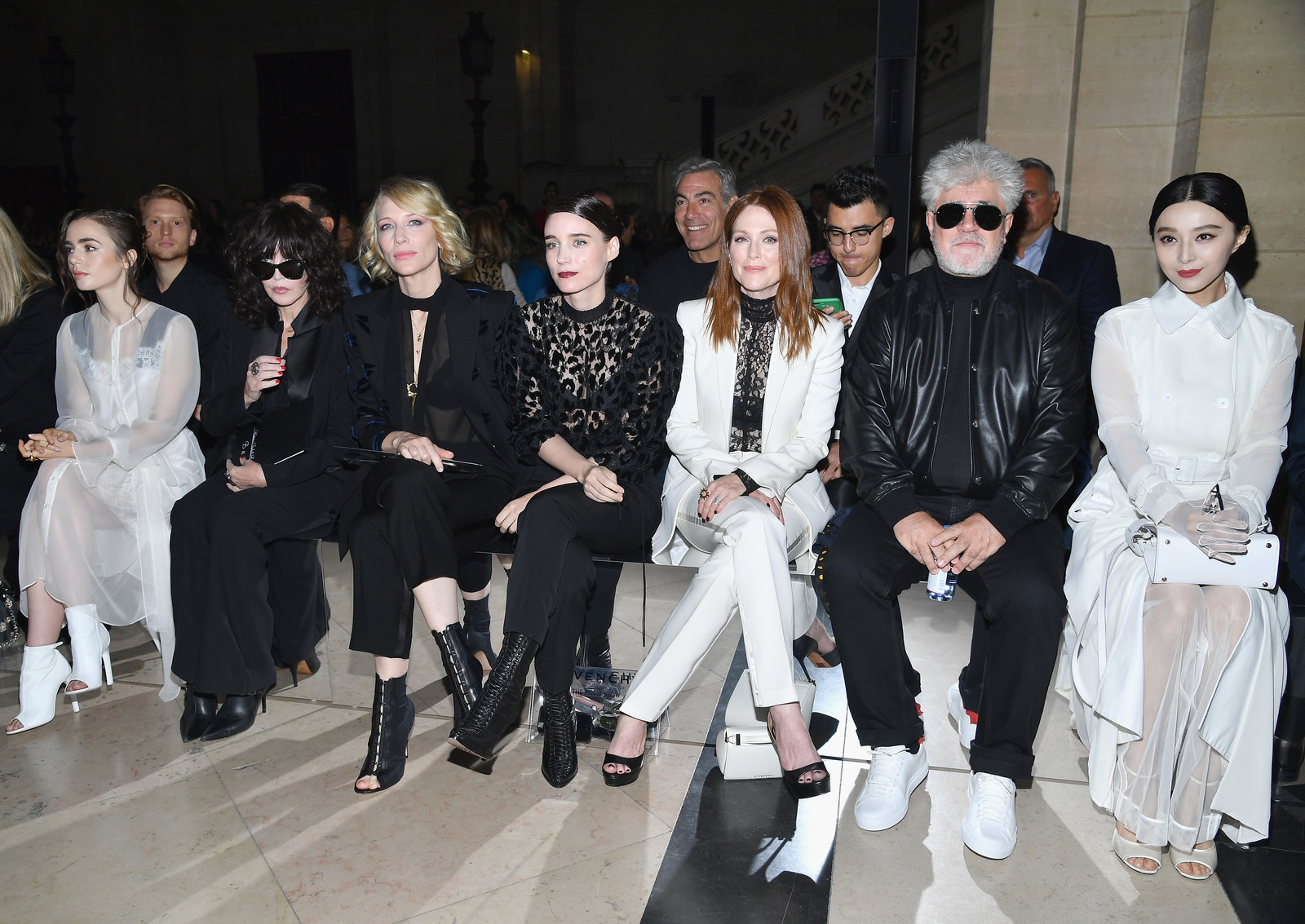 CAROL! THERESE! ANY ONE OF THE SEVEN (!!!) QUEER CHARACTERS JULIANNE HAS PLAYED!
I mean, it's been over 60 years since these two got together, and they are still happy as ever and also haven't aged a day!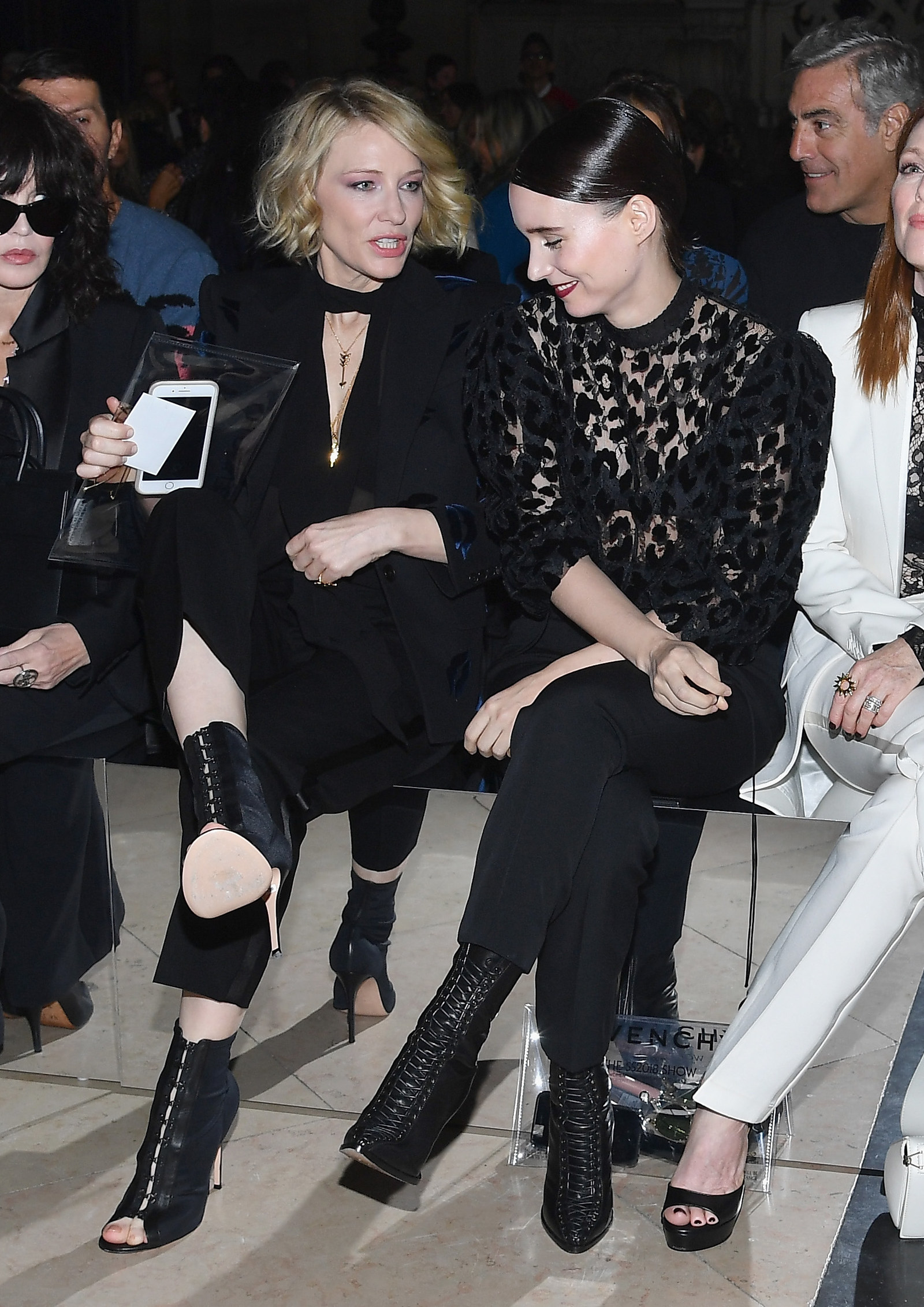 All that was missing was Charlize Theron. Hopefully next time though. Ciao!