WowOwWowoOWow The Parents In "Rugrats" Are Not Old Like I Thought They Were
Mamma mia I see everything differently now.
Ever had an existential crisis? What about a midlife crisis? Or a quarter-life crisis? Or just your daily 3 p.m. crisis? Well guess what, I've had em' all, and am currently suffering through them at this very moment! Because I'm realizing for the first time how old the parents on Rugrats were. Turns out they they were not 56 like I imagined. They were................YOUNG!!!!!
Didi Pickles was 32.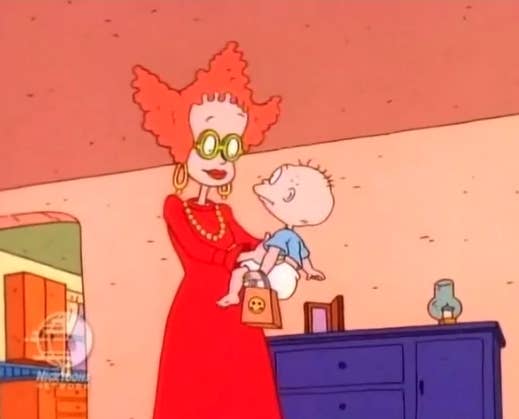 Stu Pickles was 33.
Betty DeVille was 32.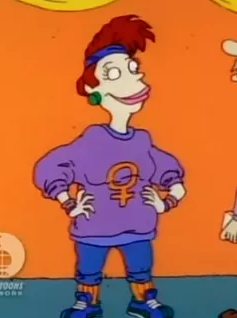 Harold DeVille was 33.
Drew Pickles was 34.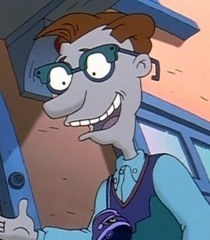 Charlotte Pickles was 34.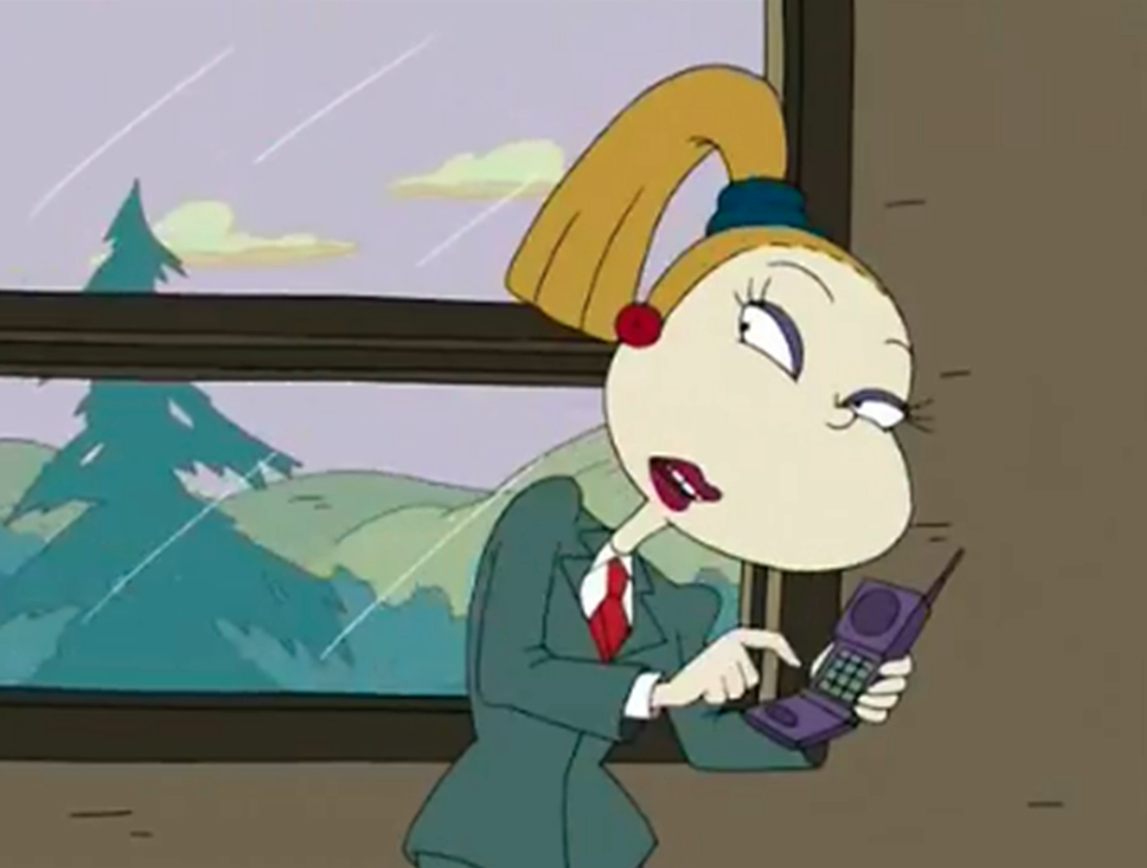 Chas Finster was 34.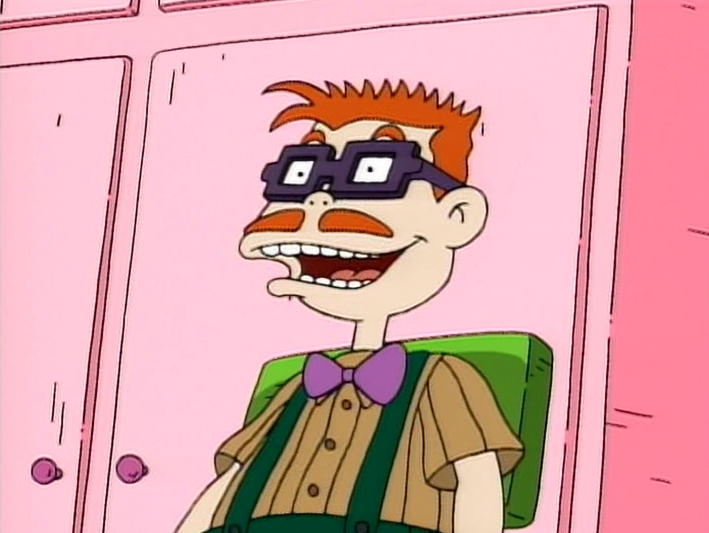 Oh and Angelica was only 3 (three!!!) years old. Literally a toddler. A forkin' toddler!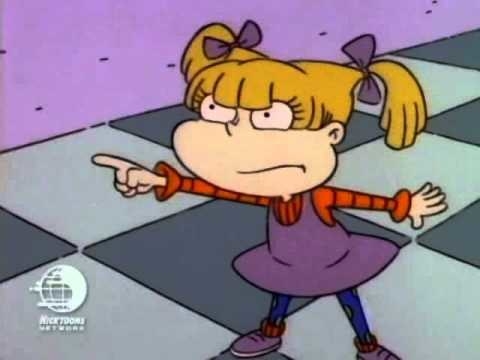 Anyway, this is me 'cause I got played: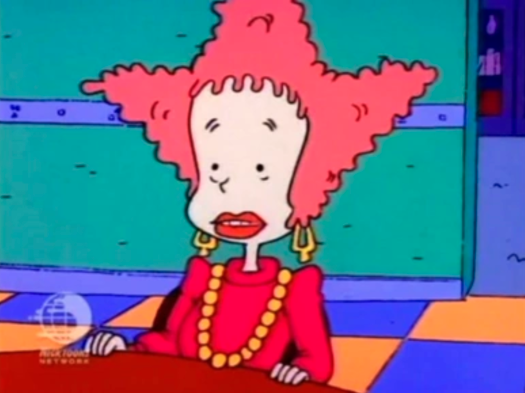 Oops. Something went wrong. Please try again later
Looks like we are having a problem on the server.
WHO FEELIN' OLD?
DAmmNNNN. I am feelin' old! Wtf!

No, I don't feel old. Or anything else. I am apathetic.

No wonder my mom is always saying, "You know by your age, Didi Pickles had a child and owned a home! I've given up hope for you."