Last week Taylor Swift went to Central Park where she did a bunch of fun things, including helping this random girl off a rowboat...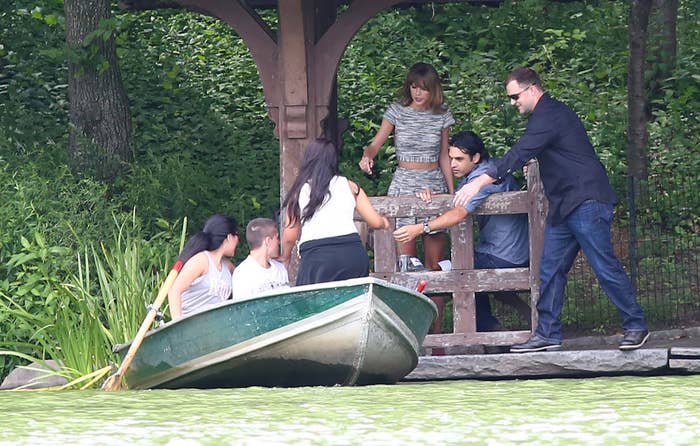 ...and then taking a picture with her.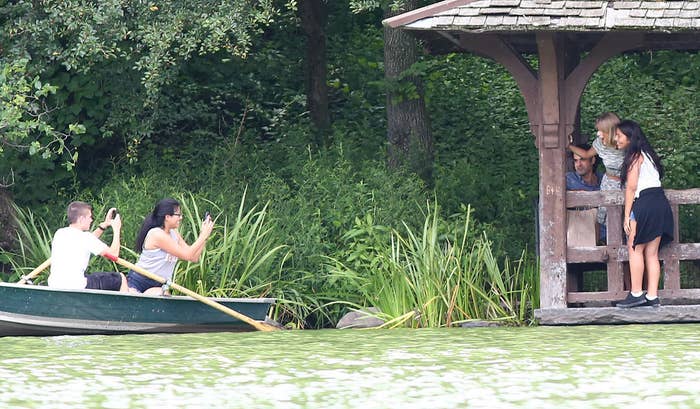 Well, Twitter is kinda neat because look, the girl's friend uploaded the photo that was taken from the rowboat and now life has come full circle.
BUT WAIT! THERE'S MORE!!!!!!!!!!!!!!
Because another person responded to that tweet and asked what Taylor was like...
To which the friend responded with this...
And then obviously the other person asked what we all wanted to know.
AND IT TURNS OUT IT WAS MONEY FOR CHIPOTLE.
Yes Taylor Swift gave a fan $90 dollars to go eat a meal at Chiptole and the proof is in the pictures from that day. Taylor opened up her purse.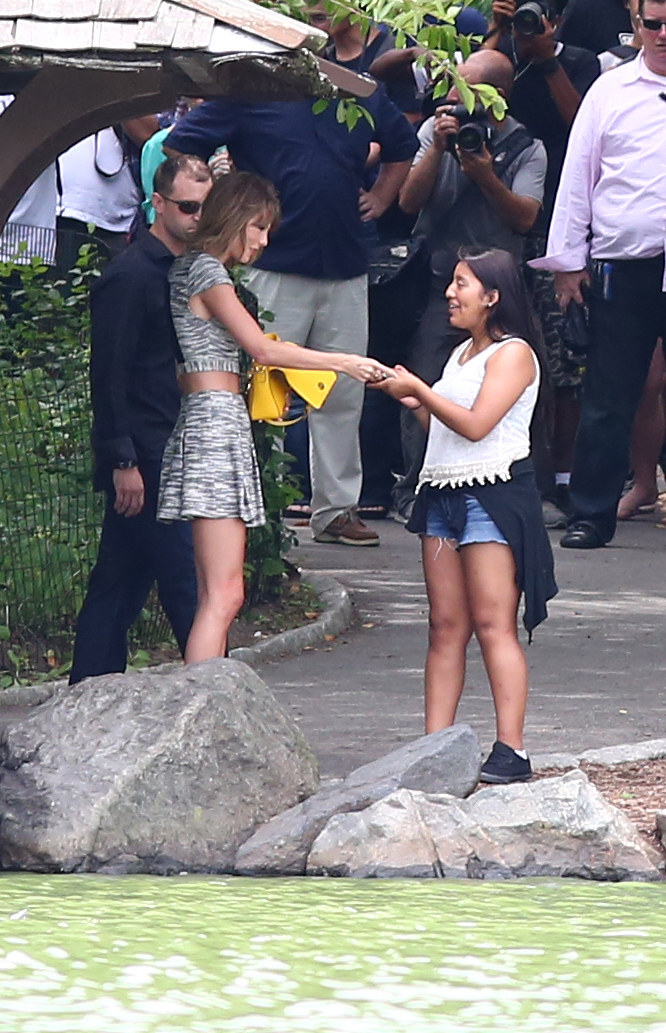 And gave the girl money.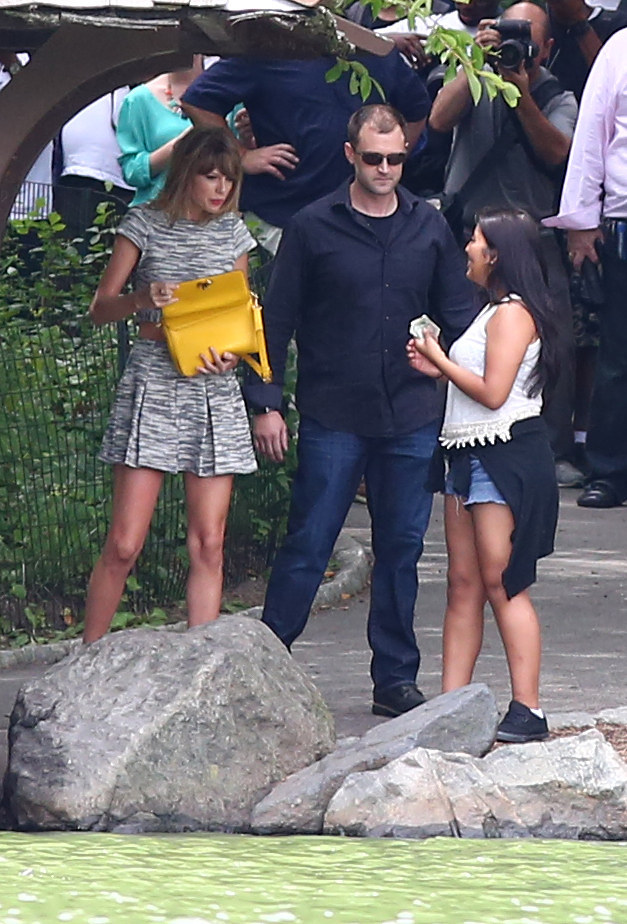 SEE?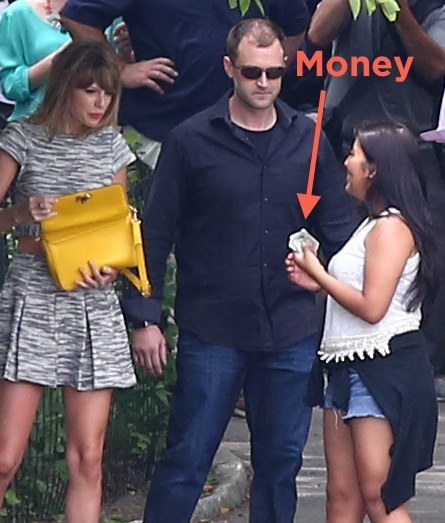 And that girl was gifted with enough money for 12 entire burritos. 12 BURRITOS.
What a beautiful day all thanks to Taylor Swift the Chipotle goddess.