HELLO TO THE QUEERS OF THE WORLD!!! It's June AKA pride month which means this month the world is our big gay oyster!!!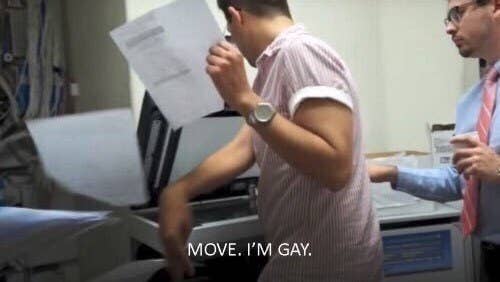 But in case you aren't currently the gayest gay you've ever been, then I would like to share with you pics of the cast of It's Always Sunny In Philadelphia at LA Pride. I know it was last week and I'm late, but whatever! Get over it, I'm sharing them now!
First of all, on It's Always Sunny, Mac is gay.
So it makes sense that the cast of the show would attend pride. THEY ARE TRUE ALLIES.
And Paddy's Pub had a big ol' gay ass float.
And on that float were Mac, Dee and Artemis and Frank.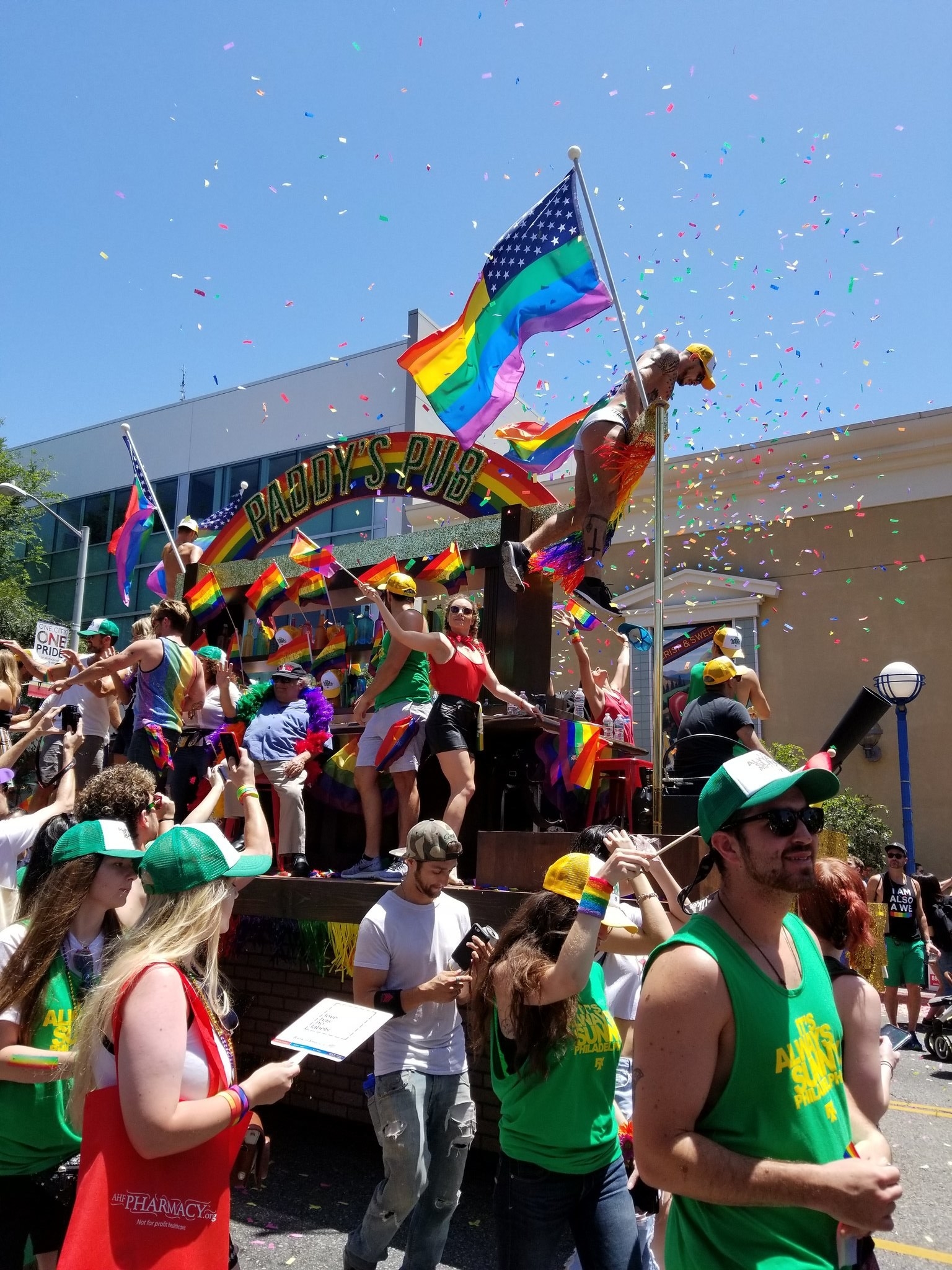 And even though Mac AKA Rob McElhenney was truly givin' the gays everything they want...
It was Danny DeVito in his rainbow furry boa that took everything to another level.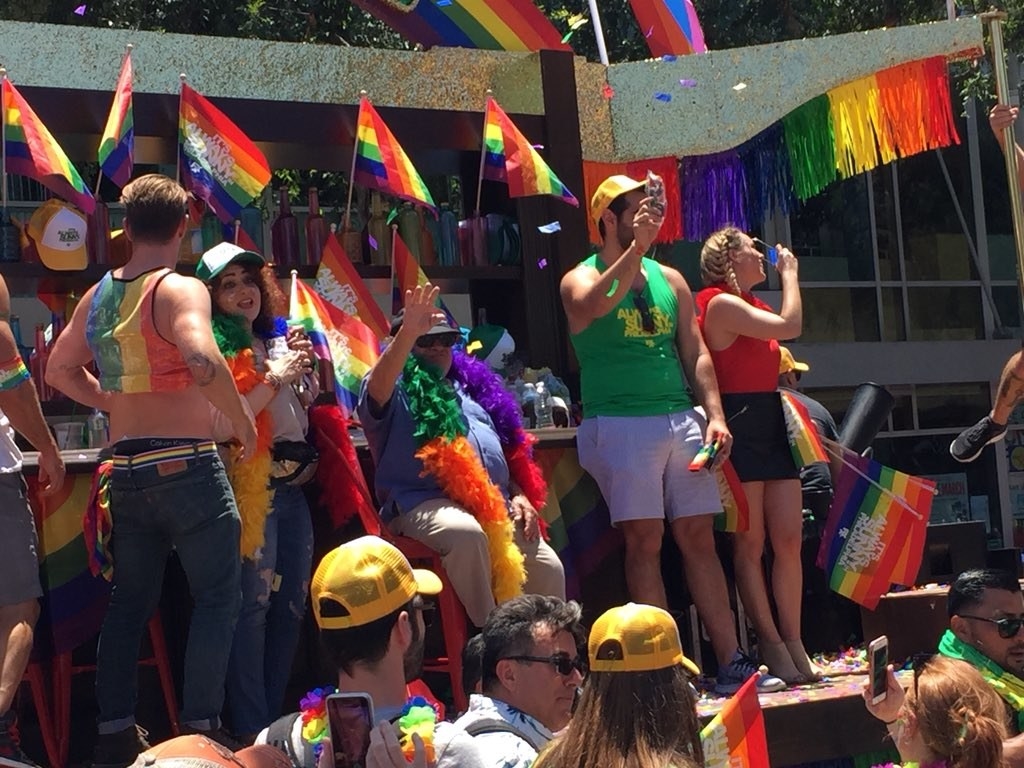 And it was at this moment that Danny DeVito became an official Gay Icon™️.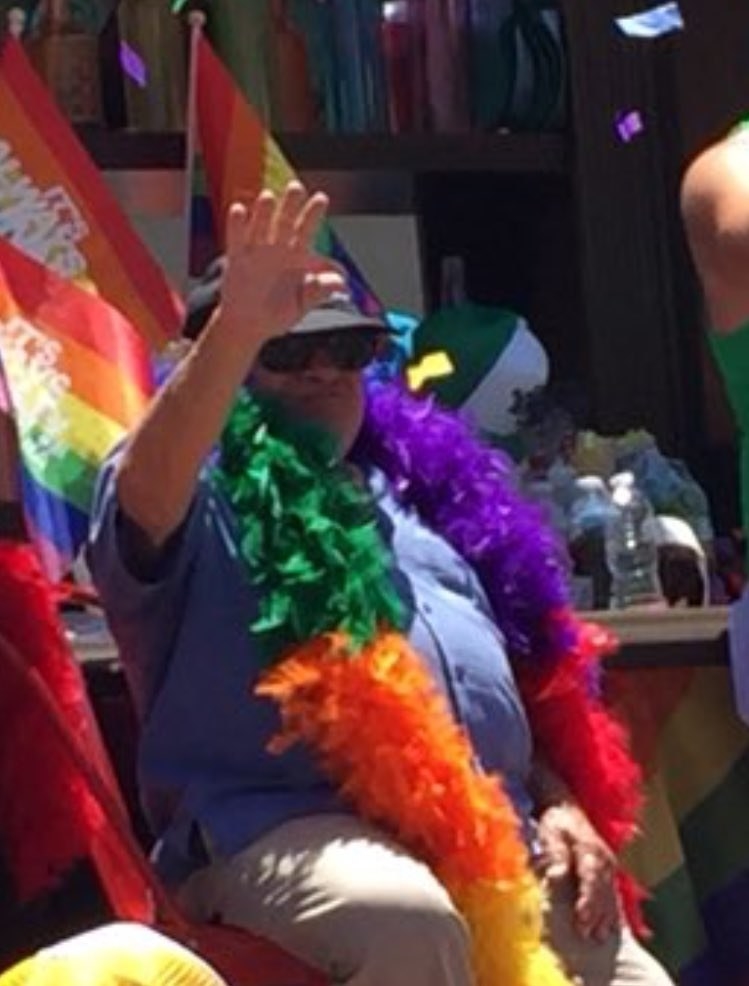 I mean, he was pretty much just sitting there, BUT IT WAS MORE THAN ENOUGH.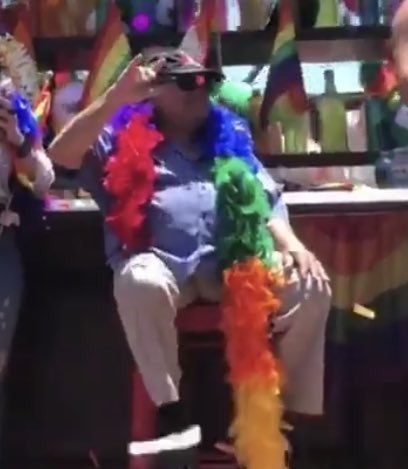 It was plenty.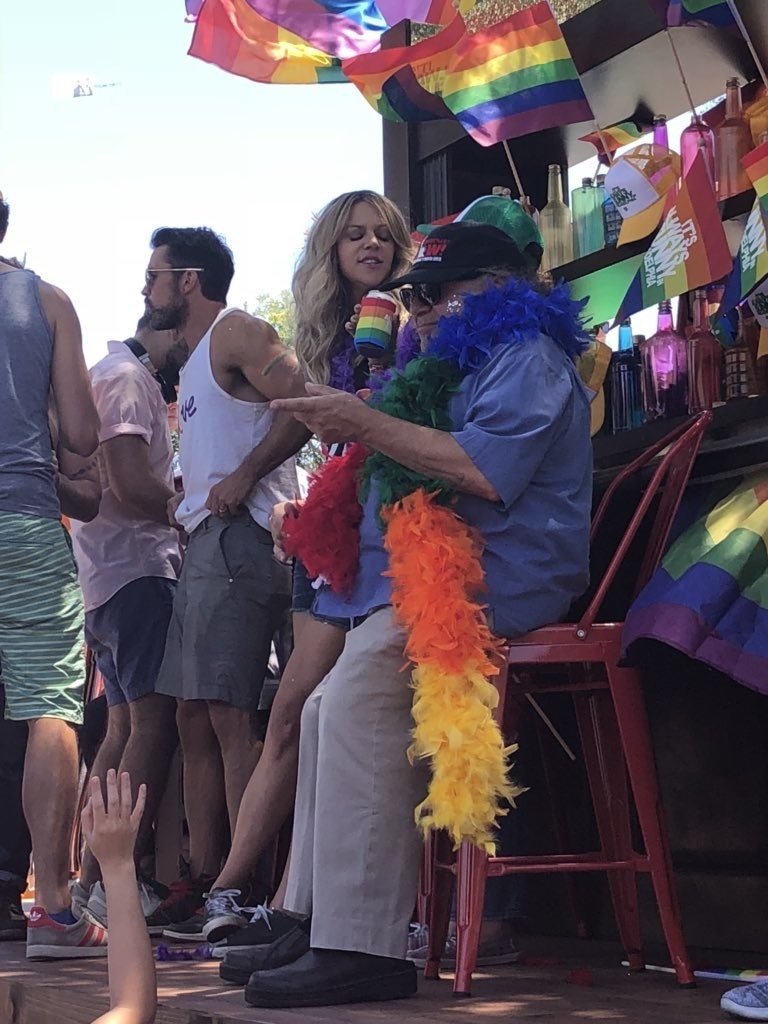 It was perfect.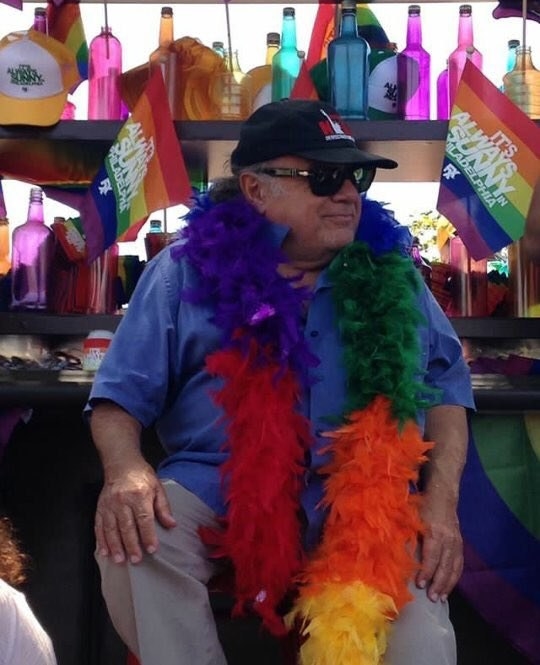 It was great.
Grand.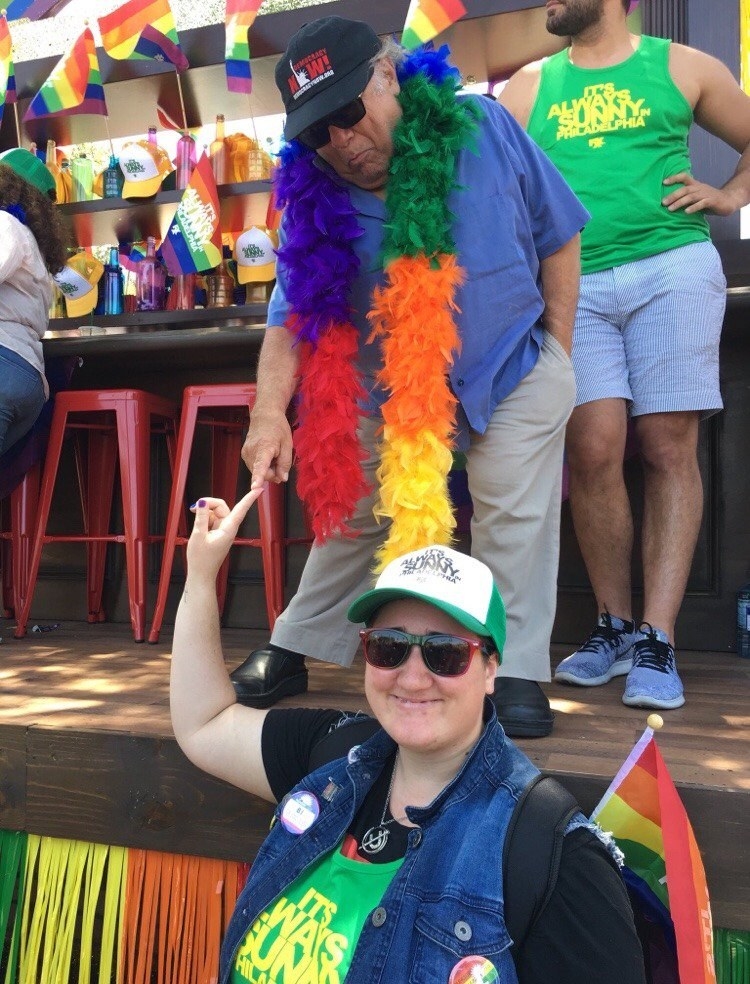 Wonderful.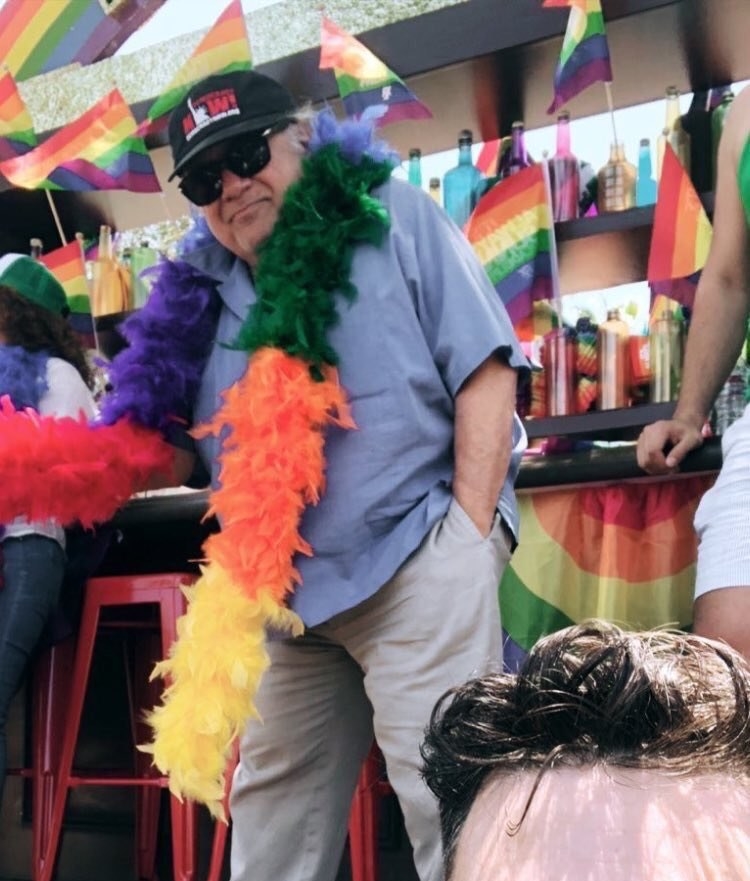 And I'm not done!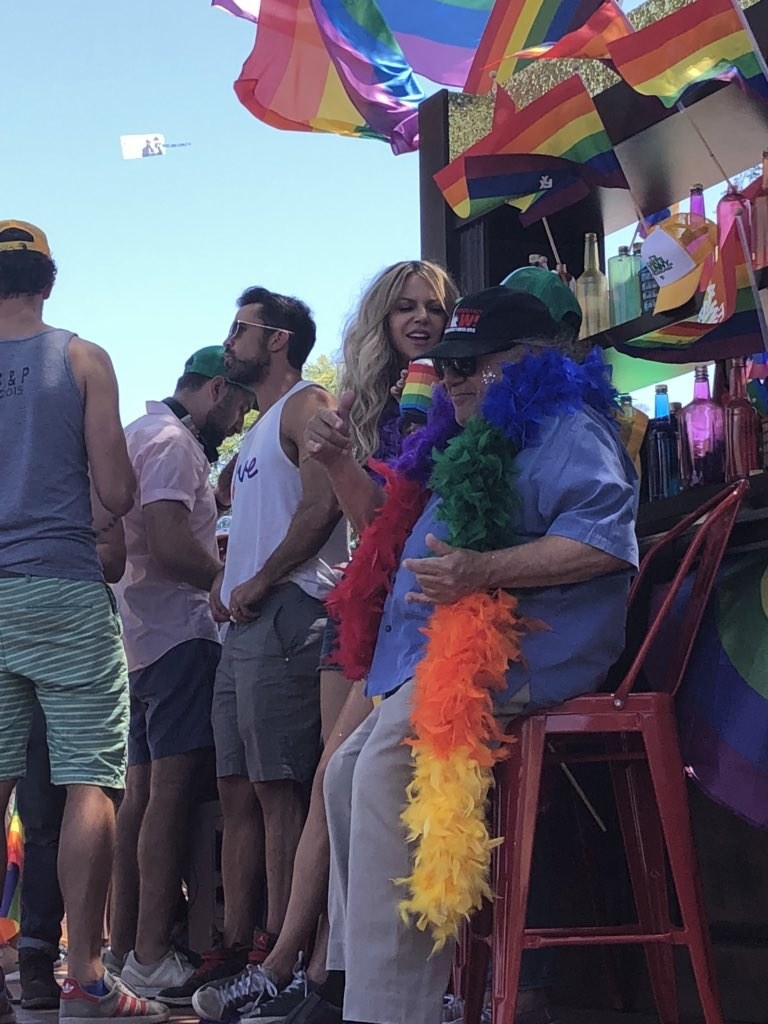 Literally just gonna keep adding pics.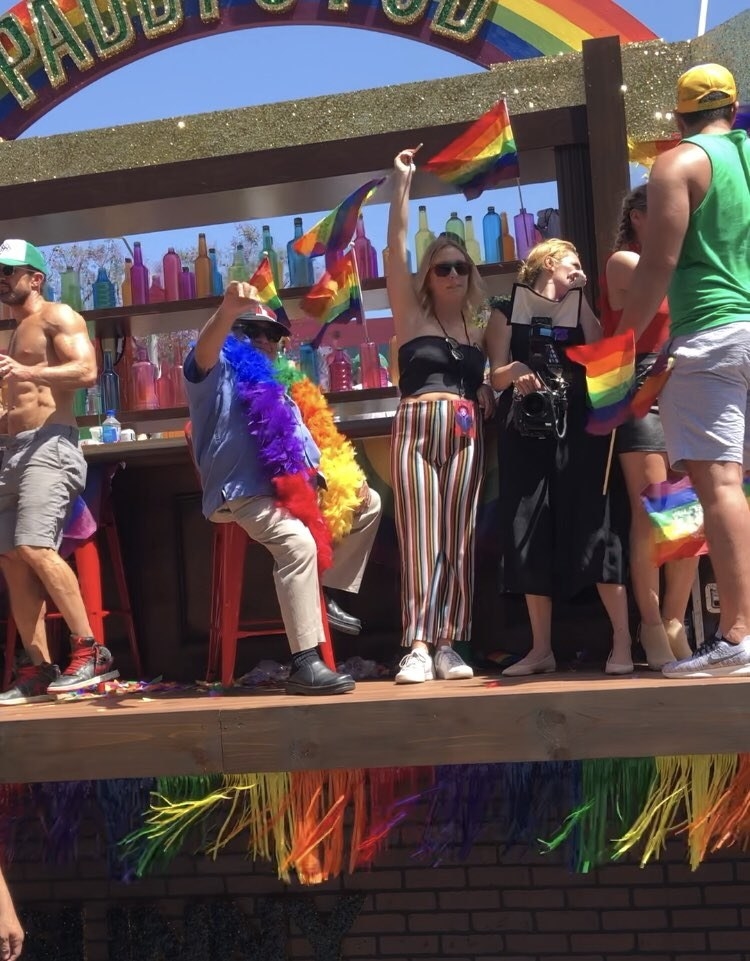 No such thing as too many.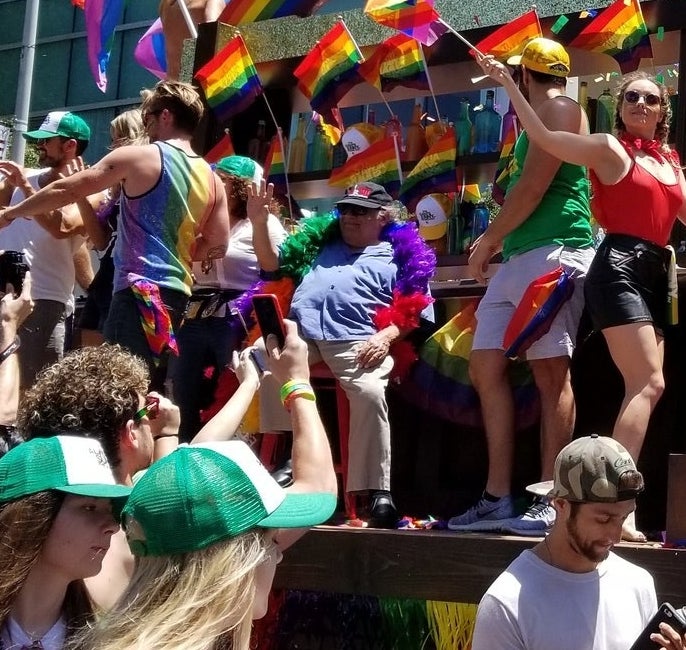 Somehow Danny DeVito has made me gayer and prouder than ever before.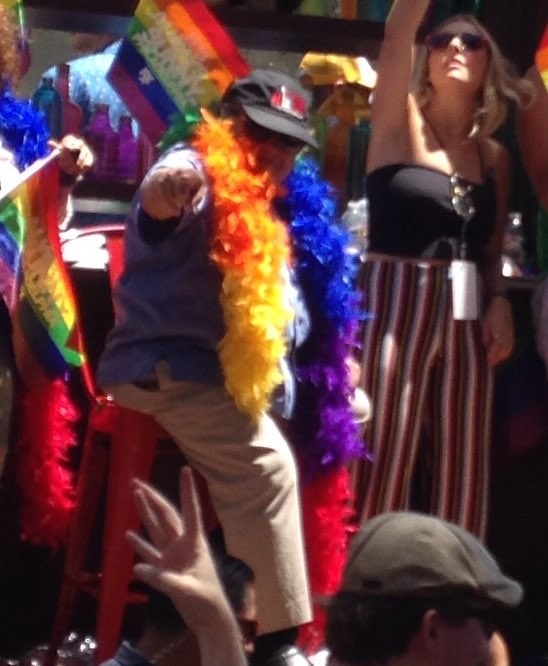 Even while standing in front of a shirtless and ripped Mac.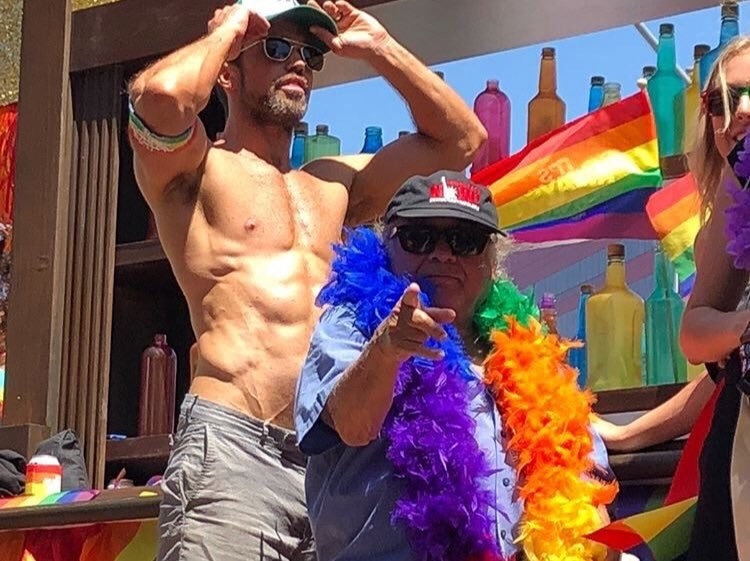 AND THA, MY FRIENDS, IS WHAT MAKES A TRUE GAY ICON!!!!