Today I saw this tweet, and I was like, TRUE. We don't talk about this enough.
Then I realized...is it because...people...don't...know?!?!??!
And Nicole is married to Joel Madden, and they have two children together.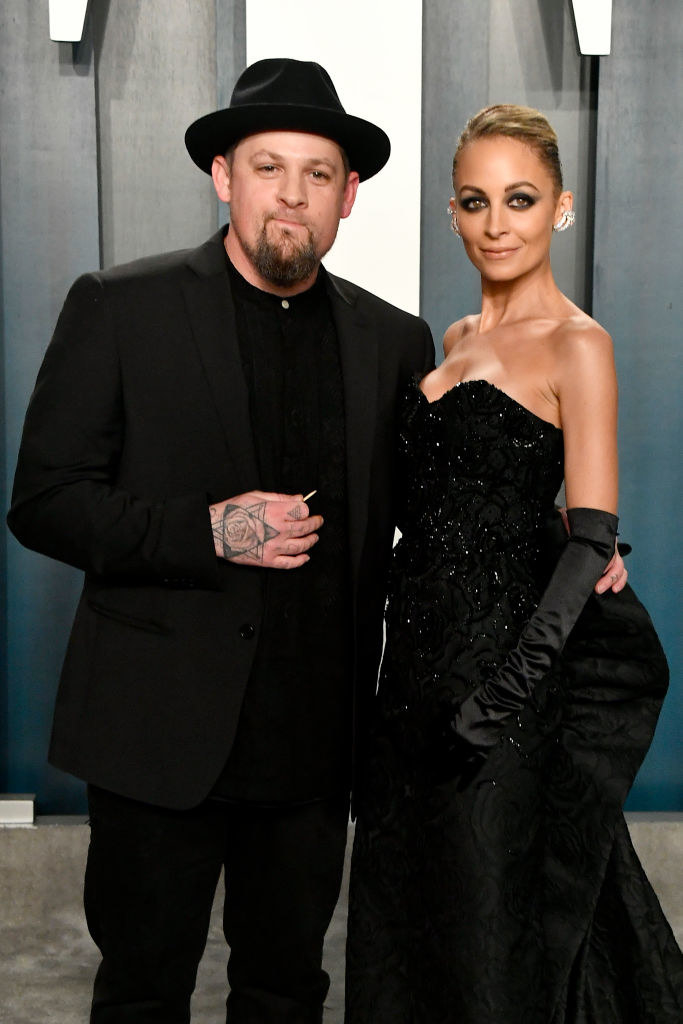 So by that logic, they most definitely are sisters-in-law!! Or, in this case, I guess they are twins-in-law. This also makes Cameron the aunt to Nicole's children, and Nicole the aunt to Cameron's. WHAT A WORLD!!!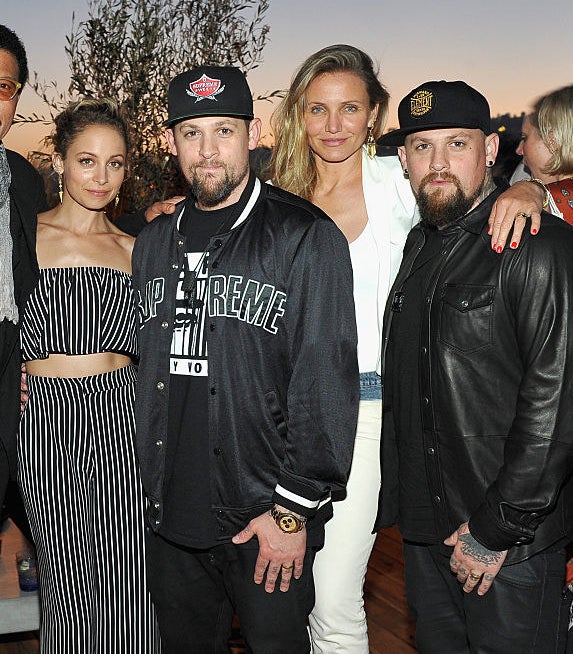 But you're probably wondering now, Okay, cool, they are related through marriage, but...do they even like each other or hang out??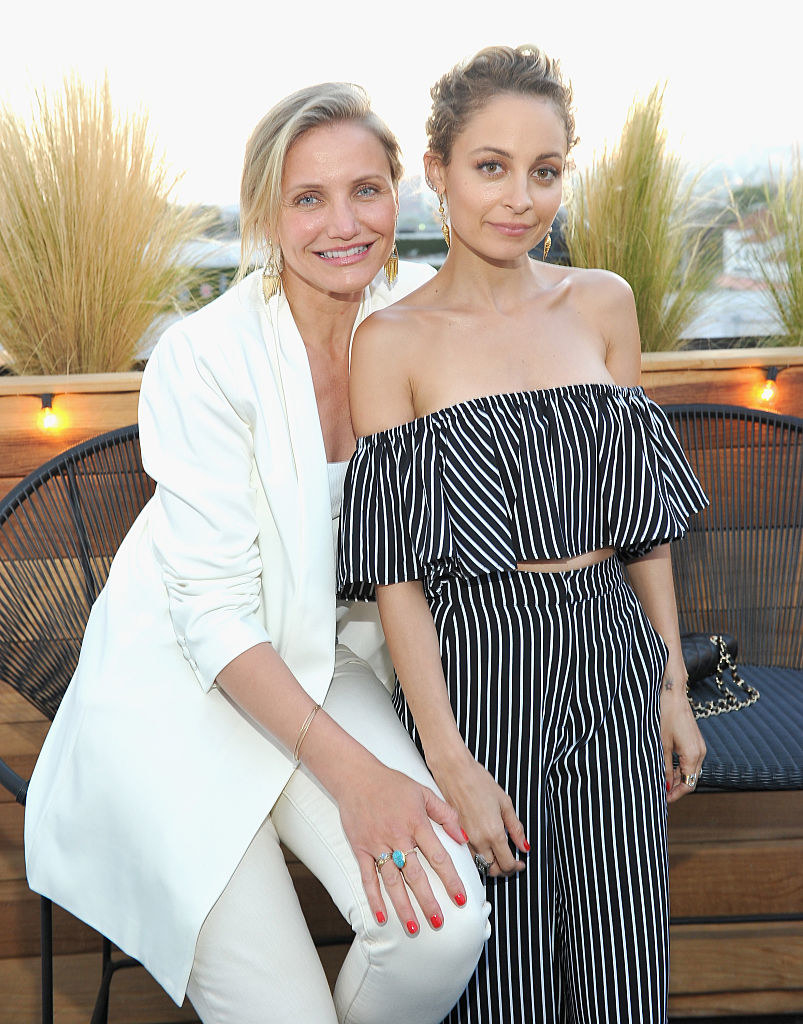 And based on some very quick browsing through paparazzi photos, the answer is YES! They get their nails done together!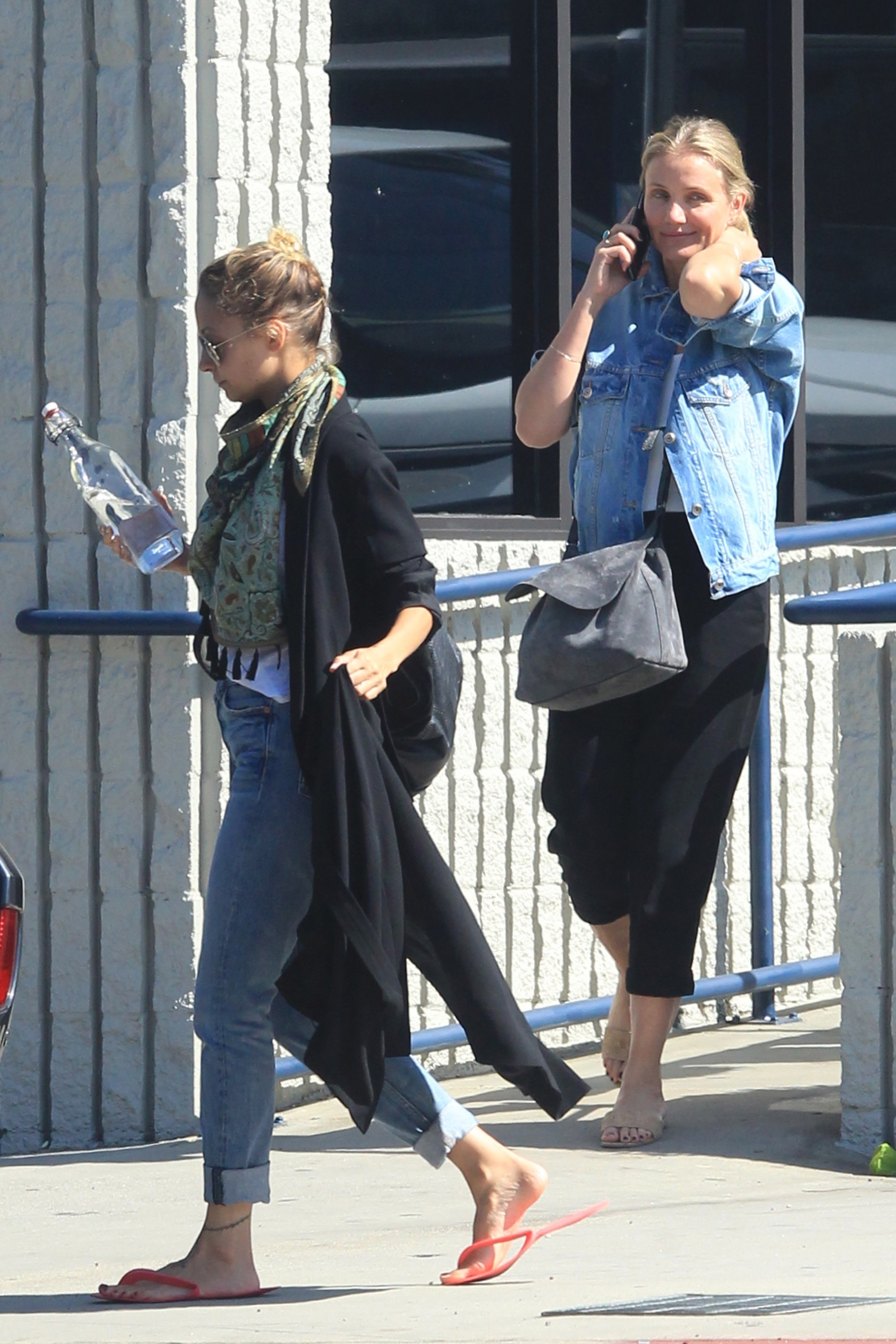 They go grocery shopping together.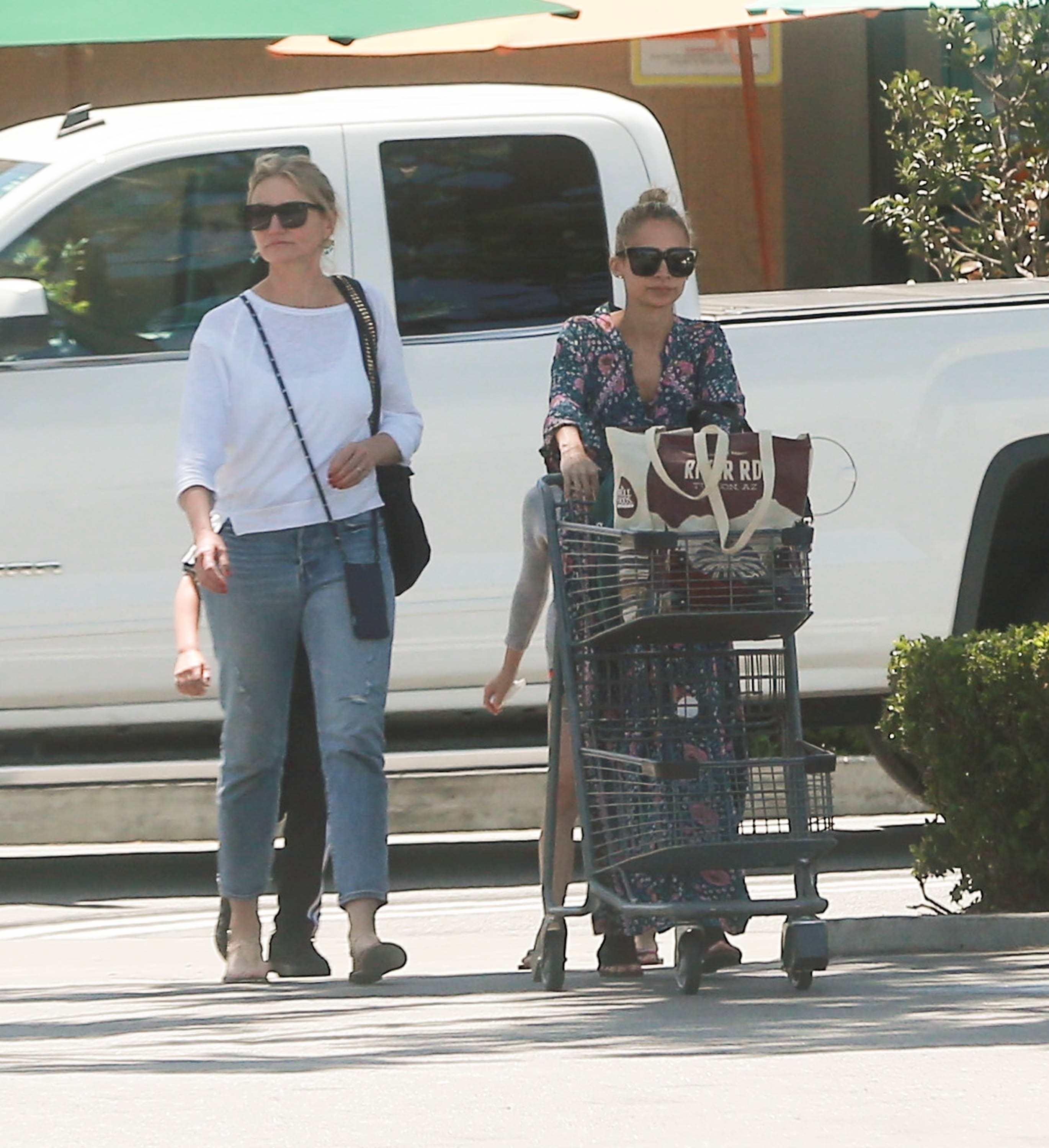 They get lunch together and Cameron drives.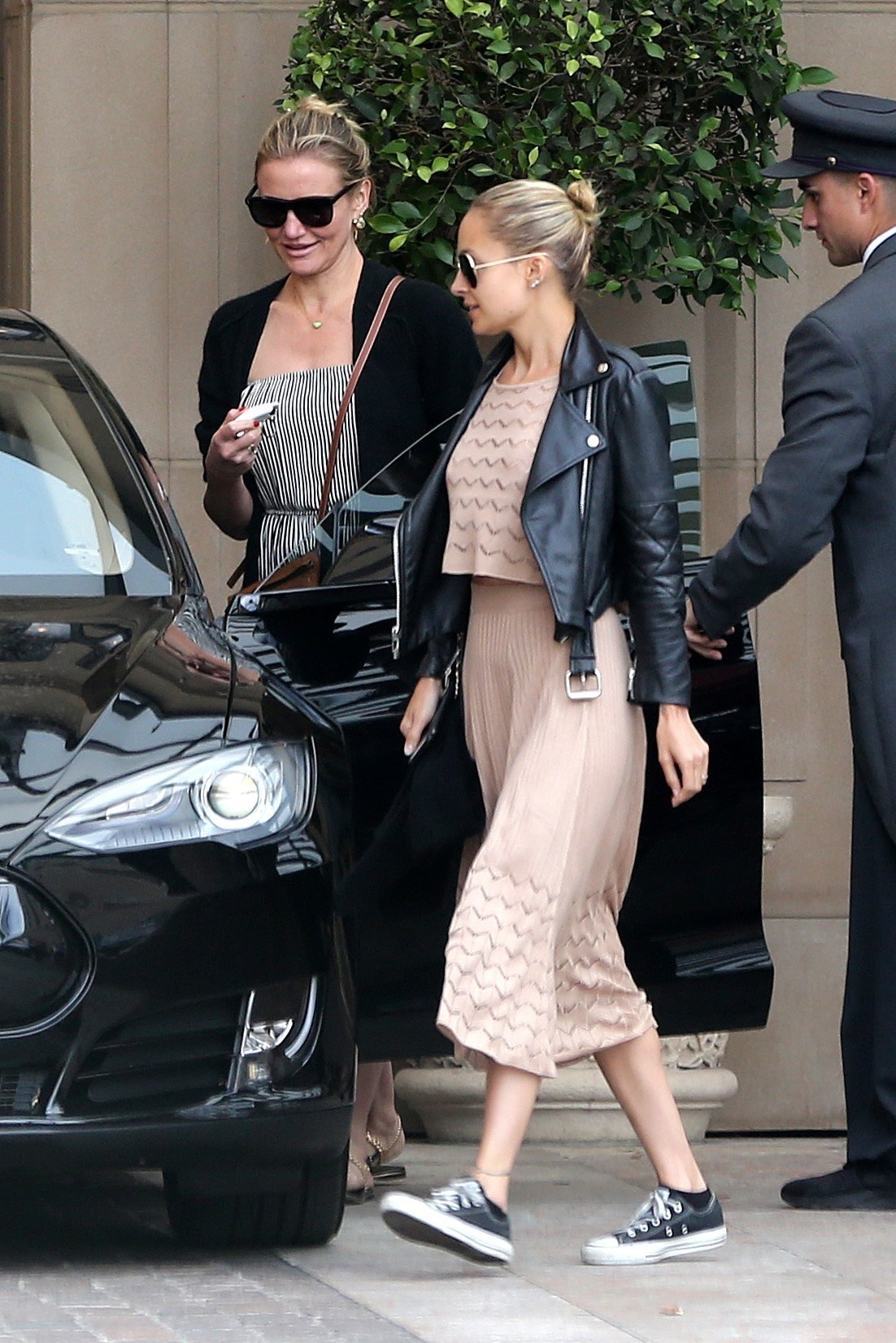 And in general, they appear to enjoy each other's company!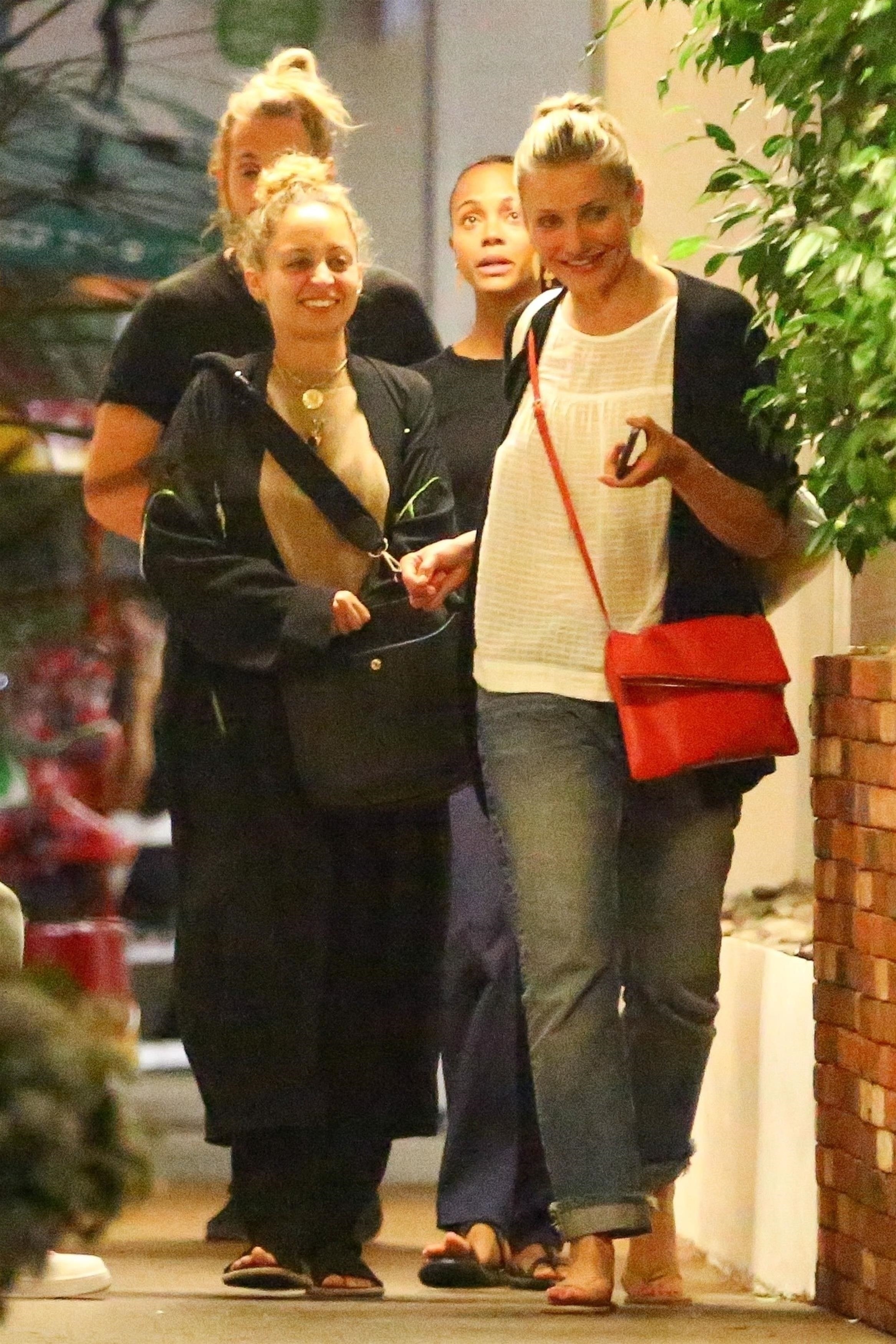 So now we can all discuss this celebrity family at dinner tonight and give the topic the attention it deserves!!! THANK YOU AND GOOD NIGHT.