Thank You Christmas Movie Gods, All Of Netflix's Holiday Releases Have Been Announced
SO MANY CHRISTMAS MOVIES, SO LITTLE TIME.
It's October, which means it's almost November, which means it's basically December, which means it is holiday season, folks! And the most important part of holiday season is the holiday movies. So, I'm happy to announce that Netflix has released their full holiday TV/movies schedule. Here's the calendar, but let's break it down a bit more.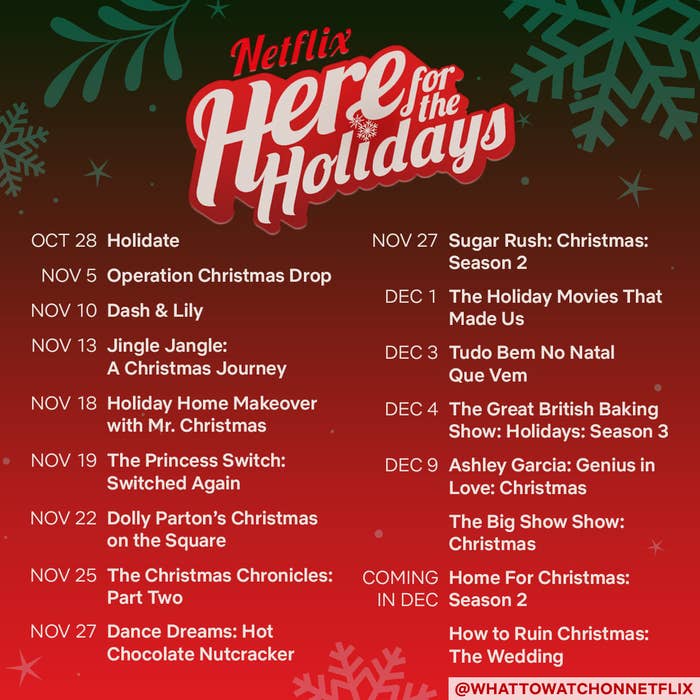 Oct. 28: Before October is even over (like, Halloween wouldn't have happened yet), we have the first movie coming out. It's called Holidate. It stars Emma Roberts and some hot Australian dude. Here's the trailer:
Nov. 5: Next up is Operation Christmas Drop.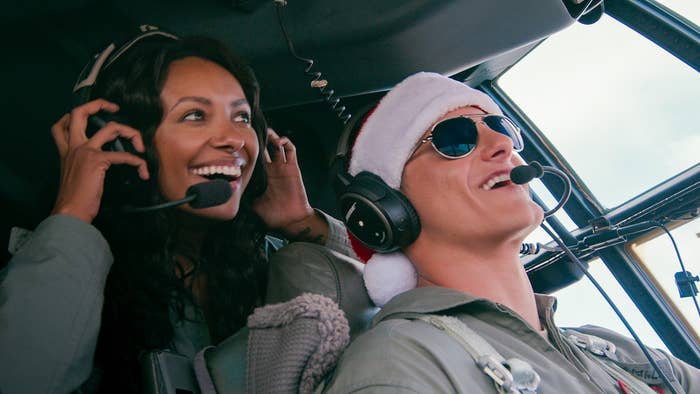 Nov. 10: The Christmas-themed series Dash and Lily comes out in early November. The show is based on the YA books Dash & Lily's Book of Dares. Here's the trailer:
Nov. 13: On the 13th, a movie called Jingle Jangle comes out. It has no relation to that thing on Riverdale. Here's the trailer:
Nov. 19: What we've all been waiting for, the sequel to The Princess Switch comes out!!! It's called The Princess Switch: Switched Again. LOOK, TWO VANESSAS TOGETHER AGAIN — AND THERE WILL BE A THIRD!!
Nov. 20: An animated movie called Alien Xmas comes out. Will watch for that cute puppy.
Nov. 22: A movie in which Dolly Parton has a really big fart!!!!!! JK, she plays a Christmas spirit alongside Christine Baranski in Dolly Parton's Christmas on the Square.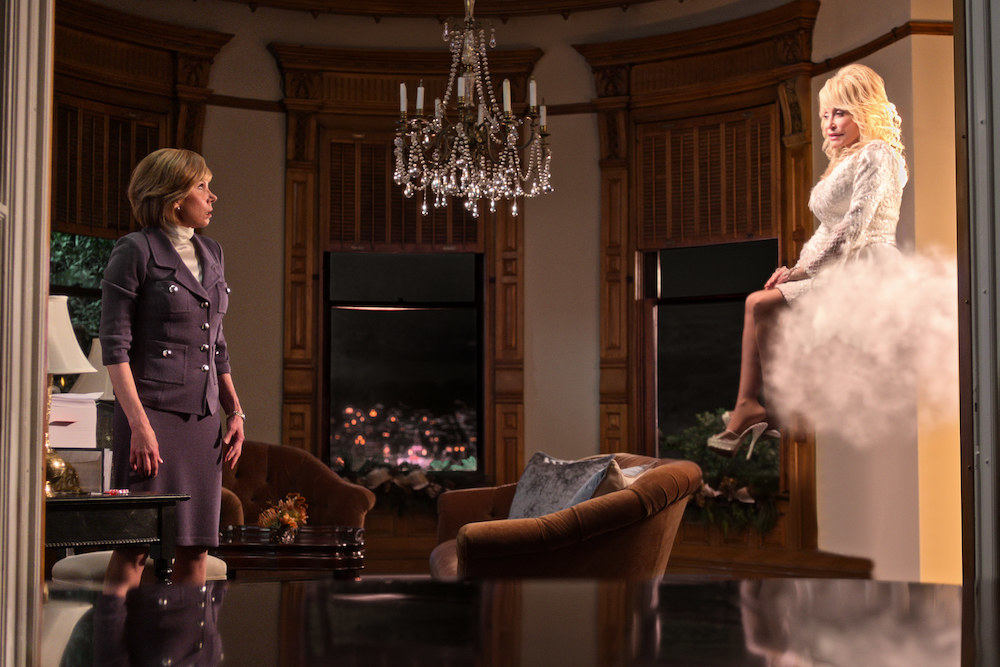 Nov. 25: It's the sequel to The Christmas Chronicles, and it's called...The Christmas Chronicles: Part Two. It stars my fav couple, Goldie Hawn and Kurt Russell, so I will be watching.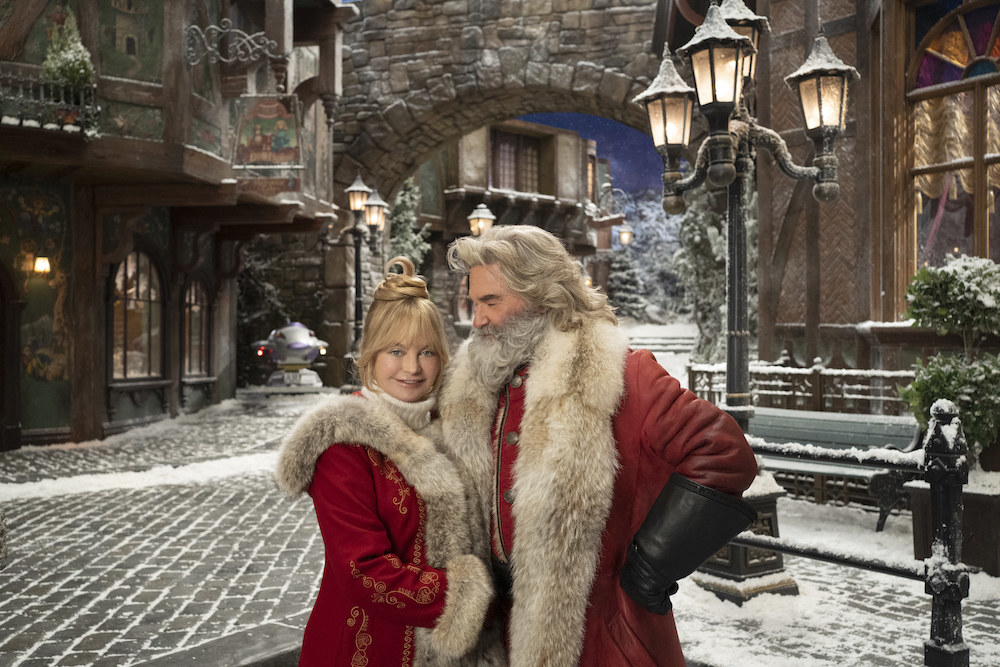 Nov. 27: The documentary Dance Dreams: Hot Chocolate Nutcracker comes out.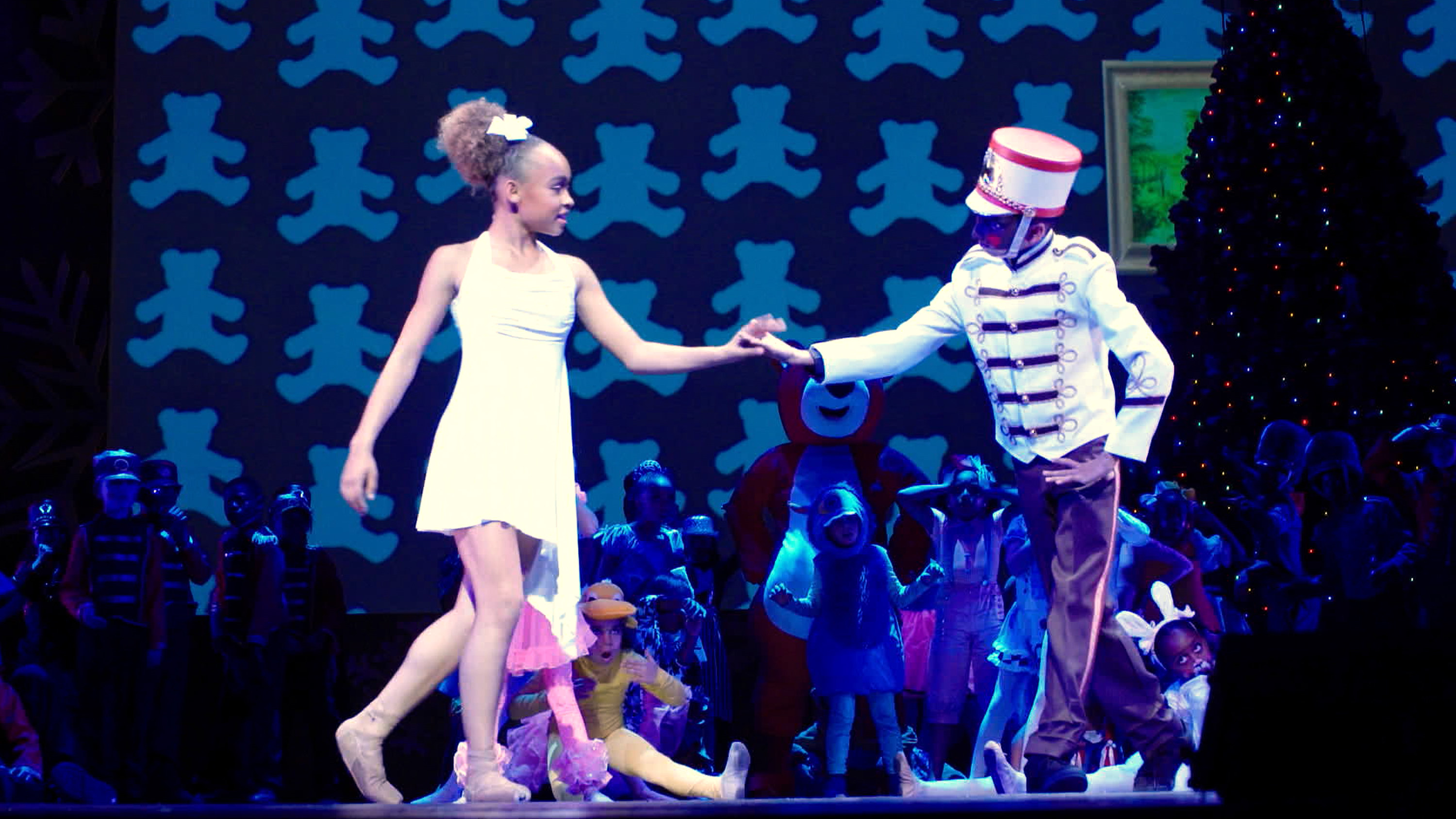 Also coming in December, but dates TBD:
How to Ruin Christmas: The Wedding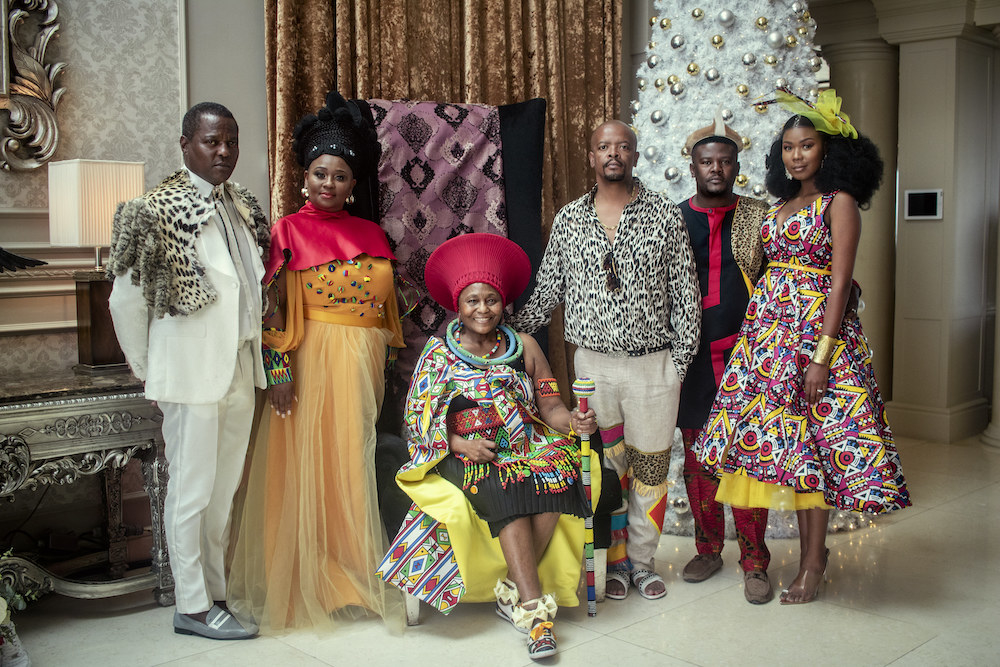 And my favorite Norwegian show from last year, Home for Christmas, returns for a second season.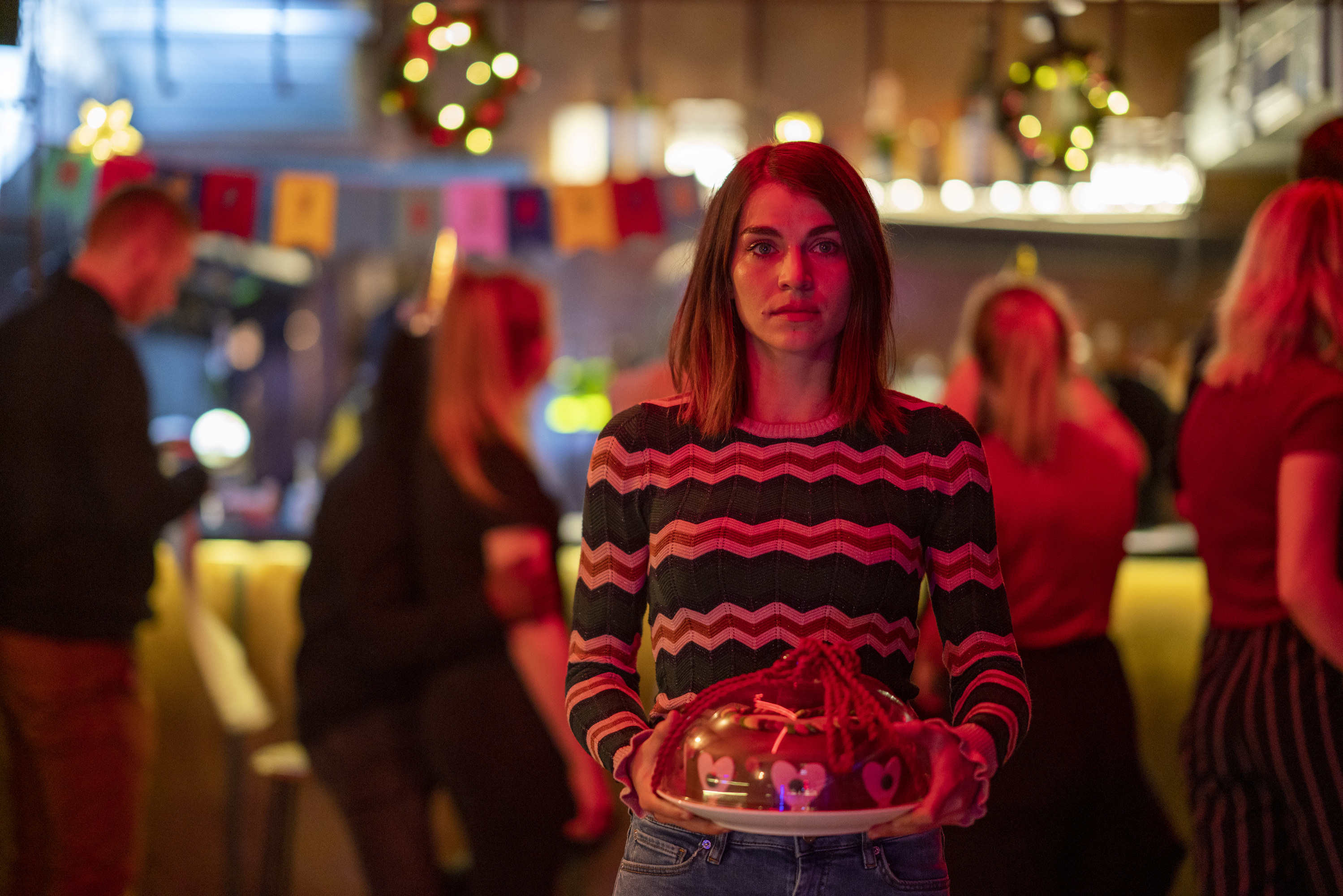 Thank you, Netflix, for giving me things to look forward to. Now just give me a Hanukkah movie featuring lesbians and we'll be all set!