Martha Stewart Doesn't Give A Shit That Drew Barrymore Has Peeled Peppers
Why am I obsessed with this?
It all started when Drew Barrymore and Martha Stewart were on Ellen, and they were obviously doing a lot of cooking, because, hi, Martha. Here's the full clip, and as you can see Martha really doesn't even care that Drew is there.
This is sad Drew realizing that Martha doesn't care that she has peeled peppers.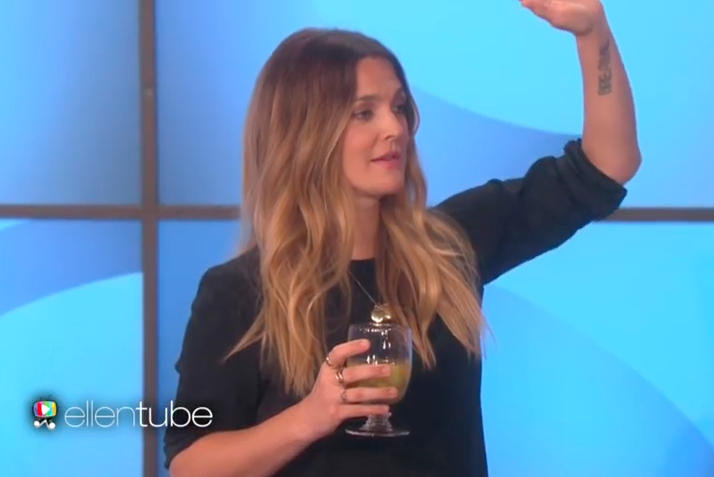 But I CARE, DREW! KEEP PEELIN'!