She sang into a gold mic! Fancy!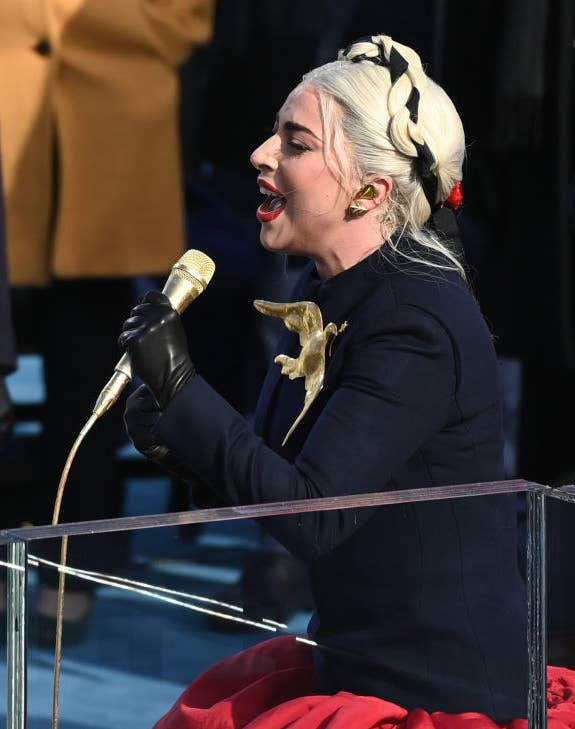 But more importantly, the whole thing literally looked like a scene from The Hunger Games.
First of all, she was performing at the CAPITOL...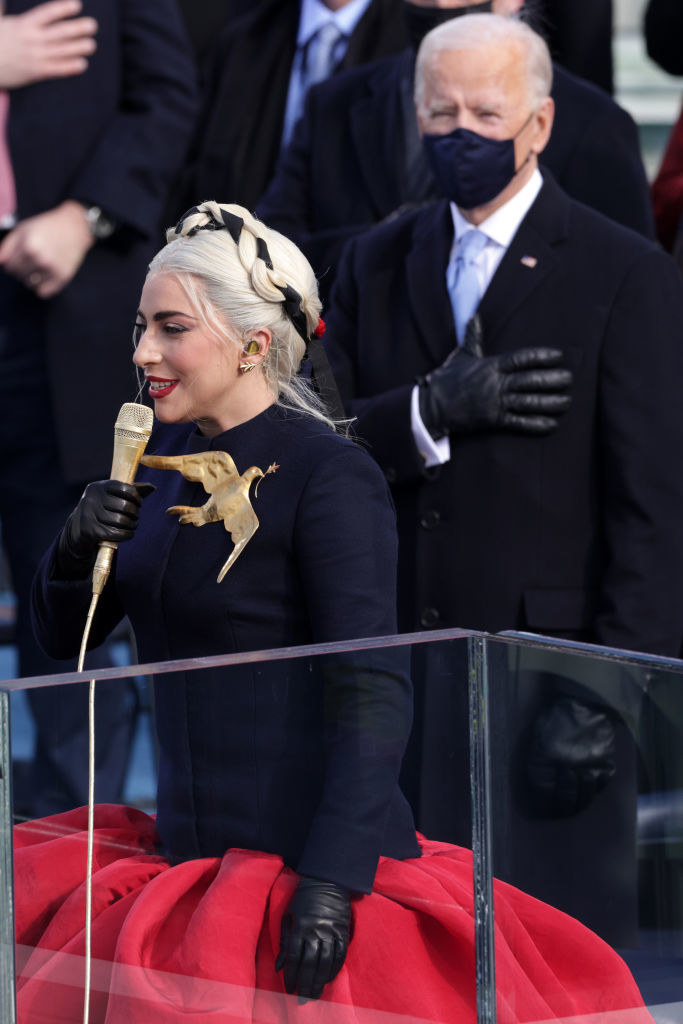 Second, she had braids in her hair.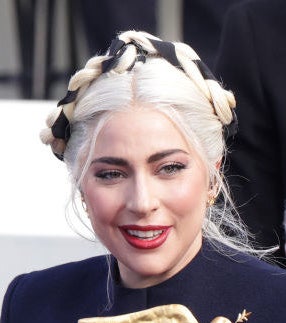 And most obviously, she wore a giant bird brooch on her jacket...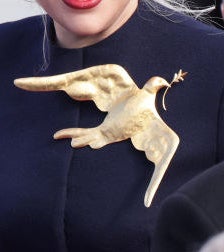 ...which just happens to look a lot like the mockingjay pin, but 37x bigger.
I was like *weee weee woooh wahhhh* when she walked down the stairs.
Lady Katniss Evergaga!
In conclusion: