Fact: Kristen Wiig is no one and everyone all at once. I know this because every time she's on The Tonight Show With Jimmy Fallon, she's someone else.
For example, she has been Harry Styles: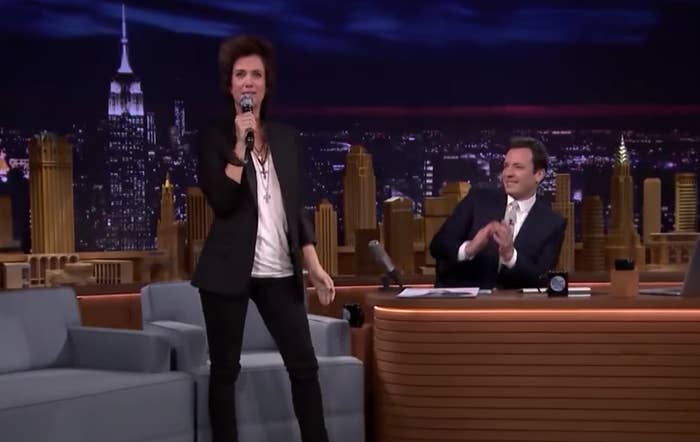 Michael Jordan: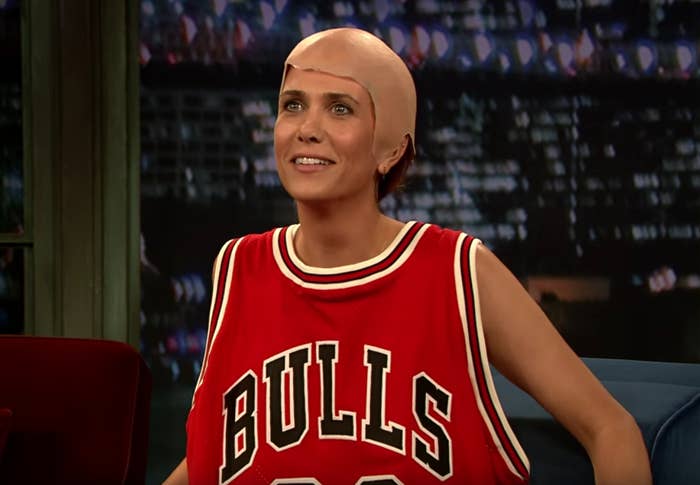 Khaleesi: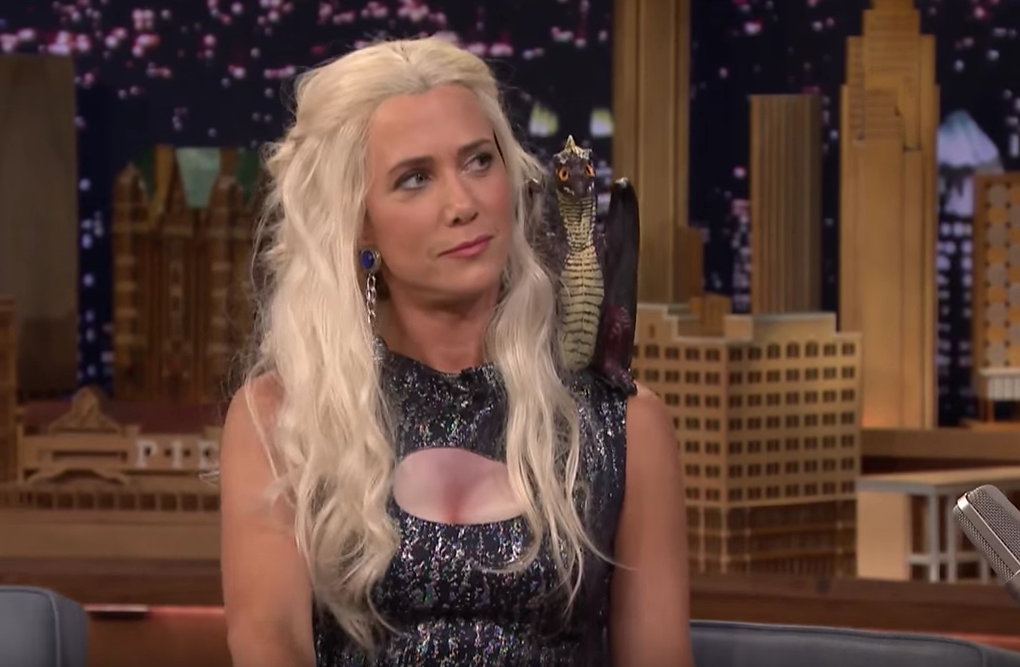 And Peyton Manning: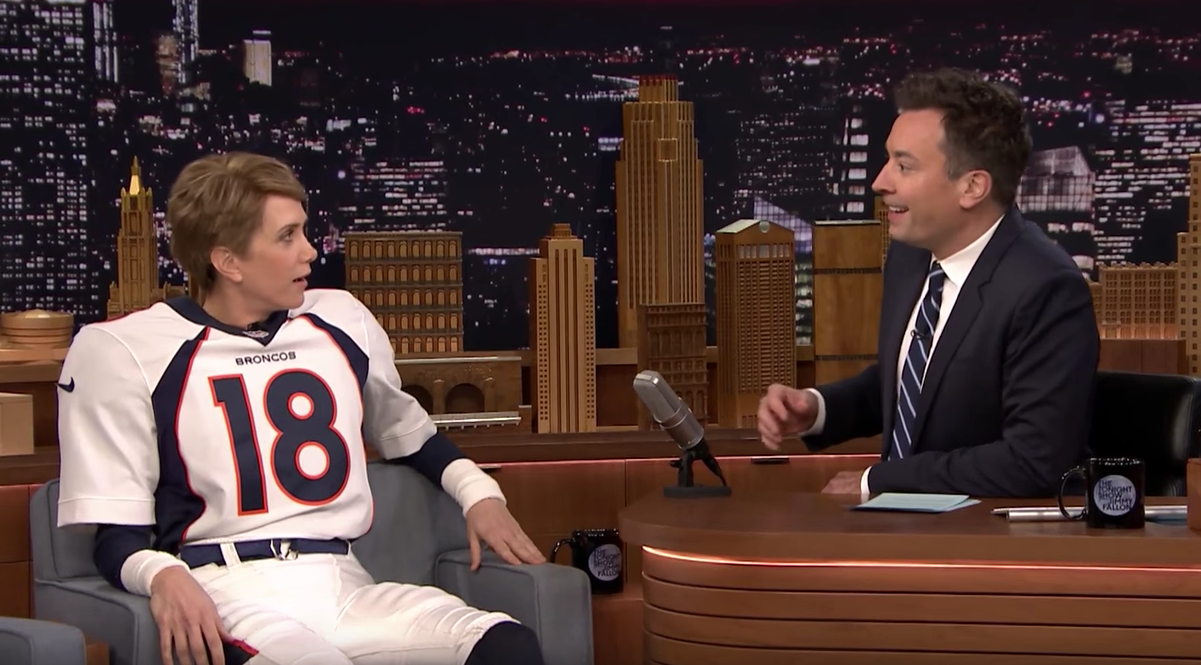 And now, most recently, AKA literally last night (if you are reading this on July 14, 2016), she transformed into Jojo from The Bachelorette.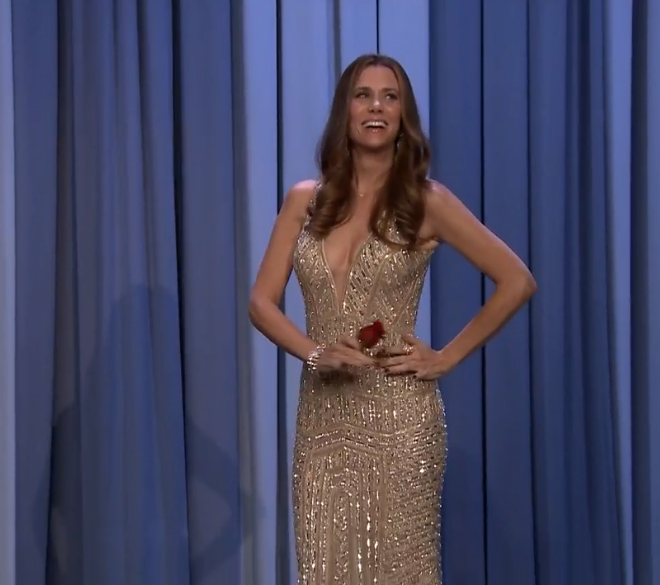 It's uncanny really.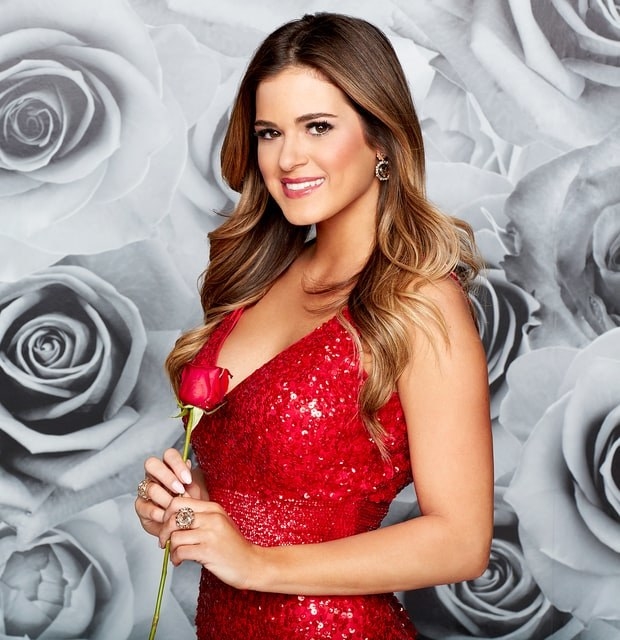 By the way, her real name is Jojosephina. And that's 100% true.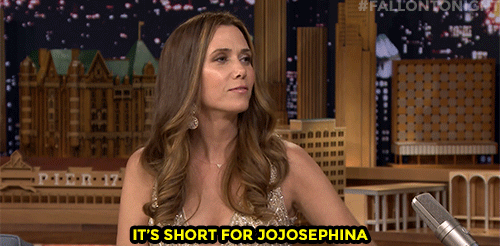 I hereby start a petition to cast Jojosephina as next season's Bachelorette. Bye!