NEWSFLASH. PSA. Whatever you want to call it, this is an announcement that Kesha is back in our lives and looking super fine.
Like, truly fucking great.
And she's showing off her flawlessness all over New York.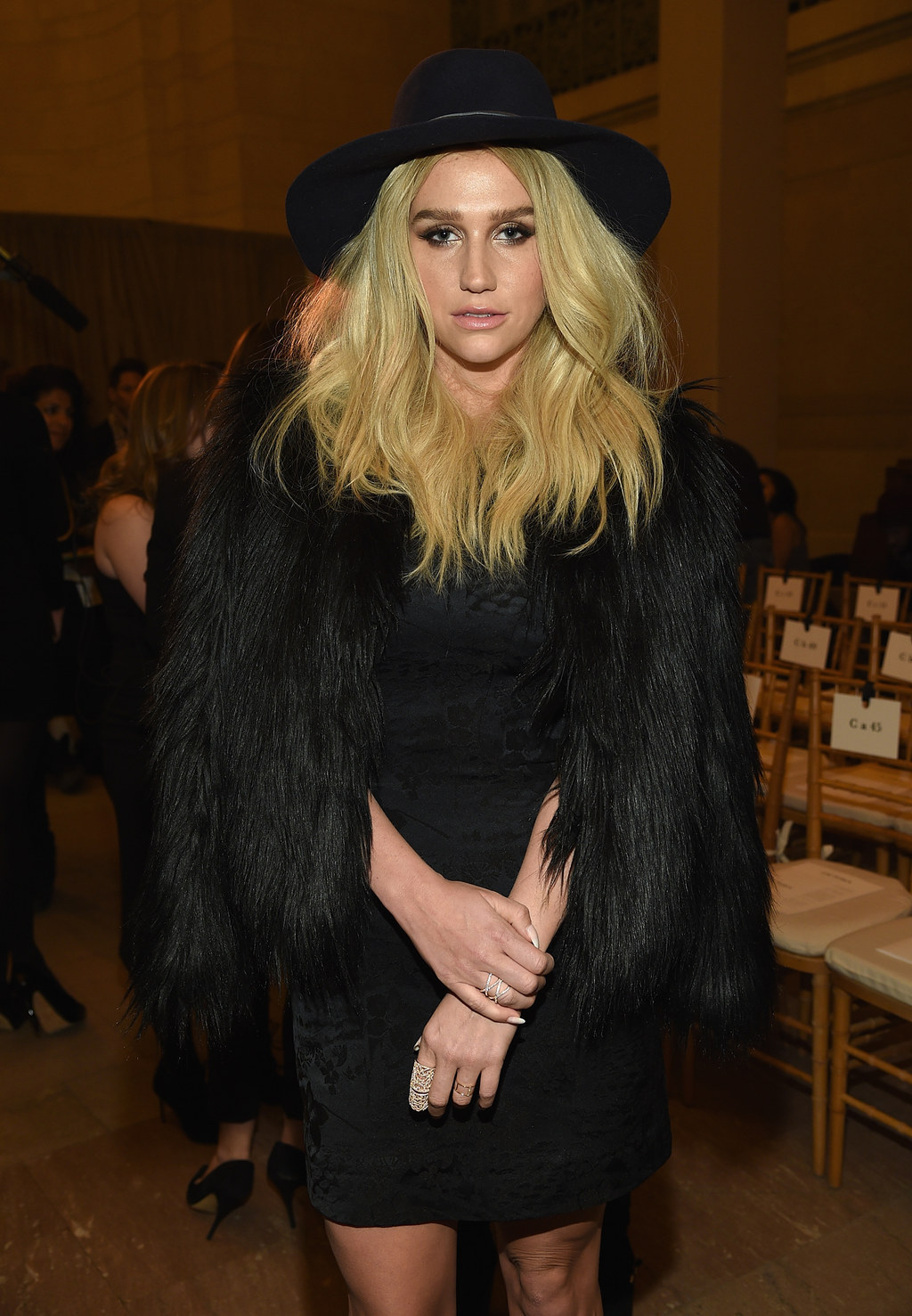 It's important to recognize perfection when you see it.
And I see it.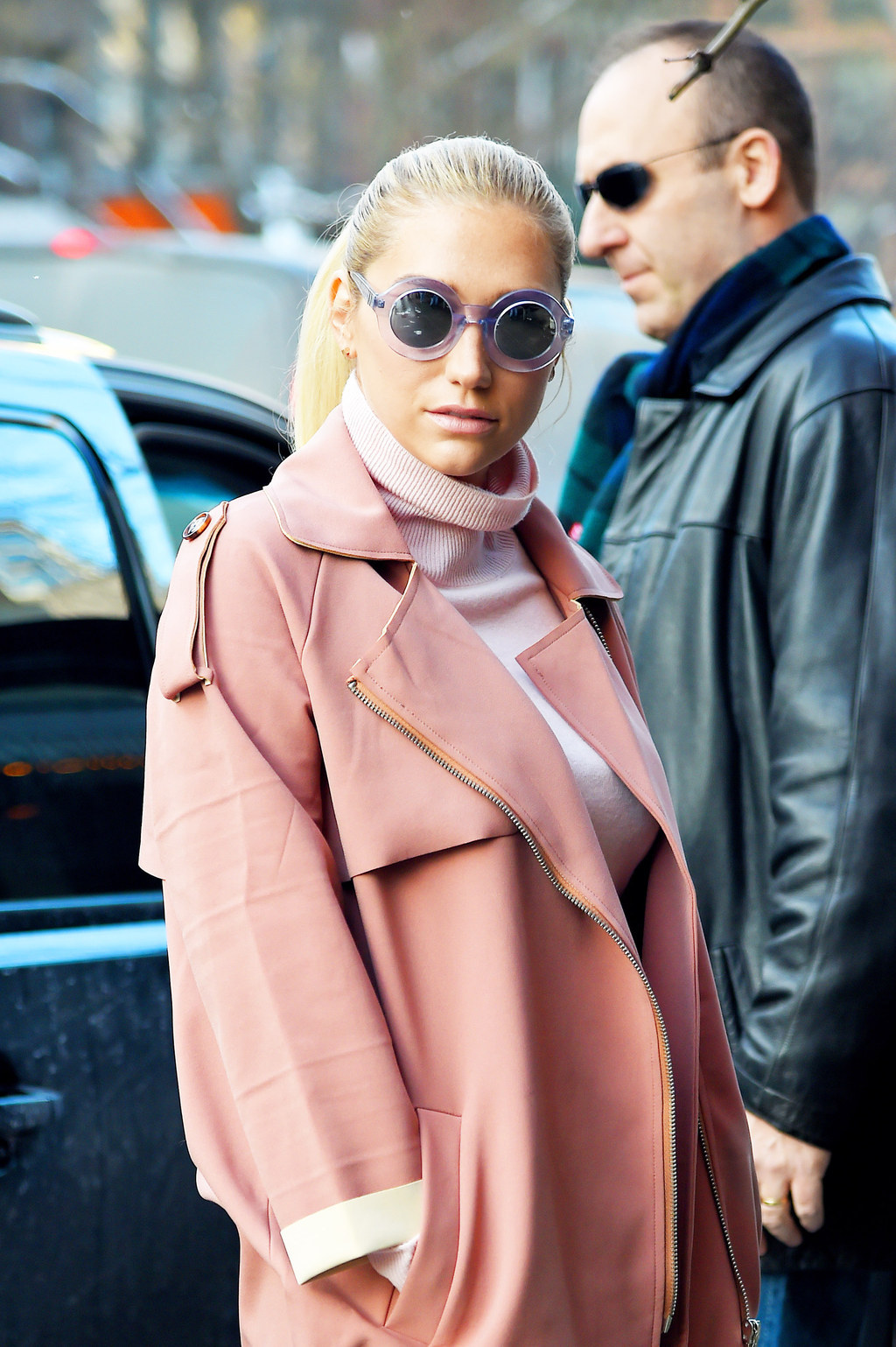 I SEE A LOT OF IT.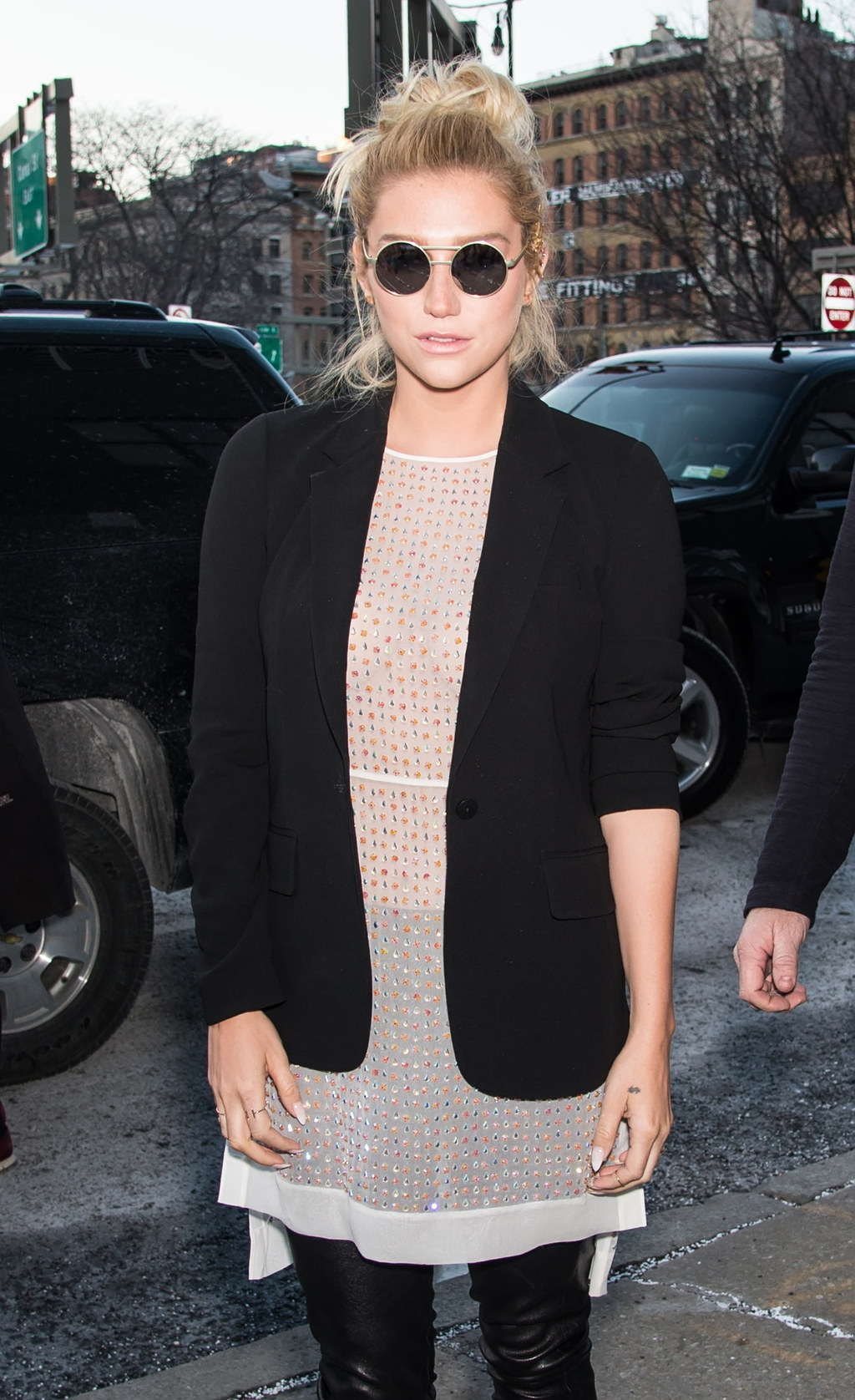 So Kesha, keep just being you.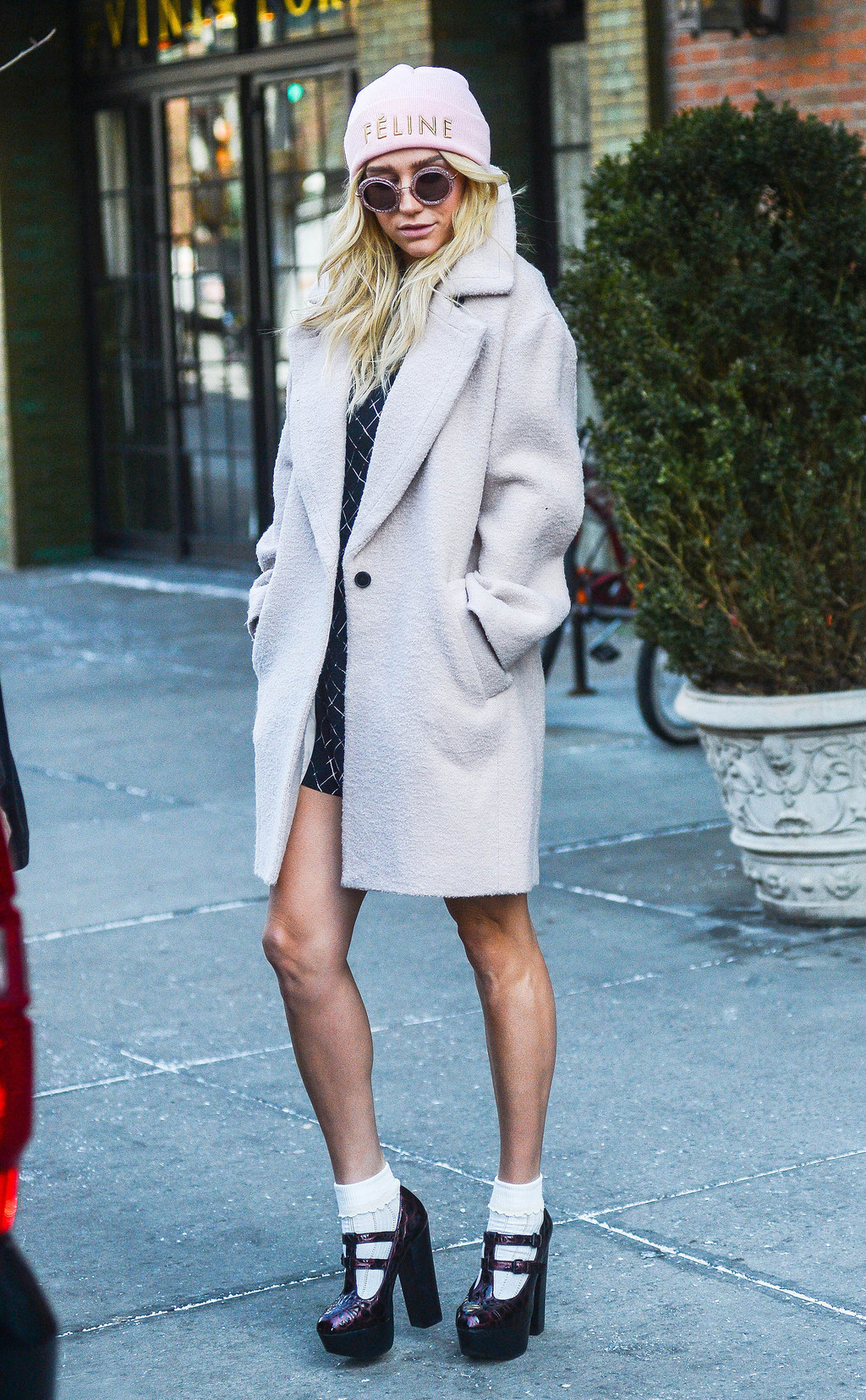 Because it's pretty wonderful.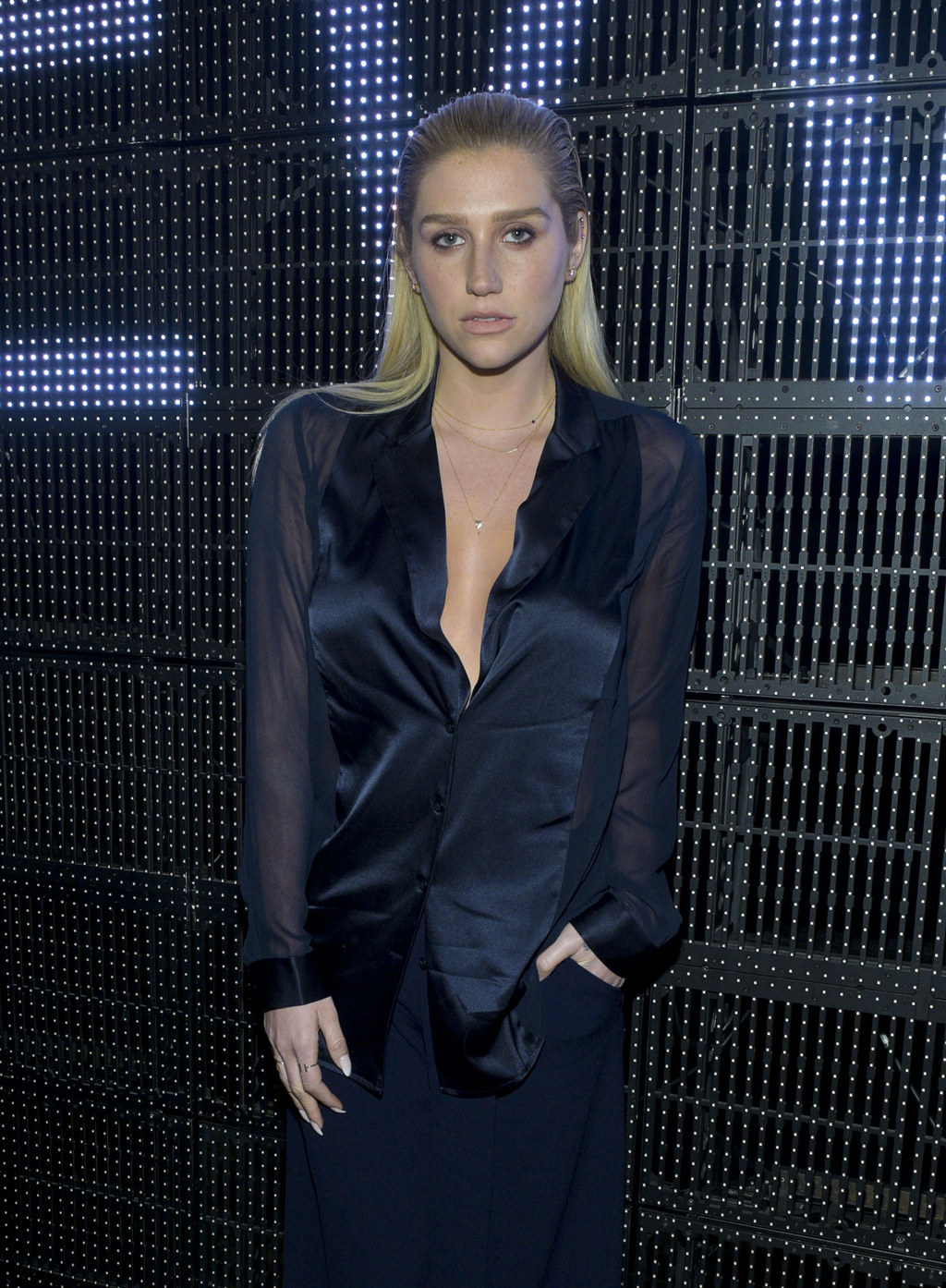 The moment is yours.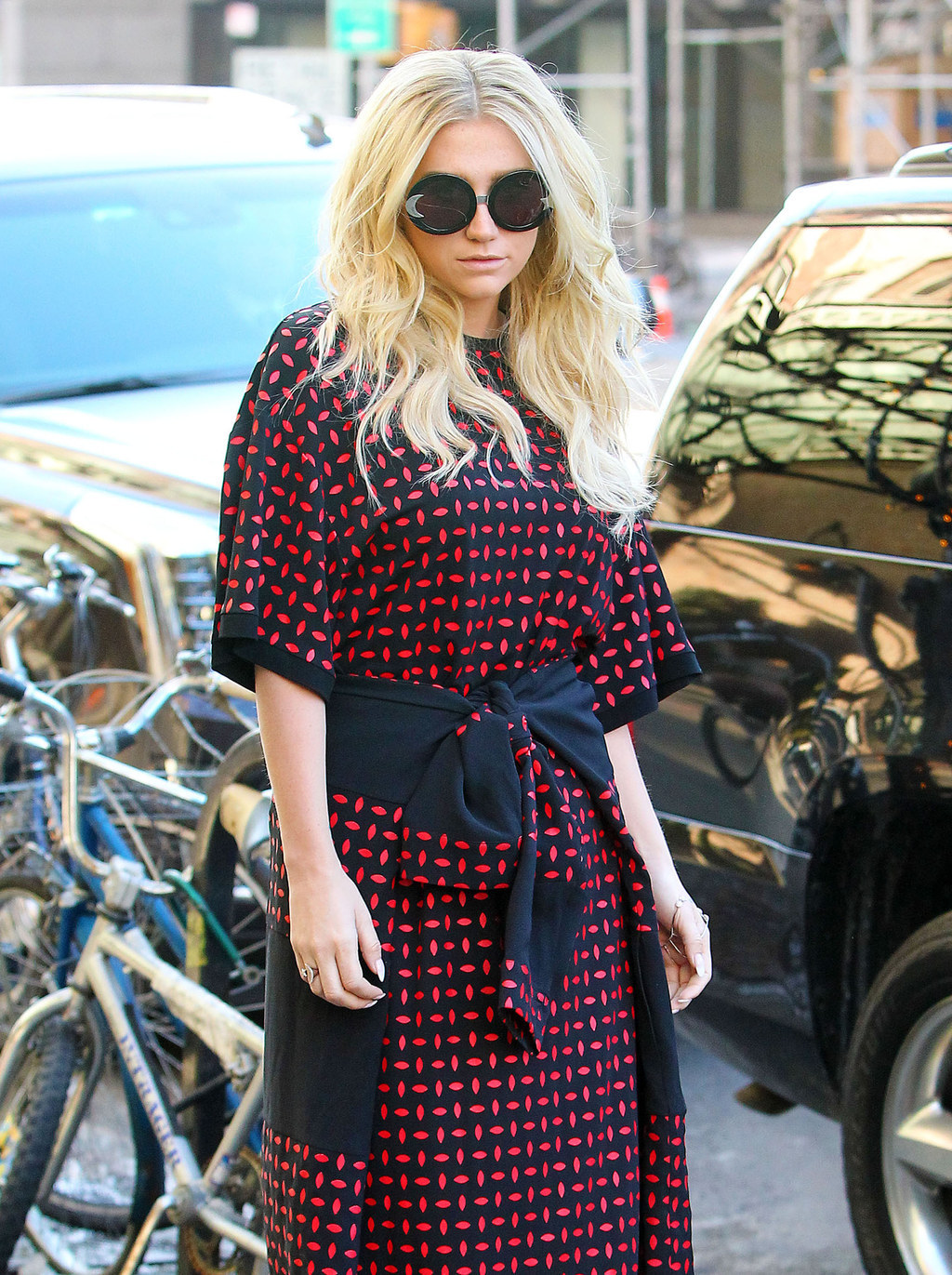 You beautiful, perfect human.