The last time Jenna Dewan Tatum danced, it was a game changer. It changed the game. The game started one way, and then it ended another way.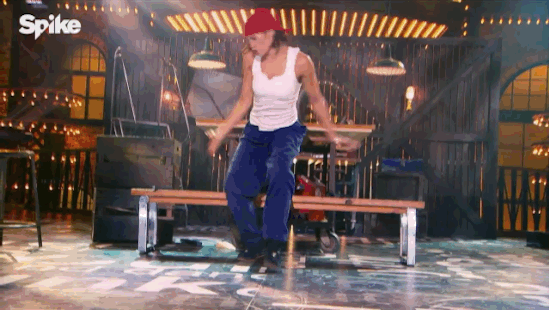 And now she's dancing again. But this time with James Corden.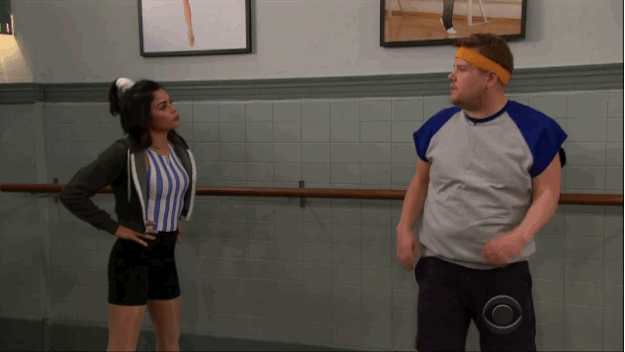 And toddlers.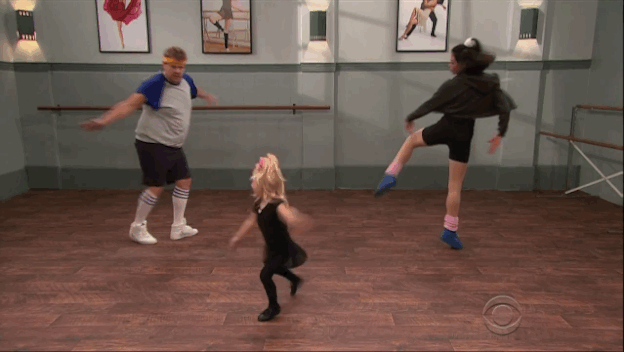 And it's adorable because of the kid thing.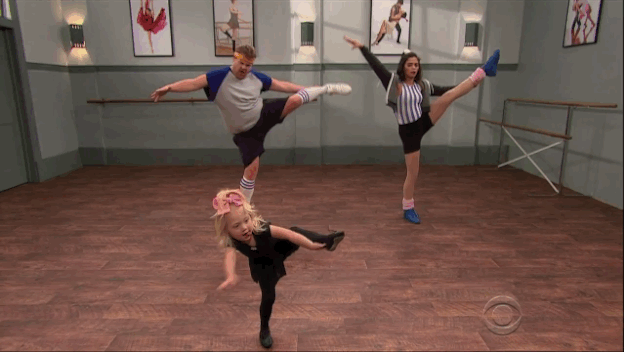 And the whole "doing what the kid is doing" thing.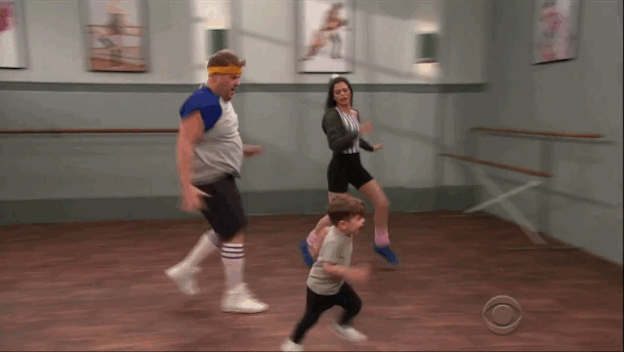 And it turns out Jenna Dewan Tatum is really good with kid choreography.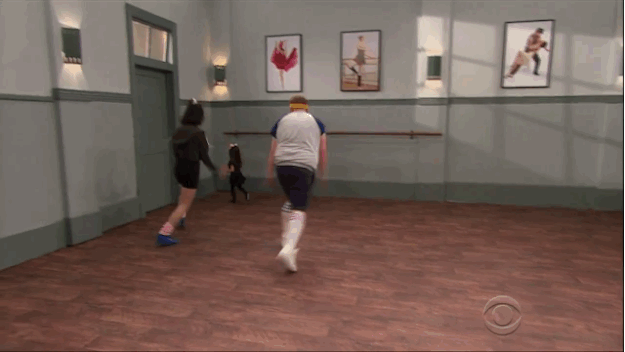 And while I have you, I'd like to say that nap time should be a thing for EVERYONE, not just toddlers.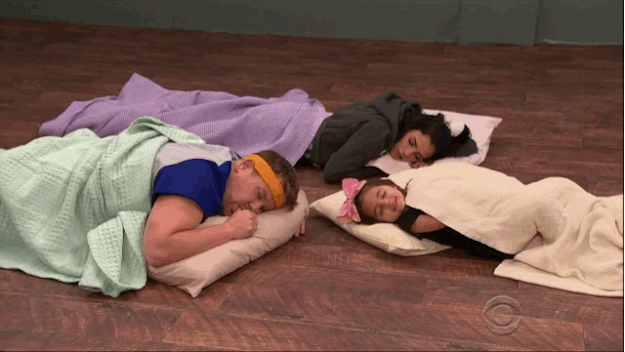 #NAPSFORADULTSTOO. Thank you so much, bye!
Looks like there are no comments yet.
Be the first to comment!