Kate Winset Basically Gave Saoirse Ronan The Gift Of A Lesbian Sex Scene For Her Birthday, And I'm Obsessed
That's a good birthday.
Gather 'round lesbians!!! I'VE GOT SOME REAL FUN NEWS FOR YOU!!!
In this movie, they obviiii fall in lurve and kisssssss.
But there's also a lesbian sex scene that takes place (yay), which Kate Winslet has now admitted that she purposefully scheduled so that it would be filmed on Saoirse Ronan's birthday.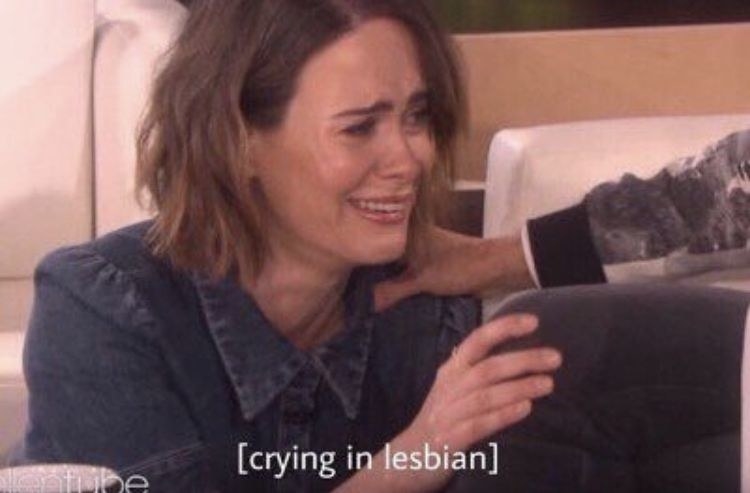 In an interview with Entertainment Weekly, Kate said, "I just wanted her to have, frankly, a great memory in her film life, regardless of how the scene played out or the movie turned out."
Yes, she wanted Saoirse Ronan to get to experience lesbian stuff on her birthday because she knew it would be memorable!!!!
Kate continued, "I knew that it would be [great] just because of the experience that we would share together. I knew that it would be very equal."
Kate couldn't be more right. Lesbian sex is great, and she was extremely kind to make it a birthday gift for Saoirse! Best b-day ever, in my opinion. Can't wait to see how it all turns out.