23 Images That Will Change The Way You Look At "Harry Potter"
Or just make you fall in love with it more.
3.
Cedric Diggory and Cho Chang laughing in the lake: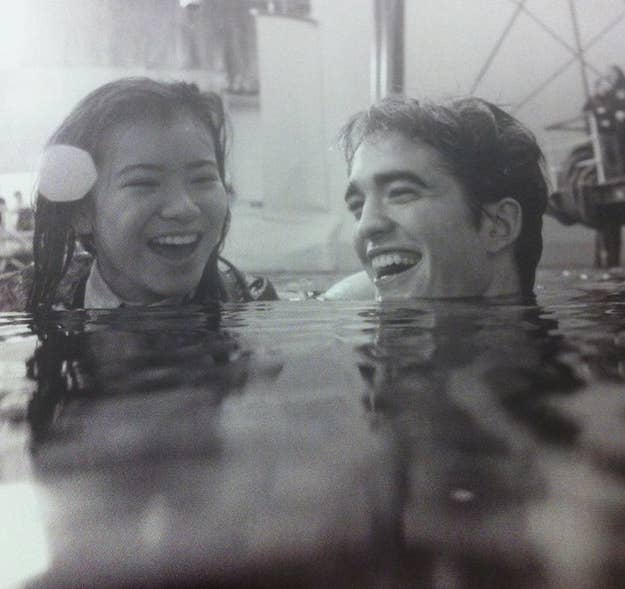 4.
Lucius Malfoy saying, "Sorry, love," to Harry!!!
5.
Harry and Draco giggling on broomsticks:
10.
McGonagall chillin' while reading a fake Daily Prophet.
12.
Harry and Ron LOLing at a fake Dobby: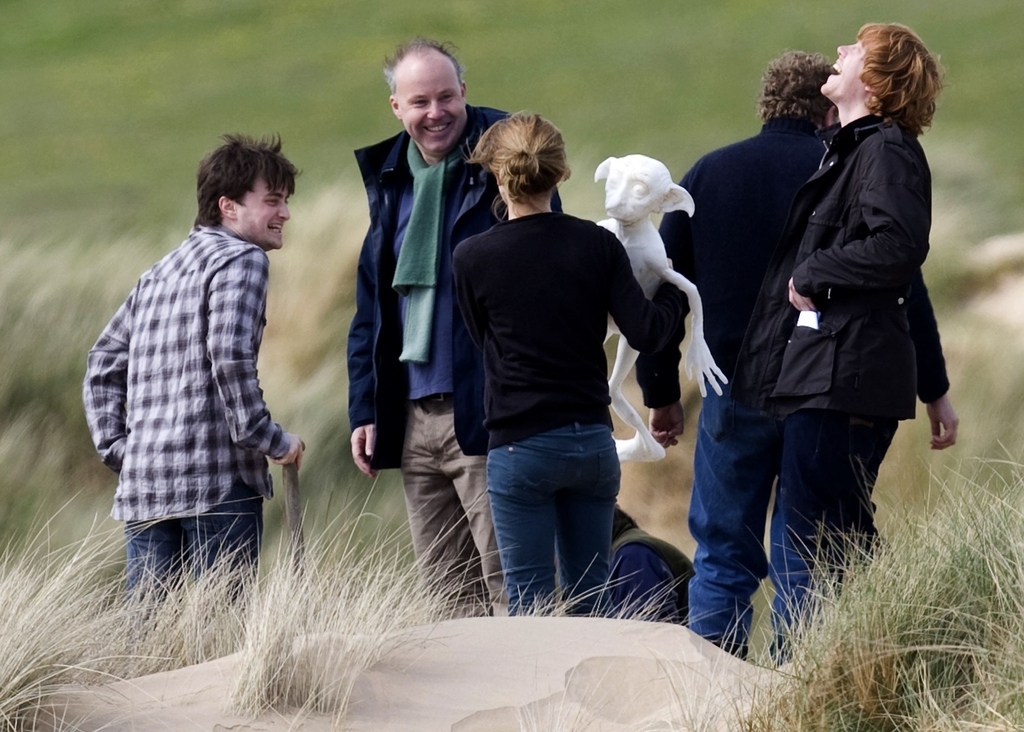 14.
And another personal conversation with Voldemort: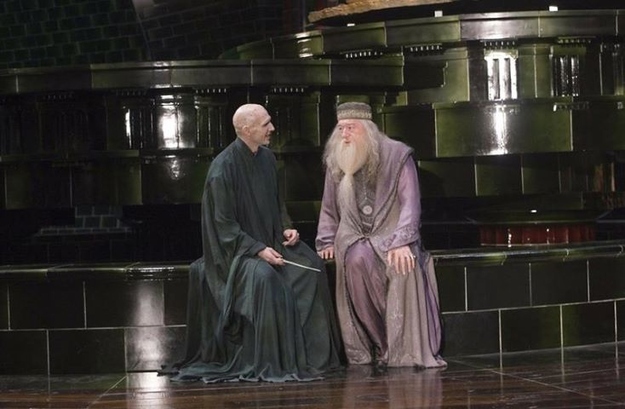 15.
Harry trying to strangle Hermione while she giggles and Ron looks on: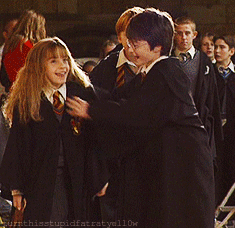 18.
Snape getting cozy with Lupin and Harry:
19.
Harry in Muggle clothes holding an umbrella for McGonagall:
20.
Bellatrix performing a spell on Harry as he laughs: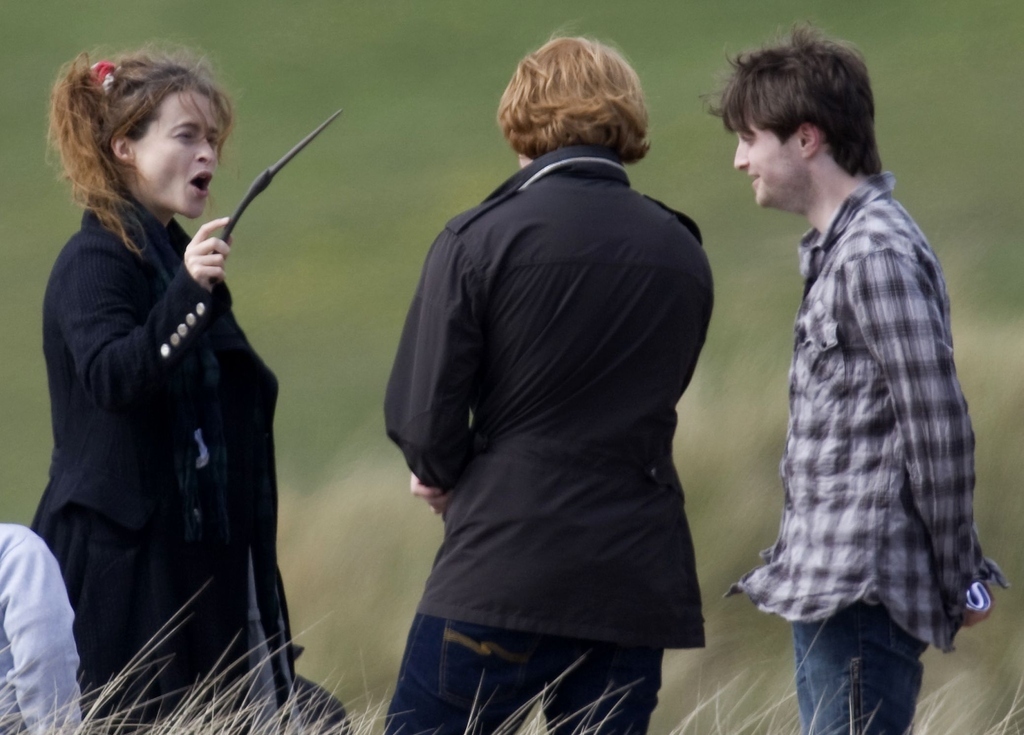 21.
Harry with another Harry: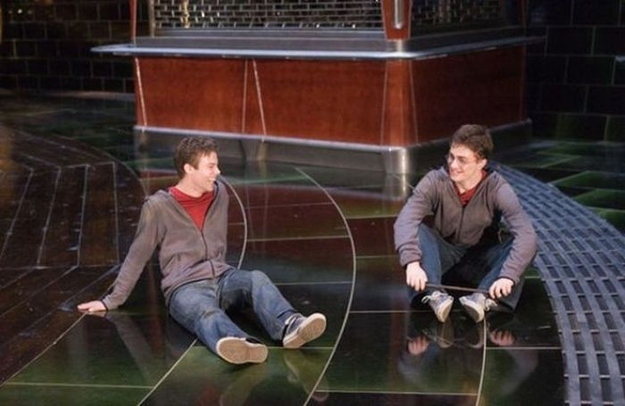 23.
And the heroes and villians smiling together: