Not even kidding when I say, the dude from Spy Kids and Meghan Trainor is true love.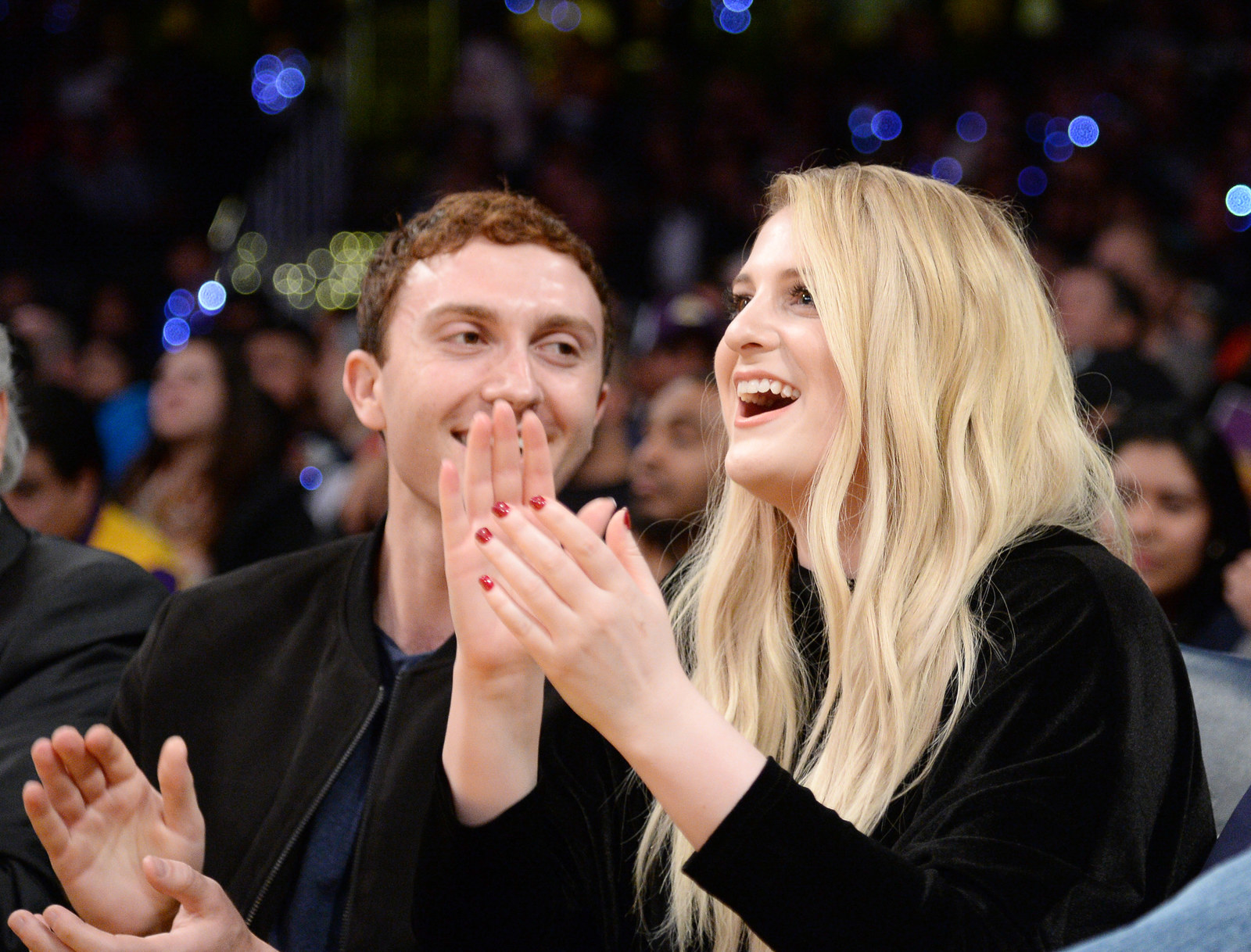 Don't believe me? Ask the dishes!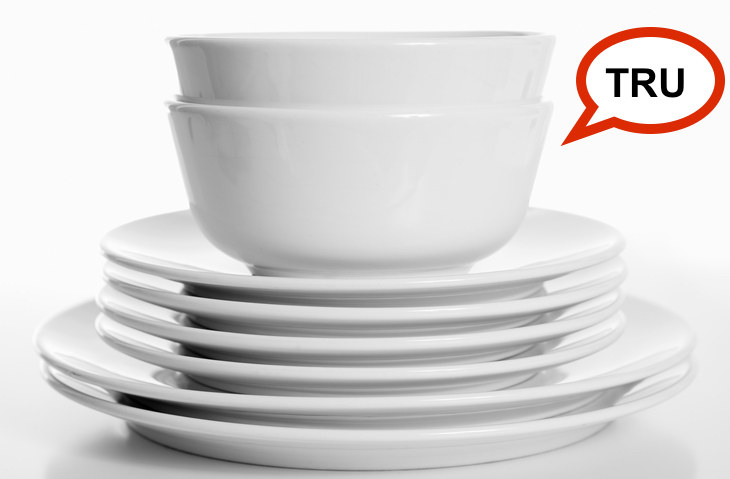 If you didn't already know, they are dating.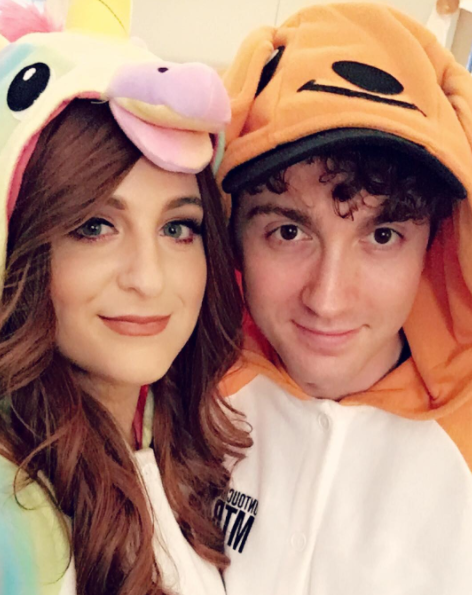 And tbh I just want someone to look at me the way Daryl (Spy Kids guy) looks at Meghan Trainor.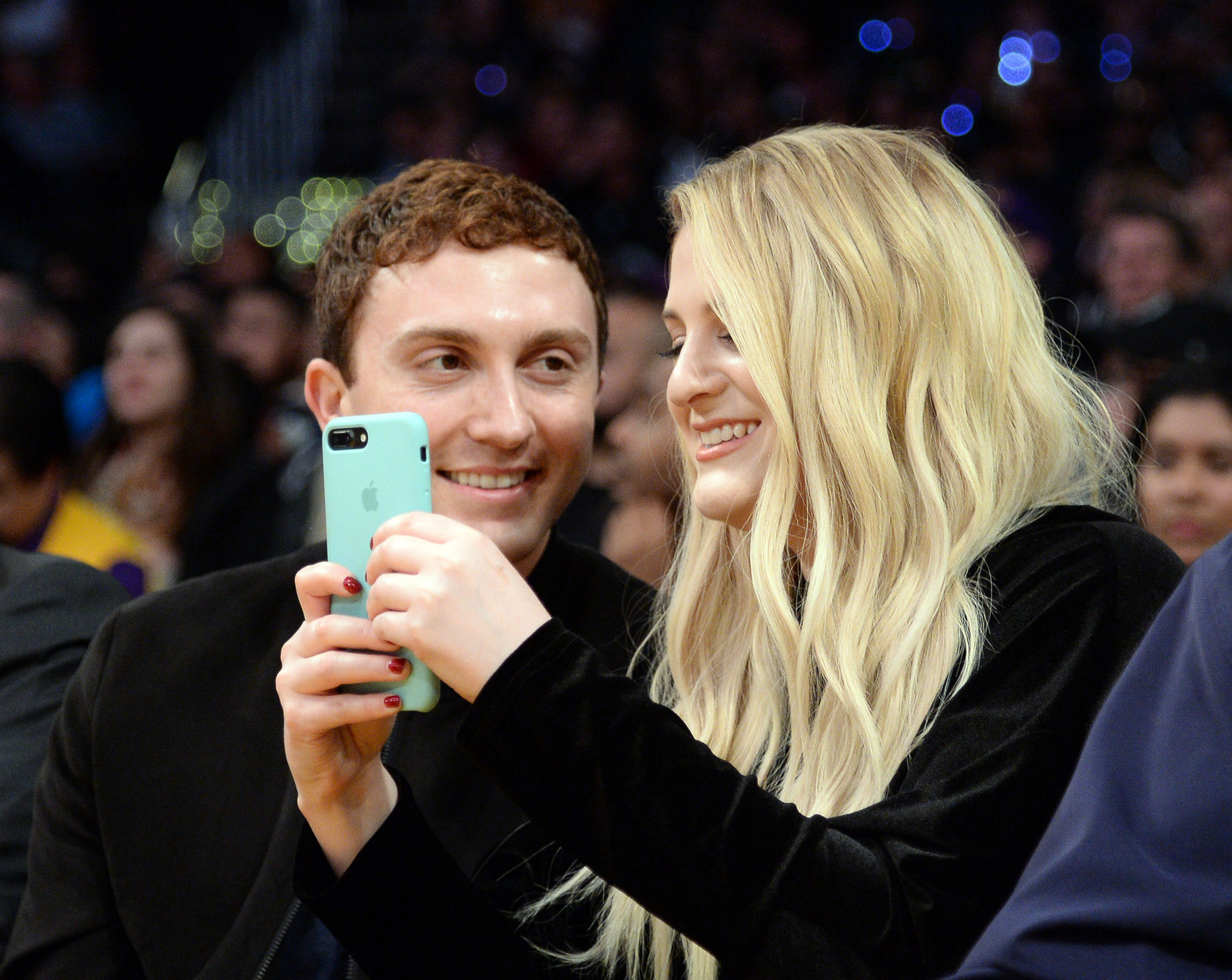 That's love.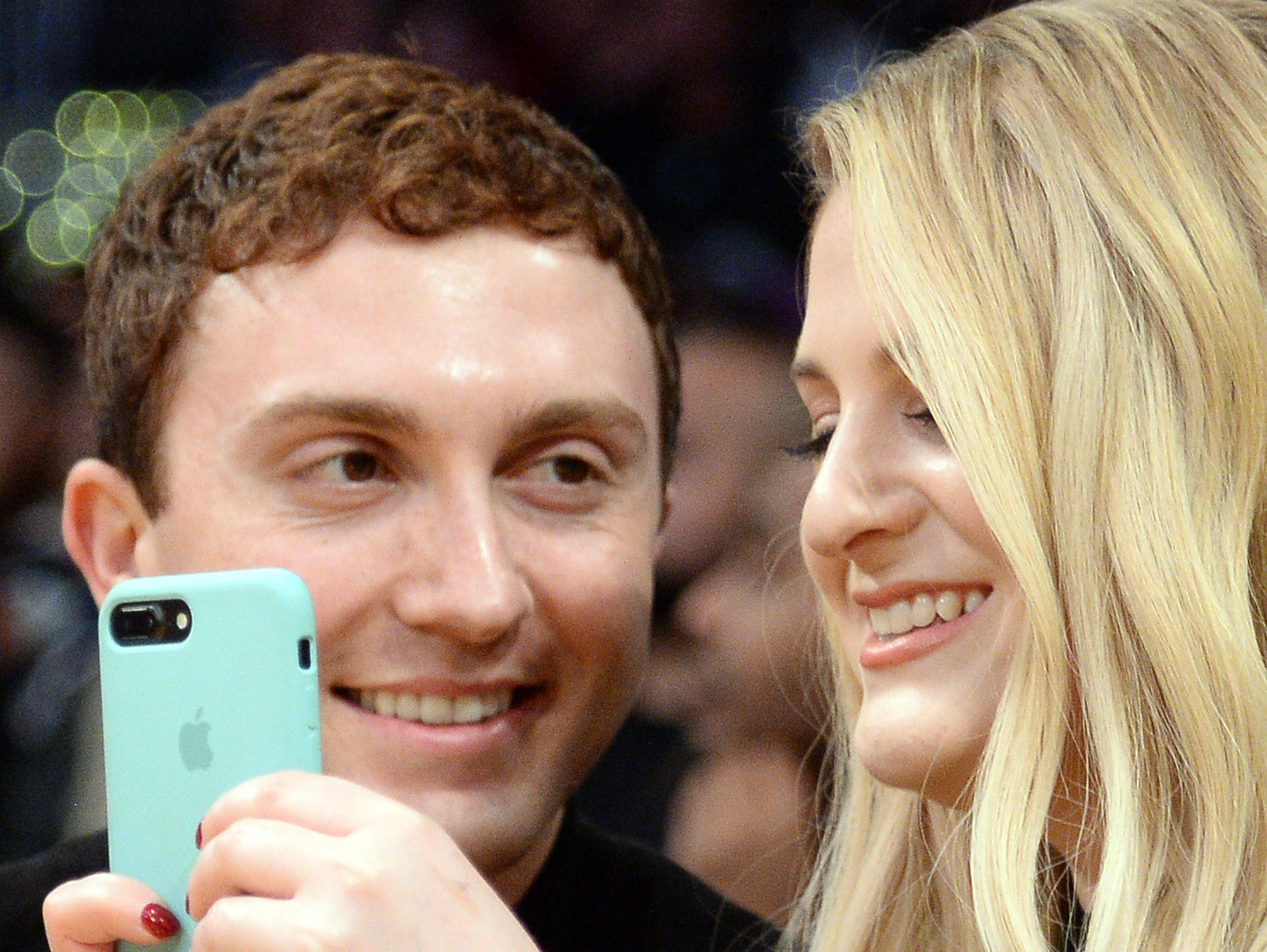 And I love love! God bless 'em!
Looks like there are no comments yet.
Be the first to comment!