People can talk whatever trash they want about Justin and Hailey Bieber, my new fav ma-harried couple.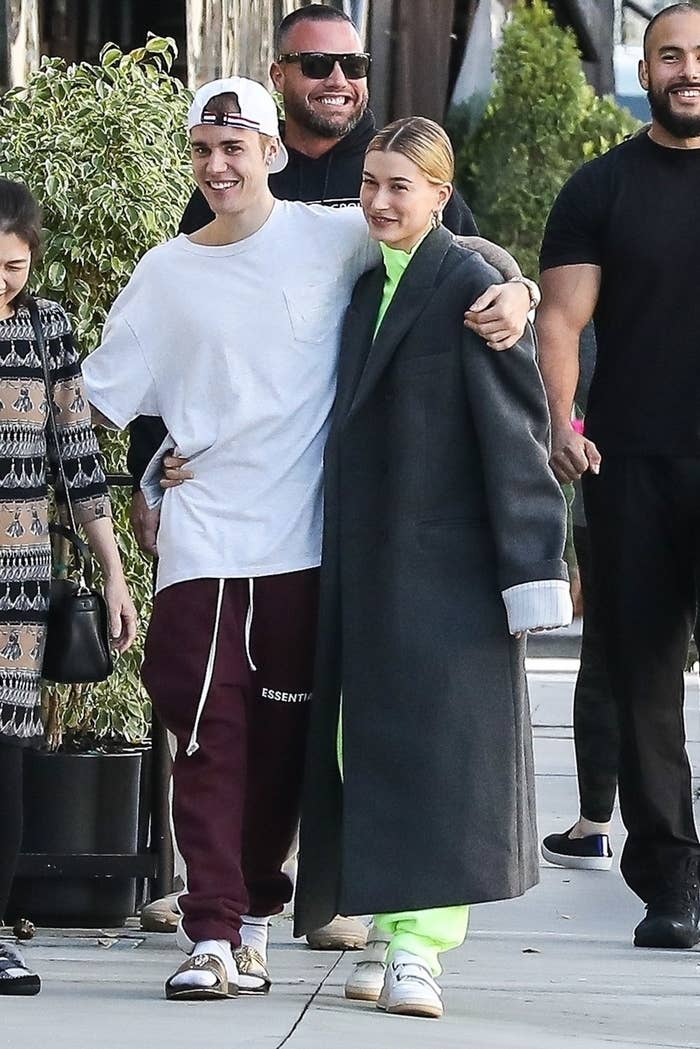 But *I* know they'll be together forever. You know how I know?
Cause her phone background is his face as a child.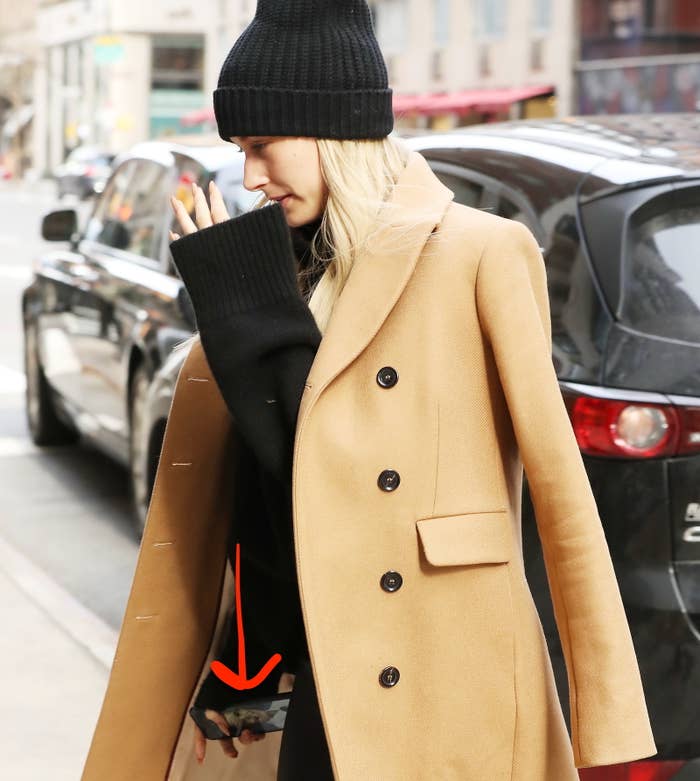 *zooms*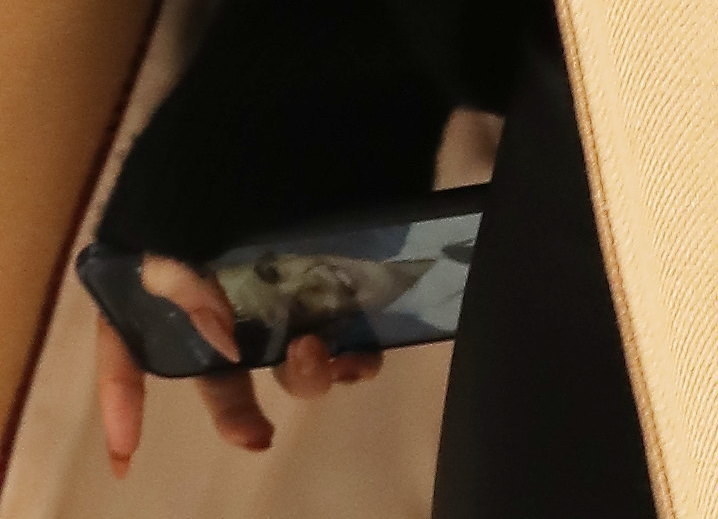 And phone backgrounds are more symbolic and importante than any vow or "til death to us part" jibberish combined.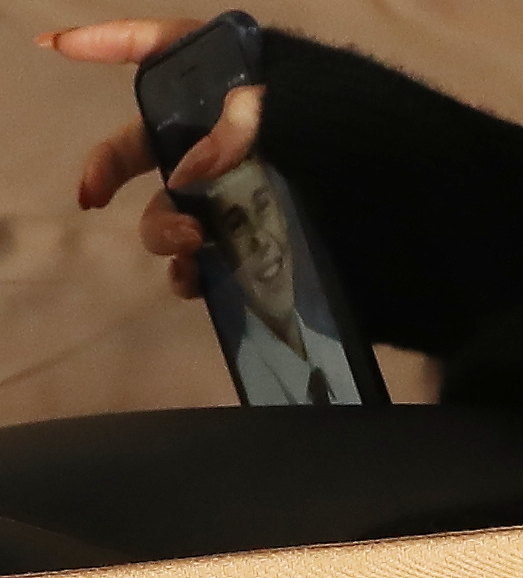 This? Yeah, this is real love.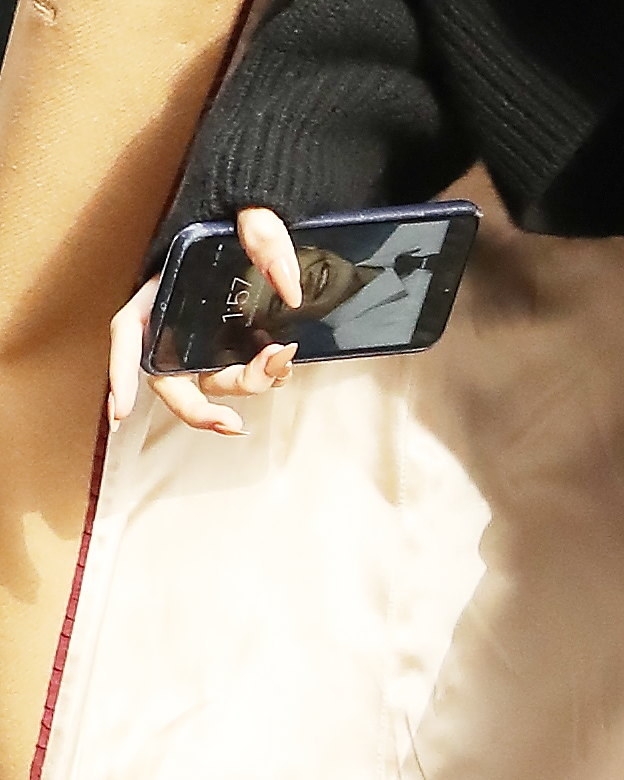 So talk your smack and drink your haterade people! But a school photo of Justin when he was younger is the background to her phone, and that's the real deal folks!