Hmmm, Do These Pictures Prove "Fantastic Beasts" Is Nonfiction?
Interesting...
I'm no conspiracy theorist, but after seeing these pictures it seems clear to me that one thing is certain: That "made-up story" called Fantastic Beasts and Where to Find Them is clearly a nonfiction documentary.
If that's not true, then explain this: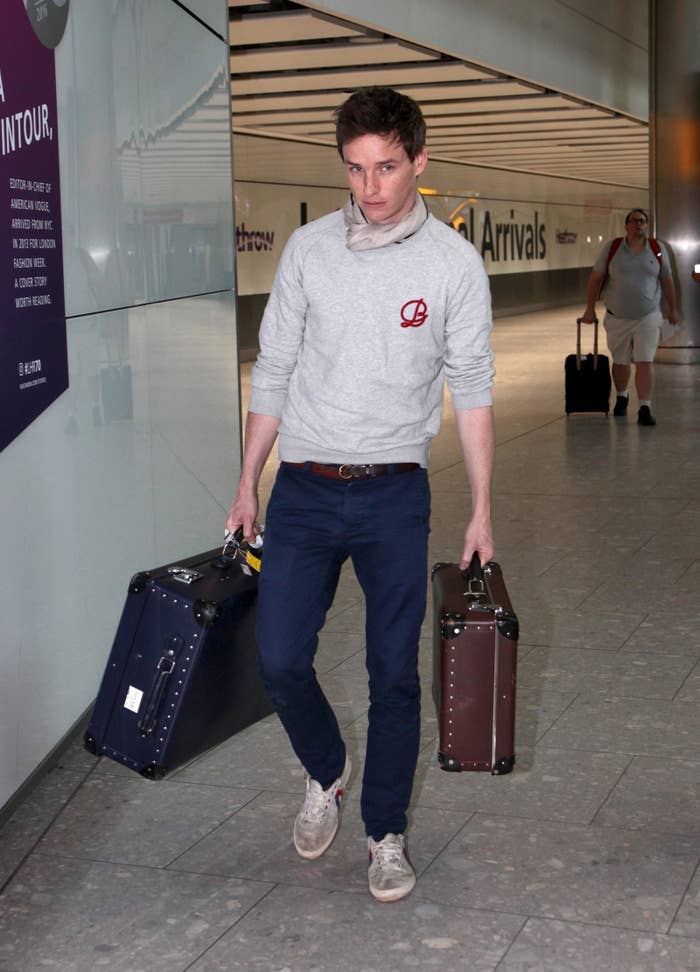 That's right, that's Eddie Redmayne walking through the airport. Or so we think.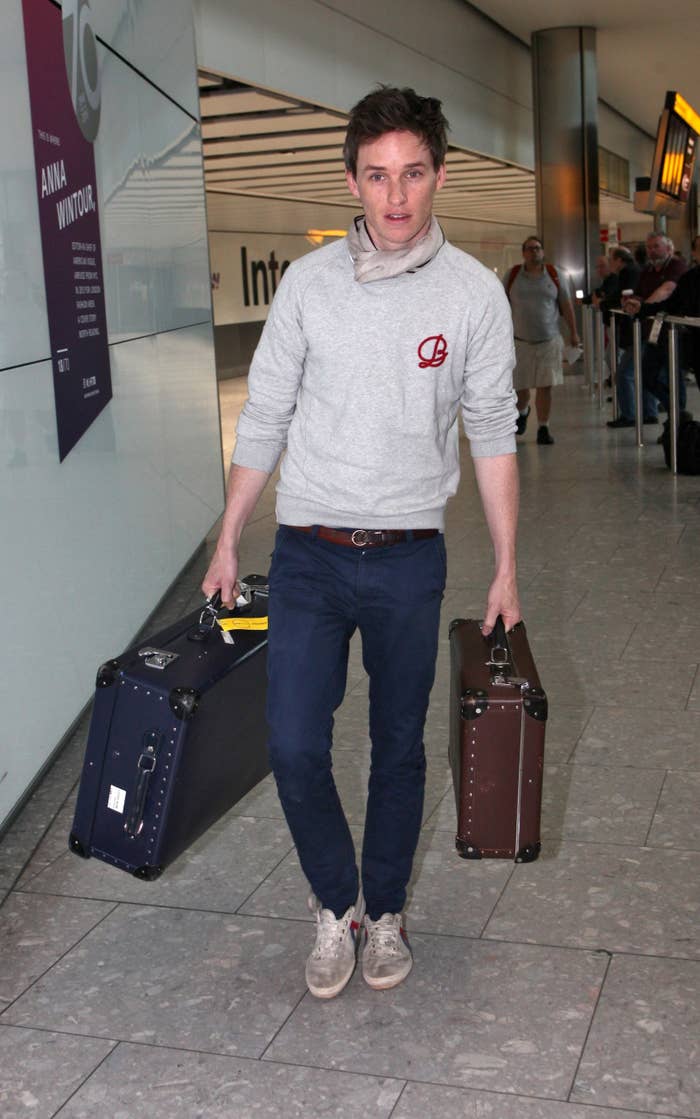 Because those don't look like briefcases from this world. THOSE LOOK LIKE BRIEFCASES THAT ONLY NEWT SCAMANDER WOULD HAVE.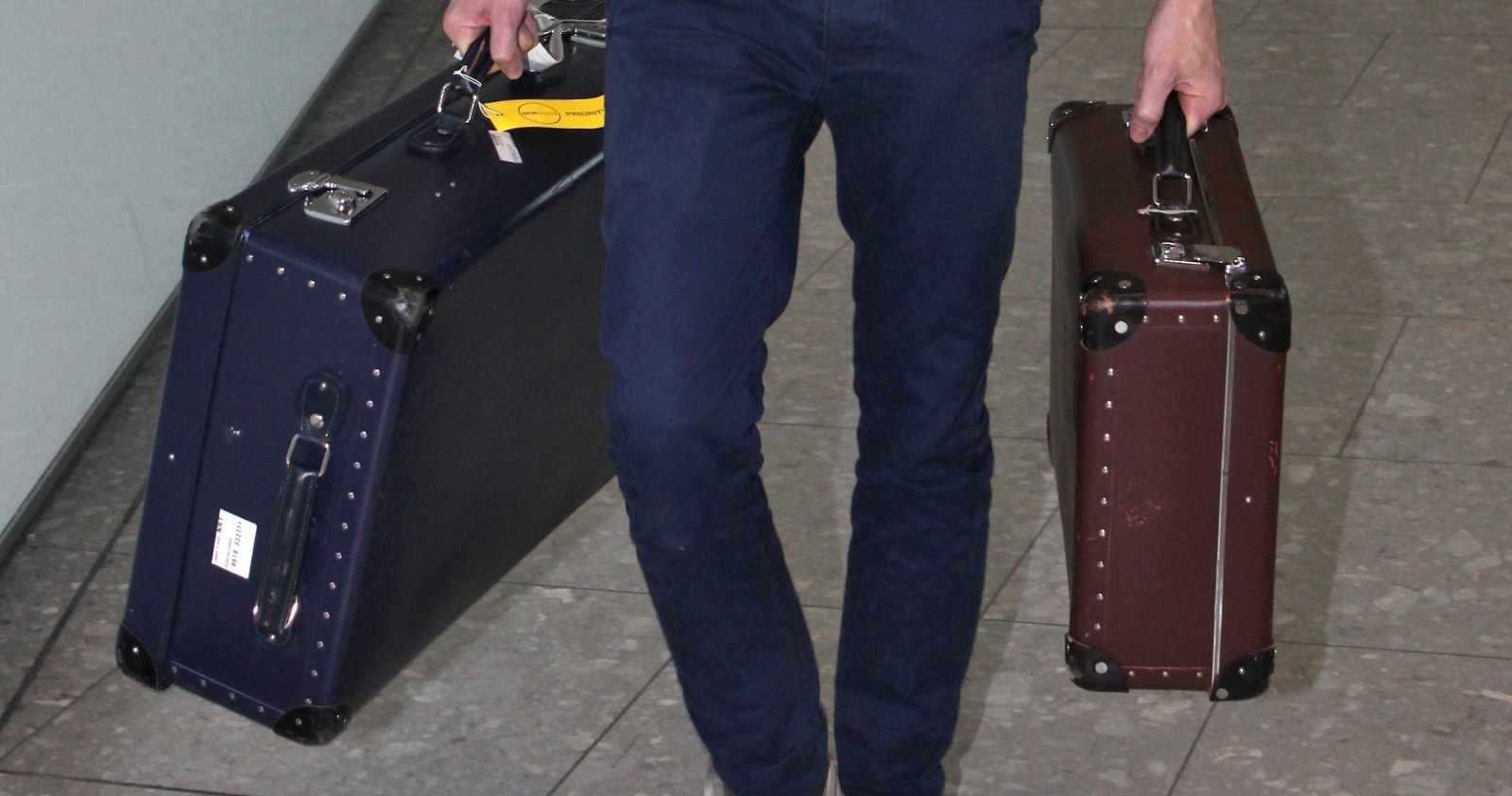 Example A: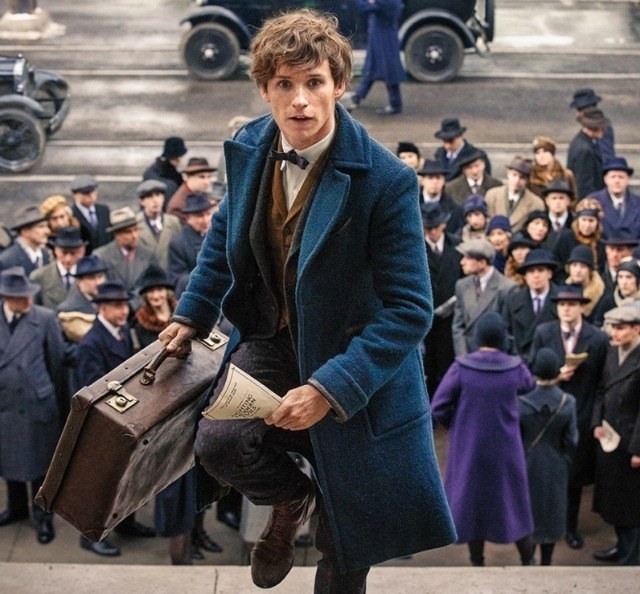 WHICH CAN ONLY MEAN ONE THING: We are being tricked.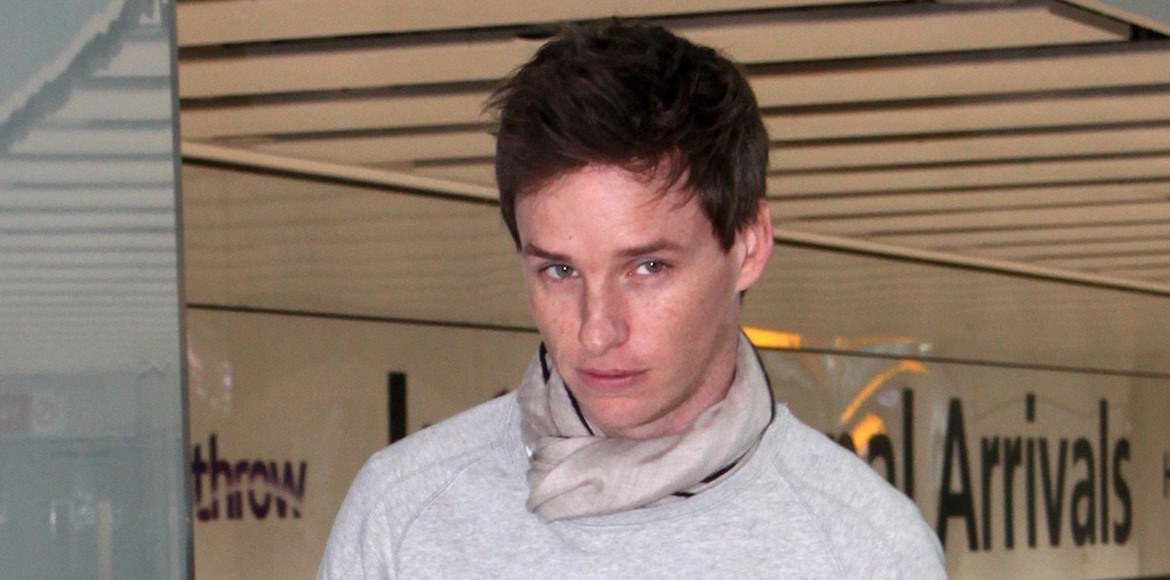 Think about it.