Ladies and gentlemen, this seemingly normal instagram video someone took at a fashion show takes, simply put, an amazing turn in the last 2 seconds.
And then we keep going. Next to Joe Jonas is Zayn Malik. The former 1D member looked sad and confused.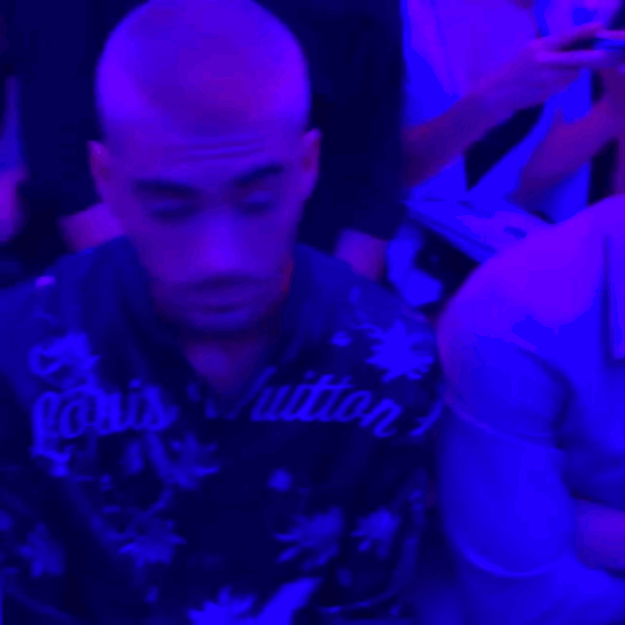 Maybe he was sad and confused because Kanye West was sitting right next to him and apparently didn't even bother to make small talk!!!!!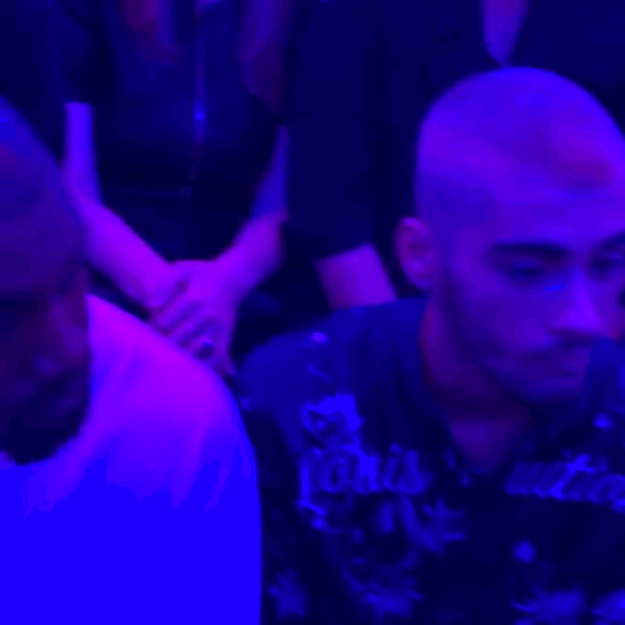 I mean, if this .01 seconds of video means anything, they clearly just sat awkwardly next to each other while trying to occupy themselves with counting dust particles in the air.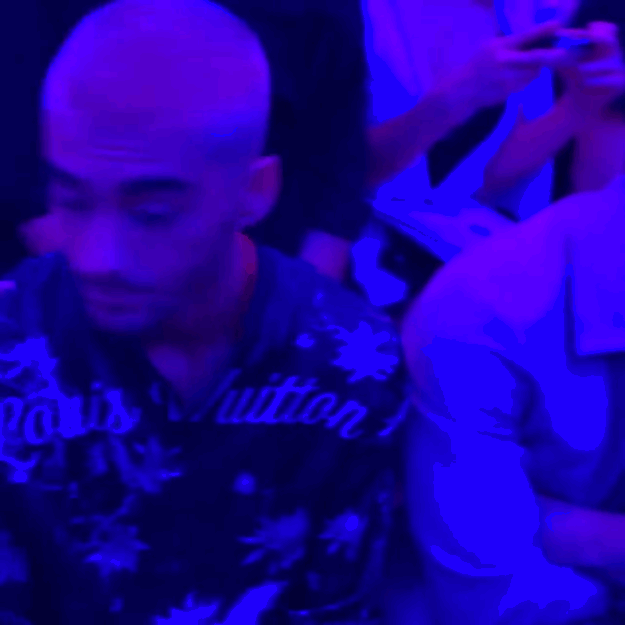 I get that Joe Jonas said this was his #squad, and that everything ~seems~ normal here.
BUT HAS JOE WATCHED THE END OF THIS RANDOM VIDEO IN WHICH THINGS LOOK AWKWARD?
Has he?????? HAS HE?!?!?!?!?!
Oops. Something went wrong. Please try again later
Looks like we are having a problem on the server.