Recently, Meghan Trainor posted a cryptic Instagram of herself and this man wearing animal onesies.
And the man, Daryl Sabara, posted a pic on his Instagram of the two of them also.
You might be saying, "Wait a second, Daryl Sabara? You mean the kid from Spy Kids?"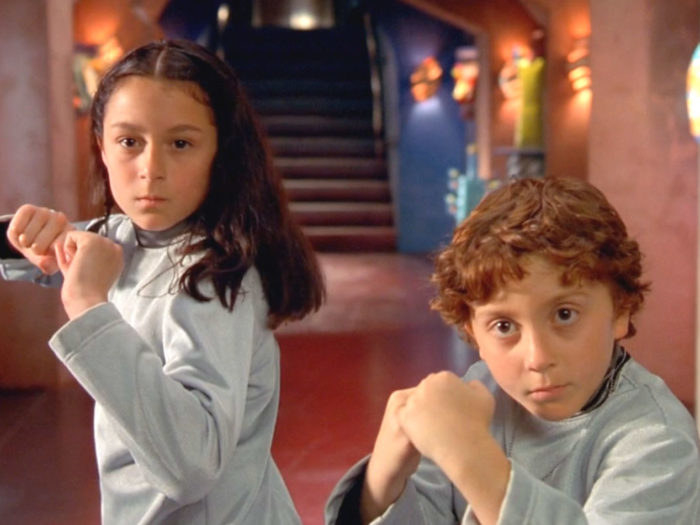 The answer is YES. That's exactly who I mean. THIS GUY IS CURRENTLY DATING MEGHAN TRAINOR!!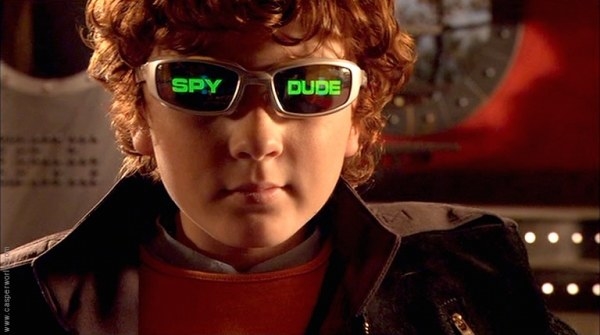 Here's another pic of the two of them.
And here's a photo Meghan shared just yesterday of them holding hands in an airport.
They were "off to Spain" with a heart, so I think that means this relationship is official.

And that's your update on what the kid from Spy Kids is up to today! Bye!
Looks like there are no comments yet.
Be the first to comment!