The Boy From "Spy Kids" Is Now Dating Meghan Trainor
Her name is...YES???
Recently, Meghan Trainor posted a cryptic Instagram of herself and this man wearing animal onesies.
And the man, Daryl Sabara, posted a pic on his Instagram of the two of them also.
You might be saying, "Wait a second, Daryl Sabara? You mean the kid from Spy Kids?"
The answer is YES. That's exactly who I mean. THIS GUY IS CURRENTLY DATING MEGHAN TRAINOR!!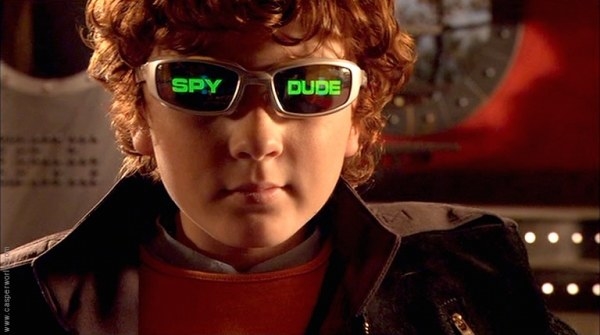 And here's a photo Meghan shared just yesterday of them holding hands in an airport.
They were "off to Spain" with a heart, so I think that means this relationship is official.

And that's your update on what the kid from Spy Kids is up to today! Bye!