The costume left me speechless.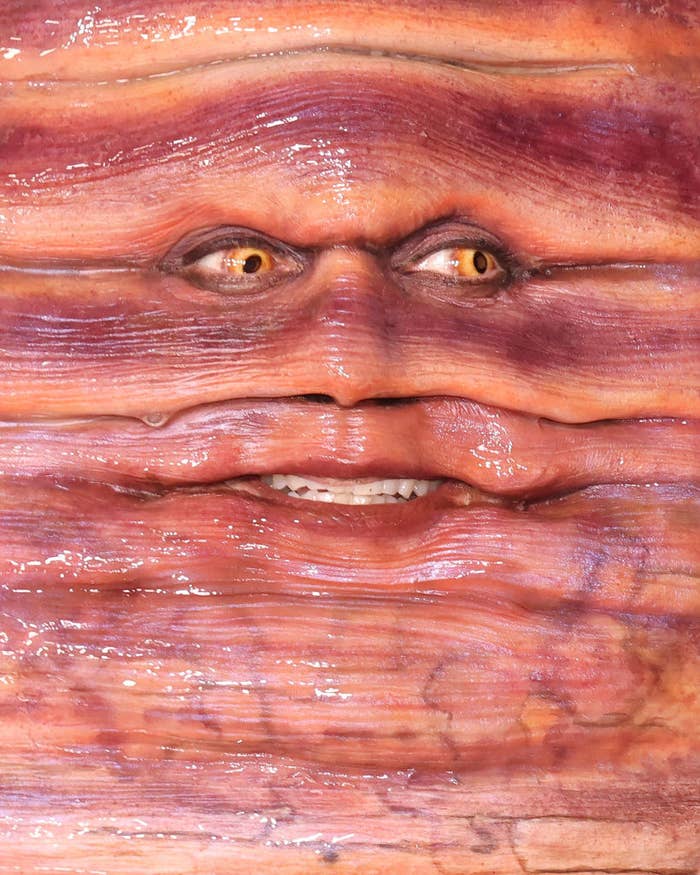 The pics are good. Really good! That's obvious.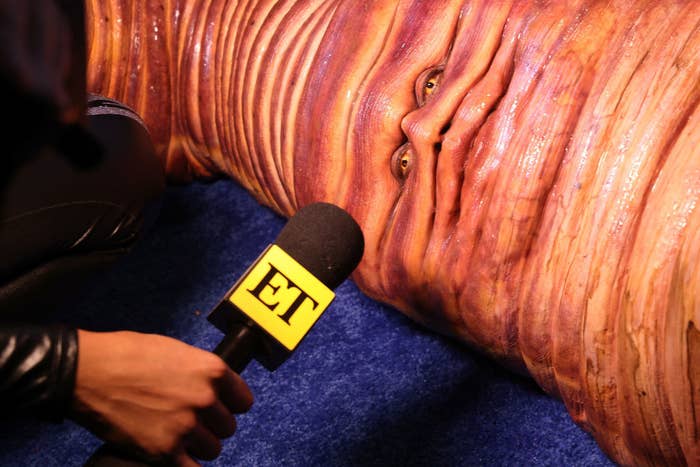 But the videos of her as the worm have sent my body into another dimension. BECAUSE WHAT THE HELL IS HAPPENING (in a good way).
Her worm self dancing.
Every time I see the worm doing worm things, I get full-body shivers.
The transformation into the worm gave me butterflies.
It's all so much. But also not enough.
Basically, I'm obsessed with the worm costume and don't know how she will ever do better than this.
That's all. BYE.