Sound the alarms, ring the church bells, do whatever it is you need to do to alert everyone that Harry Styles has cut his hair. REALLY HAIRY HARRY IS NO MORE.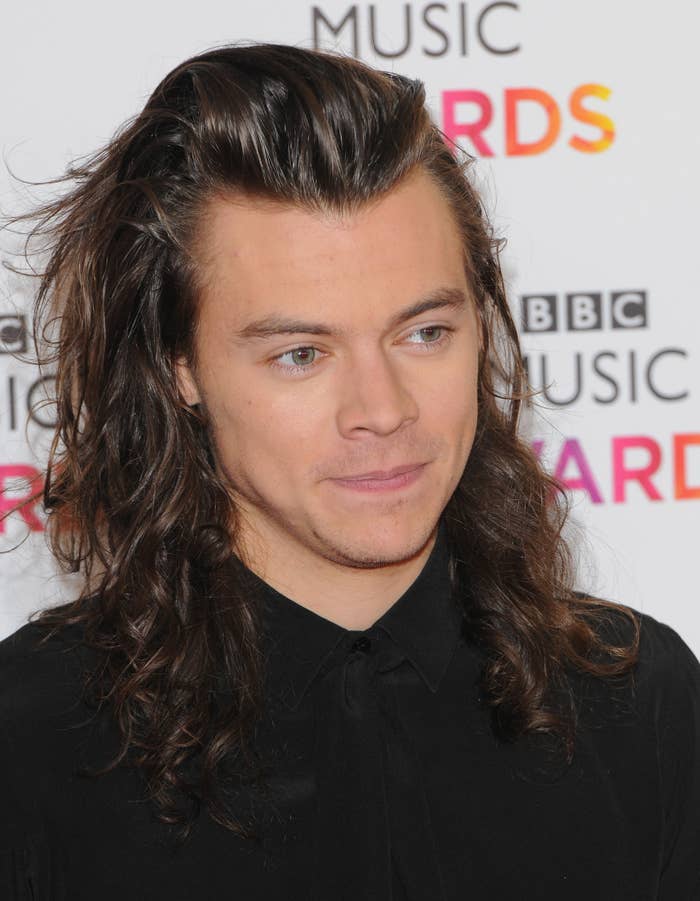 Need proof? Well here it is, in the form of a photo that Harry shared where he's holding a braid of his own hair that is no longer on his head. Because, you know, he cut it.
The best part about the whole thing is that he donated it to the Little Princess Trust, which is a charity that makes donated hair into wigs for children who have hair loss.

REAL FOOTAGE OF MY HEART RIGHT NOW:
As of this very moment we don't know what he looks like with his new short hair, but I imagine it's something like this, since it makes sense that he'd look like himself with short hair.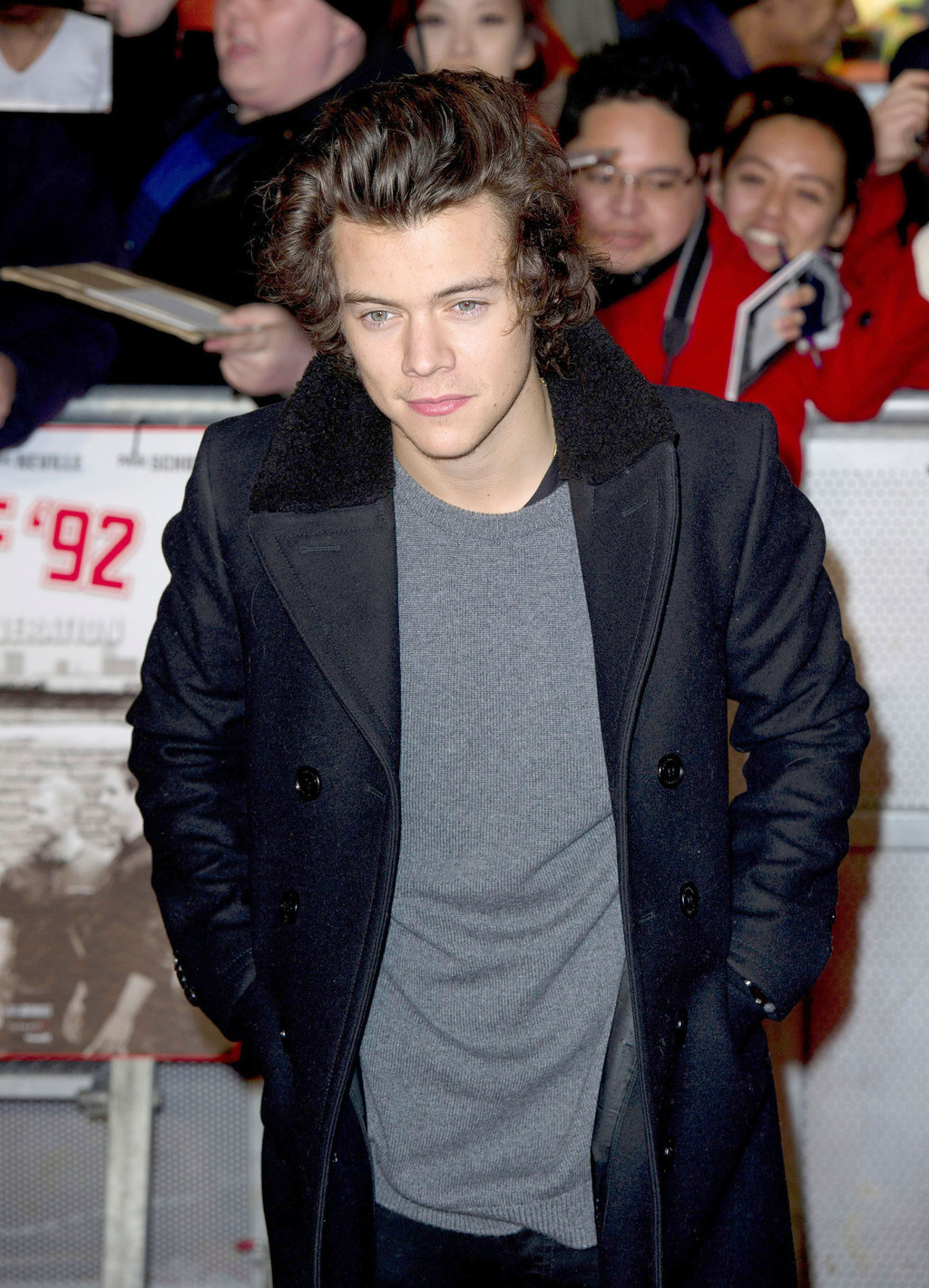 LESS HAIRY HARRY + DONATING THOSE LOCKS = WONDERFULNESS.