Shut It Down, Haim Dressed As Hanson For Halloween
I'm sexually confused!
Well, this year they've done it again, but better. They've leveled up and become...Hanson.
AKA Haimson. It's perfect. It's just the way things should be.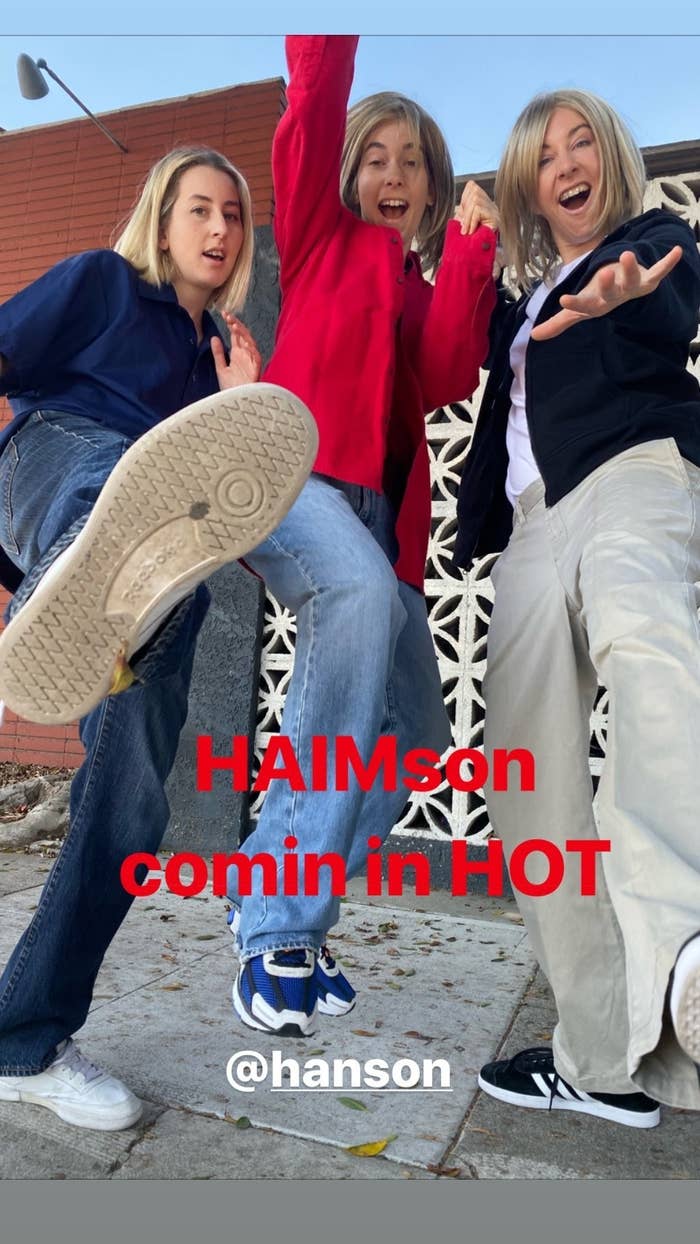 Este really dove into her character and became Isaac.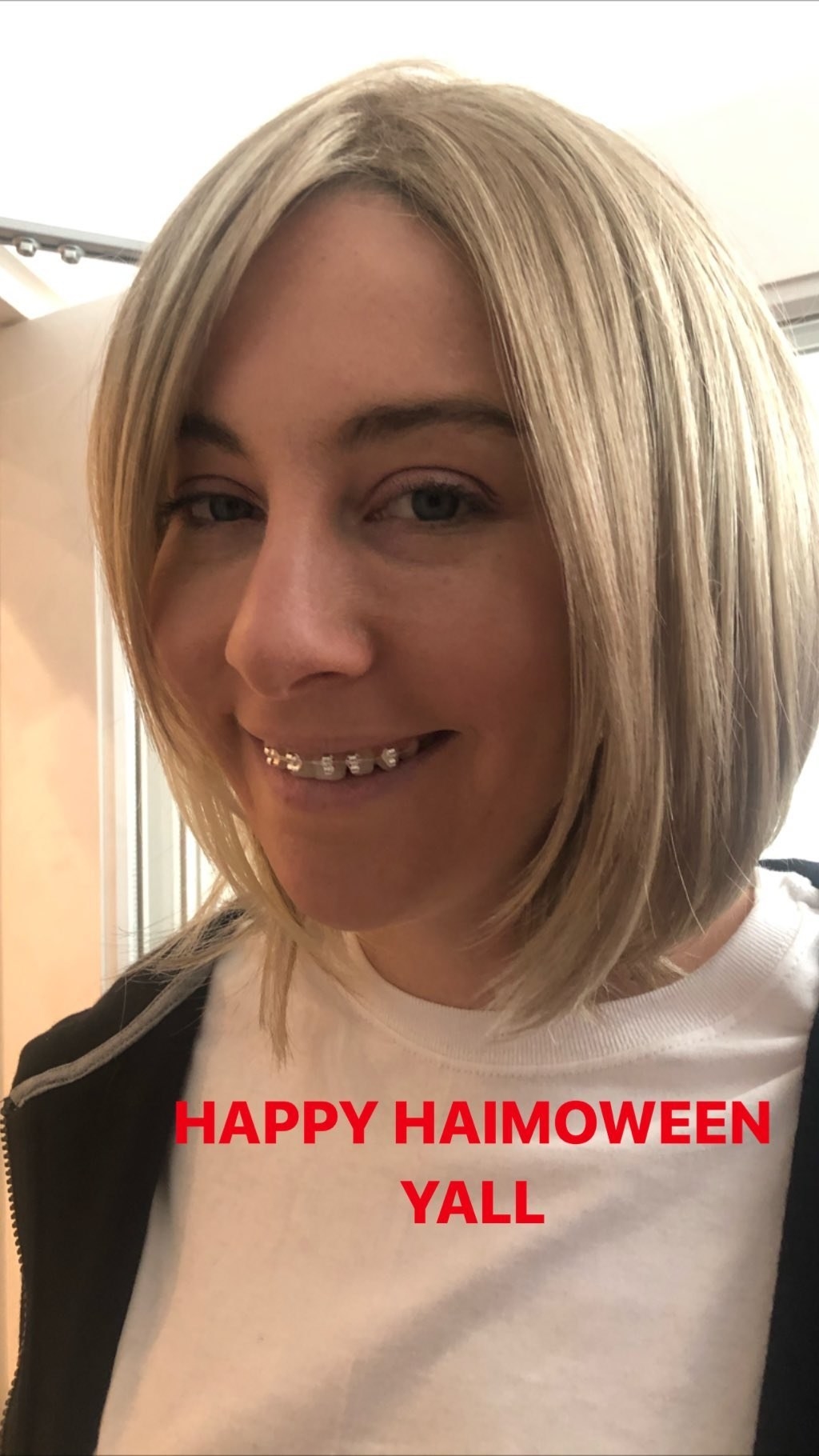 Also, Hanson approves and now we need a collab.