A little over a week ago, Reddit user denverjoel shared this pic of his grandma Geraldine, saying that she looked like Scarlett Johansson.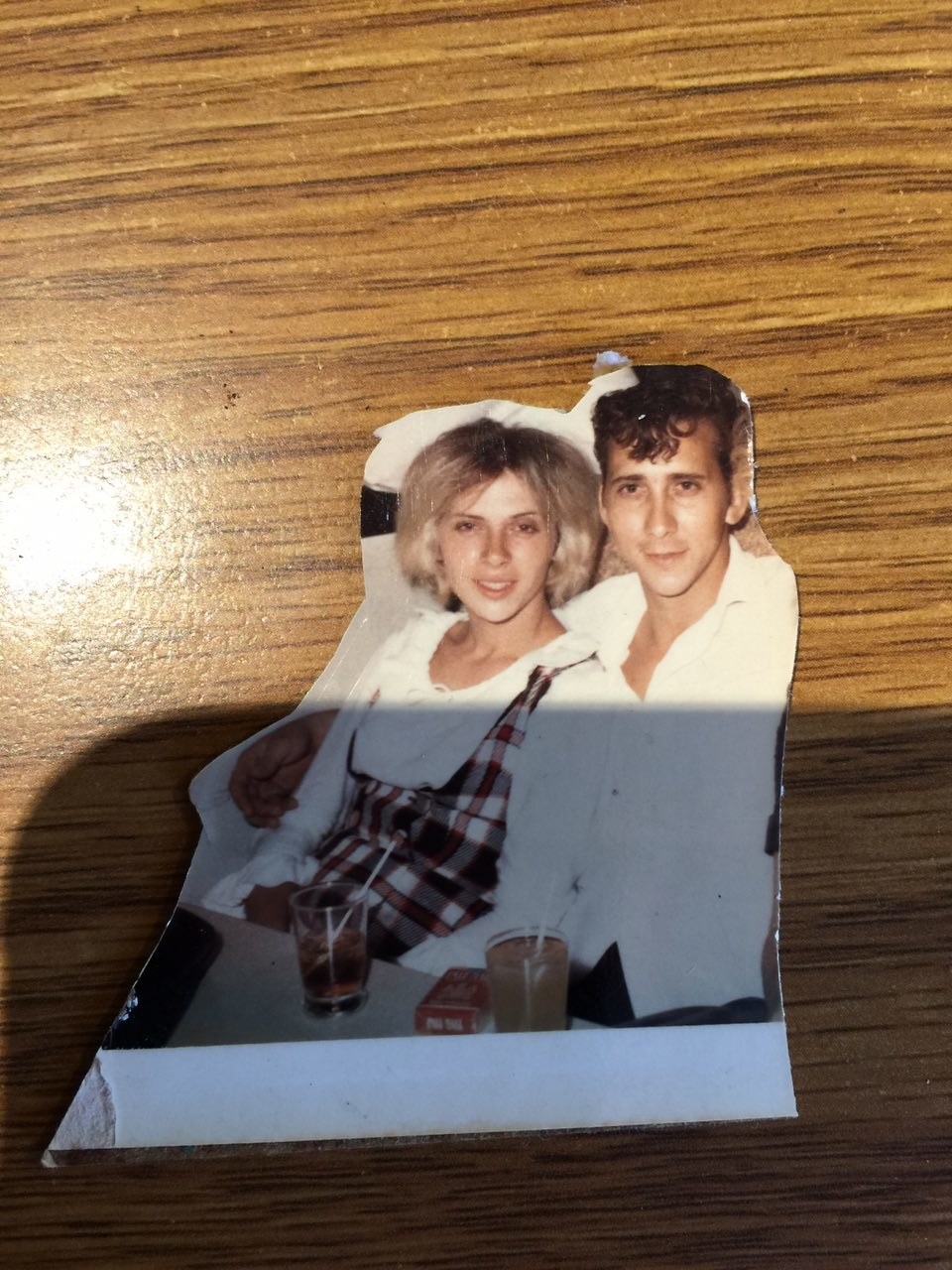 Upon closer inspection, yep, she does look like Scarjo.
Spooky.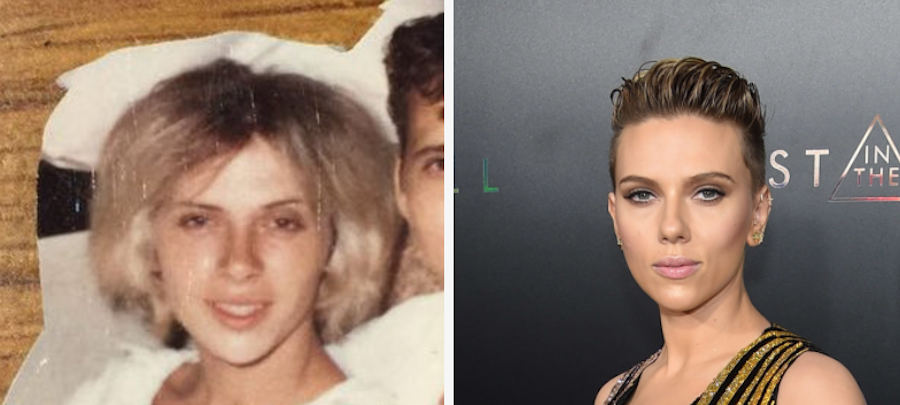 A follow up comment to his original posting revealed that Grandma Geraldine was DRUNK AS A SKUNK when the pic was taken.

GERALDINE, I LOVE YOU ALREADY, YOU PARTY ANIMAL.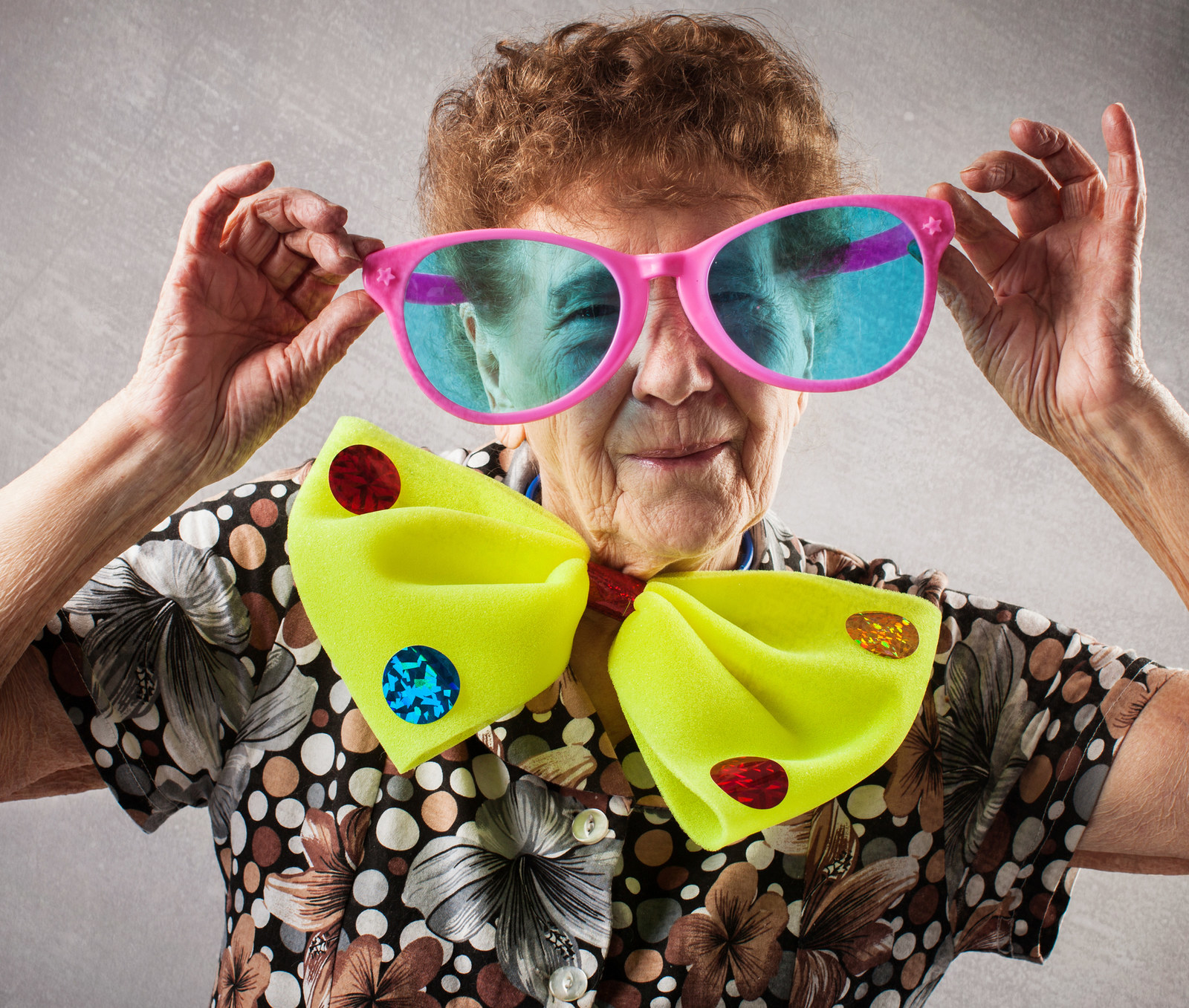 It was appropriately named:

Can't wait to see the selfies.