A little over a week ago, Reddit user denverjoel shared this pic of his grandma Geraldine, saying that she looked like Scarlett Johansson.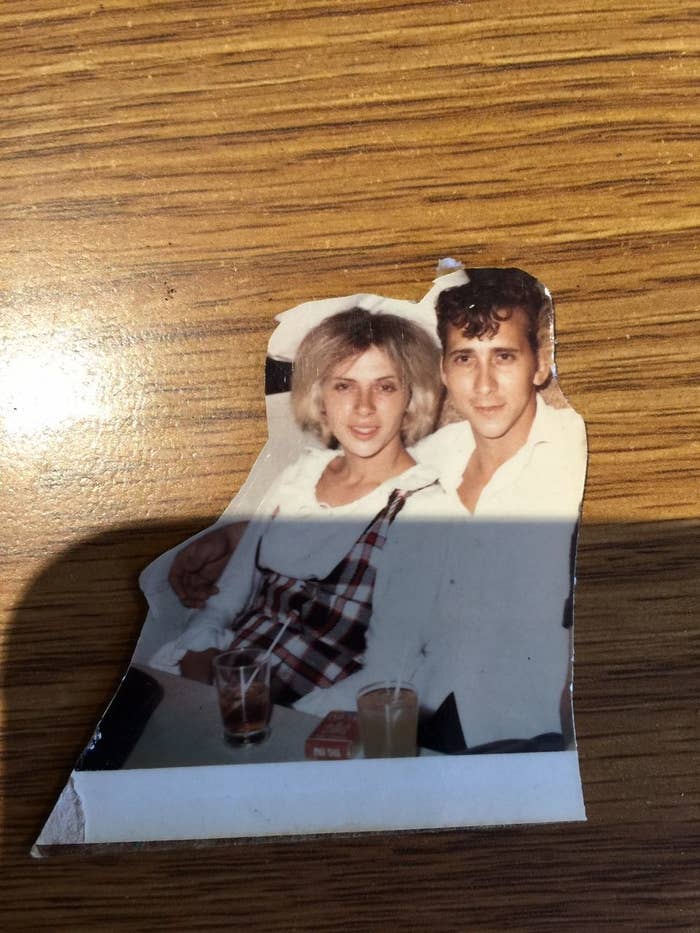 A follow up comment to his original posting revealed that Grandma Geraldine was DRUNK AS A SKUNK when the pic was taken.

GERALDINE, I LOVE YOU ALREADY, YOU PARTY ANIMAL.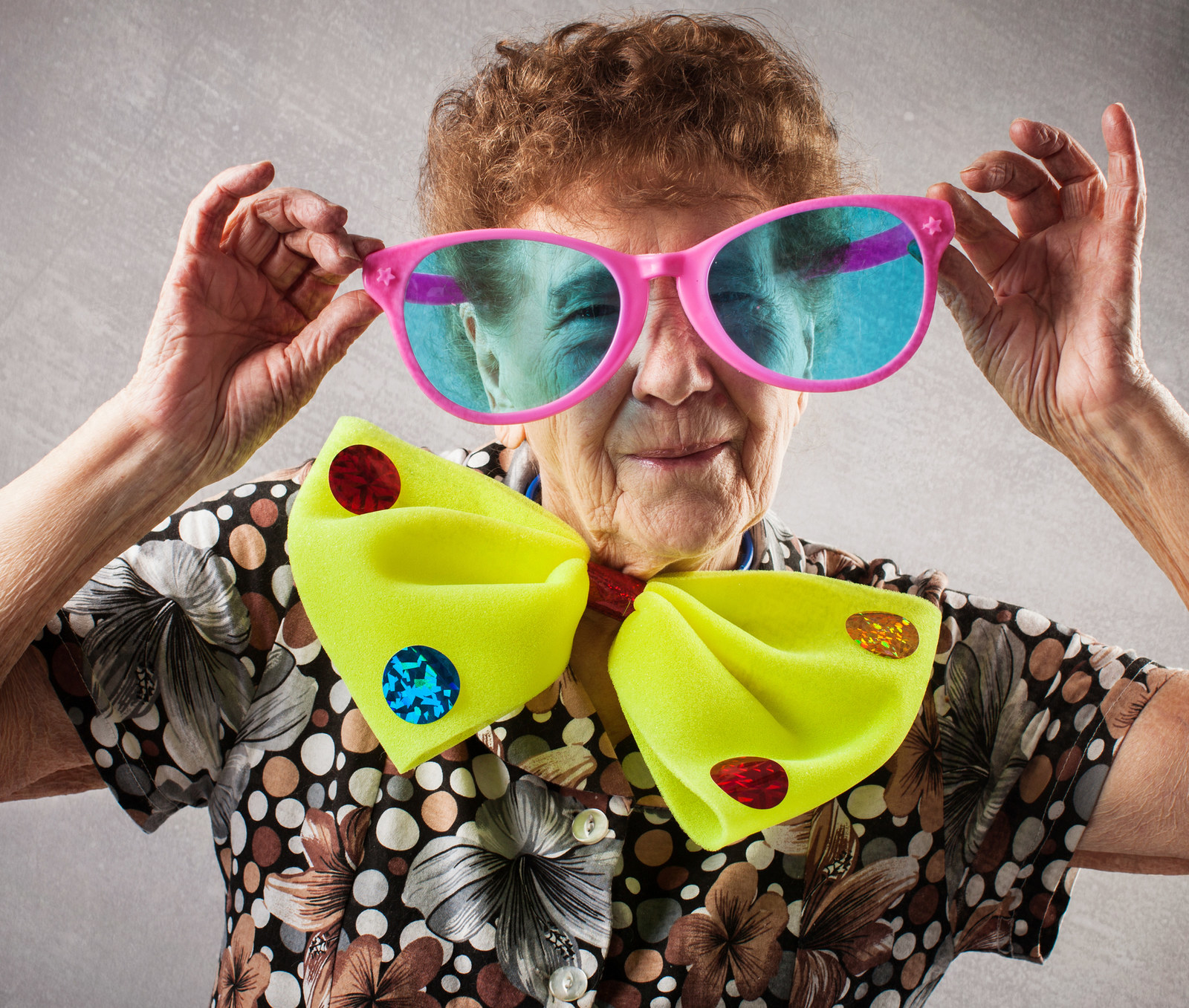 It was appropriately named:

In it she addresses grandma Geraldine...
And requests that they get together to both give good drunk face.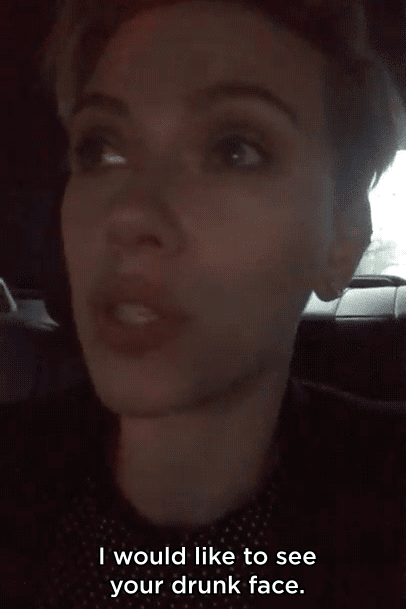 So basically Scarlett Johansson and grandma Geraldine are about to have one LIIITTTTTT night.
Can't wait to see the selfies.