I Am Obsessed With "Manifest," And It Needs To Be Given A 4th Season
Bring them back.
It happened to me: I started watching Manifest when it came on Netflix, and now I can't stop.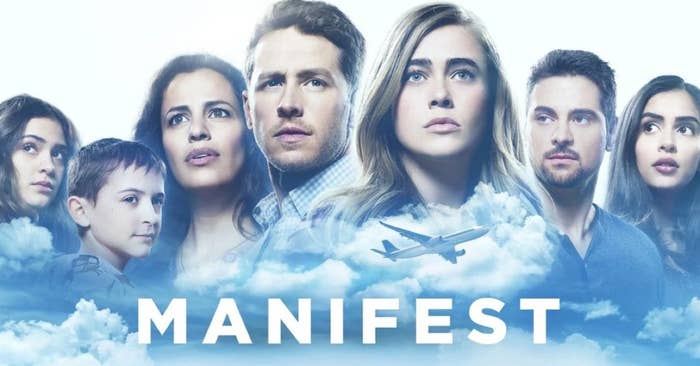 The show is Lost-esque (but very different) and revolves around a plane that disappears and lands five years later, but no time has passed for the passengers.
Honestly, it's confusing and bonkers and hilarious in completely unironic ways, and I LOVE IT.
I started watching a week ago and I'm already on Season 3. But this is bad news because Season 3 happens to also be the last season, since it was canceled by NBC.
This means that THE SHOW IS ENDING WITH NO REAL CONCLUSION.
AND WE WILL HAVE NO ACTUAL ANSWERS!!! (Yes, I'm screaming.)
What will happen to the 191 souls?!?!?!?!?
What will become of Olive, my personal favorite Stone who looks like Kylie Jenner?
I mean, we need more of Ben randomly putting on and taking off his glasses.
And how am I expected to live in a world without Cal's drawings????
There are literally so many questions left unanswered. Like, a billion questions.
So, yeah, you could say I'm pissed! Because we need more seasons and we need them now.
Do you hear me, people of Netflix or Hulu or literally any powers that be??? MAKE IT HAPPEN.
This is your chance to shine and give us the ending we deserve!!!
And while you're at it, bring back Zeke's frostbitten ears. Those were iconic.
Okay, that is my plea! FOLLOW THIS CALLING. THANKS, BYE.