Hi. This is a judgment-free zone. I am not judging, and I have no real opinion on this subject. I am literally just a person who for some reason cares about looking at these pics of Justin Bieber and Selena Gomez riding bikes together.
I'm interested because they broke up a while ago, and now they seem to be friends or like, idk, maybe back together???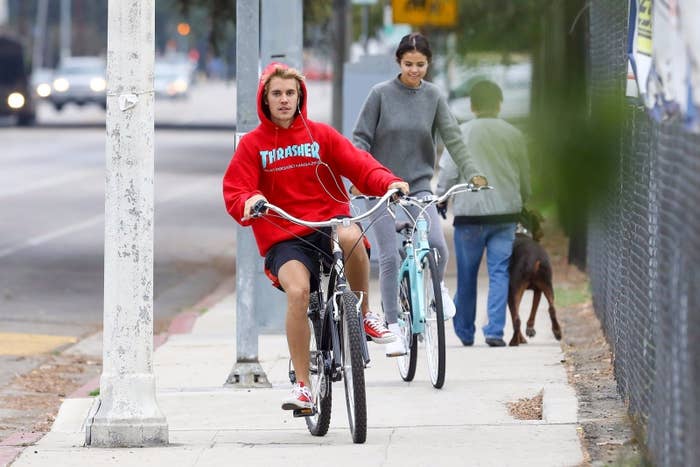 And not only that, but they are having a good time!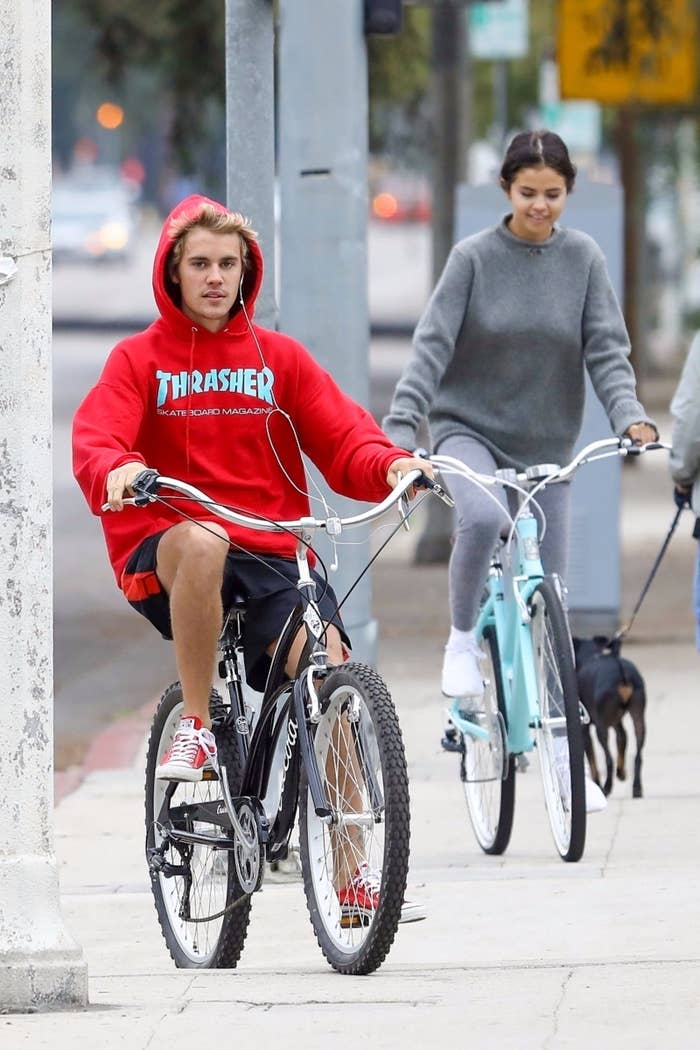 And I truly have no clue what is going on with them, because I don't know them. But they are famous so like...I still wanna talk about it.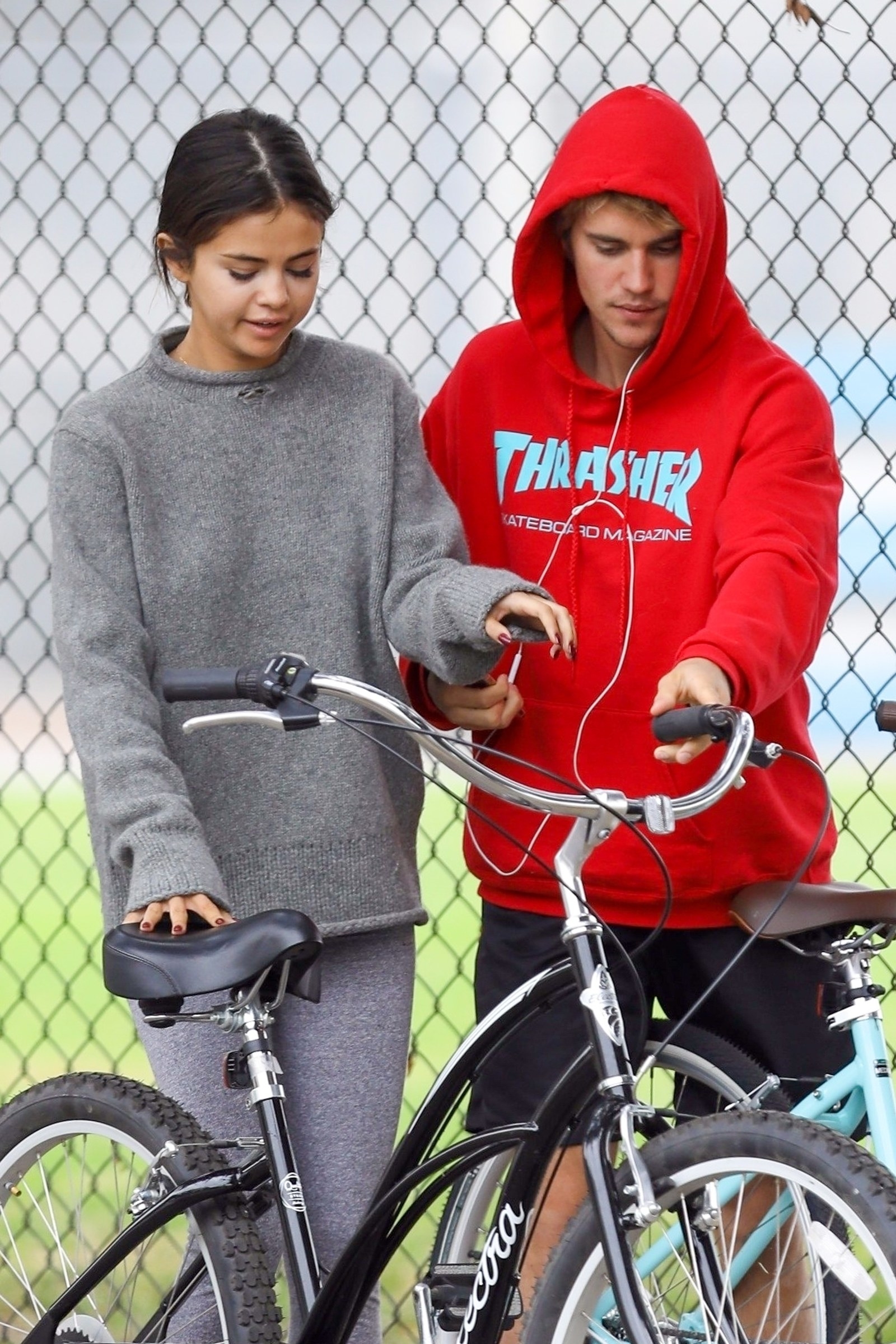 And Selena looks happy???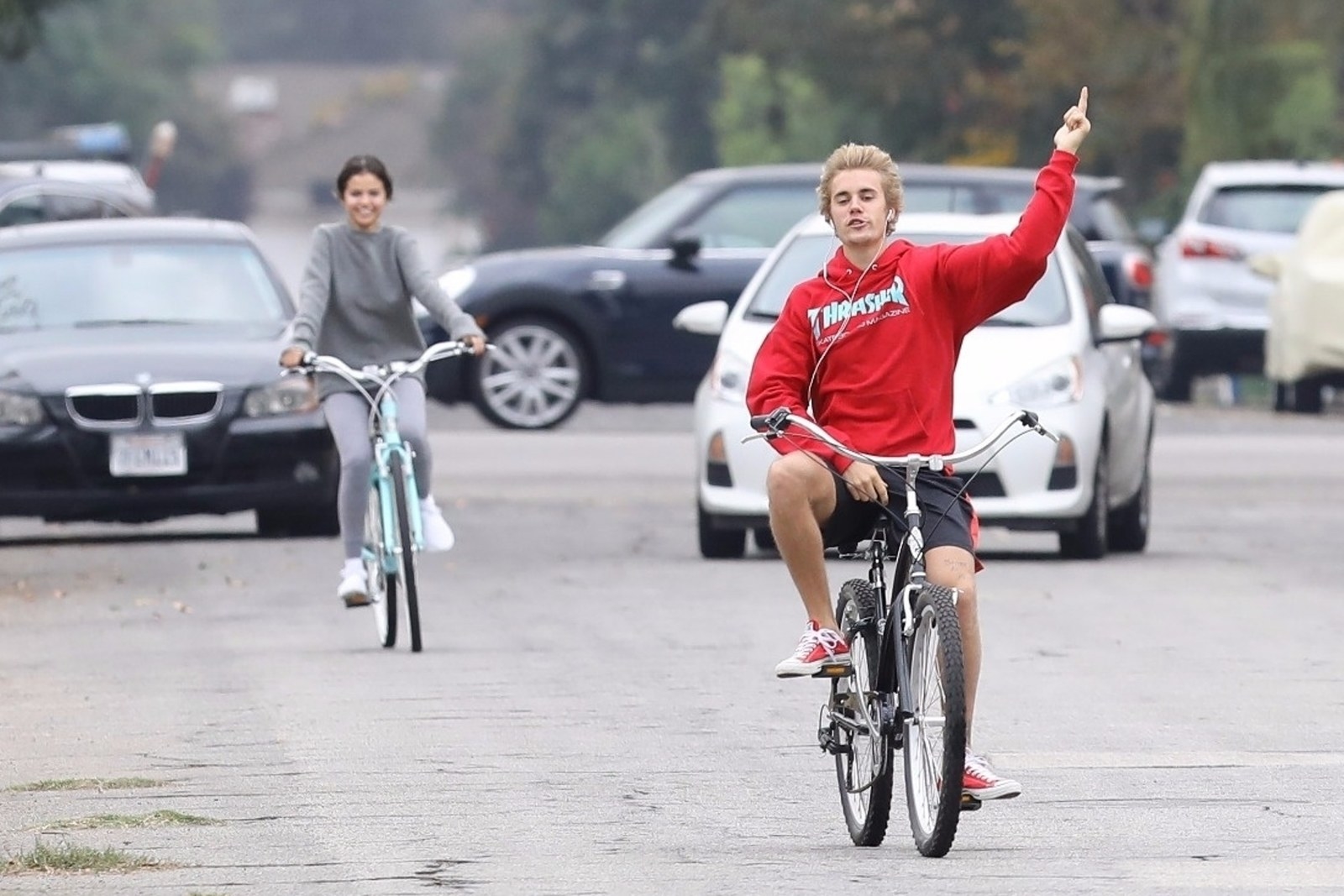 And if she's happy, then I'm happy!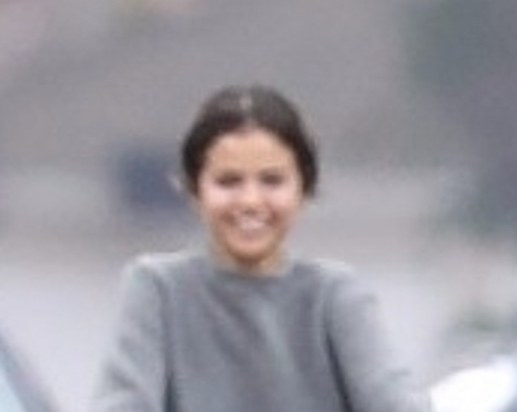 And yeah, I don't really have anything else to say except this is ~happening~ and I hope they are having a nice time together.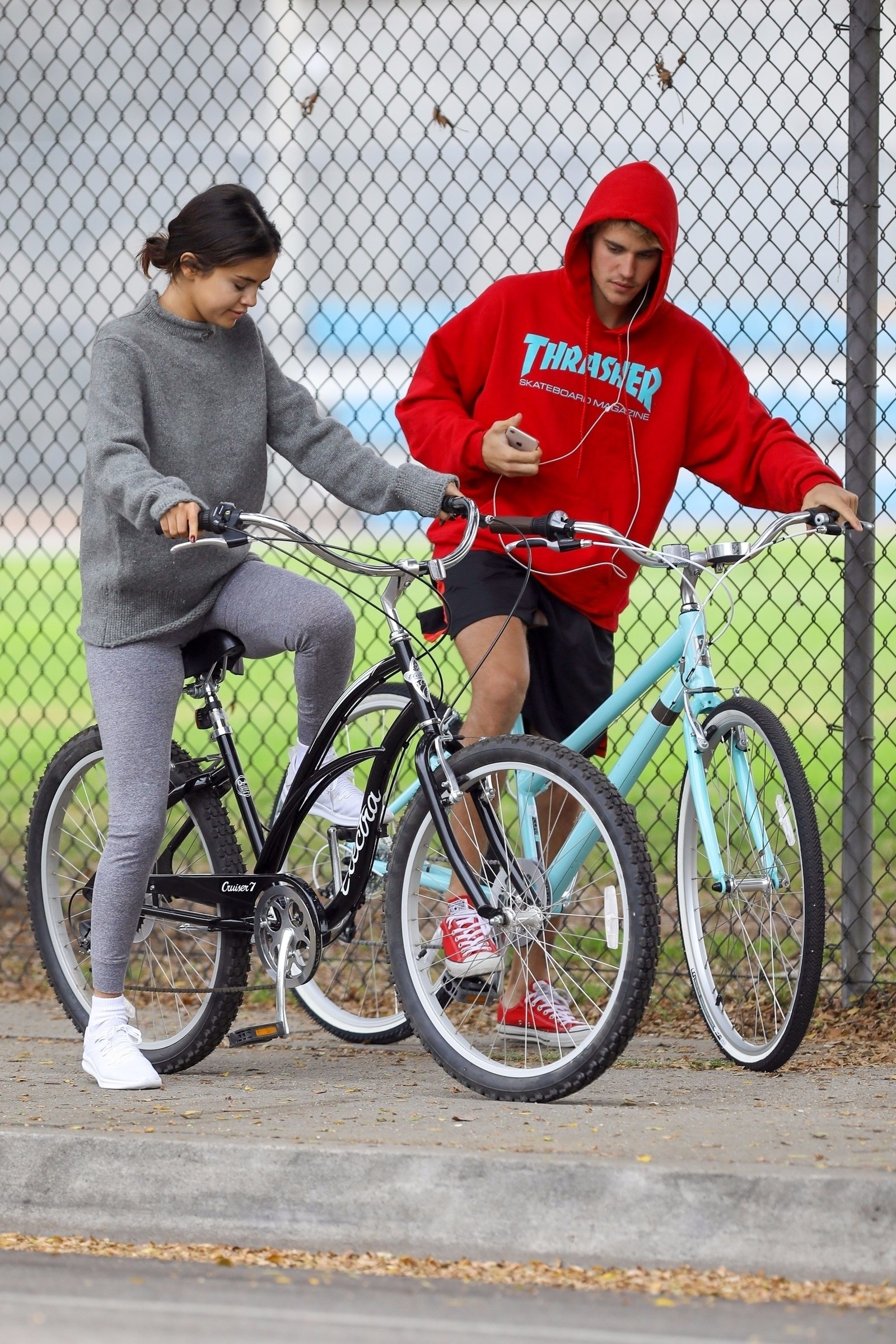 In conclusion, Jelena may have risen again! And no, I'm not talking about Gigi Hadid, whose birth name is Jelena!