Welcome to 2017: the year of only four people being a part of Fifth Harmony.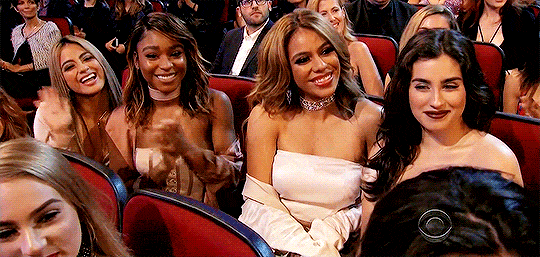 Listen, I've gotta be honest, after Camila left I was nervous. What would happen? What would become of the best American girl group since the Dixie Chicks??
Well, now my mind can rest easy because the answer is that THEY WILL PERSEVERE AND BE EVEN BETTER THAN EVER BEFORE.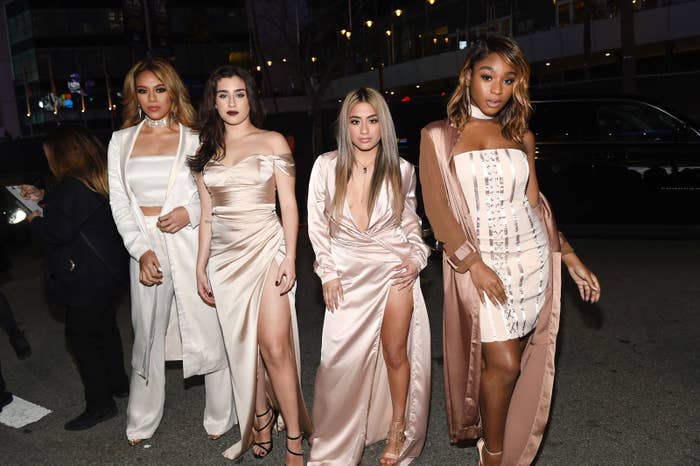 Last night at the People's Choice Awards 5H performed for the first time since Camila left the group. And I must say, I shed a happy tear. They were like, "We're Fifth Harmony and we are four people now!!!"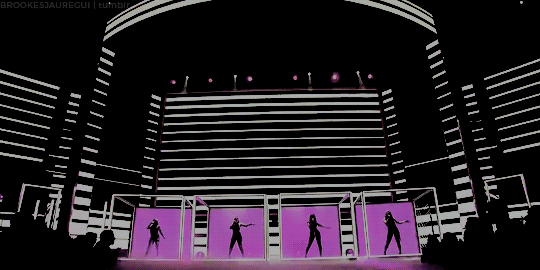 Then they all sang Camila's parts of Work From Home as their names came on the big screen.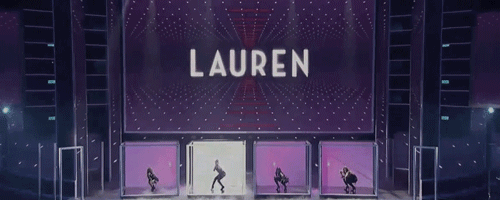 We were being introduced to a new era of Fifth Harmony.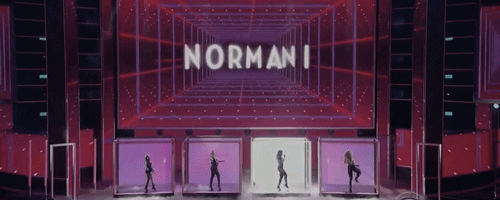 The PC (post-Camila) era.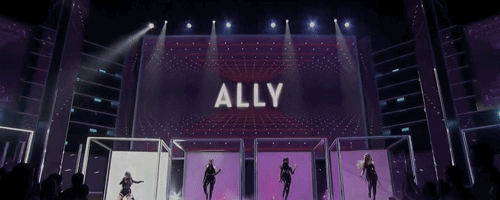 And they were here to show us THAT THEY WERE GONNA BRING IT LIKE NEVER BEFORE.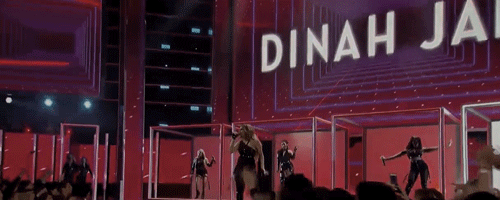 The fact is, they looked fierce.
Their moves were on point.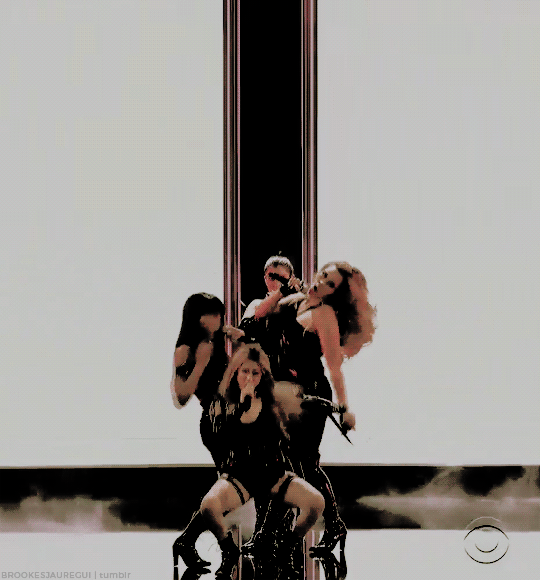 And they even won an award.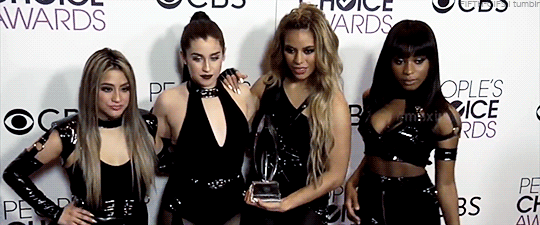 Basically, while I'll never forget the times we all shared with Camila, it's time to embrace our new foursome.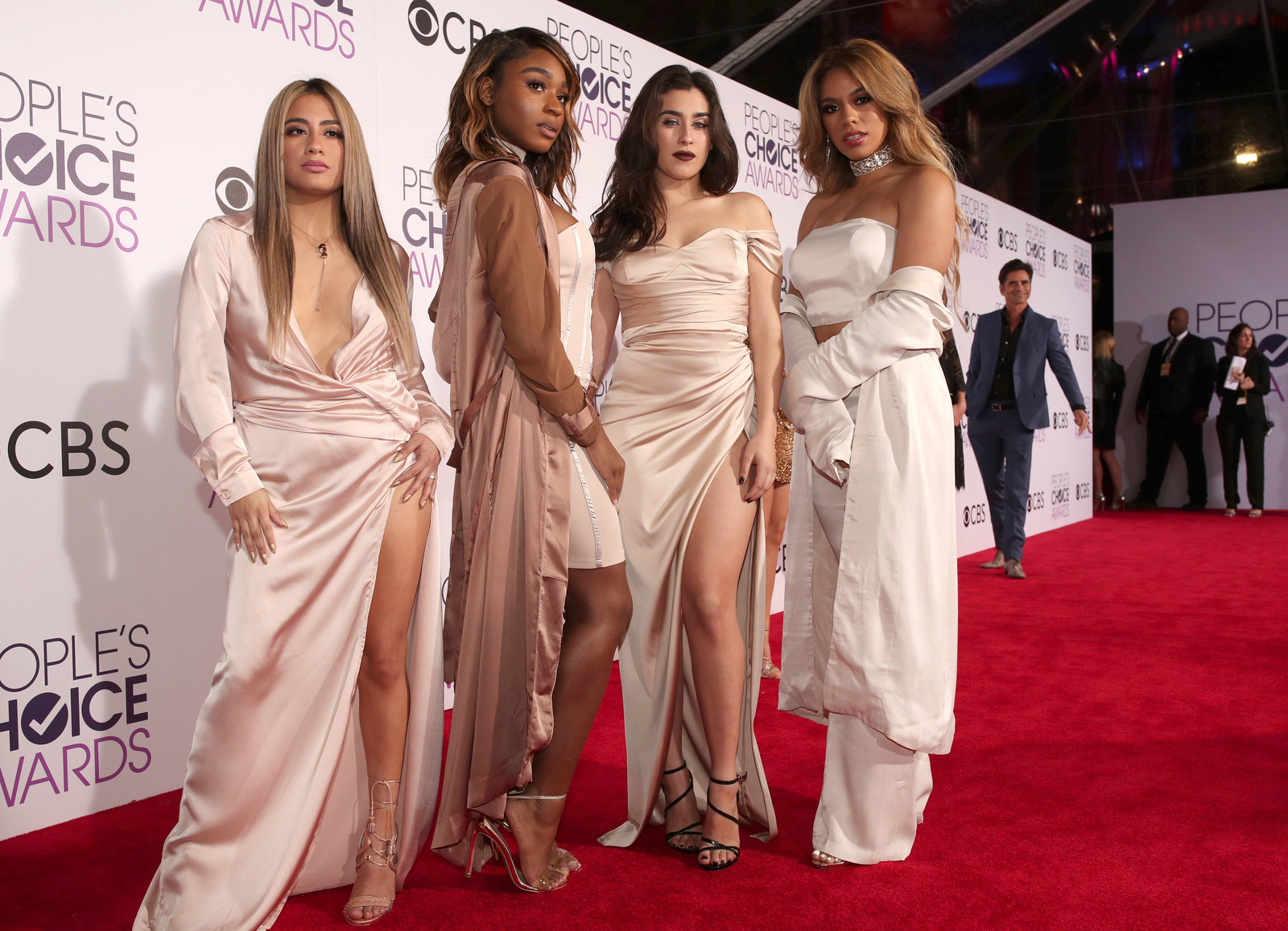 It's a new dawn.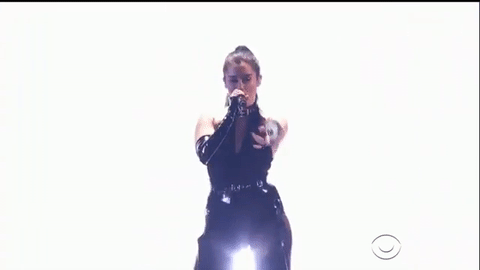 Its' a new day.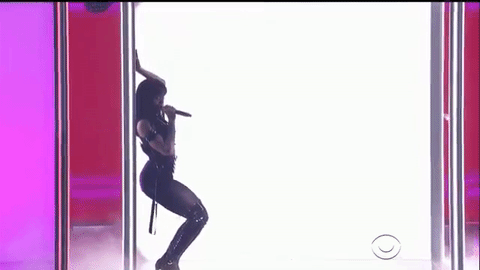 And Fifth Harmony...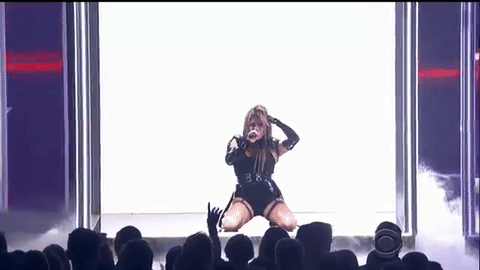 Is here to stay.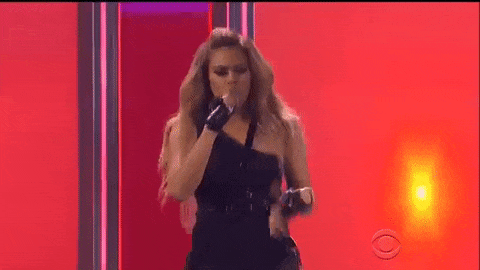 P.S. If they break up soon and I'm wrong, I'll be pissed. BYE!