The Kardashians/Jenners/Wests had a small and intimate gathering for Christmas. Jk they had a huge party and chances are you weren't invited!!!!! I wasn't either, it's fine!!! Here are things that happened there that none of us saw first hand.
A butt-ton of fake snow:
When I say a butt-ton, I mean a butt-ton!!!
Idk, I think they basically just recreated the entire state of Colorado in their backyard:
Paris Hilton basically just taking a selfie movie with Kris:
This dining situation: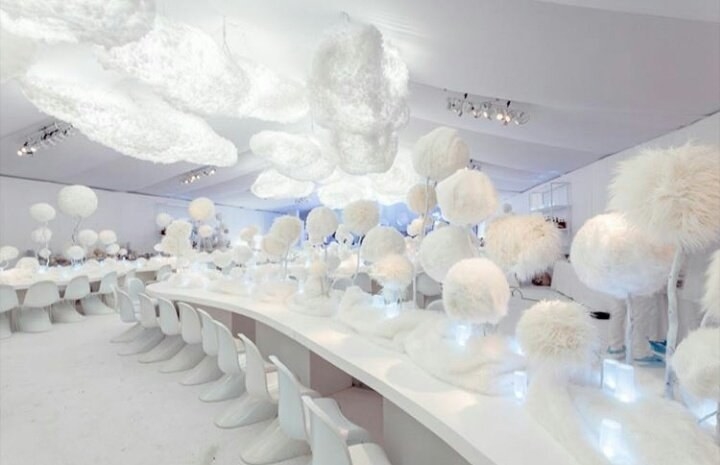 Idek: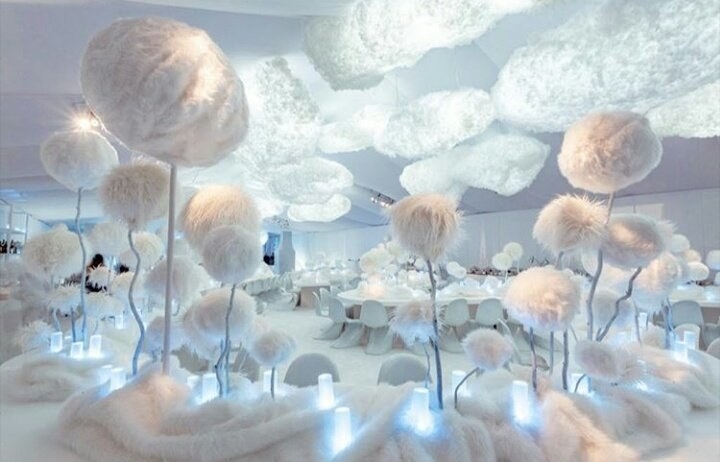 Paris and Kim holding hands:
Paris and Kim sledding (on one sled, together):
A big ol' dance floor with puffy things on the ceiling: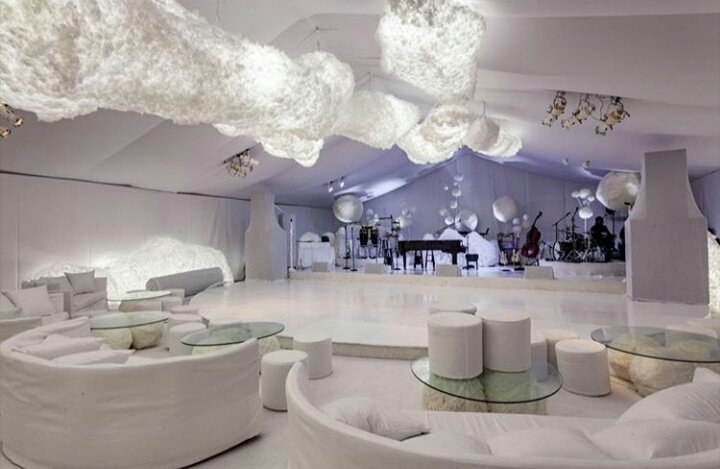 A friggen igloo:
Paris Hilton and Khloe Kardashian dancing:
Santa having an A and B conversation with Kendall, so C your way out:
The Grinch and also this lighting situation: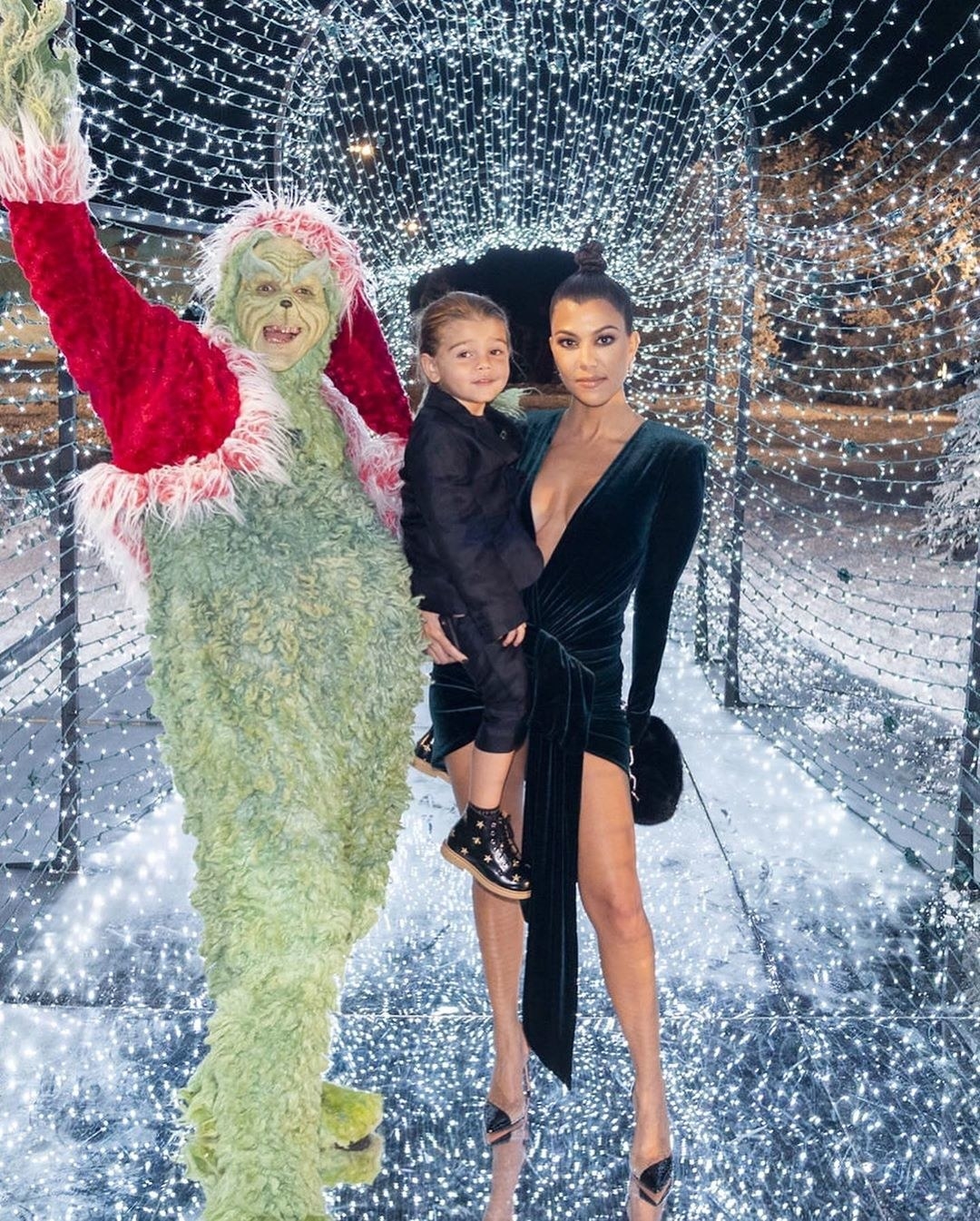 Jennifer Lopez's presence:
A matching Khloe and True:
Also a matching Kylie and Stormi: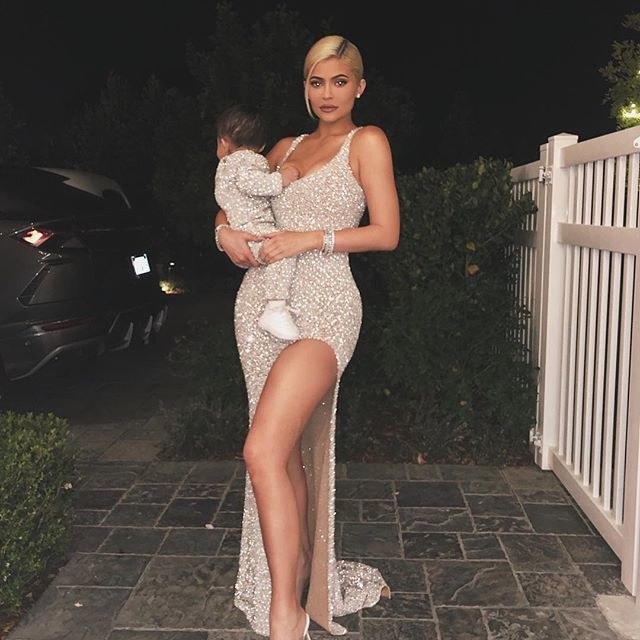 A private John Legend concert:
And in general, this mood: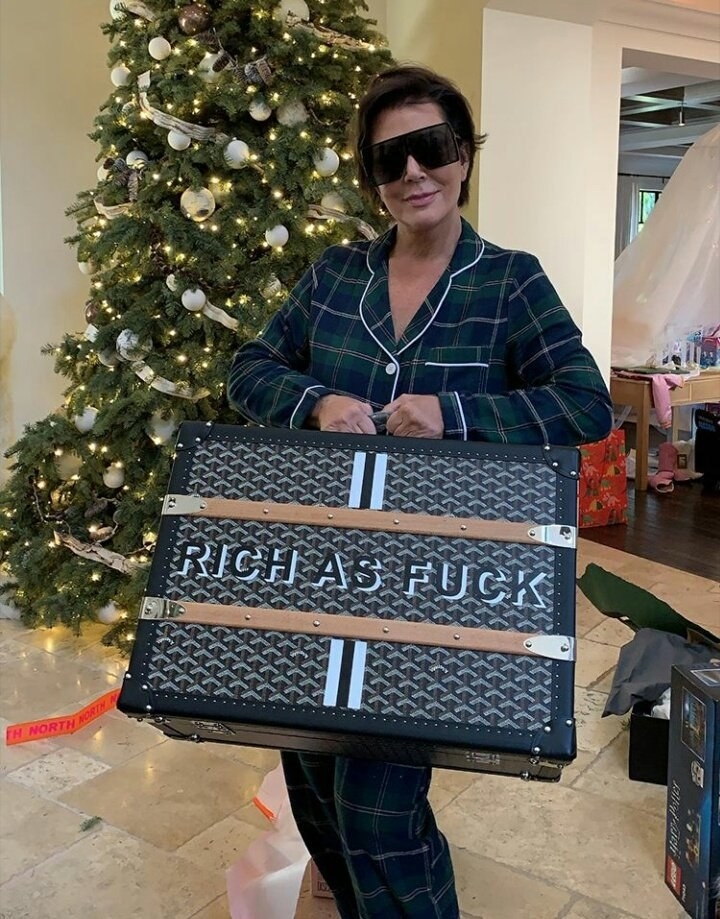 LOOKED FUN! Hope everyone had a great time. Really, I do!
CORRECTION
In the original version of this post I wrote, "the entire state of Denver." Obviously I know my states, I just suffer from brain farts, and this one got the best of me. Please forgive me and know that I know it is, "the entire state of Canada." JK COLORADO. BYEEE.