Alrighttt so if you've watched Netflix's To All The Boys I Loved Before...chances are you're obssessed with Peter Kavinsky.
But...ENOUGH ABOUT PETER K.
We need to talk about John Corbett.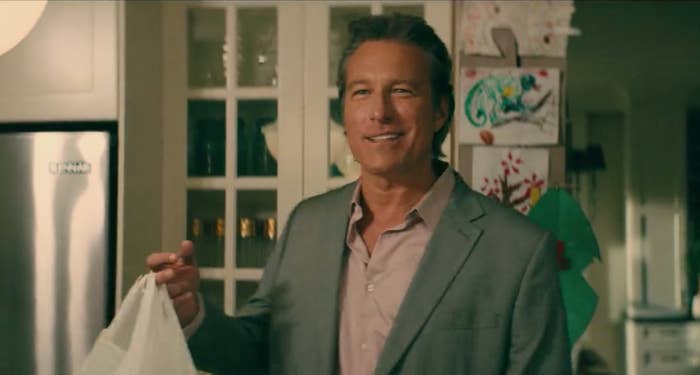 AKA Aidan Shaw, who is now a silver fox/movie dad.
I meannnnn, look at this dad-man!!!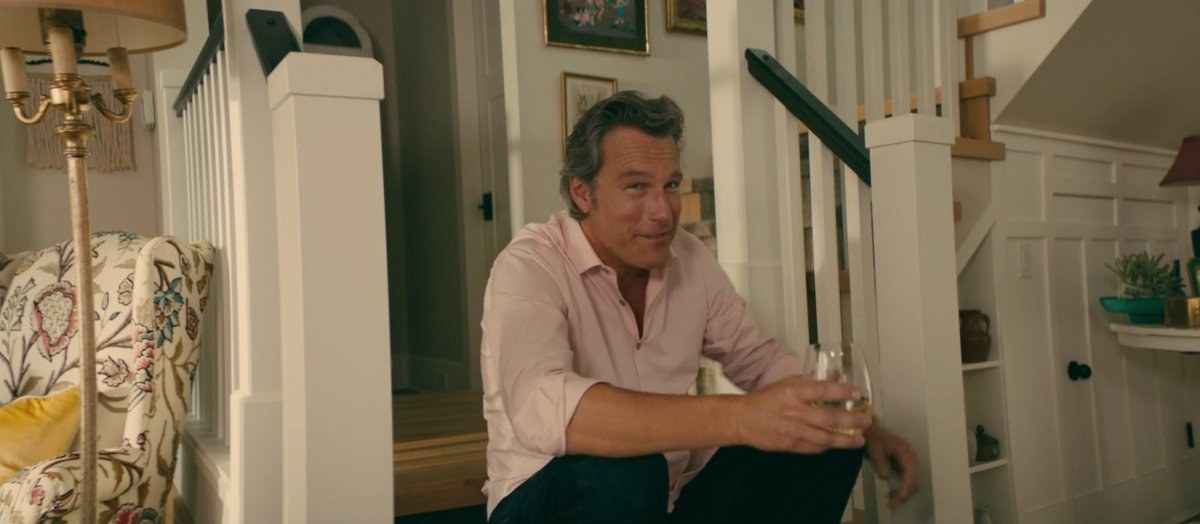 AND LOOK AT THAT BEAUTIFUL HEAD OF DAD-HAIR!!!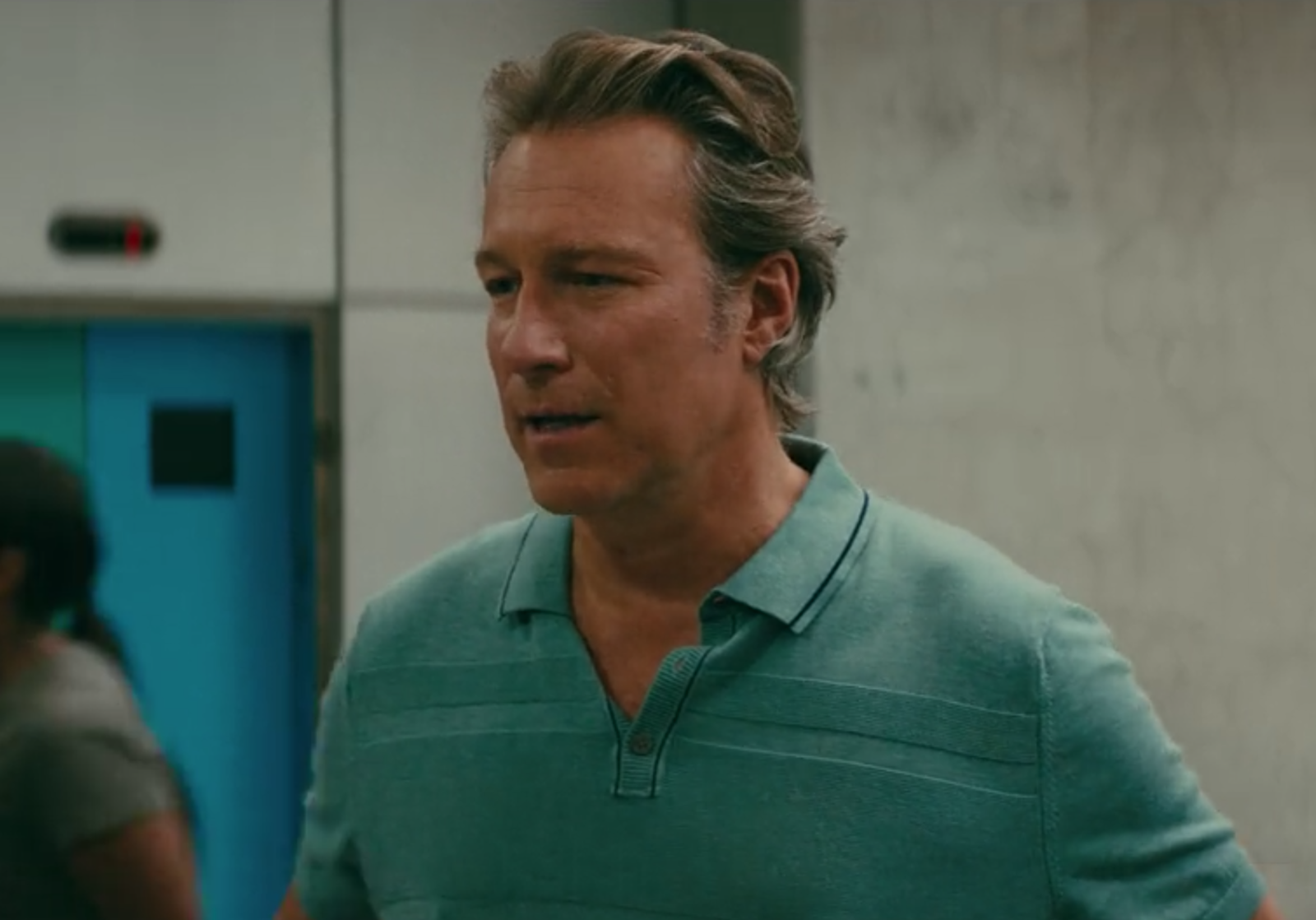 Aidan has evolved into a silver fox and a very caring DILF.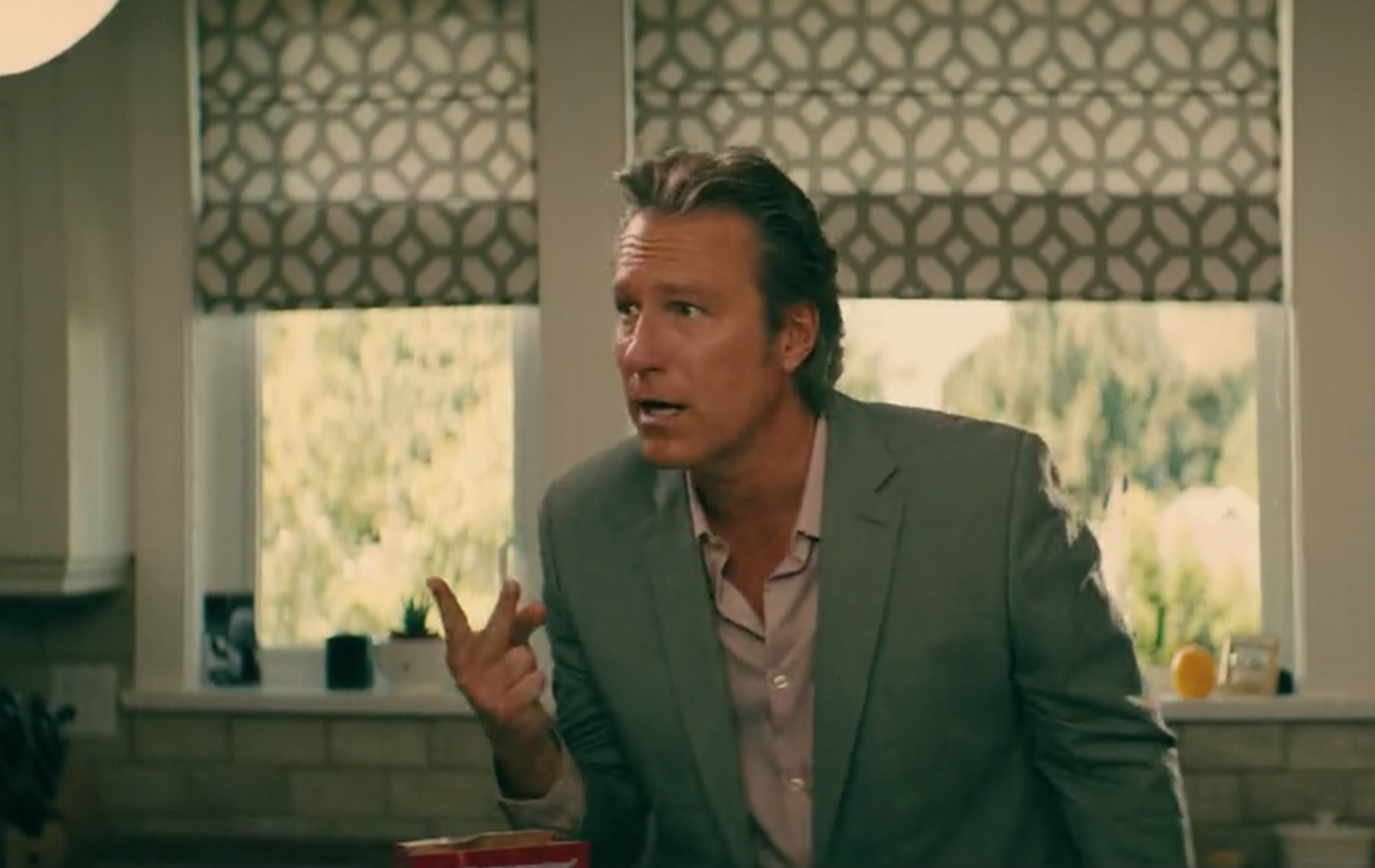 Gone are the days when he was nice to an undeserving Carrie.
And in are the days where he plays a very present OBGYN who has to listen to his children's friends ask him why he chose a career revolving around vaginas.
Not only does he perform his fatherly duties in a way that is somehow not embarrassing at all.
But look at his goddamn beautiful salt and pepper locks.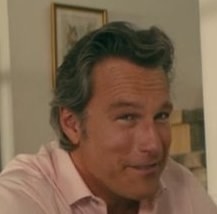 I mean, the man cooks!
The man nervously approaches his daughter's bedroom in times of need.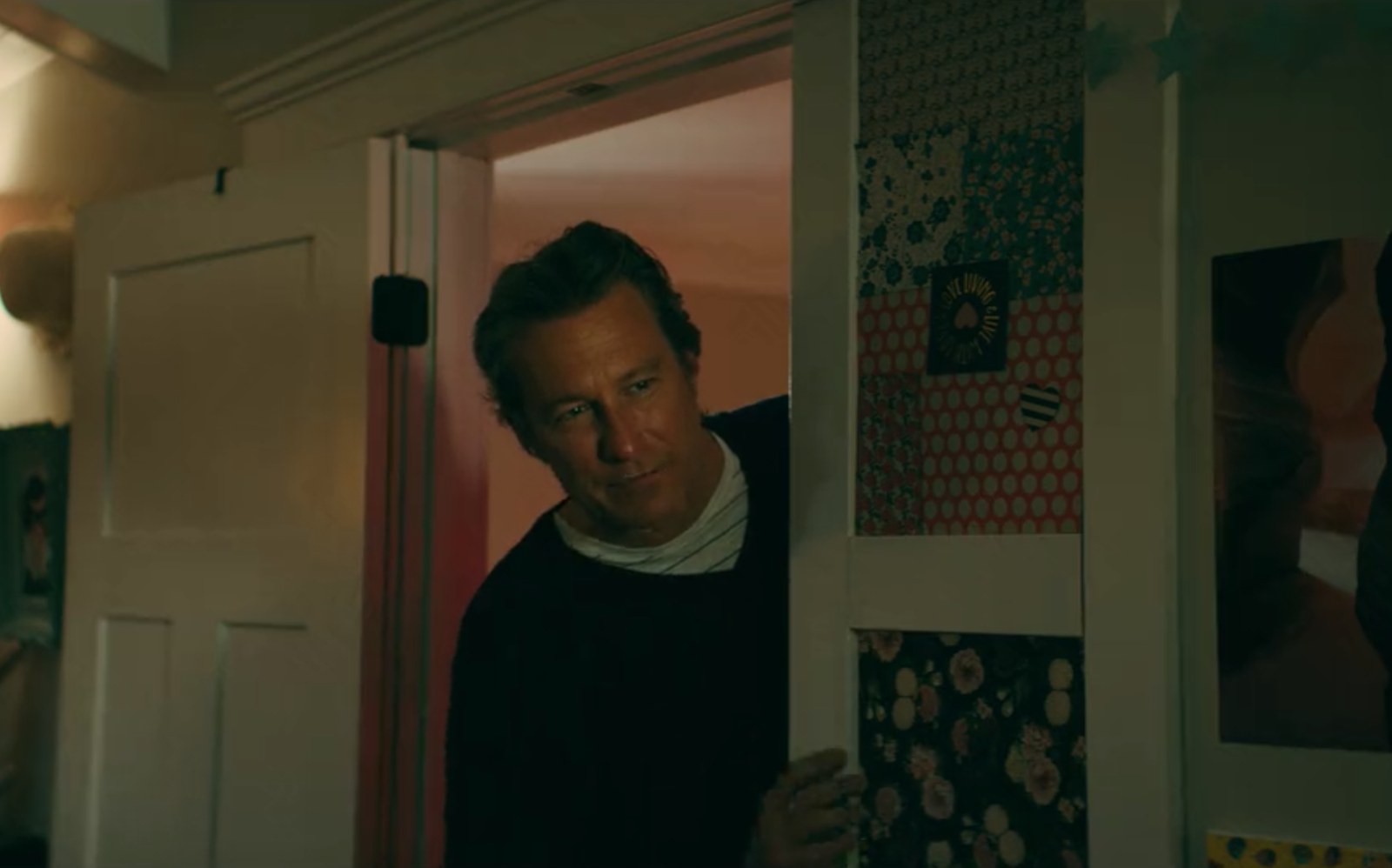 And the man does it all while saying things to other people that actually should be said to him.
Now That's What I Call Music To My Ears Volume One!!!!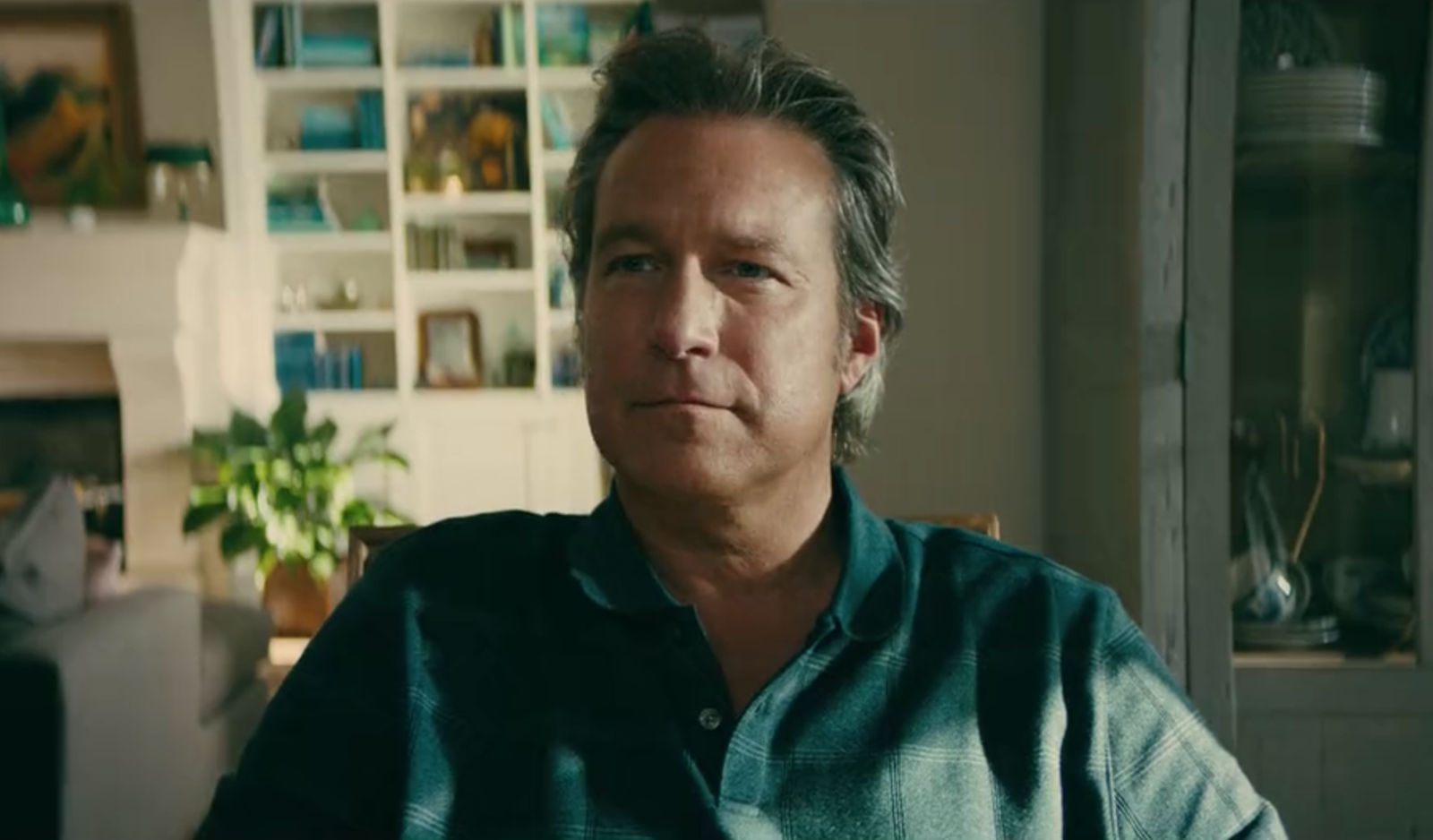 Anyway, the bottom line is: Mr. Covey is a gem.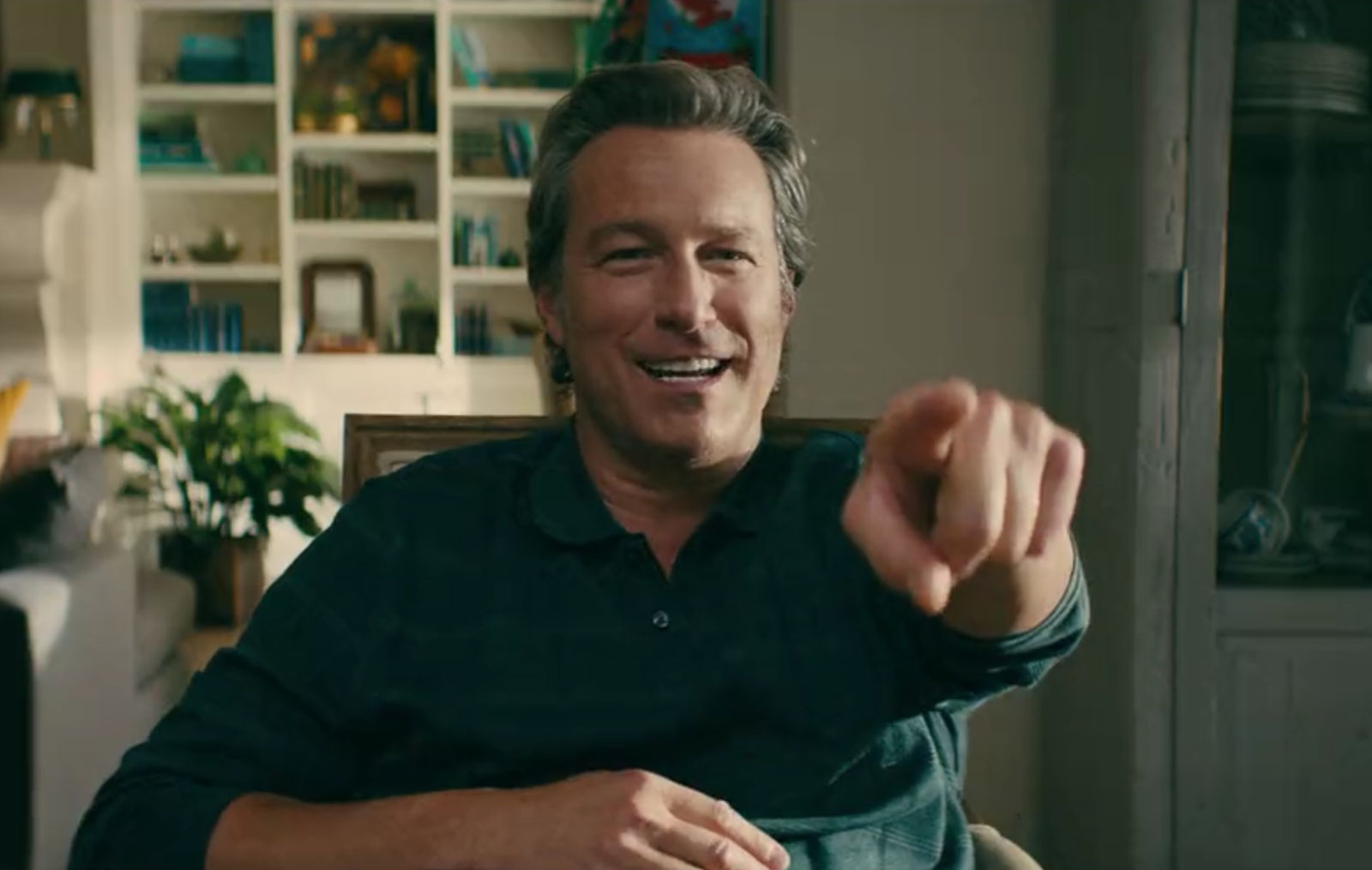 A hot, silver-haired gem who looks great in pink.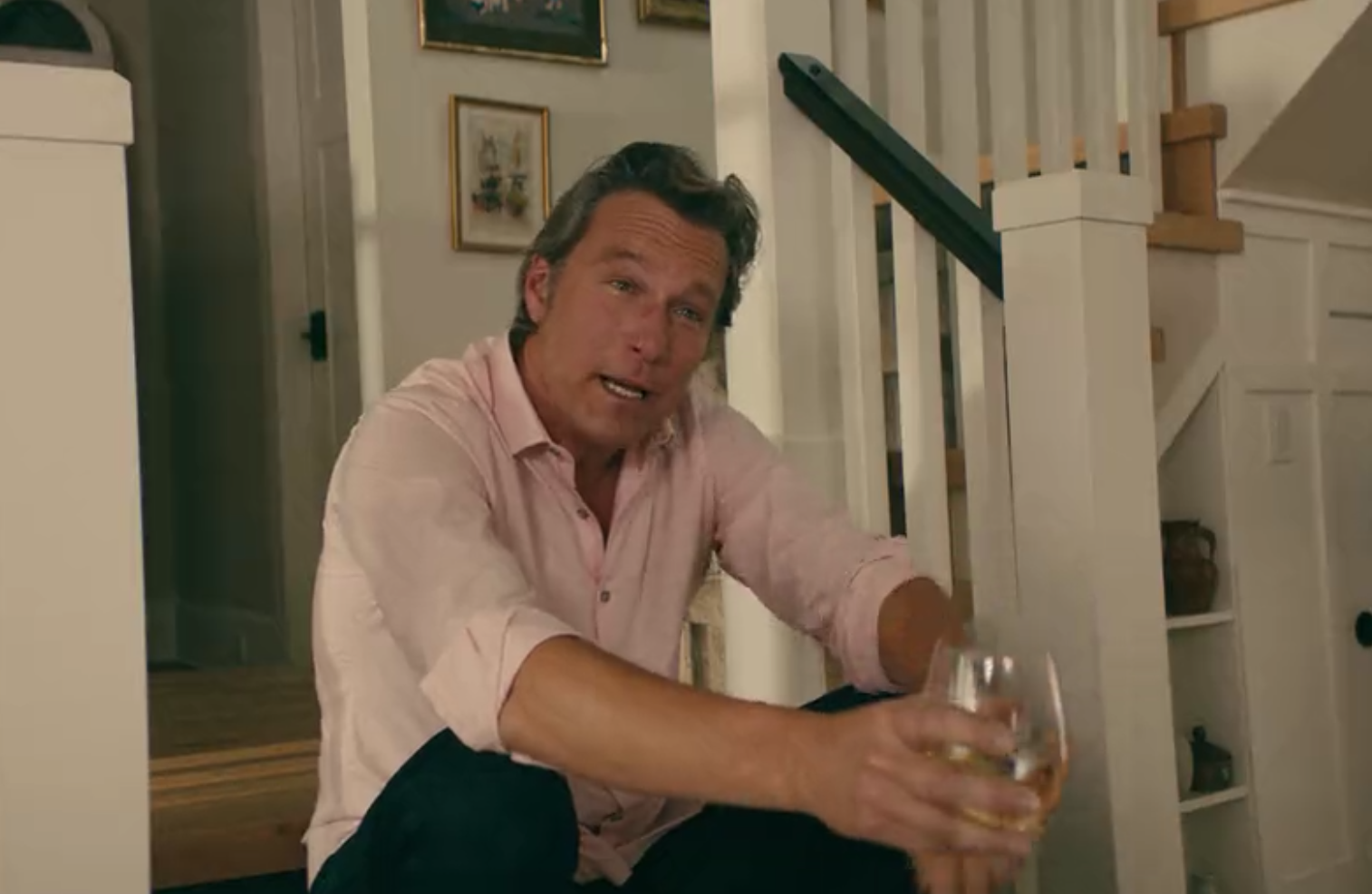 So, yeah, I get it...Peter K. is young and cute and very mature for a high school boy.
BUT THIS MAN IS A WELL-GROOMED STUD.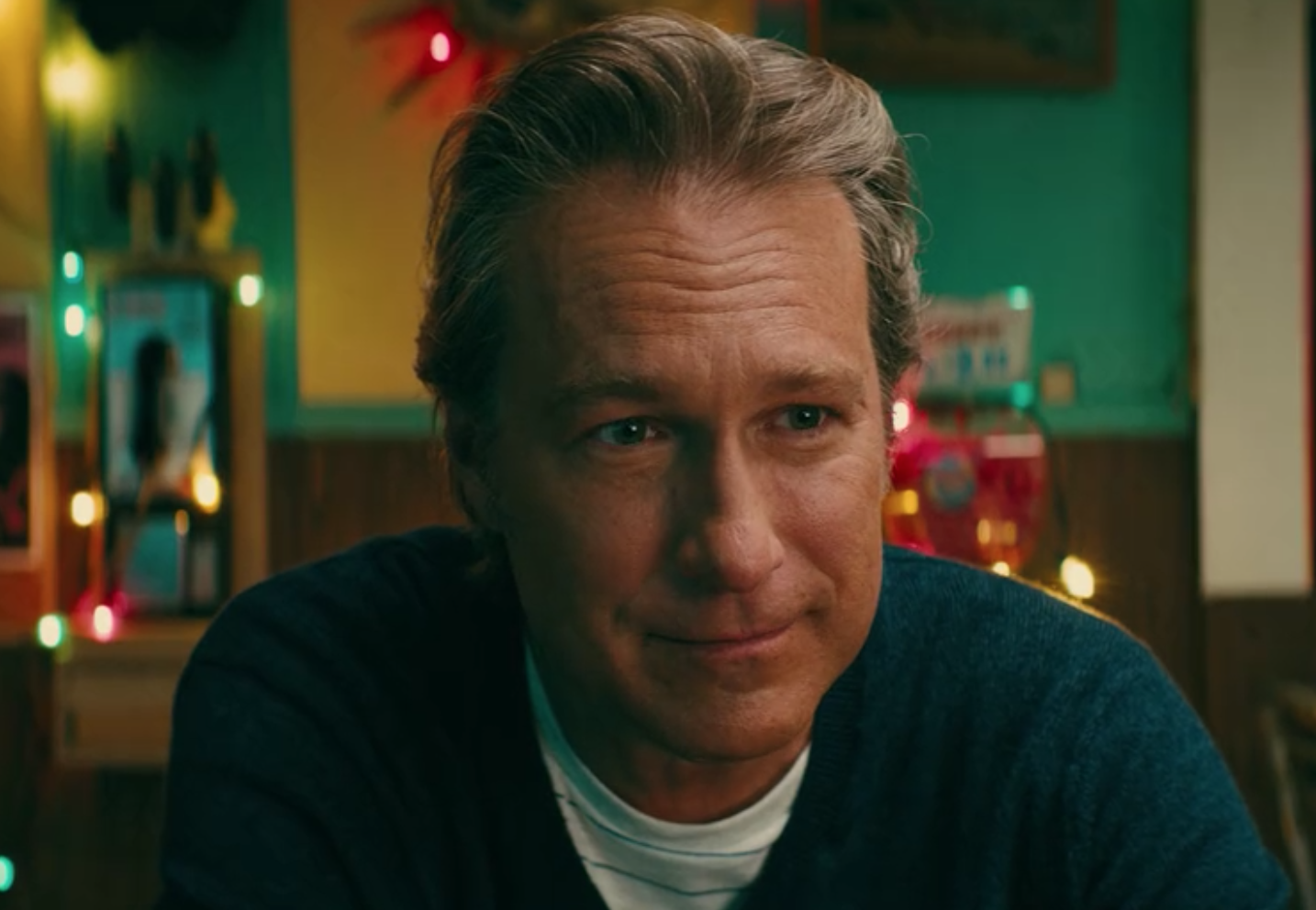 So please, do not ignore Dr. Covey. He deserves all of your attention too.