DJ Mustard Just Goes By "Mustard" Now And I Gotta Be Honest, I'm Not Taking It Well
First YANNY now THIS?!?!? ?
AKA Dijon, his real name. GET IT. HE'S CALLED DJ MUSTARD CAUSE HIS NAME IS A TYPE OF MUSTARD!!!!!

Anyway, the other day this song came up on shuffle, and I saw it was by someone named "Mustard."
Literally no one responded to my tweet, so I was left to wonder. Until this morning when my answer came to me.
After calling this man DJ Mustard my entire life...literally since I learned to speak, turns out that sometime between the last song of his that I've heard and now, he friggin decided to drop the DJ and just go by MUSTARD!!!!

Yah, now he's the artist formerly known as DJ Mustard.

But I thought that was just because the DJ wouldn't fit...on... the...beat! Not cause Mustard (I'll call him that, but not happily!) ever intended to totally drop the DJ. I mean, how am I supposed to know that he's a DJ now? You think Dr Dre would drop the DR? No! Course not! Cause then how would we know he is the Chief of Surgery at Cedar's Sinai? We wouldn't!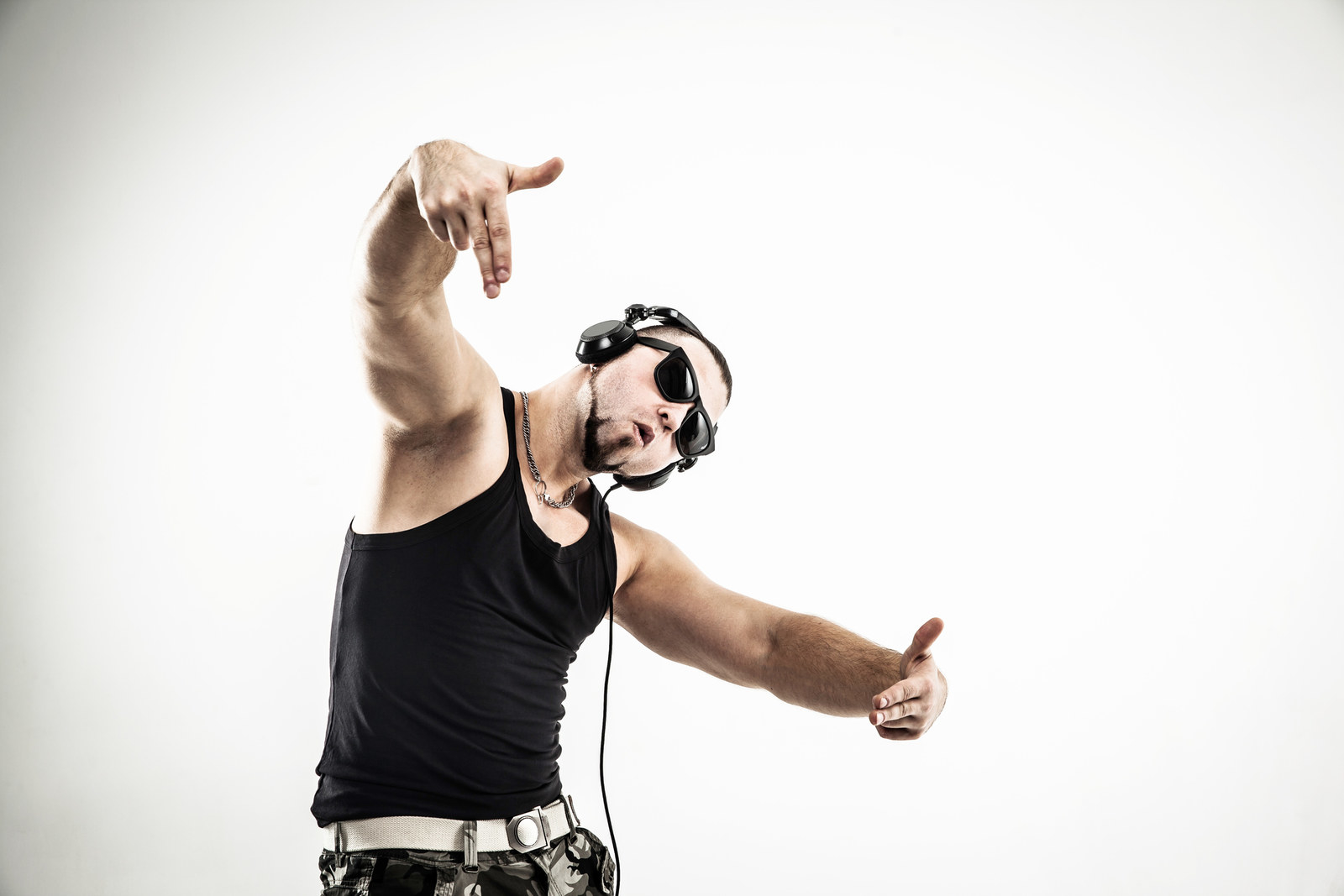 SO yeah. Anyway, I just needed everyone to be aware that DJ Mustard is no more, and from now on it's Mustard to you.