This is DJ Mustard.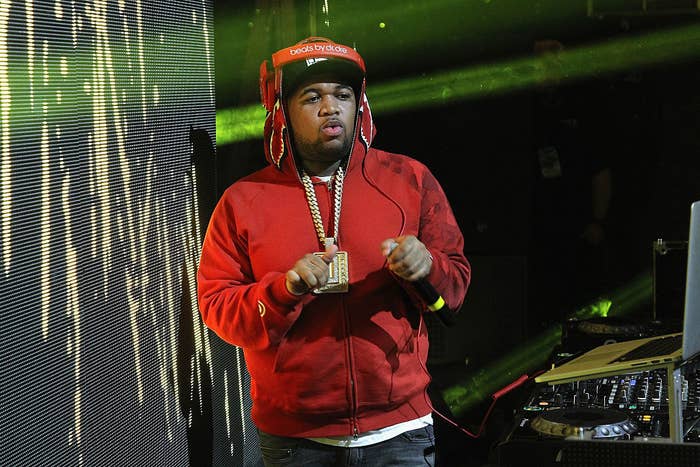 You know, "MUSTARD ON THE BEAT!"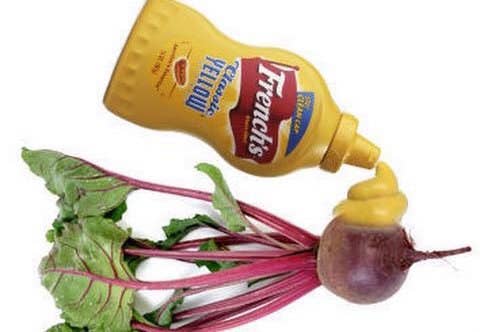 And maybe your lil' human brain was wondering, why the heck is he called DJ Mustard? That's a condiment!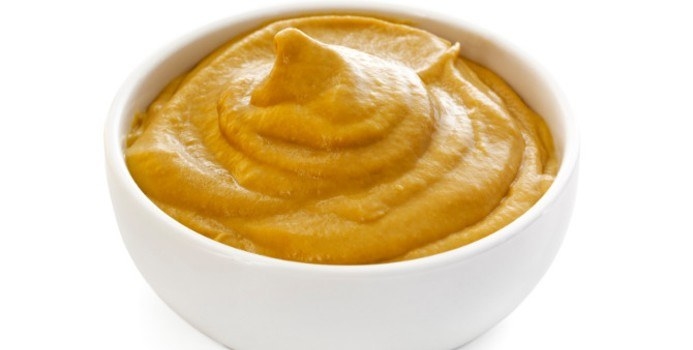 WELL, THE ANSWER WILL MAYBE SHOCK YOUR SOCKS OFF (or make you say, I already knew that I can't believe you get paid to write this shit.)
The fact is, one small click on his wikipedia is one giant leap for all name-truthers.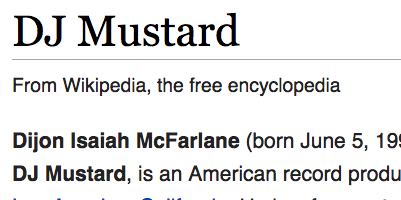 Did you see that? HIS BIRTH NAME IS DIJON ISAIAH McFARLANE.

DIJON.

~Dijon~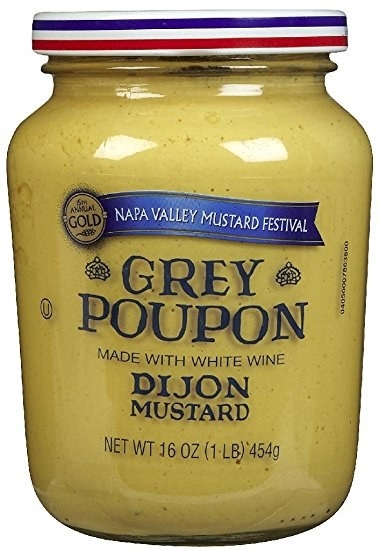 DiJoN.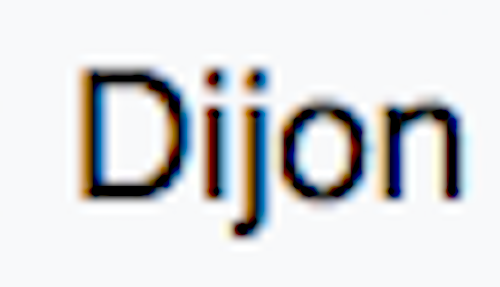 Dijon Mustard.
Which...which...which means...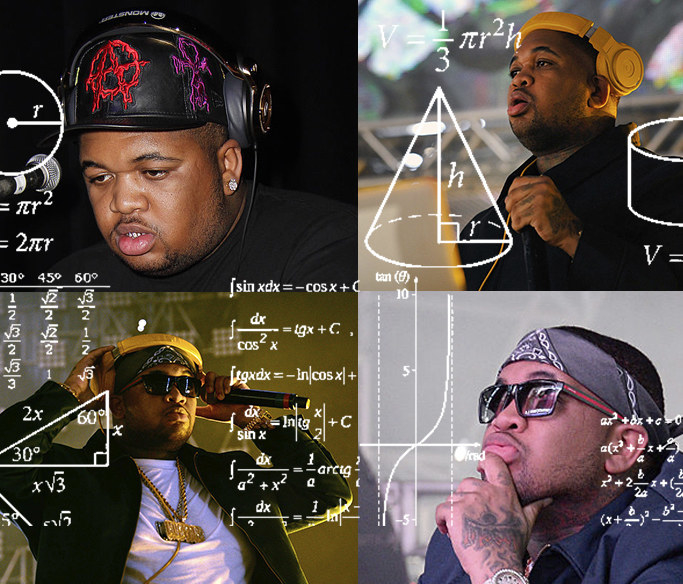 Well, you get it! Ok bye!