Danielle Brooks And Samira Wiley Make Orange And Black Mac And Cheese
The stars of Orange Is the New Black show off their culinary skills in an episode of The Pasty Show.
by
,
,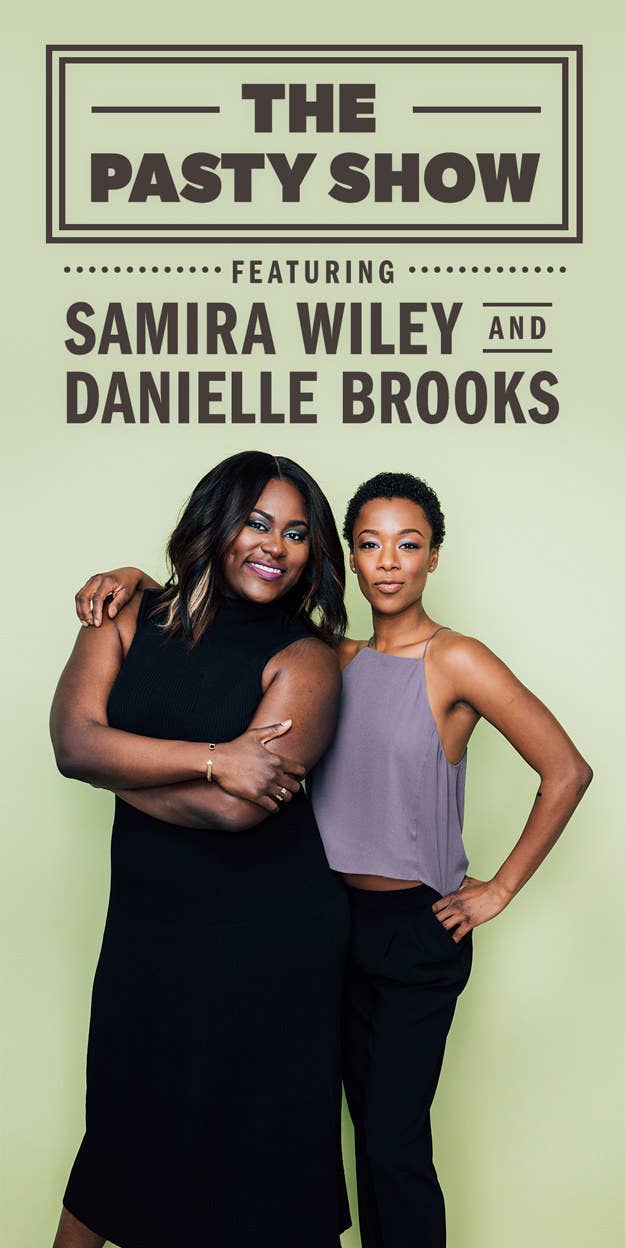 To be honest, we had no idea what kind of culinary skills Danielle Brooks and Samira Wiley Of Orange Is the New Black held. But we decided to invite them to stop by BuzzFeed and cook something anyway.
Thus, The Pasty Show was born. (Taystee + Poussey = Pastee, but for these purposes, Pasty.)
On this episode of The Pasty Show — which is the first and maybe last episode — the two were making mac and cheese with only orange and black ingredients (get it?).
Obviously they are pros in the kitchen — look at that form.
Samira was a fan.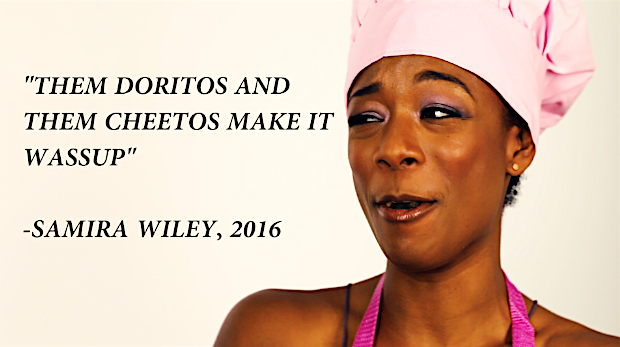 Danielle? Maybe not so much.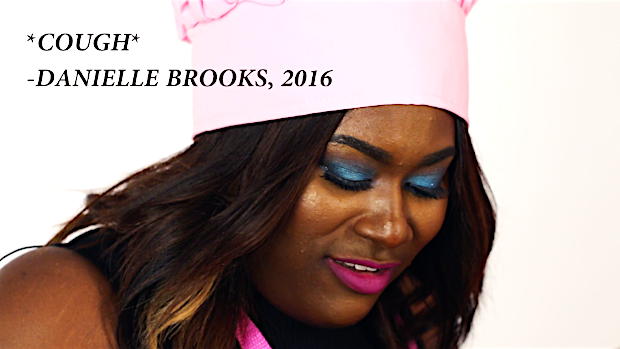 Check out Samira and Danielle's extremely incredible Season 1, Episode 1 of The Pasty Show right here:
Season 4 of Orange Is the New Black is now available on Netflix. Enjoy bingeing it.