In an interview with Chris Pratt at BuzzFeed Brews with CBS This Morning, he played a little game in which he gave his famous friends superhero names and super powers. Since he himself is Star-Lord in the upcoming Guardians Of The Galaxy, we figured there was no one better to dub these celebrities with their official alter egos and abilities.
First up was Chris' very own wife, Anna Farris: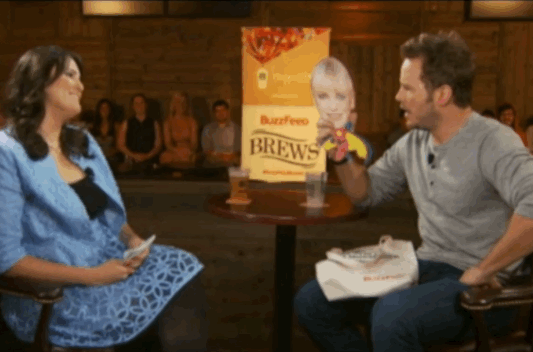 (sealed with a kiss, of course)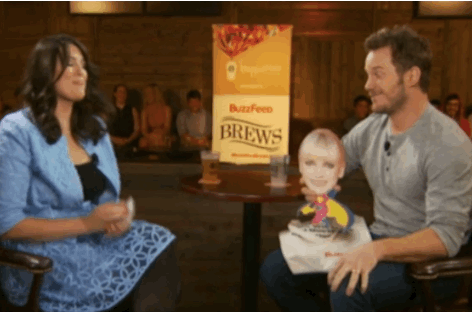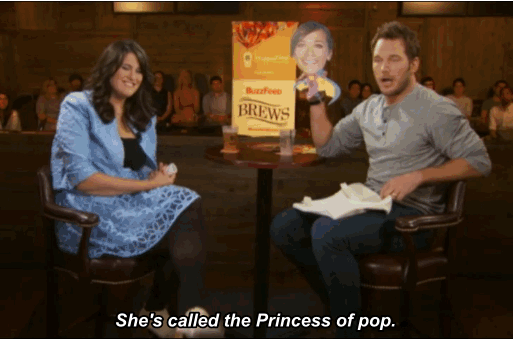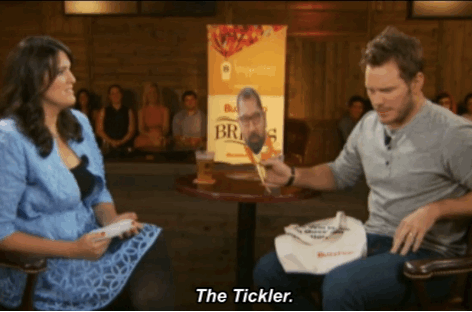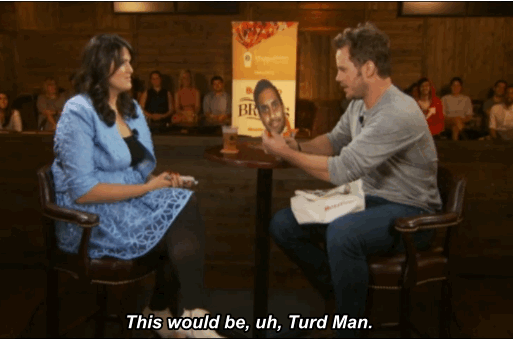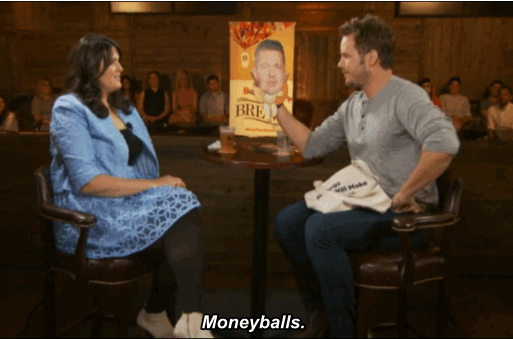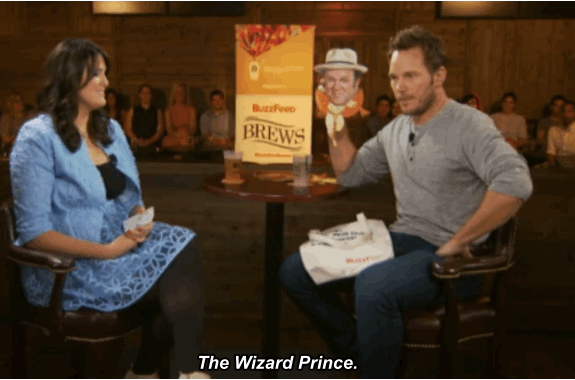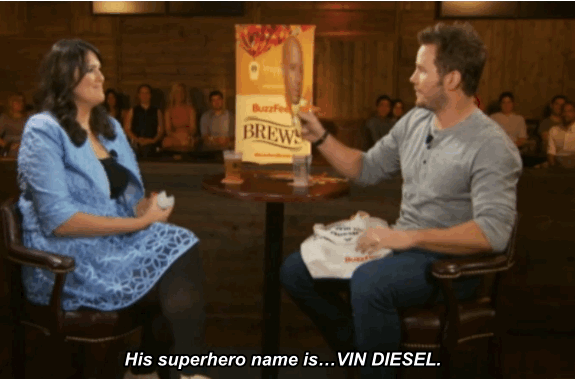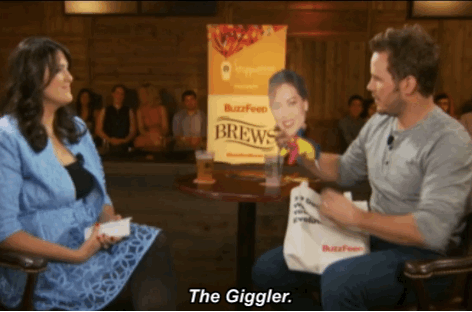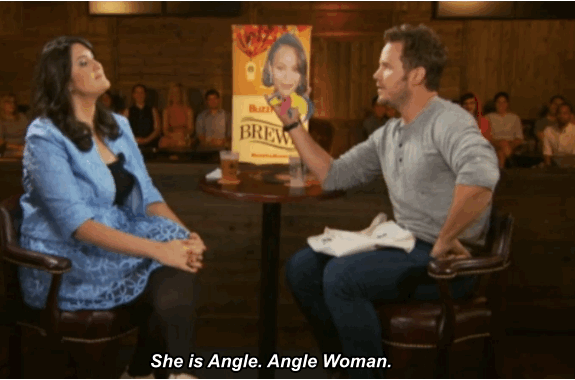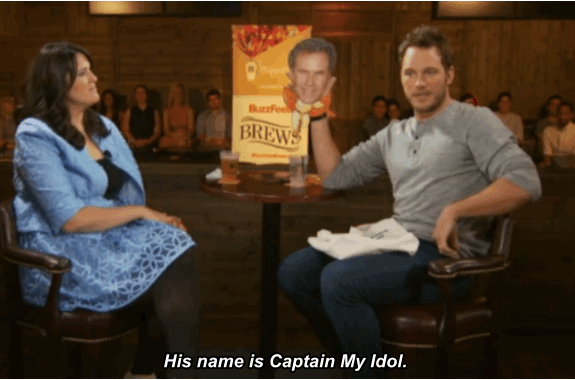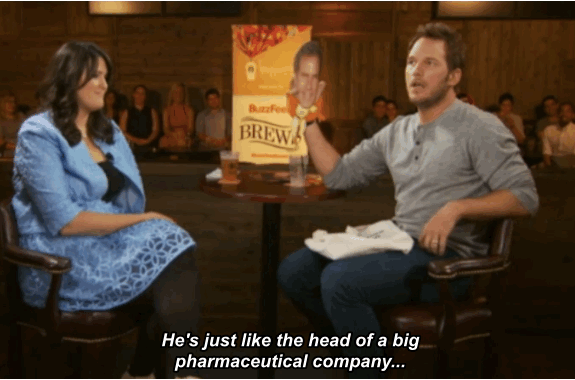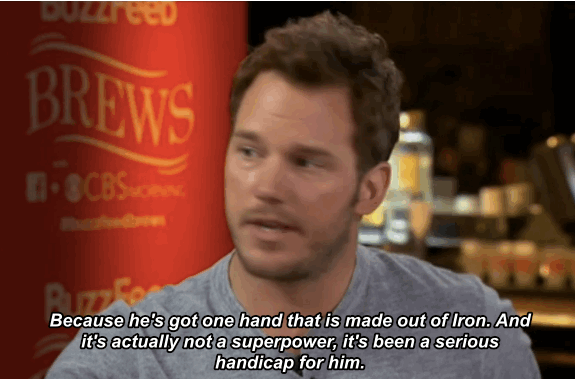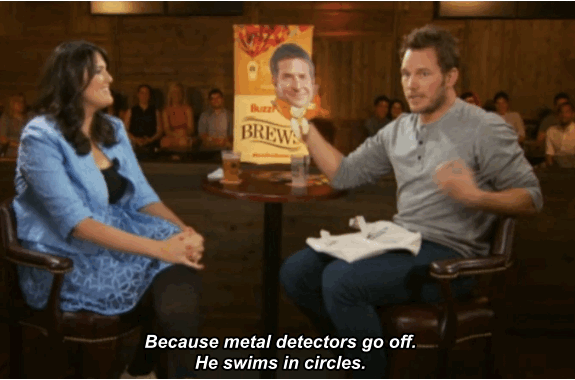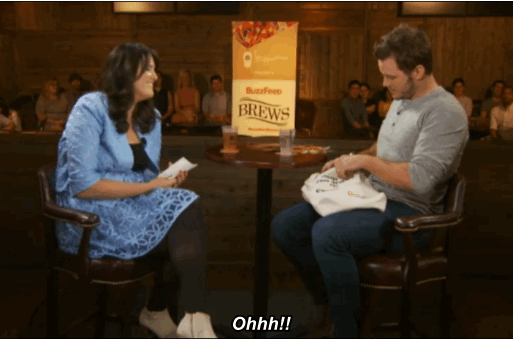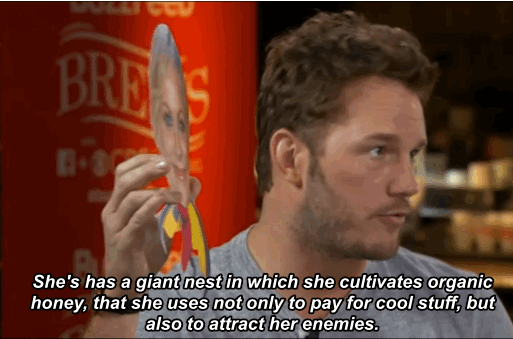 Watch Chris expertly give superhero names to more famous friends below and check out the complete BuzzFeed Brews with CBS This Morning interview with Chris Pratt here:
Looks like there are no comments yet.
Be the first to comment!