HEY YOU. STUCK IN ISOLATION RIGHT NOW? Same. So I have a belated holiday gift for you because times are tough and we need something to lift our spirits.
Shirtless.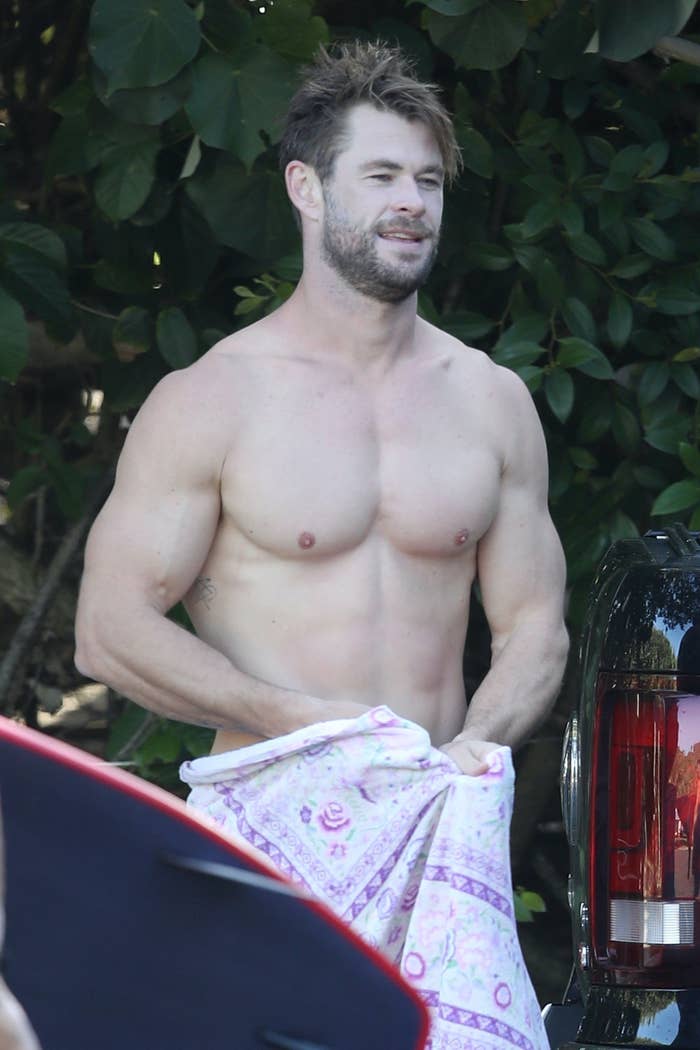 Muscular.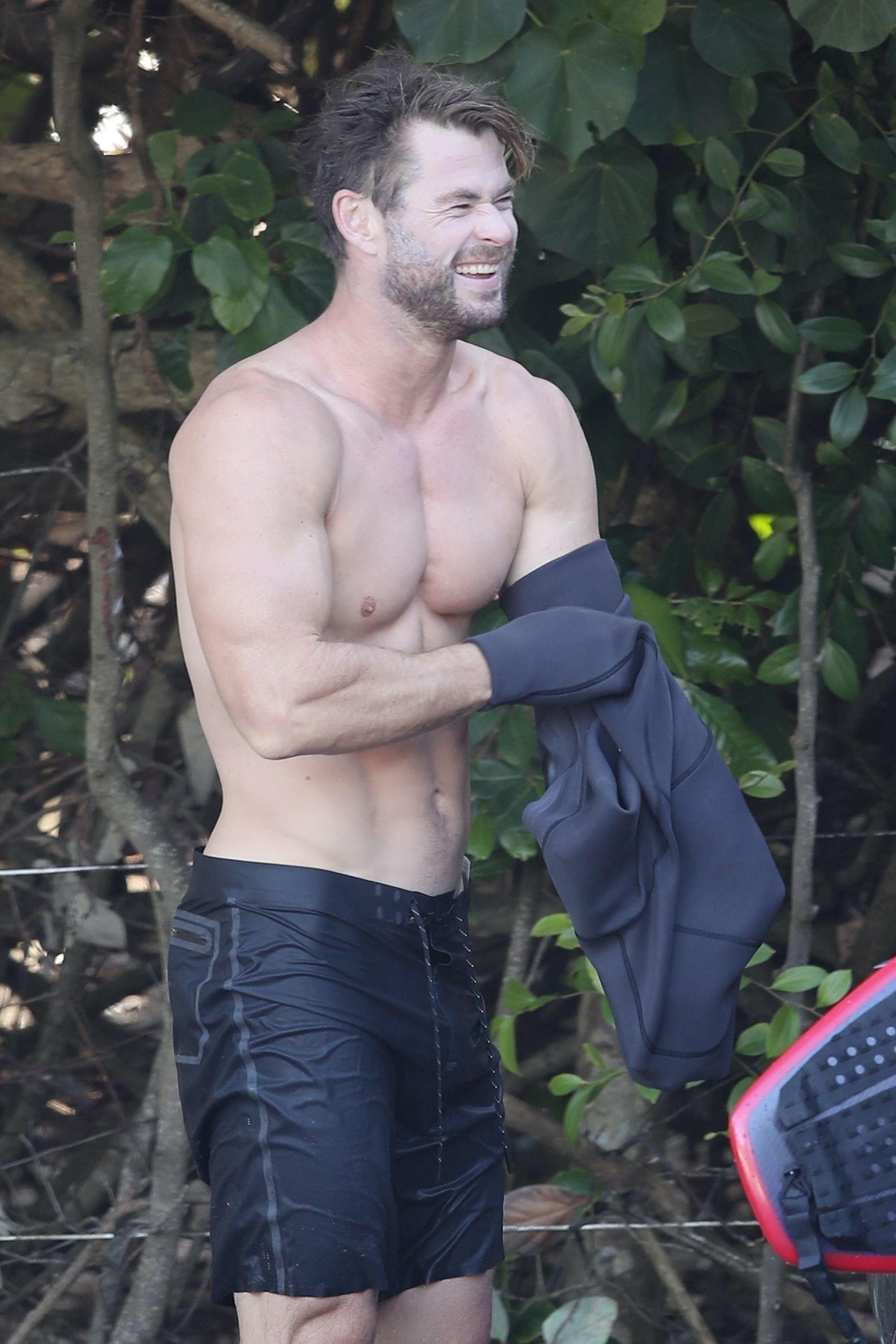 A body.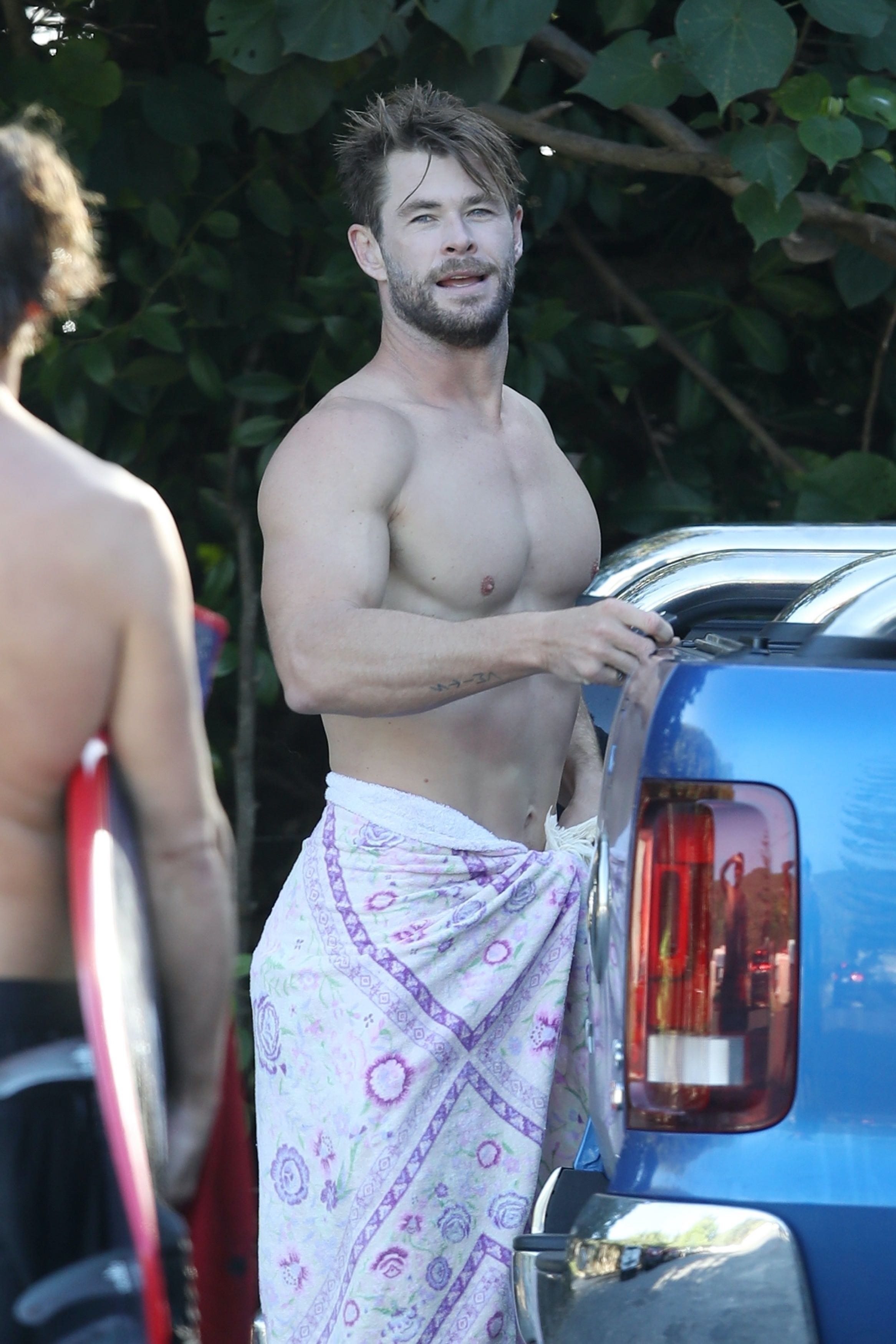 A human being!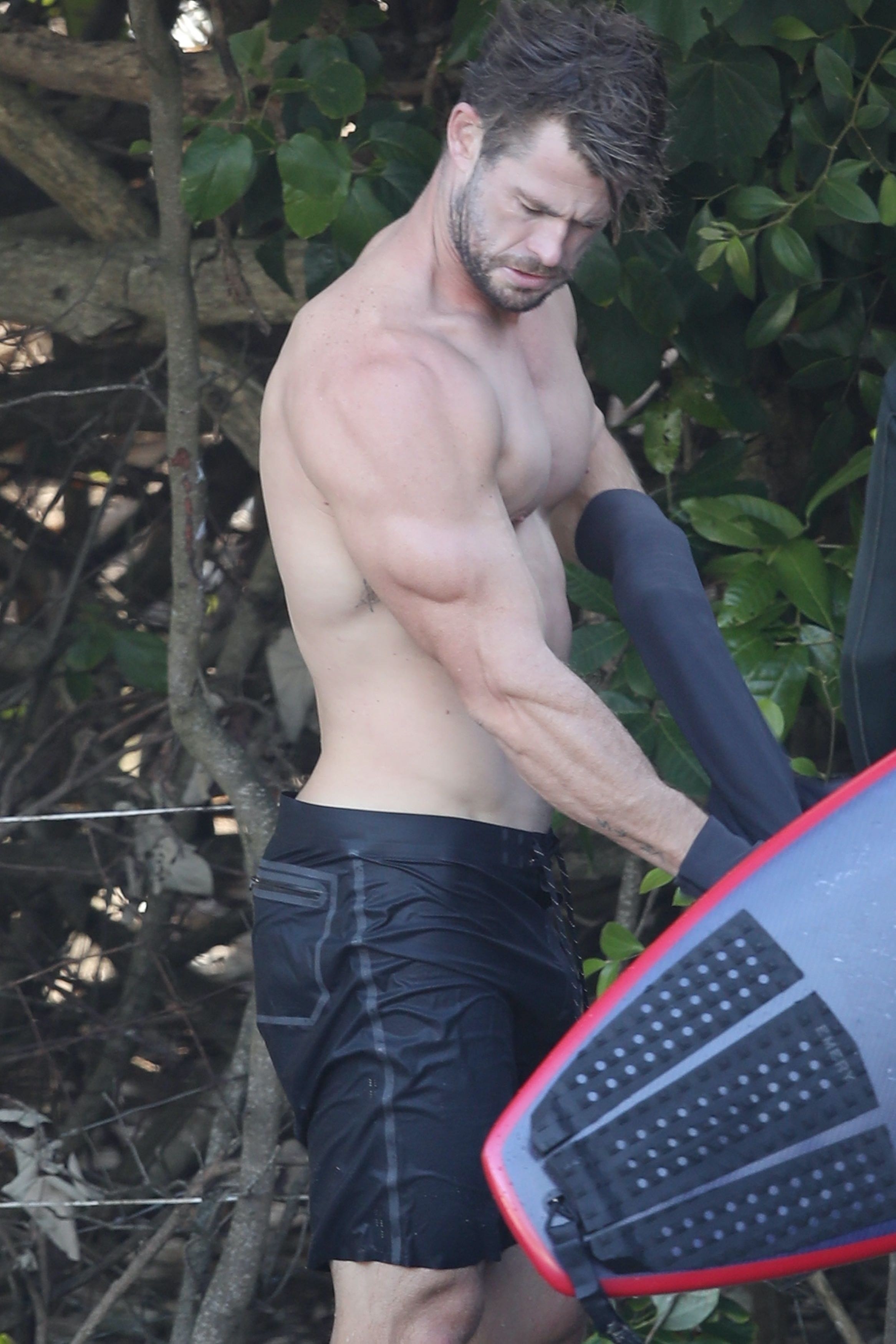 I'm so lonely that I, a gay woman, want to stare at these pics.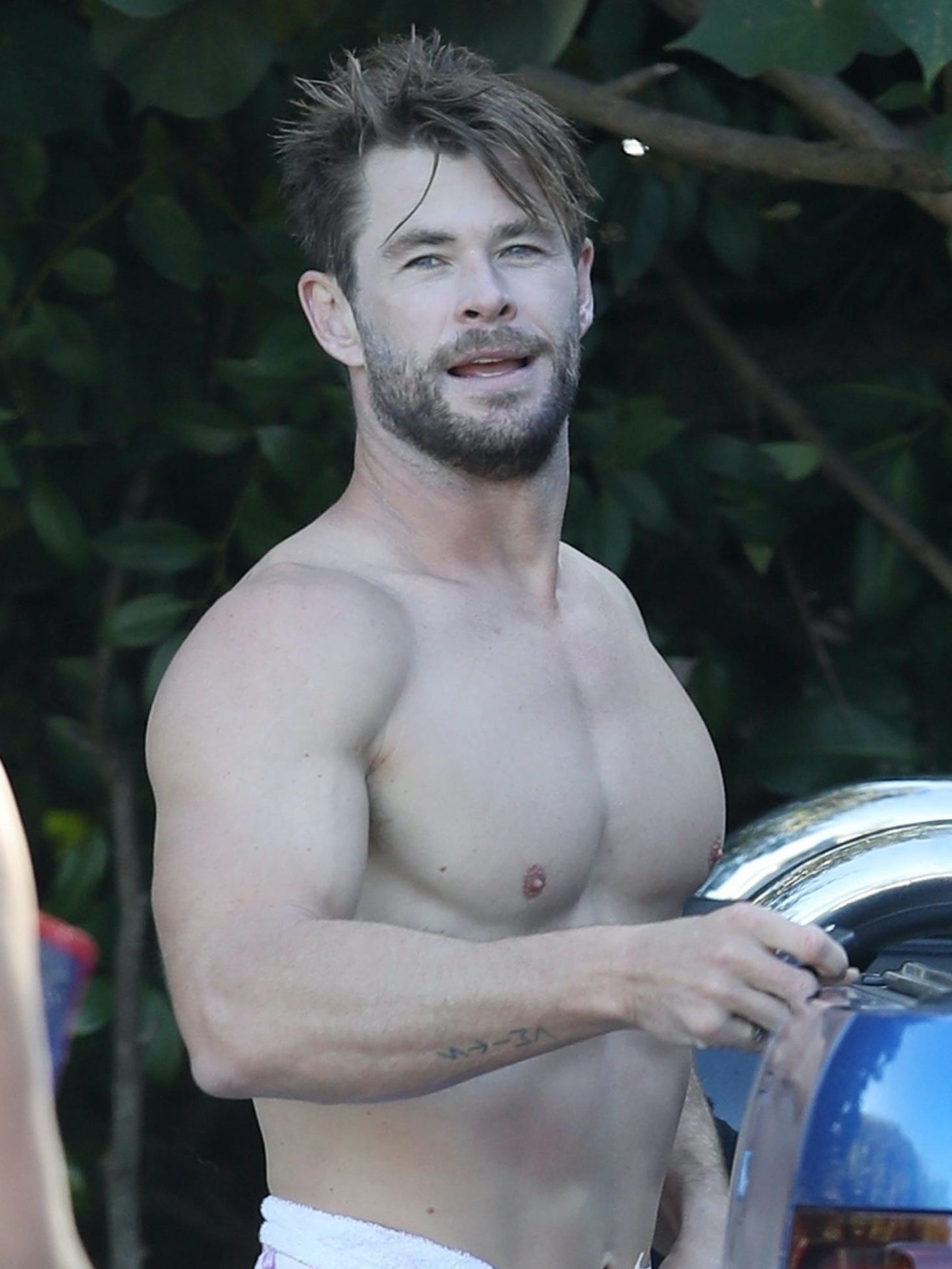 This is ALL WE HAVE RIGHT NOW.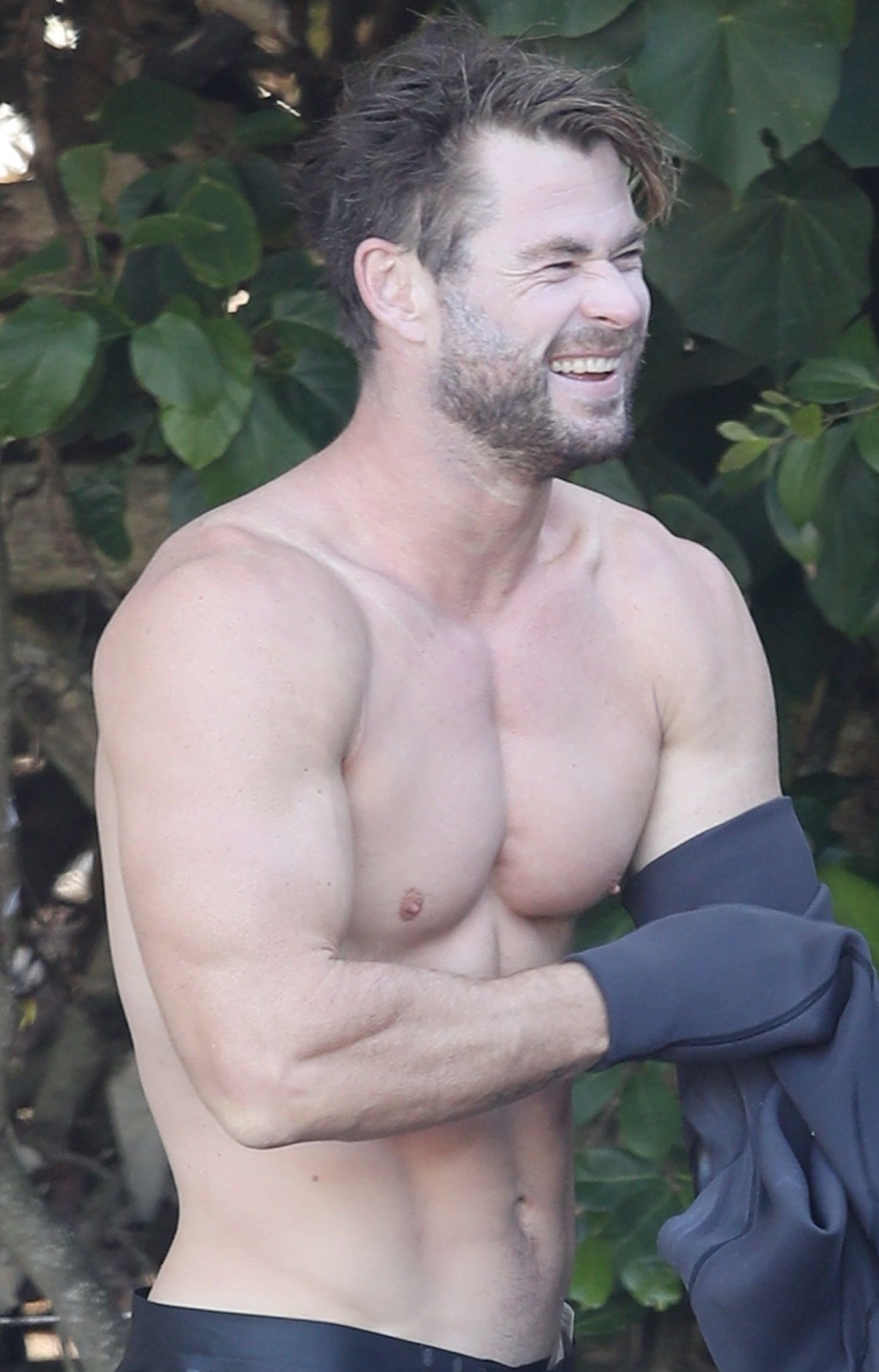 So savor it.
When is the last time you saw a real arm? This will have to do for now.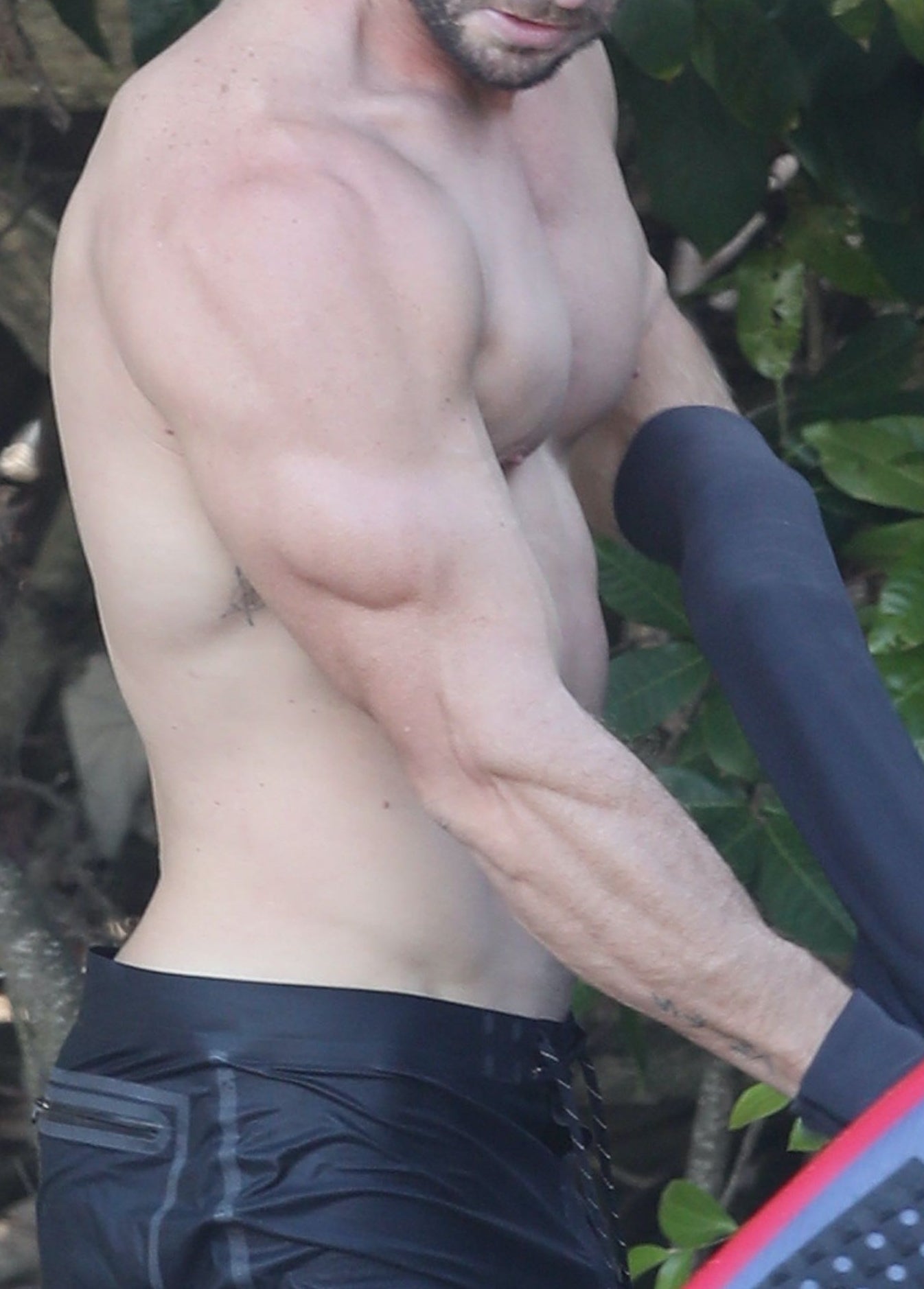 Thank you, Chris! For helping us all out during these dark times.