This morning the world collectively shook to its literal inner core when lots of people on the internet started reporting that Lorde doesn't hang out with Taylor Swift anymore.

The news spread like cooties in first grade.
WAS THIS THE DAWNING OF A NEW ERA? HAD THE LAST FIVE YEARS BEEN A FEVER DREAM? Is ANYTHING even real anymore?!?!?!!??!?!?!

Well, the answer is no, everything is cool and everyone needs to chillax the fuck out cause Lorde and Taylor are not only a department store that my grandma loves, but also they are still friends.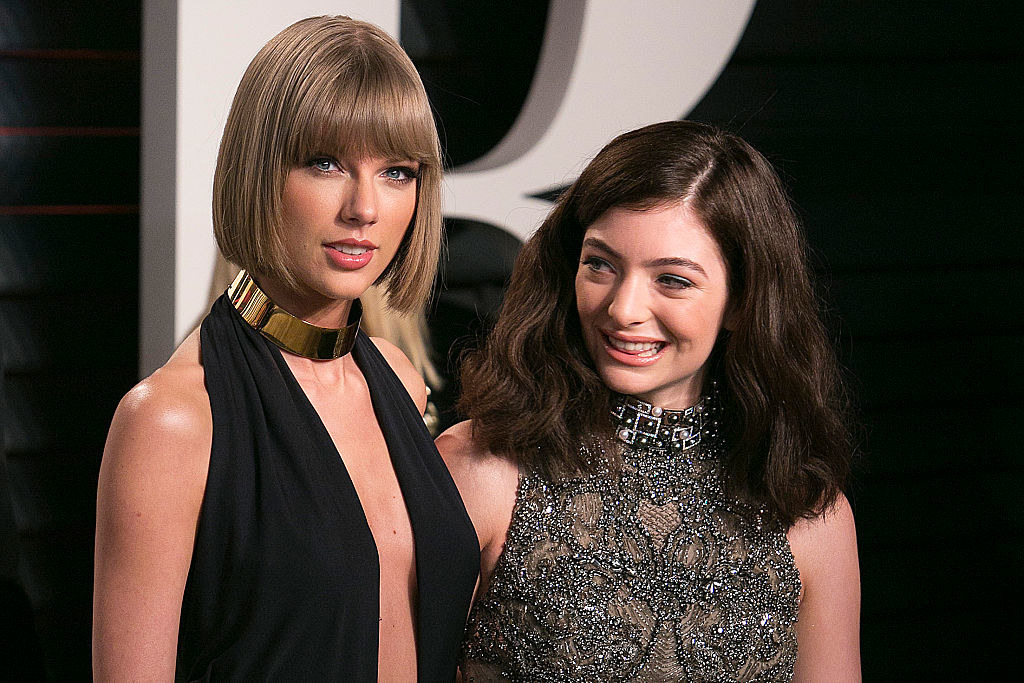 Since everything sucks and nothing is good, Lorde actually responded to this morning's news with a statement on Twitter.
It reads:
Wow — something of a frustrating thing to have to address online, but here we go. Taylor is a dear friend. I love her very much. In the interview in question I had just been talking about Bowie and Patti Smith ― those were the 'idols' I was referring to that I was saying I'm not friends with, not Taylor!

I've always found people's perception of this 'squad' idea frustrating in the past; it was never some exclusive club or secret society, but a wide circle of people, some of whom I know, and some who I've never met, like most wide groups of friends. Forgive me for the mild eyeroll I popped when it was brought up as if we're all blood members of a secret cult.

Really shitty to wake up to headlines about whether or not you've jumped ship on someone you deeply respect and ride for. I want to say one more time that Taylor has been there for me in all my dark and light moments these past 5 years. All of them. I fucked up an interview question. Now go sip a beverage and head out on a walk.
And btw, if you watched the interview in the first place you'd realize that she never even says she doesn't hang out with Taylor! Smdh.
But let's break it down just a bit. 1) The "idols" Lorde was referencing were David Bowie and Patti Smith.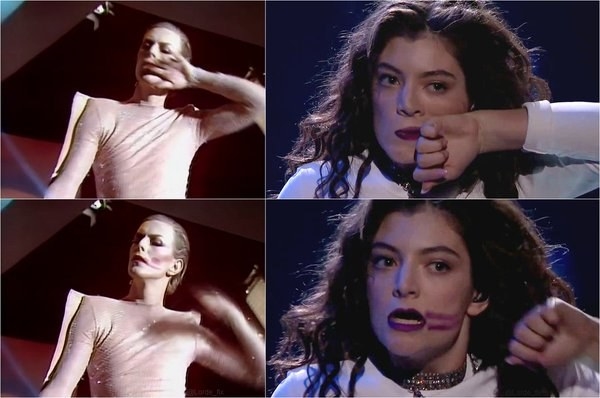 2) She rides for Taylor and doesn't like waking up to shitty rumors, obviously.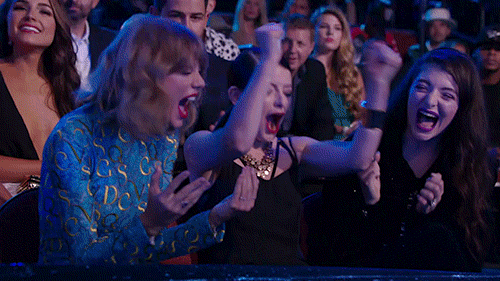 3) She wants everyone to sip a beverage and go take a walk.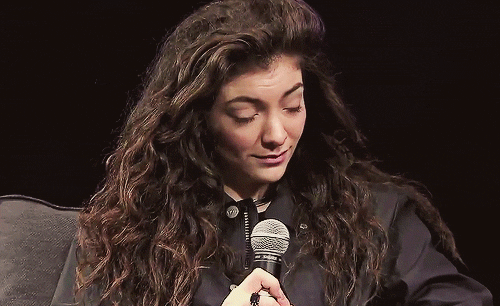 In conclusion: Lorde and Taylor are cool. And calling Taylor Swift and her friends a "squad" is so 2015.