Celine Dion Had Confetti Shot Out Of Confetti Canons Literally Because She Was Leaving A Building
Only Celine.
HELLOOOOOOOOOOOOOOOOO THERE FANS OF THE ONE AND ONLY, THE GREAT, THE TITANIC THEME SONG QUEEN, CELINE DION.
Guess what! Celine left her hotel today! And to celebrate the occasion, she shot confetti out of confetti canons!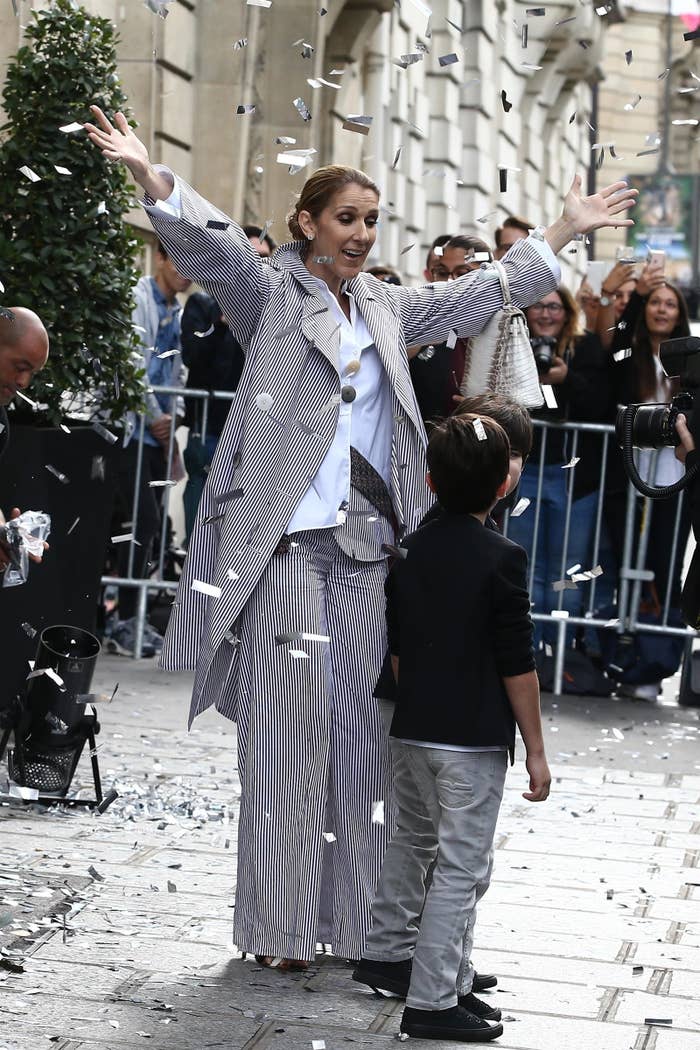 BECAUSE THIS IS A BIG FUCKING DEAL!!!! It's Celine Dion leaving a building you guys!!!!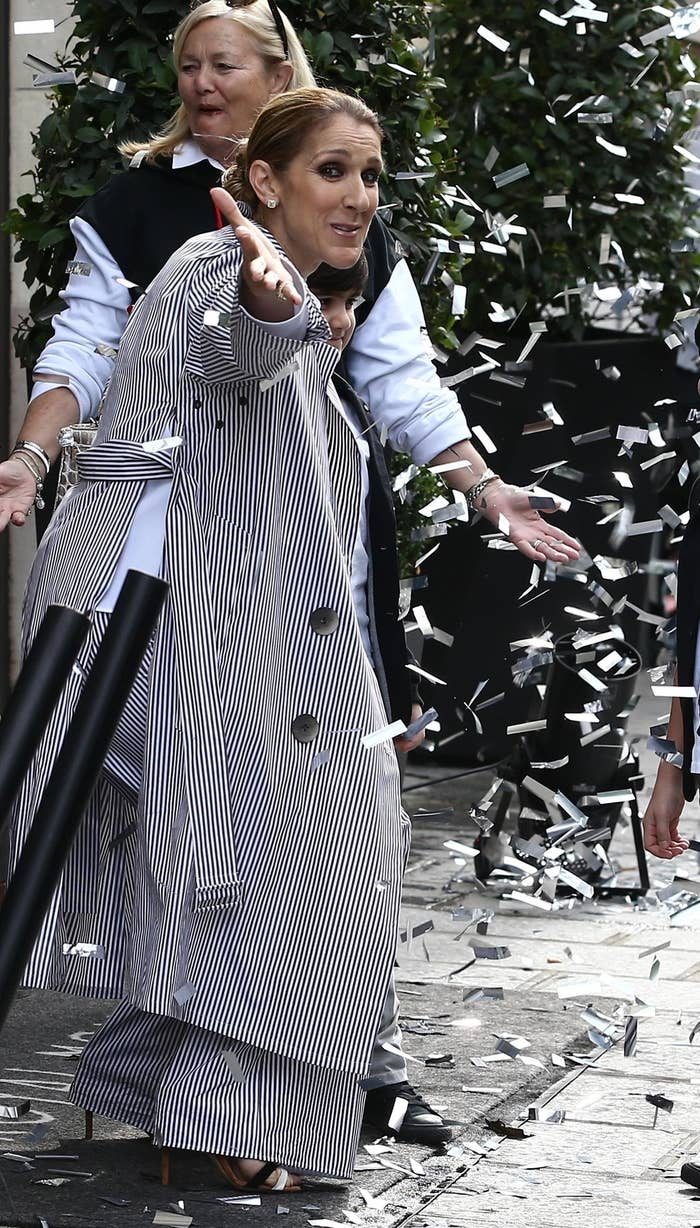 TBH I'd say theres not enough CONFETTI!!!!!!!!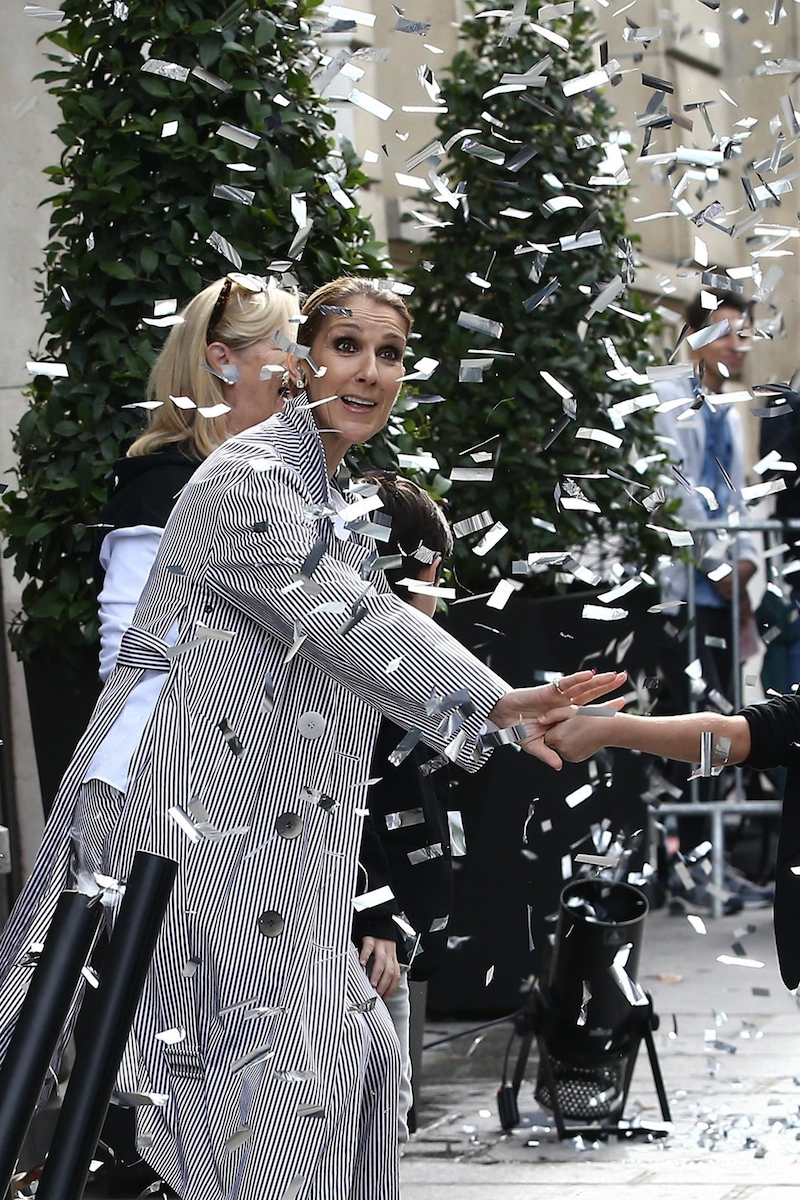 May you one day leave a building covered in confetti. But chances are, you won't. Because only Celine can.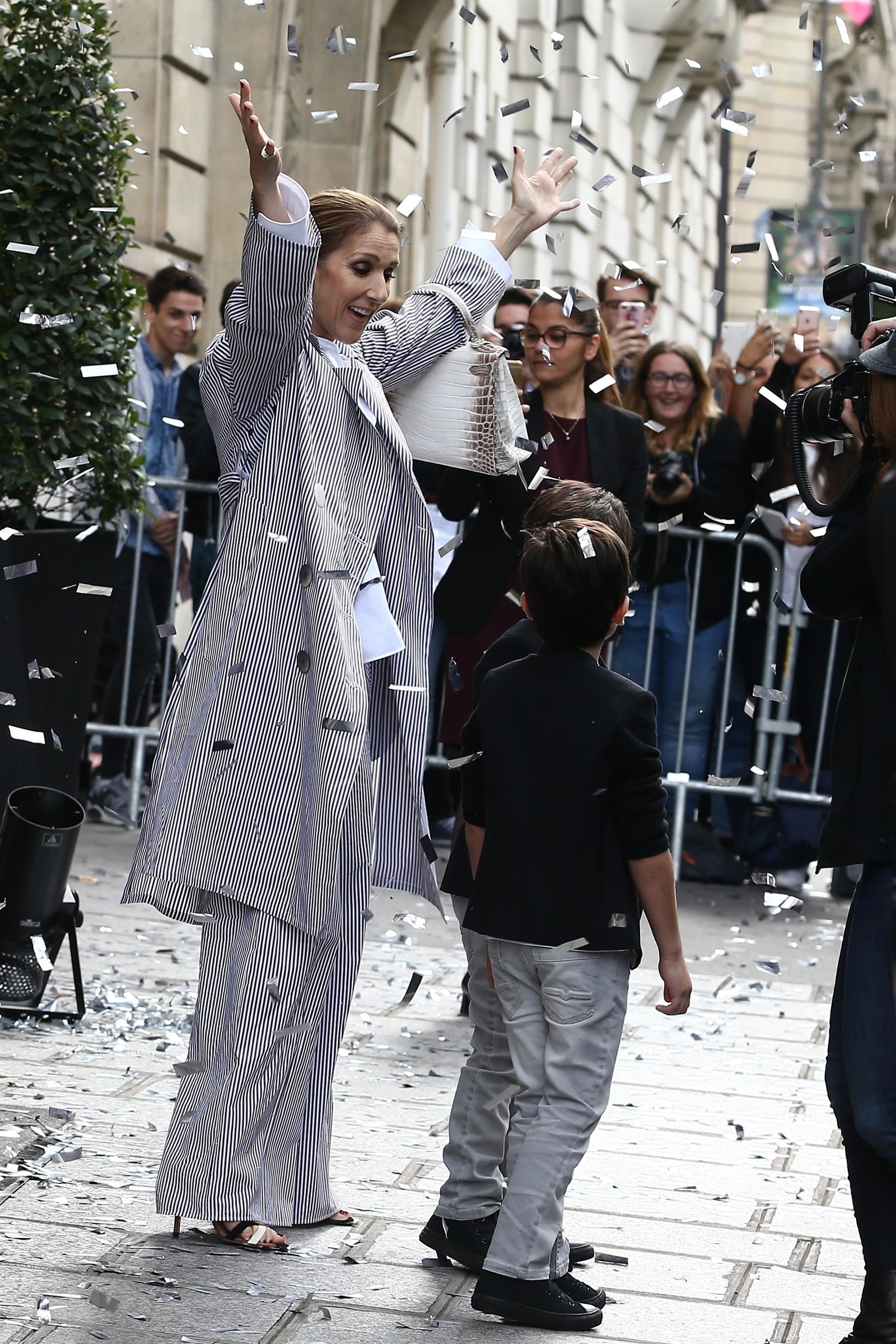 Oops. Something went wrong. Please try again later
Looks like we are having a problem on the server.
Anywho...thoughts on the confetti?