1.
Blake Lively's brother-in-law is Bart Johnson (aka Troy's dad from High School Musical).
Bart is married to Blake's sister Robyn Lively.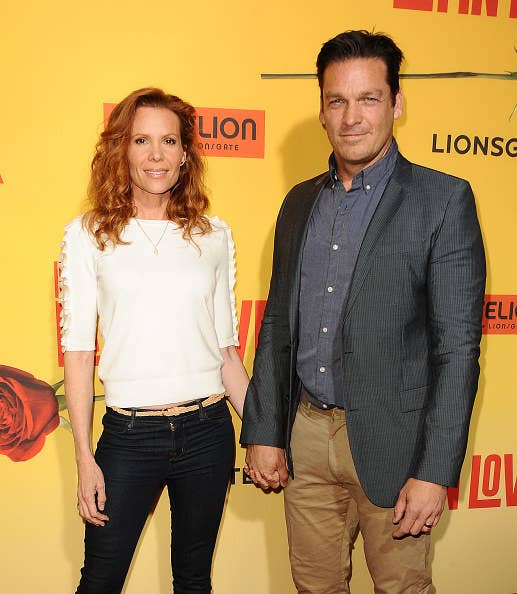 2.
Mark Ronson's mother-in-law is Meryl Streep.
Mark is married to Grace Gummer, Meryl's daughter.
3.
Ethan Suplee (remember from Boy Meets World?) is Juliette Lewis's brother-in-law.
Ethan is married to Juliette's sister Brandy.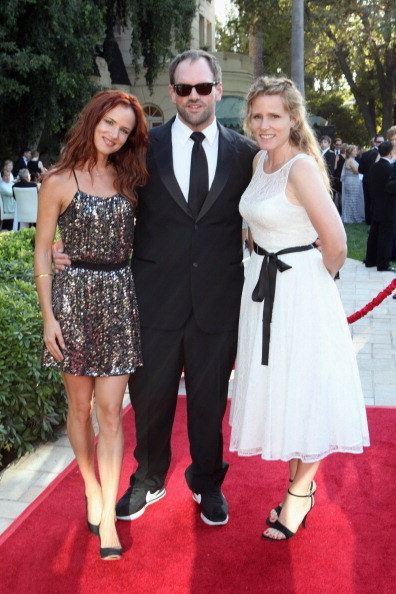 4.
Julia Louis-Dreyfus's brother-in-law is Patrick Fischler (fromTwin Peaks and other stuff).
Patrick is married to Julia's sister, fellow actor Lauren Bowles.
5.
Zooey Deschanel's brother-in-law is David Hornsby, aka Cricket from It's Always Sunny in Philadelphia.
David is married to Zooey's sister, Emily Deschanel.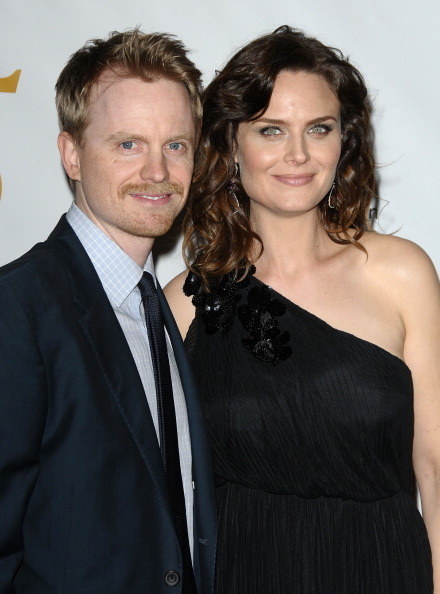 6.
Alfie Allen's brther-in-law is David Harbour.
David is married to Alfie's sister Lily Allen.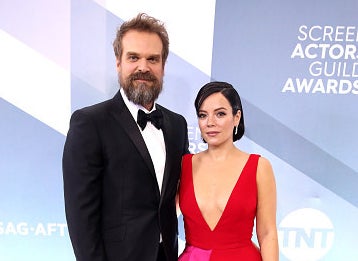 7.
Penn Badgley's sister-in-law is Jemima Kirke.
Penn is married to Jemima's sister Domino Kirke.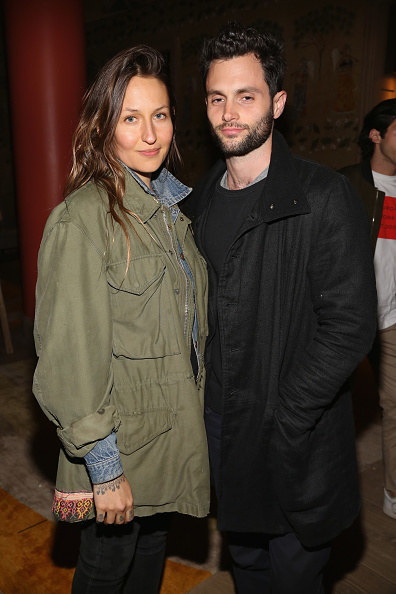 8.
Priyanka Chopra and Sophie Turner are sisters-in-law.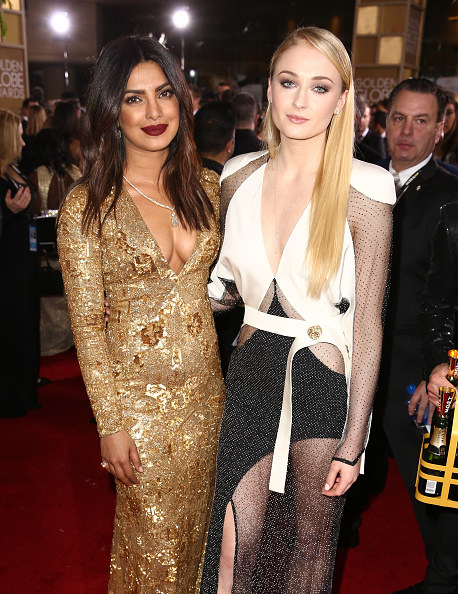 Each of them is married to a Jonas brother (Priyanka to Nick, Sophie to Joe).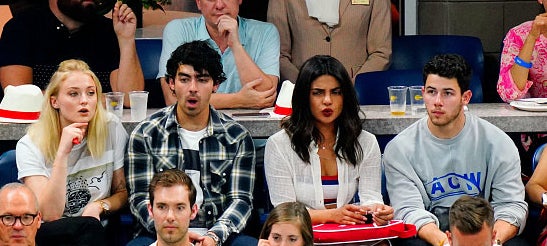 9.
Cameron Diaz and Nicole Richie are sisters-in-law.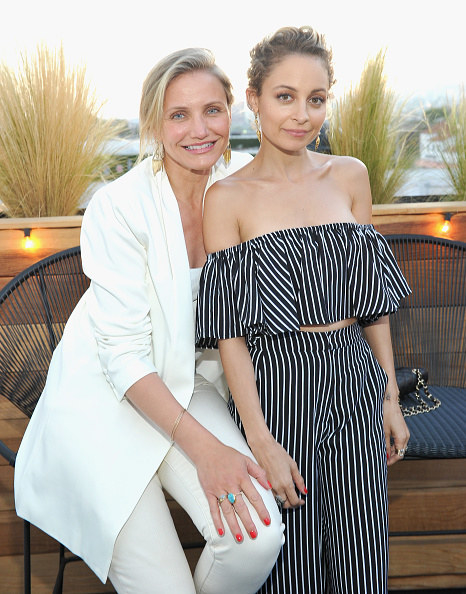 Nicole is married to Joel Madden, and Cameron is married to Benji Madden.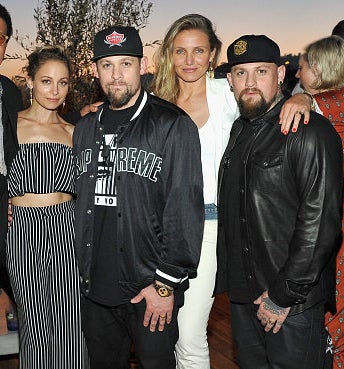 10.
Emily Blunt's brother-in-law is Stanley Tucci.
Stanley is married to Emily's sister Felicity.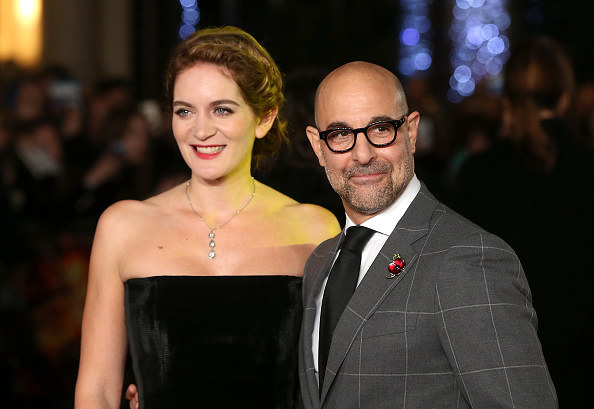 This also makes John Krasinksi and Stanley Tucci brothers-in-law.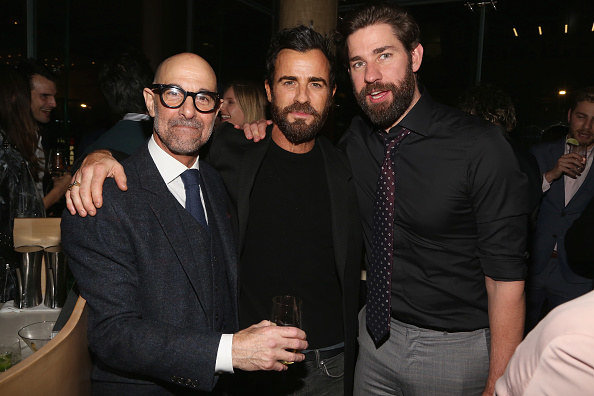 11.
Lily Collins has multiple parents-in-law: Malcolm McDowell, Ted Danson, and Mary Steenburgen.
Lily married Charlie McDowell, Mary's son with Malcolm, her ex-husband. But Ted is part of the family now, so he's her other father-in-law.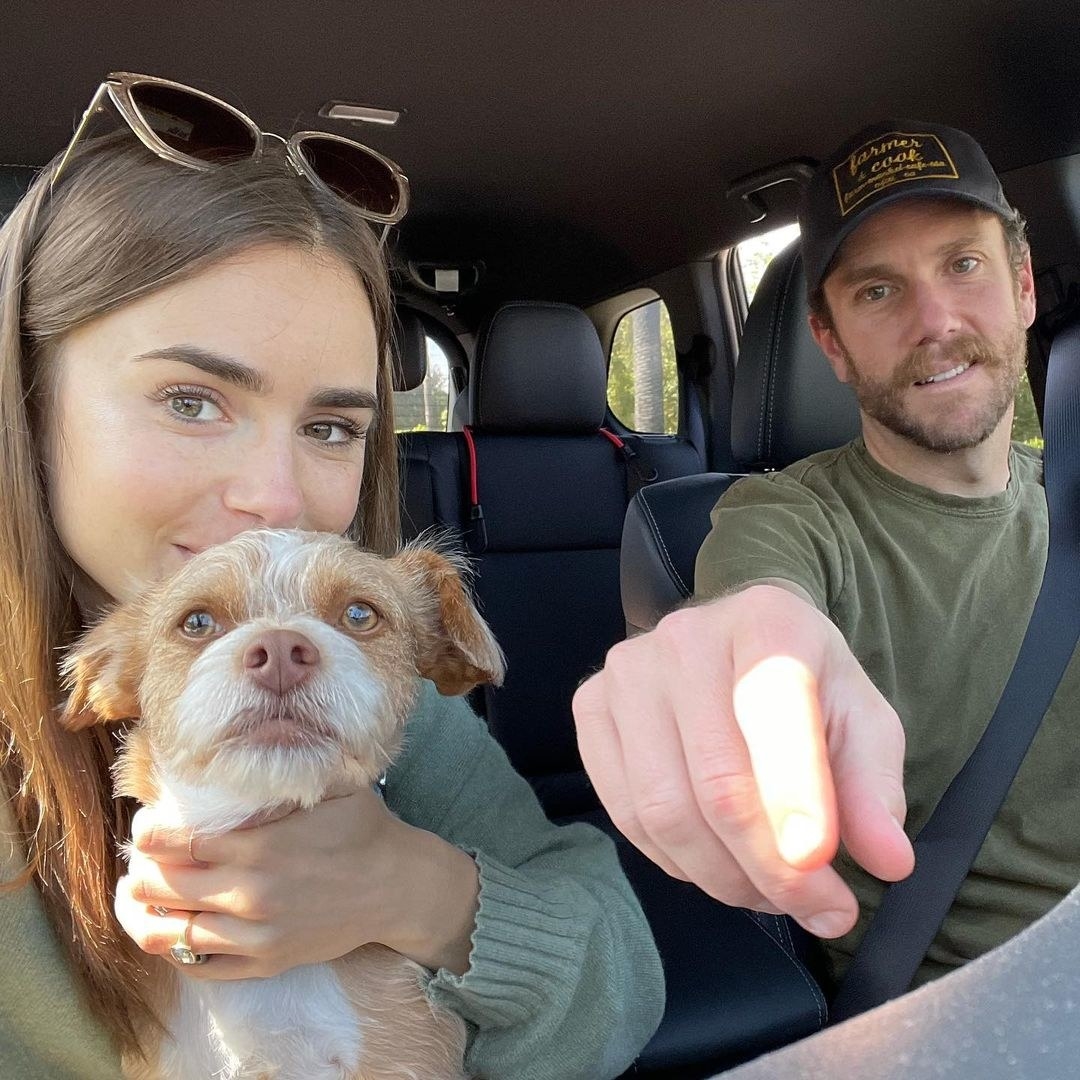 12.
Peter Sarsgaard and Jake Gyllenhaal are brothers-in-law.
Peter is married to Jake's sister, Maggie Gyllenhaal.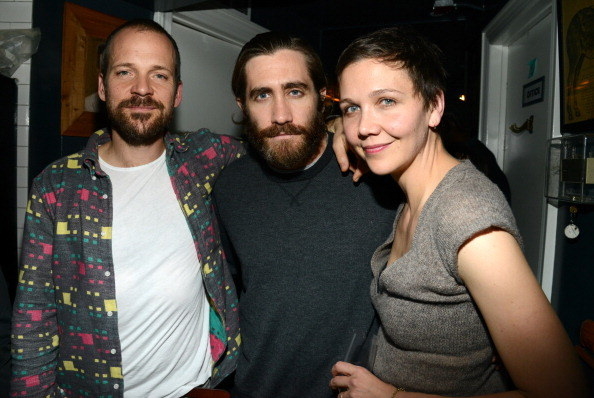 13.
Patrick Wilson and Scott Foley are brothers-in-law.
Patrick is married to Dagmara Domińczyk, and her sister Marika Domińczyk (she played Eliza in Grey's Anatomy) is married to Scott.
14.
Ashlee Simpson's mother-in-law is Diana Ross.
Ashlee is married to Diana's son Evan.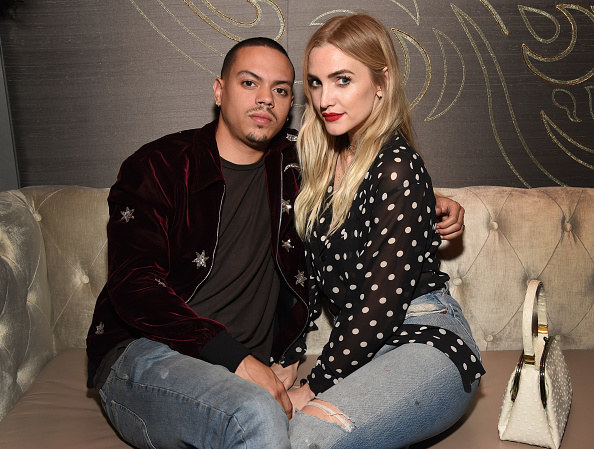 This also means Ashlee's sister, Jessica Simpson, and Tracee Ellis Ross are sisters-in-law (kinda) because Tracee is Evan's sister.
15.
Eric Christian Olsen's sister-in-law is his TV wife, Daniela Ruah.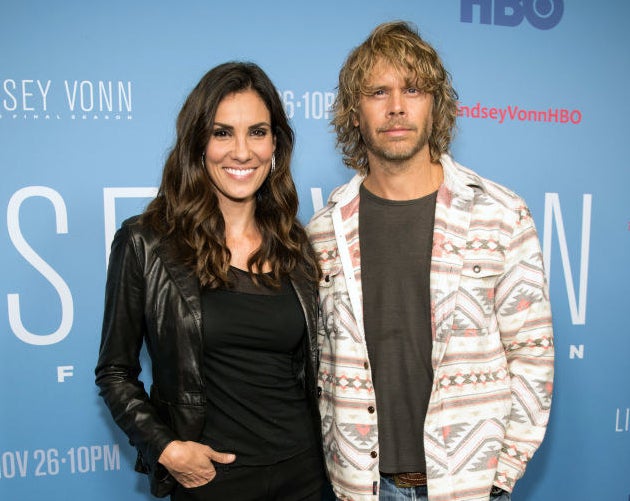 Daniela is married to Eric's brother, David.
That also makes her the sister-in-law of Sarah Wright, who is married to Eric.
16.
Jamie Bell and Joaquin Phoenix are brothers-in-law.
Jamie is married to Kate Mara, and her sister, Rooney, is married to Joaquin.
17.
And finally, Eddie Murphy and Martin Lawrence are maybe future parents-in-law (????).
Eddie's son Eric and Martin's daughter Jasmine are together and in lurve.