Cate Blanchett Is The Most Important Thing In The New "Thor: Ragnarok" Trailer
Chris Hemsworth who?
🚨 ALERT. SOUND THE CATE BLANCHETT ALARM! 🚨
There's some very important news that must be discussed!!!
The new Thor: Ragnarok trailer is out and the queen of everything (Cate Blanchett) makes her appearance as Hela, the goddess of death.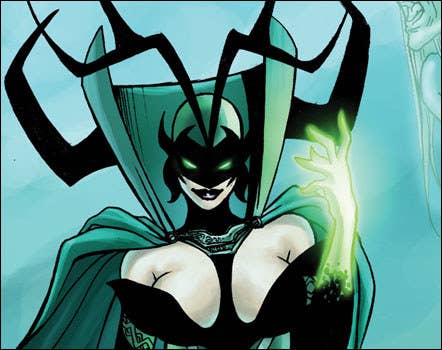 And even though you might think the most important thing about the trailer is that Thor got a lame haircut...
...IT'S NOT. Because clearly the most important thing is every moment Cate Blanchett appears.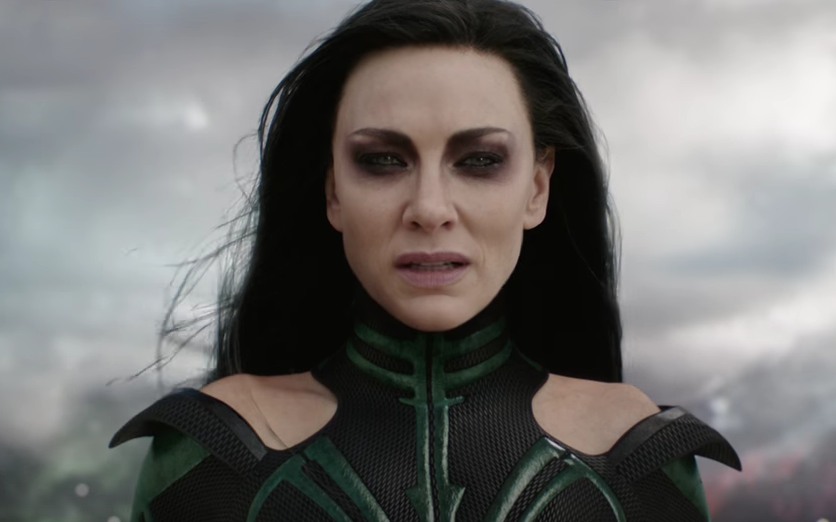 First Thor throws his hammer at someone and they catch it...and you're like, WHO IS IT?
AND LET ME TELL YOU: I AM GOTH NOW.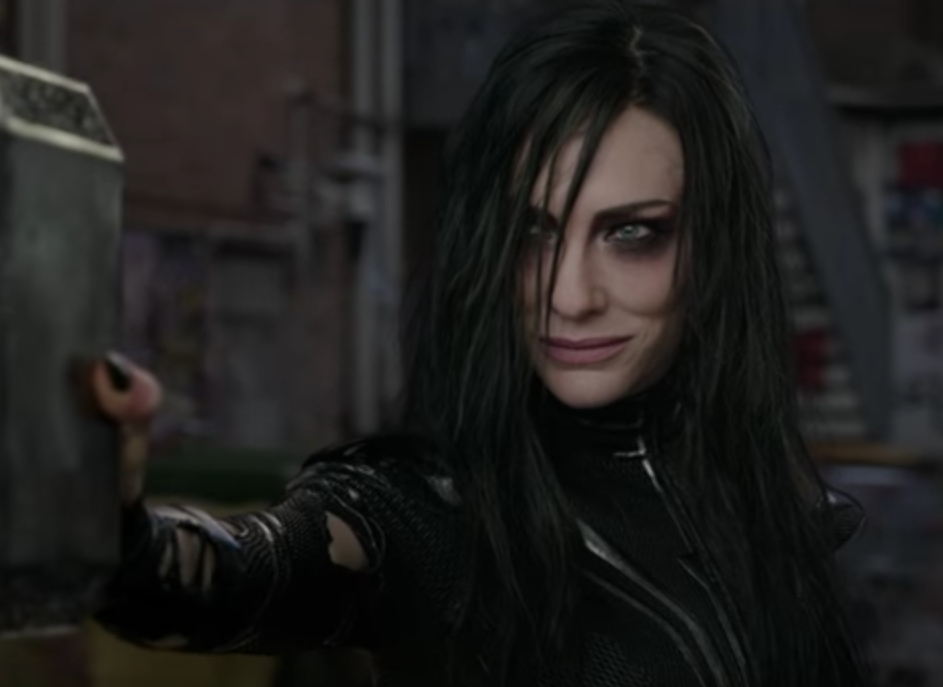 'Cause wow I'm like, OK, CATE BRUNETTE.