Dear straight women, gay men, lesbians and everyone who lands absolutely anywhere on the Kinsey scale: this is a test to see if you can make it through all of these images of Zac Efron doing active things in tiny shorts without gasping for air.
OK READY, GO.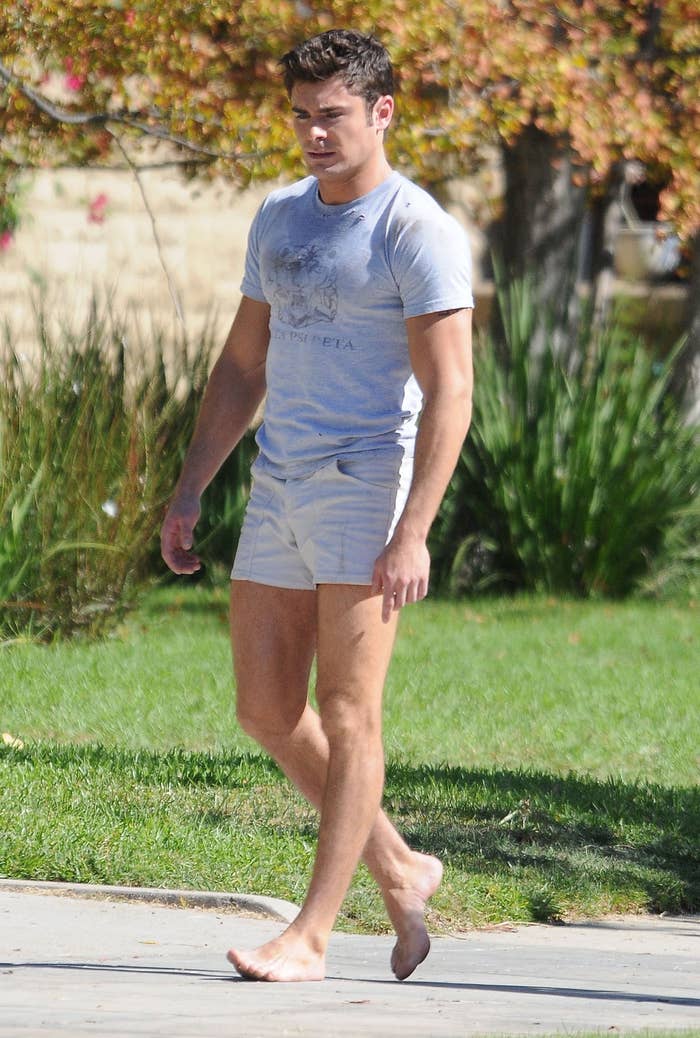 How are you doing????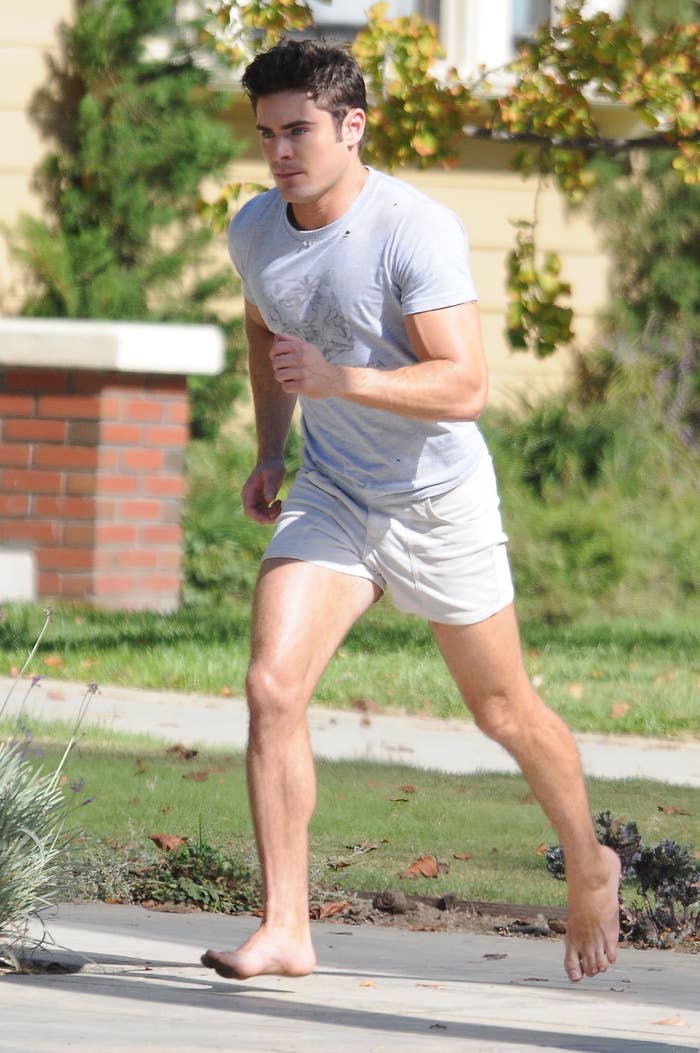 ARE YOU HOLDING UP?
ARE YOU CLUTCHING YOUR CHAIR?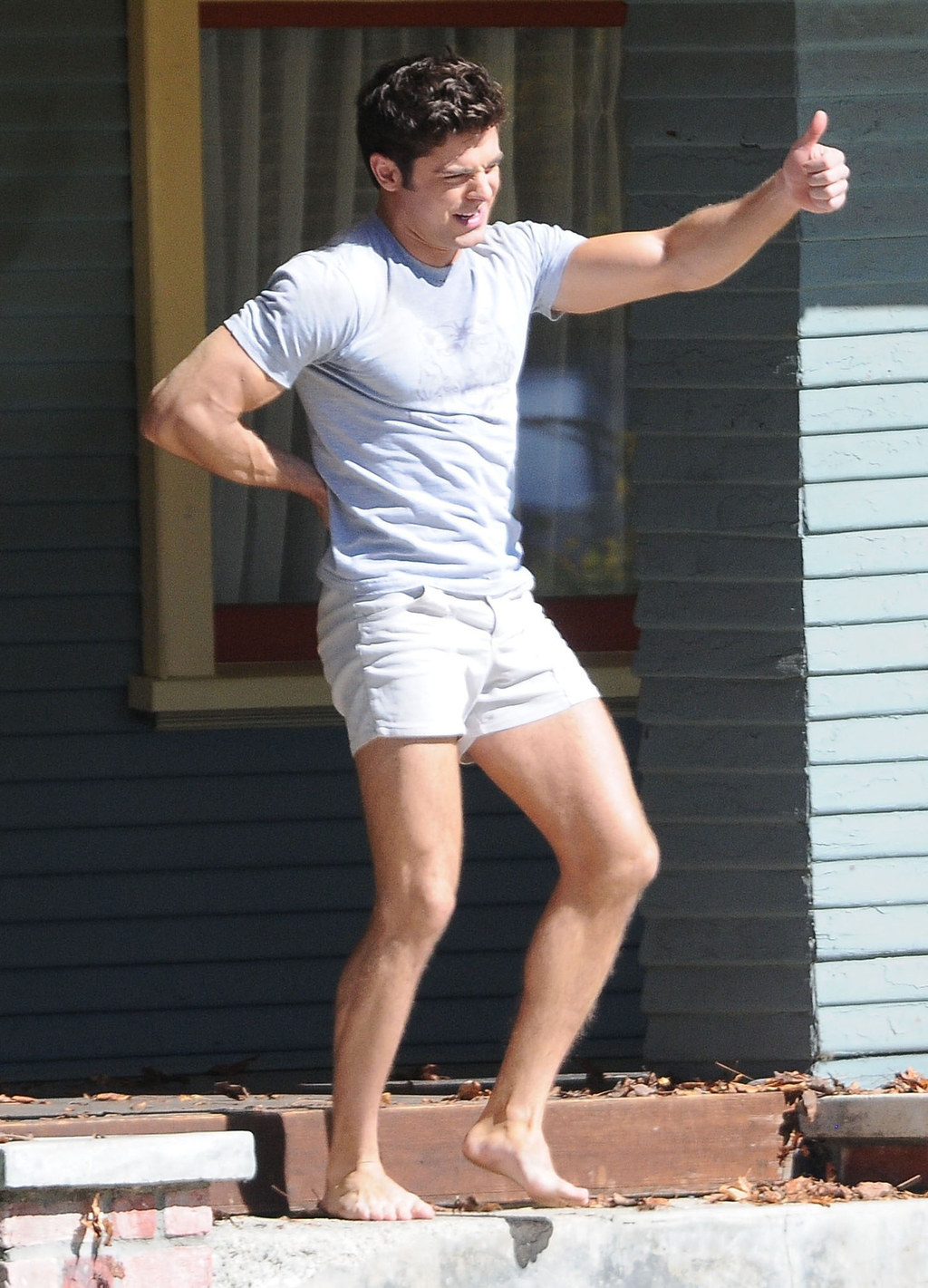 ARE YOU BREATHING HEAVILY?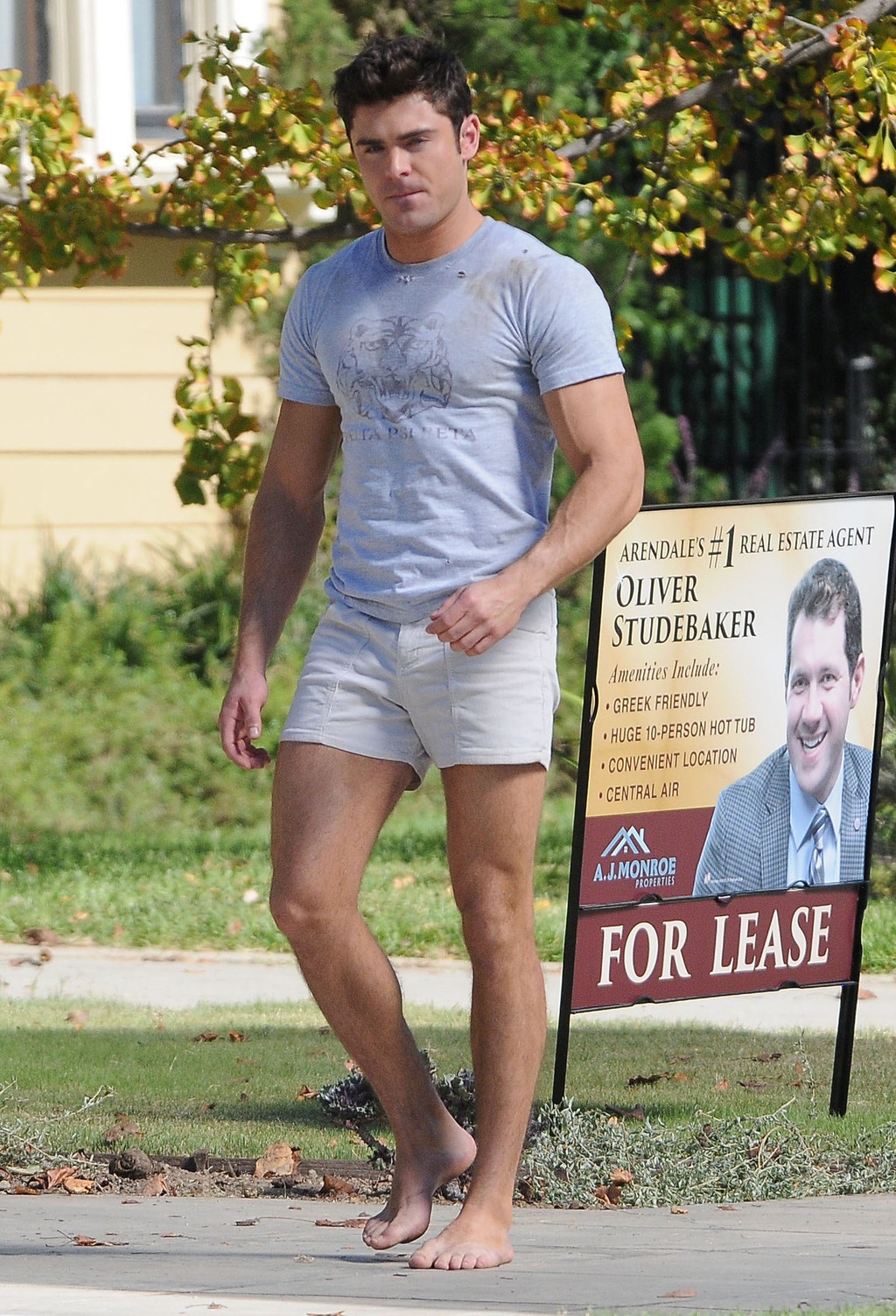 IS YOUR HEART RATE SPIKING?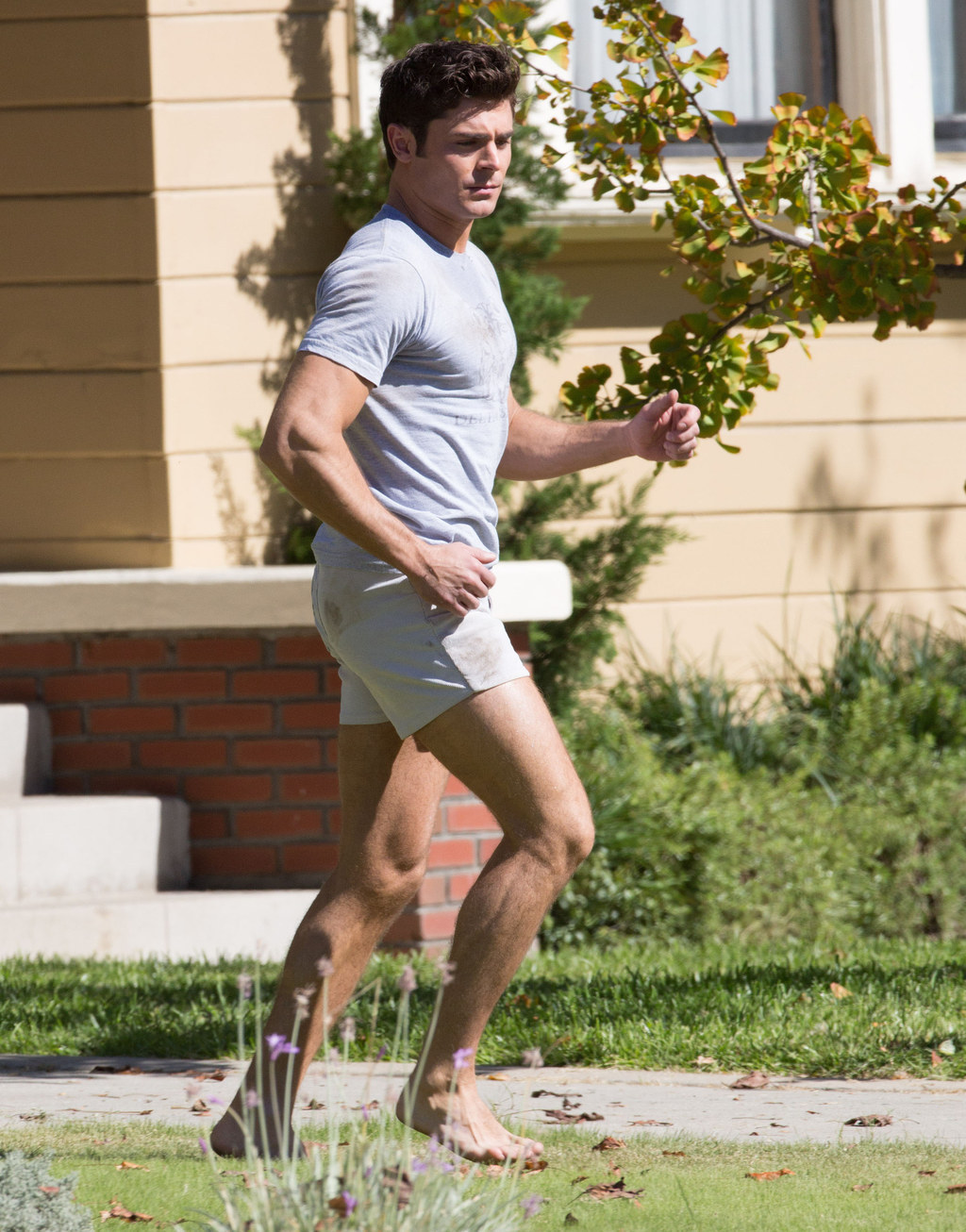 ARE YOU BECOMING SHORT OF BREATH?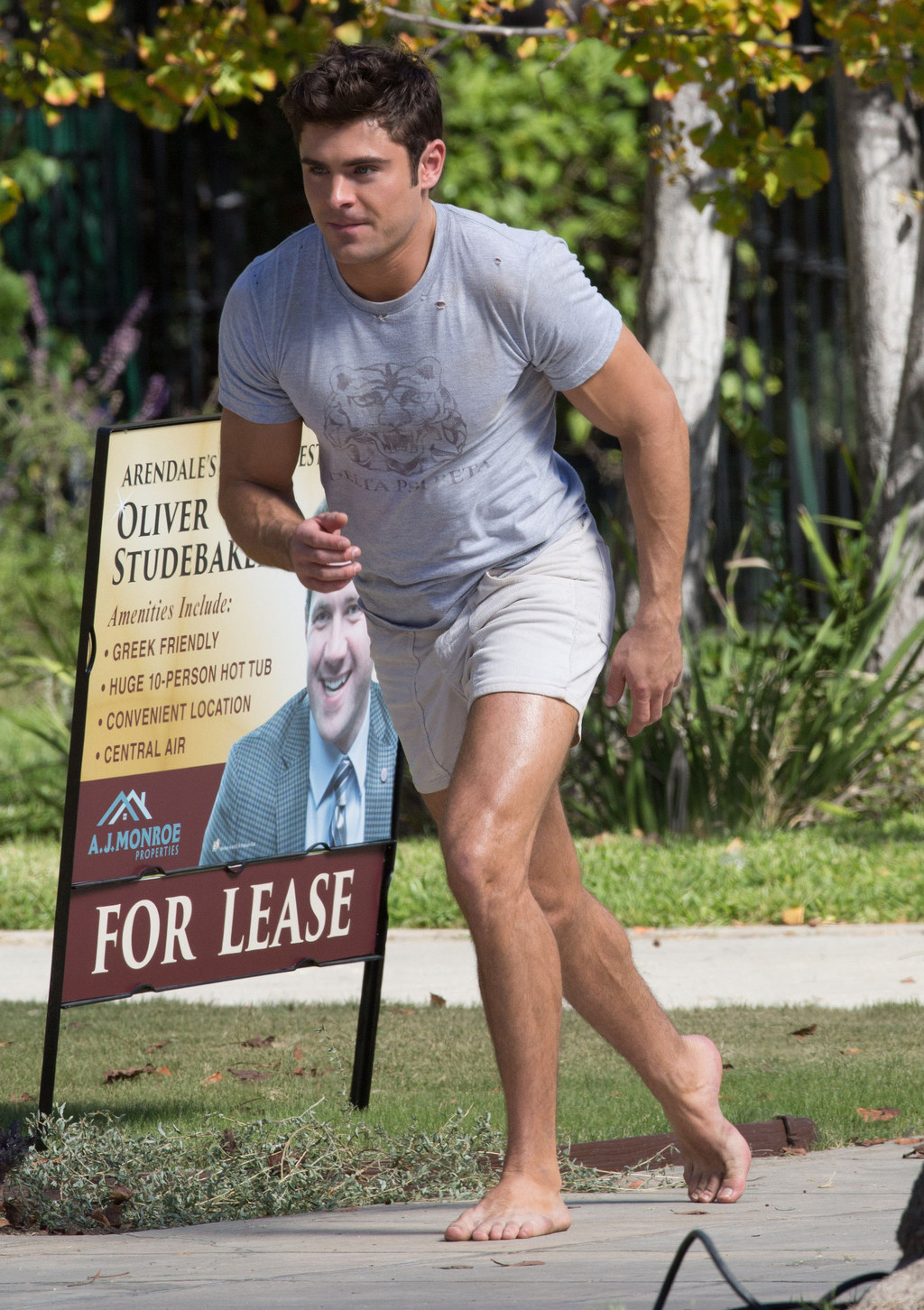 ARE YOU STILL THERE?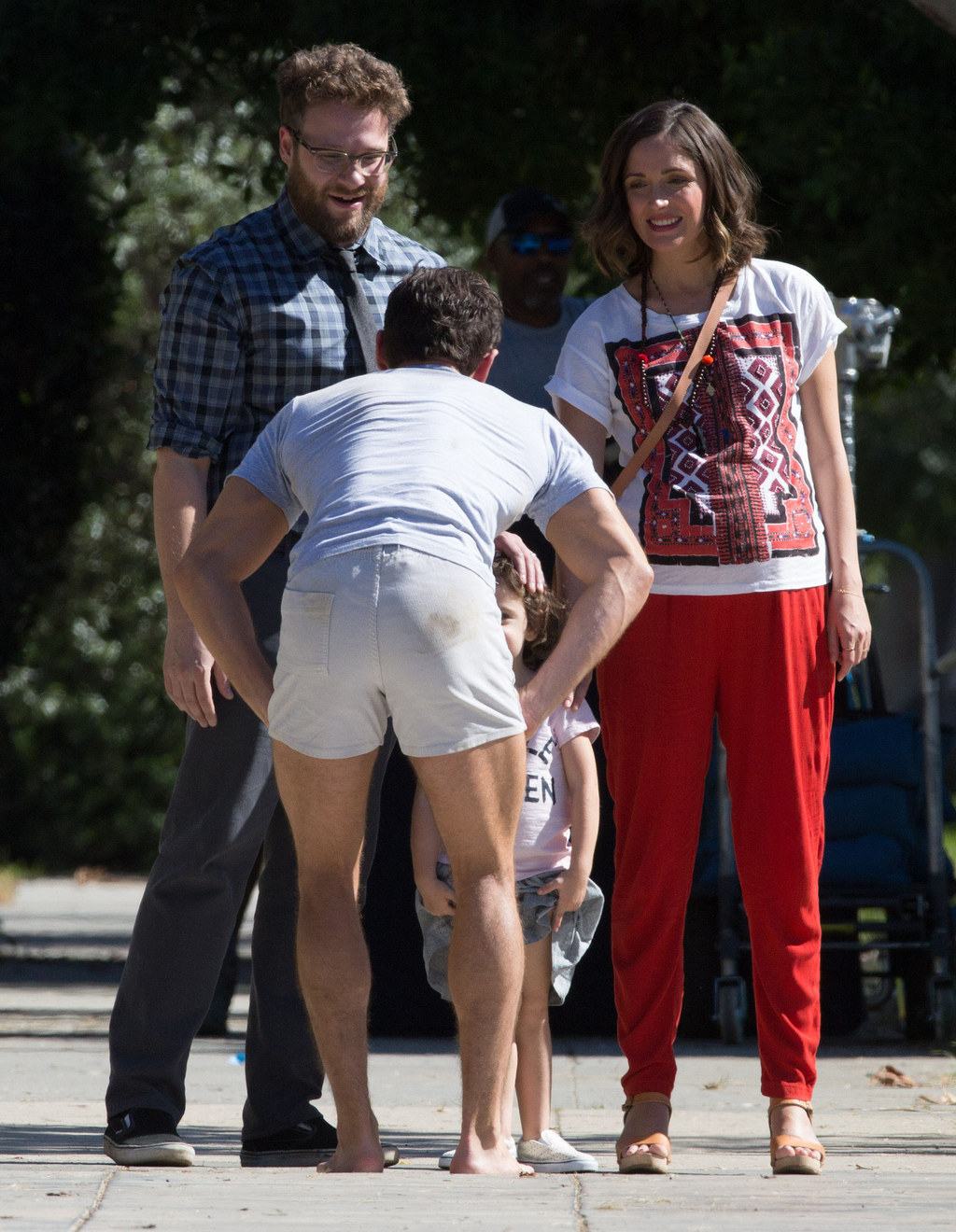 BLINK TWICE IF YOU'RE ALIVE.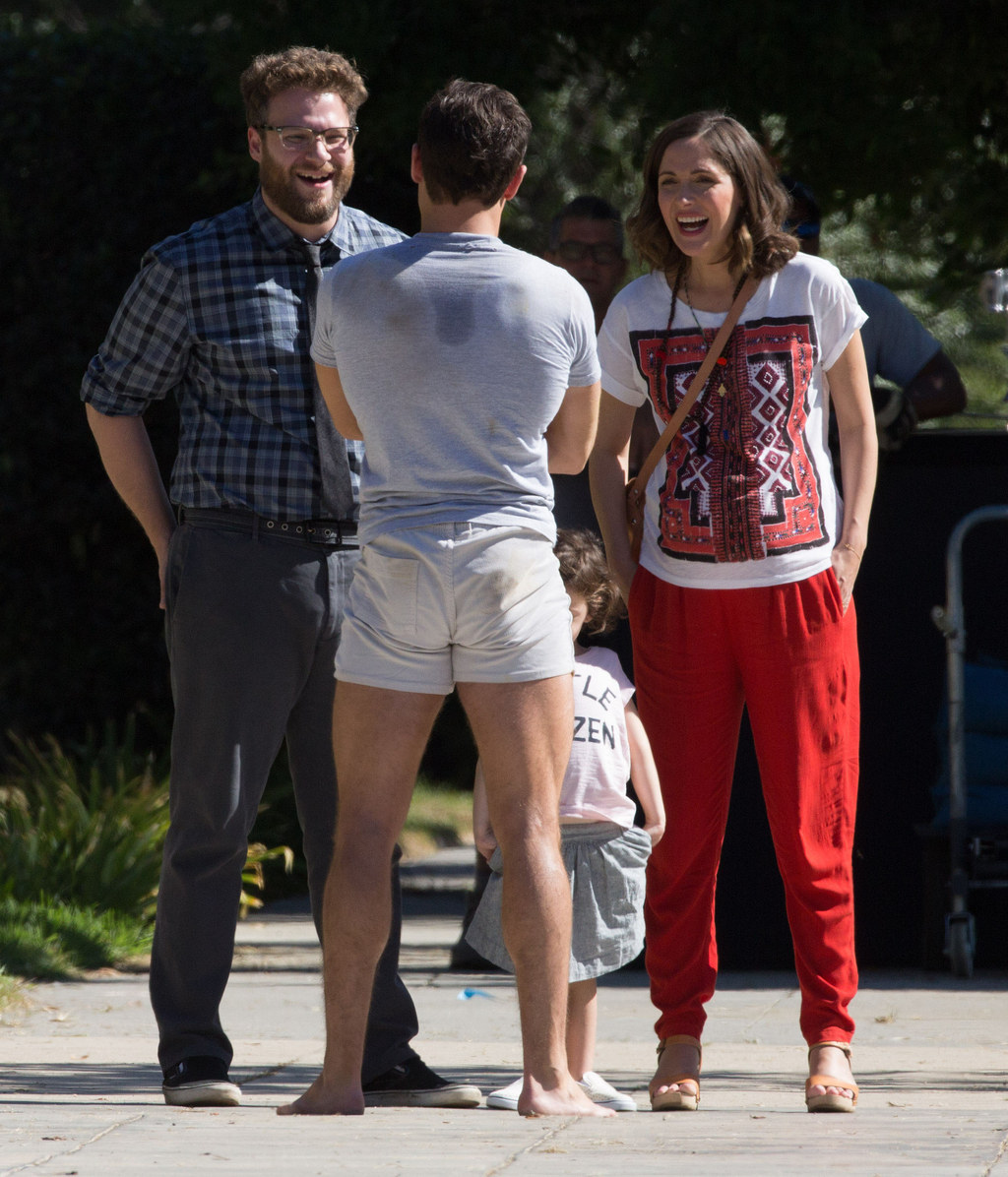 Oops. Something went wrong. Please try again later
Looks like we are having a problem on the server.
Did you make it?
Yes, clearly as I am STILL TYPING.

No. I'm in the afterlife, it's not so bad here.