Via Getty Images

Roasted pepper bruschetta

Via Getty Images

Via Getty Images

Via Getty Images

Via Getty Images

Via Getty Images

Via Getty Images

Via Getty Images

Via Getty Images

Via Getty Images

Via Getty Images

Via Getty Images

Via Getty Images

Via Getty Images

Via Getty Images

Via Getty Images

Via Getty Images

Via Getty Images

Via Getty Images

Via Getty Images

Via Getty Images

Via Getty Images

Via Getty Images

Via Getty Images

Via Getty Images

Via Getty Images

Via Getty Images

Via Getty Images

Via Getty Images
Build A Six-Course Meal And We'll Tell You When You'll Get Laid Next
Helllllll to the yeah. Someone is gettin' luckyyyy tonight!!!!!!! Go shave, groom, clean your room, or do whatever you've gotta do to prep. And don't forget to use protection.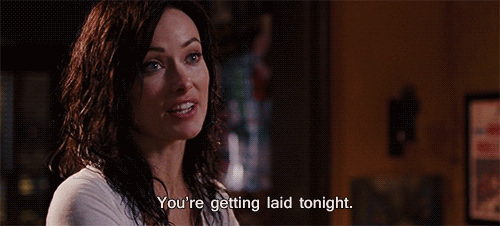 After a bit of a dry spell, this weekend will finally bring you the action you've been craving. And it will be good. Veryyyyyy good.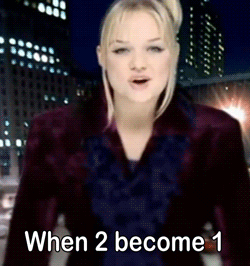 You got:

Exactly 3 weeks from today
The next three weeks are all about YOU, and then, BAM, UR GONNA HAVE SOME FINE-ASS SEXUAL RELATIONS WITH ANOTHER HUMAN!!! It's going to be well worth the wait.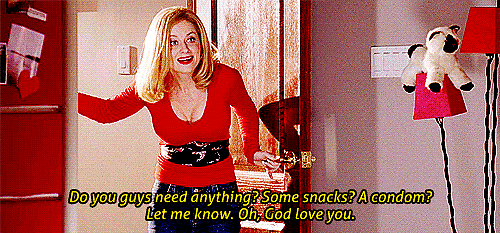 You have a little while to wait. In the meantime, maybe go skydiving or join a book club. You'll need something to fill your time.