Here's some info I just learned: Brian Littrell, who I personally always considered the lead singer of Backstreet Boys...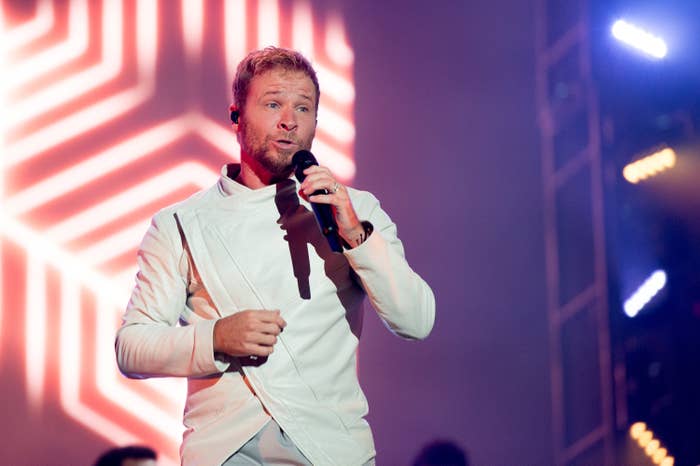 His name is Baylee, and he's 16.
And he's a COUNTRY SINGER.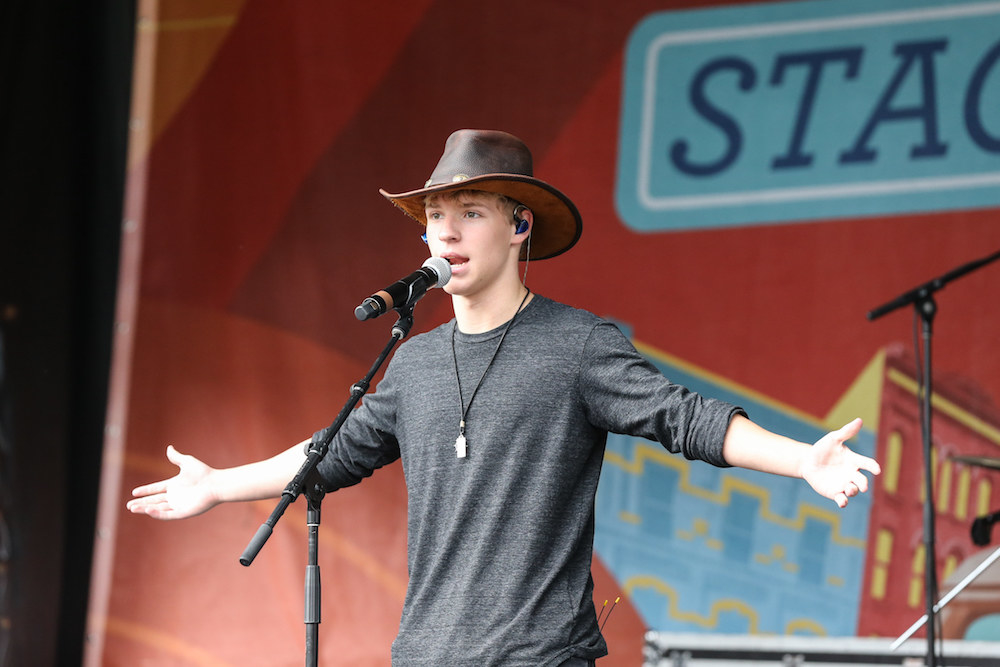 A cowboy hat–wearin' crooner!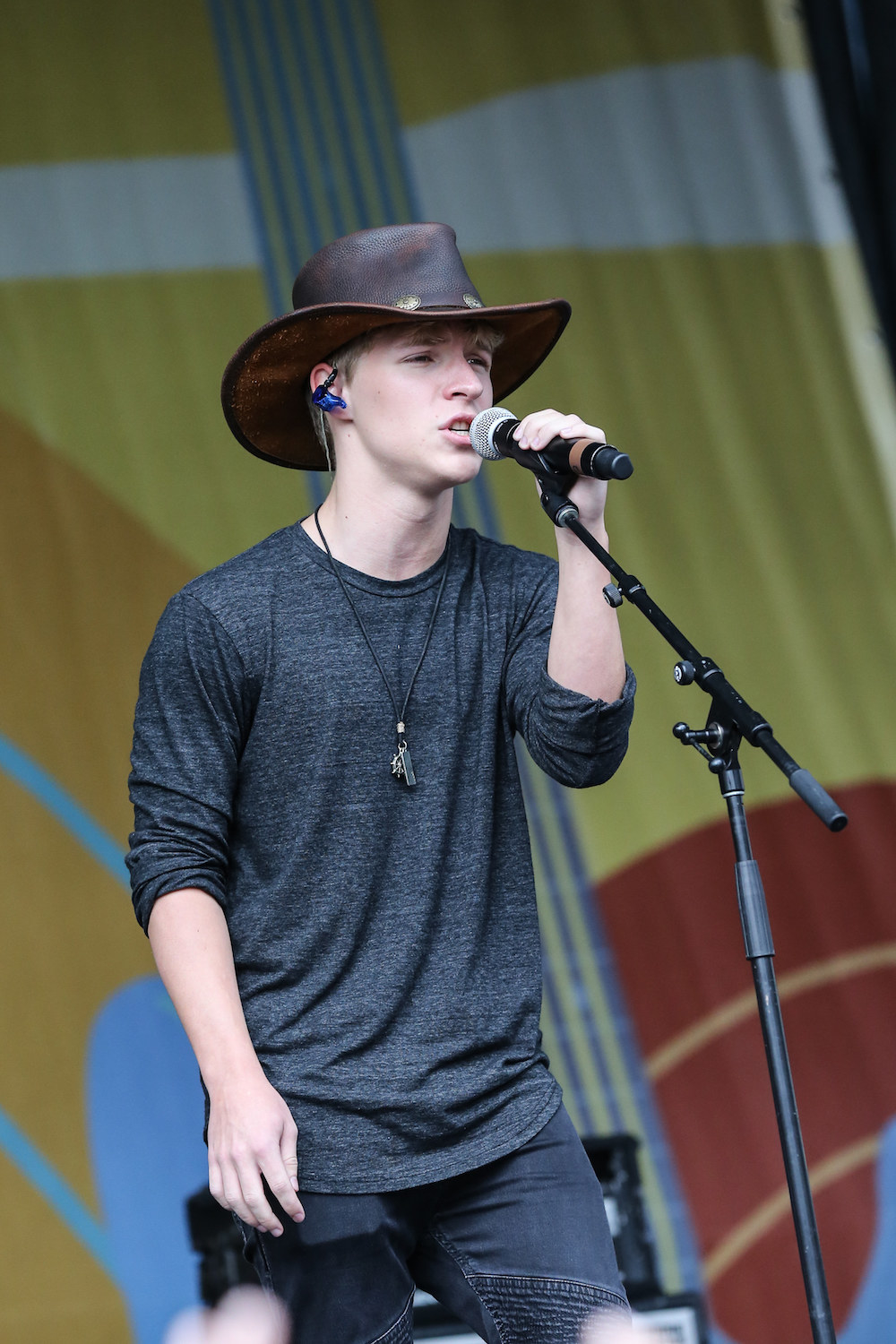 Also, Baylee is currently opening up for the Backstreet Boys on the DNA Tour.
Anyway, just needed to share this information!!! Now we all know!