While most attendees of today's inauguration dressed in their fanciest and thinnest coats.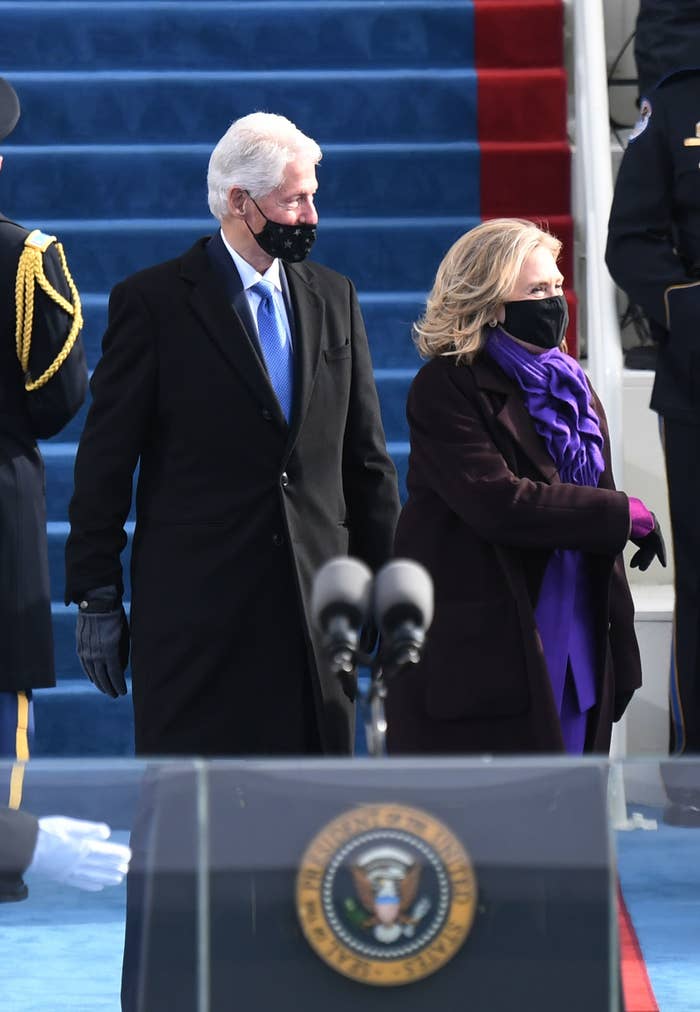 He said nah!
The Berndog showed up in a very practical winter jacket.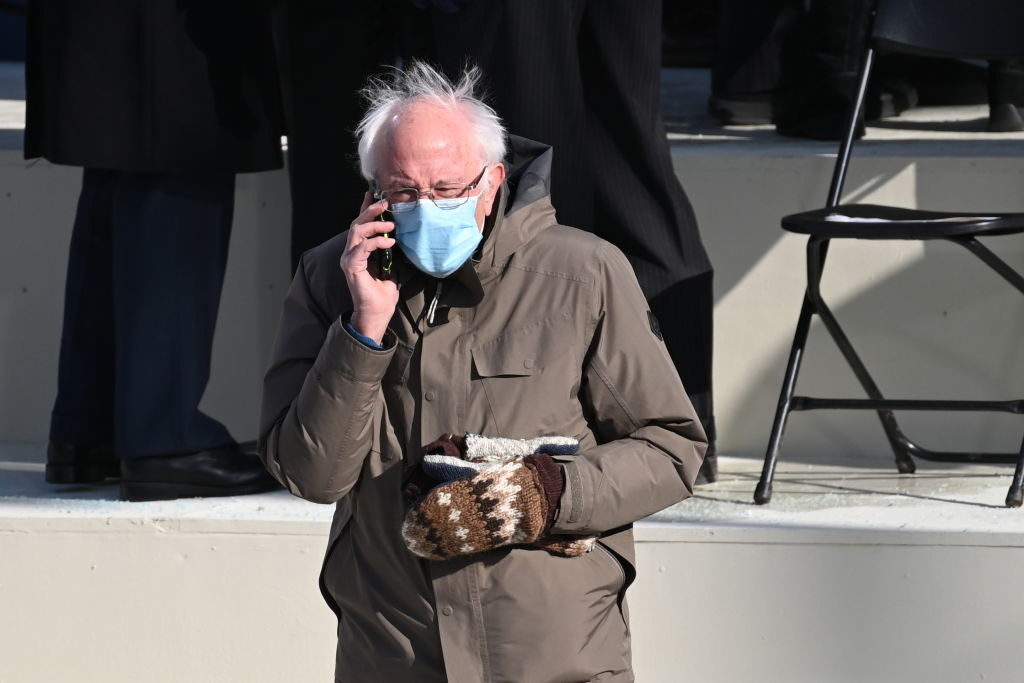 AND EXTREMELY ADORABLE MITTENS.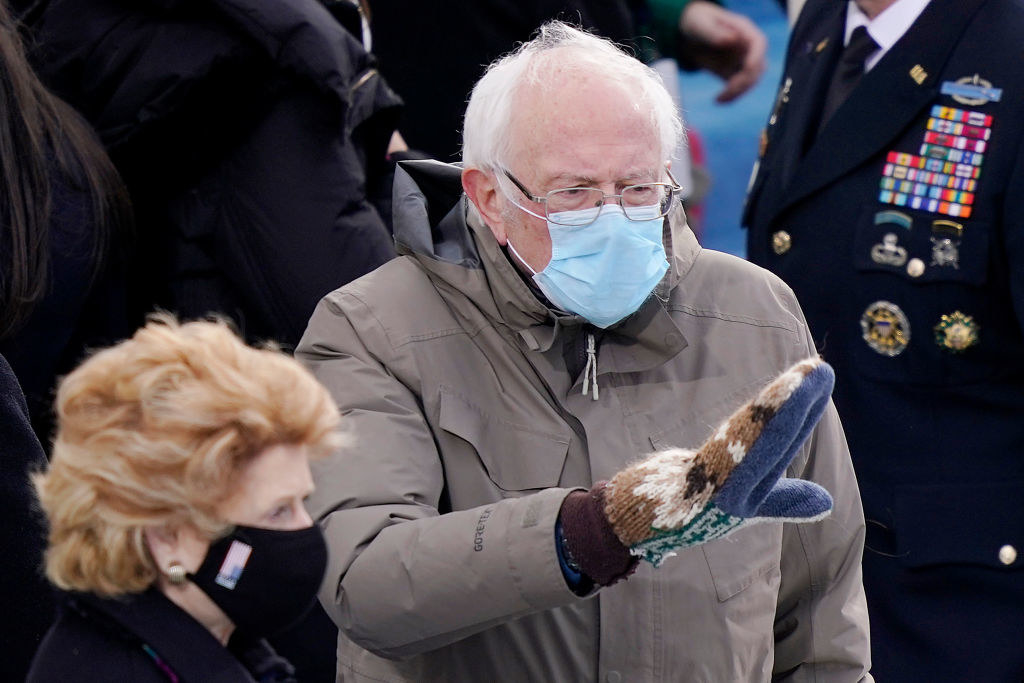 Like, cutest mittens any person in politics has ever worn.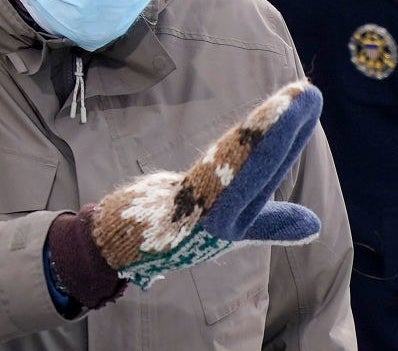 He looked comfy, cozy, warm, and like maybe you just ran into him buying Mallomars at the grocery store.
Best part is, Bernie's mittens were made by a teacher from Vermont and they are SUSTAINABLE!!!!
Not only did he rock a very normcore lewk, but he also practiced social distancing.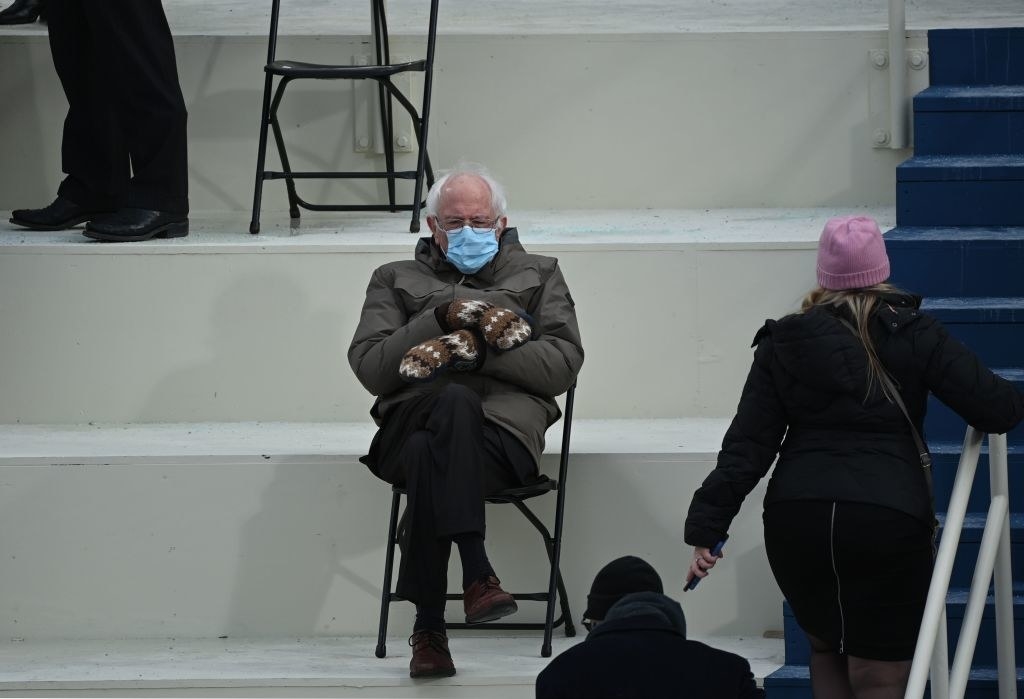 So yeah, Michelle Obama looked stunning. Dr. Jill Biden looked flawless. But Bernie? Well, Bernie looked like he was gonna sneak me $5 and say, "don't spend it all on one thing." And that, is TRUE FASHION.
This proves it — mittens are better than gloves!