Ben Affleck Has Spoken On Twitter About His Back Tattoo And Who Even Knew He Had Twitter!
WELL FOLKS, IT HAS HAPPENED!
Ok, to make a medium length story a little bit shorter, basically, The New Yorker shared this article about Ben Affleck being sad.
And that is when he finally spoke out for the first time, aka tweeted this:
HE'S DOING JUST FINE. ThICk SkIN boLsTeReD bY gArISH TaTtOoS.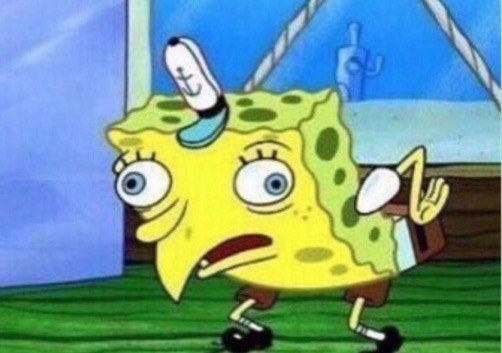 So yeah. He has *spoken* and now, the world must go on. But here's the tattoo again.