At the very start of the coronavirus, a new couple emerged.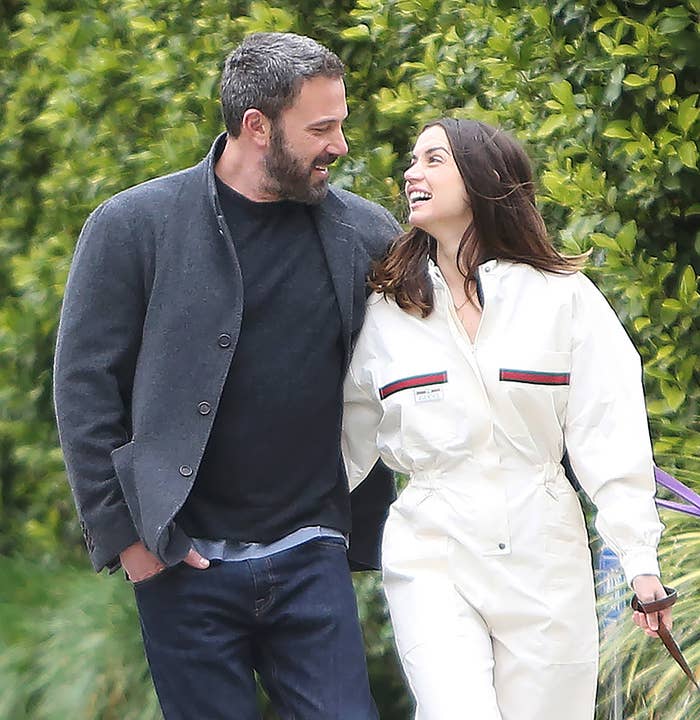 Ben Affleck and Ana de Armas came together to form BenAna.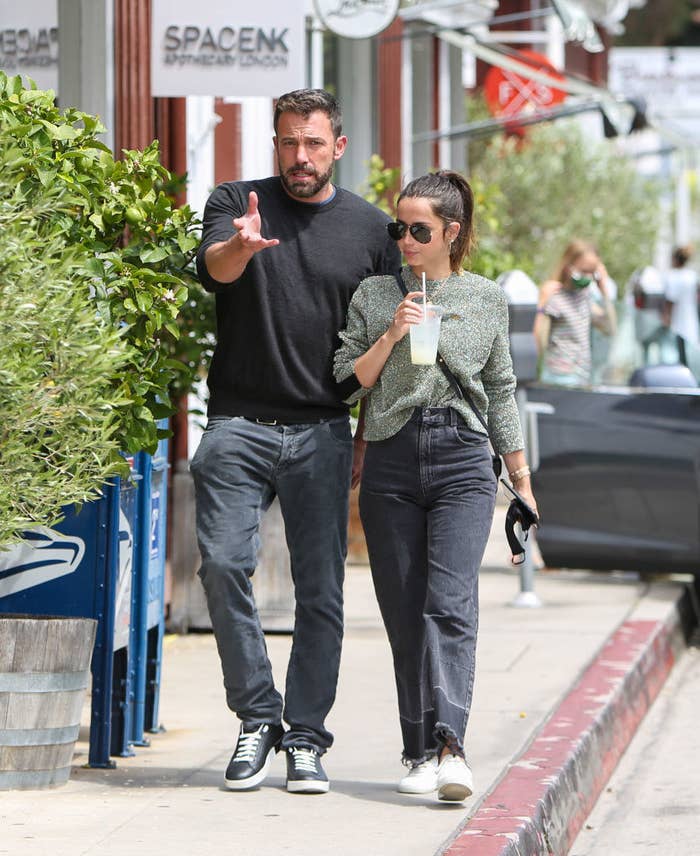 But I want to remember the good times, because honestly, I was obsessed with their relationship and all their walking, and I'm taking their breakup personally.
Remember when it was just the start of COVID, when tie-dye sweat suits were the quar aesthetic and they went for a walk and LAUGHED????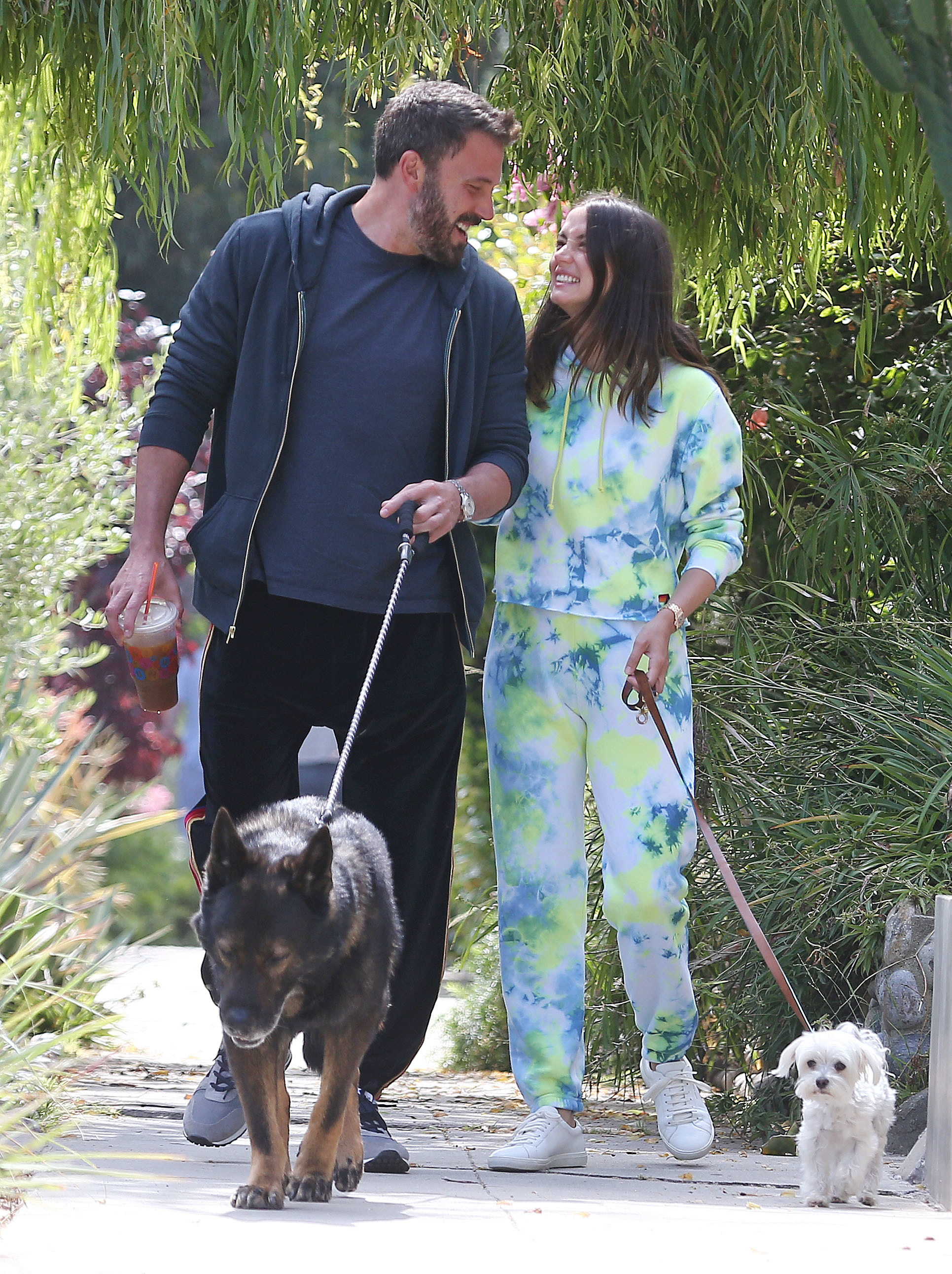 They took so many walks together.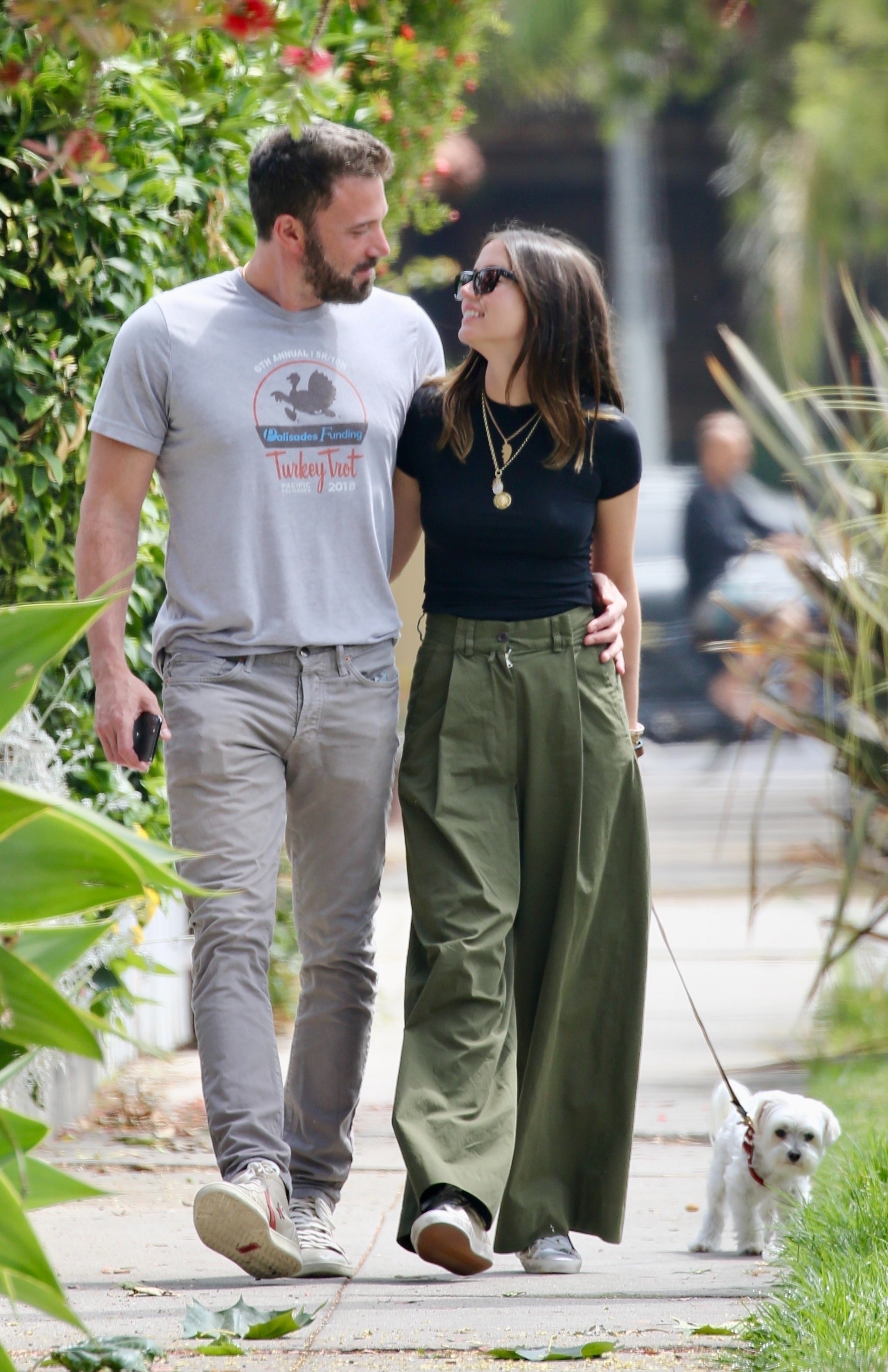 In fact, based on my calculations, they took somewhere between 16–73 walks a day.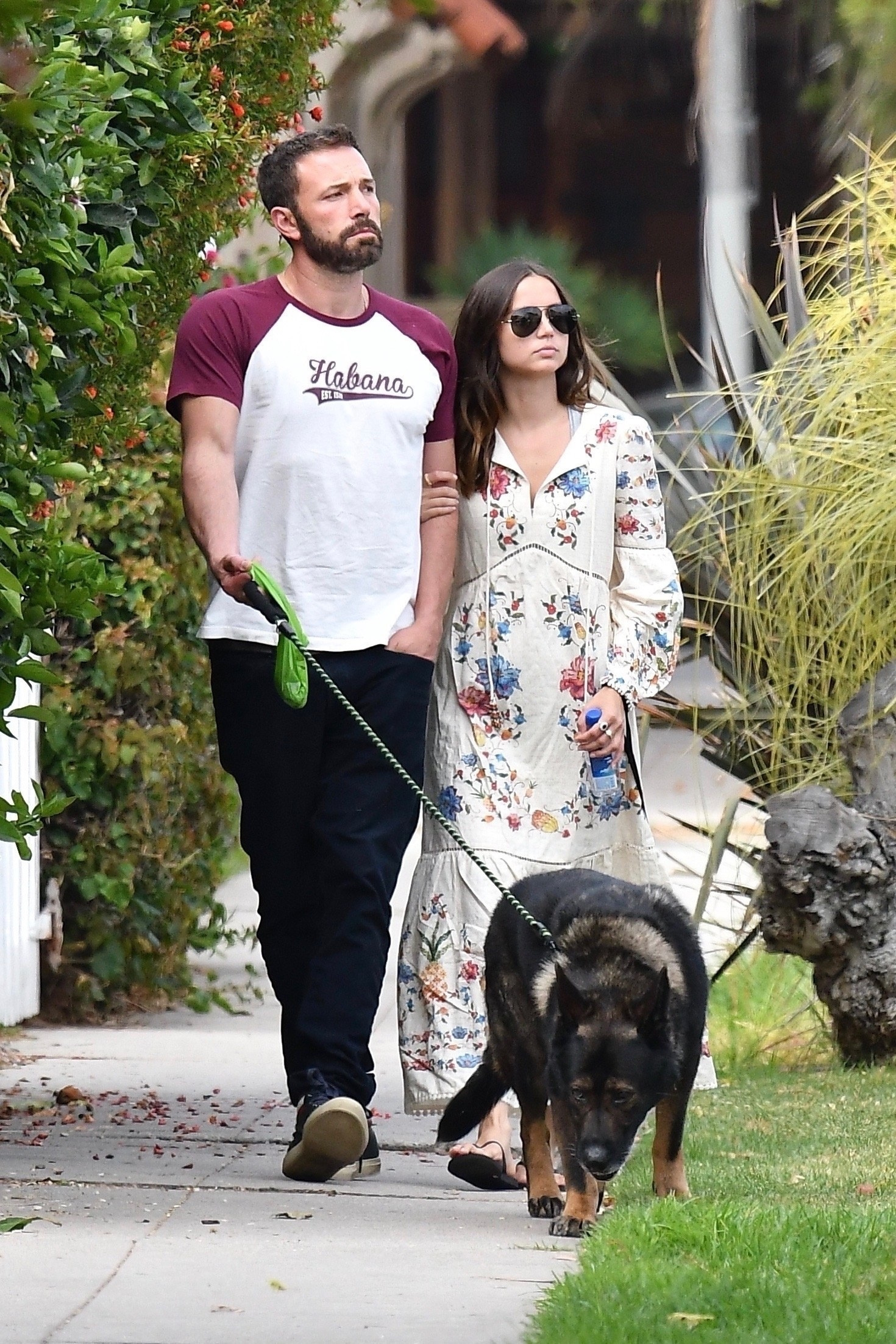 Sometimes they waddled (walked + cuddled)!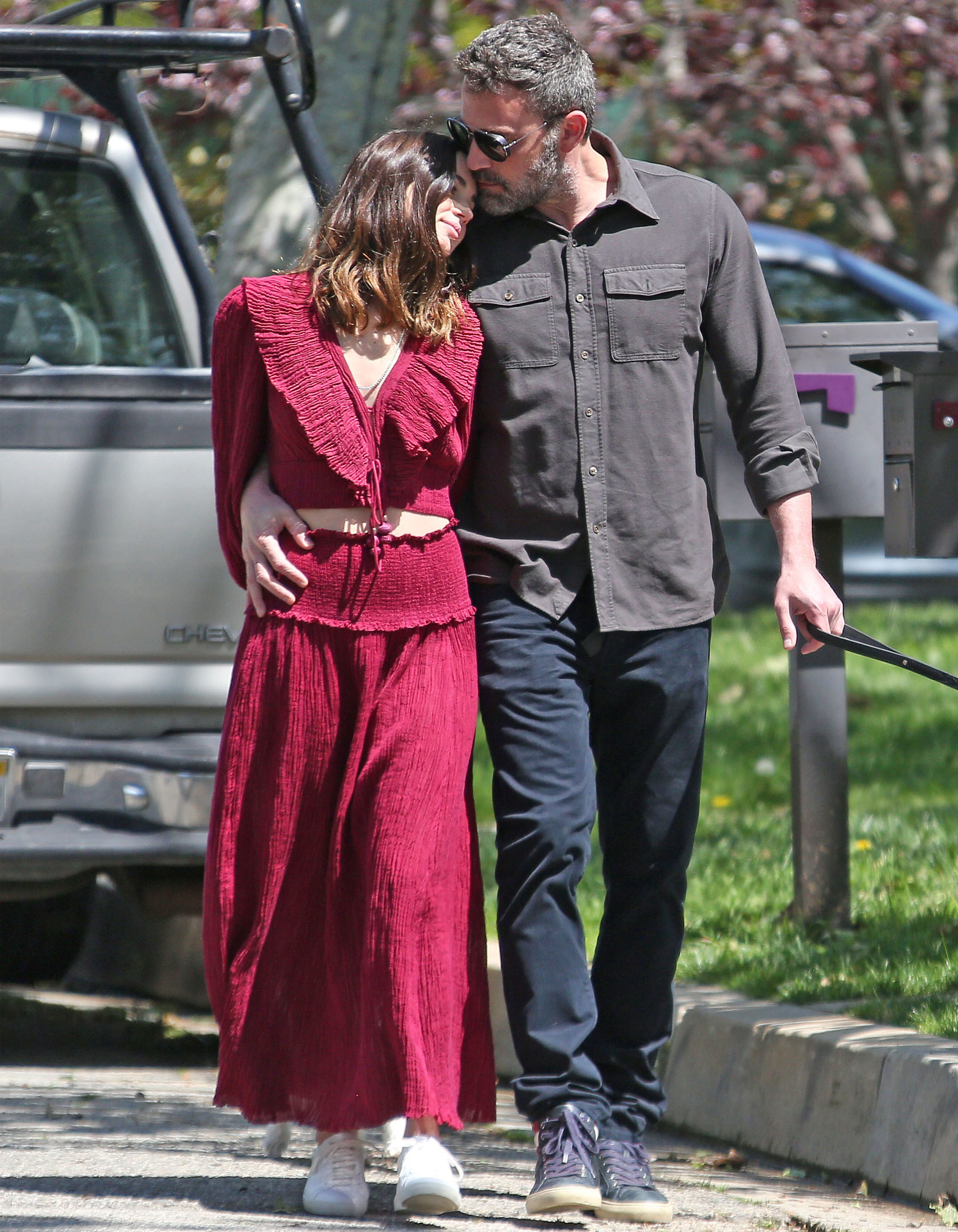 Remember when Ben said something SO FUNNY Ana almost died?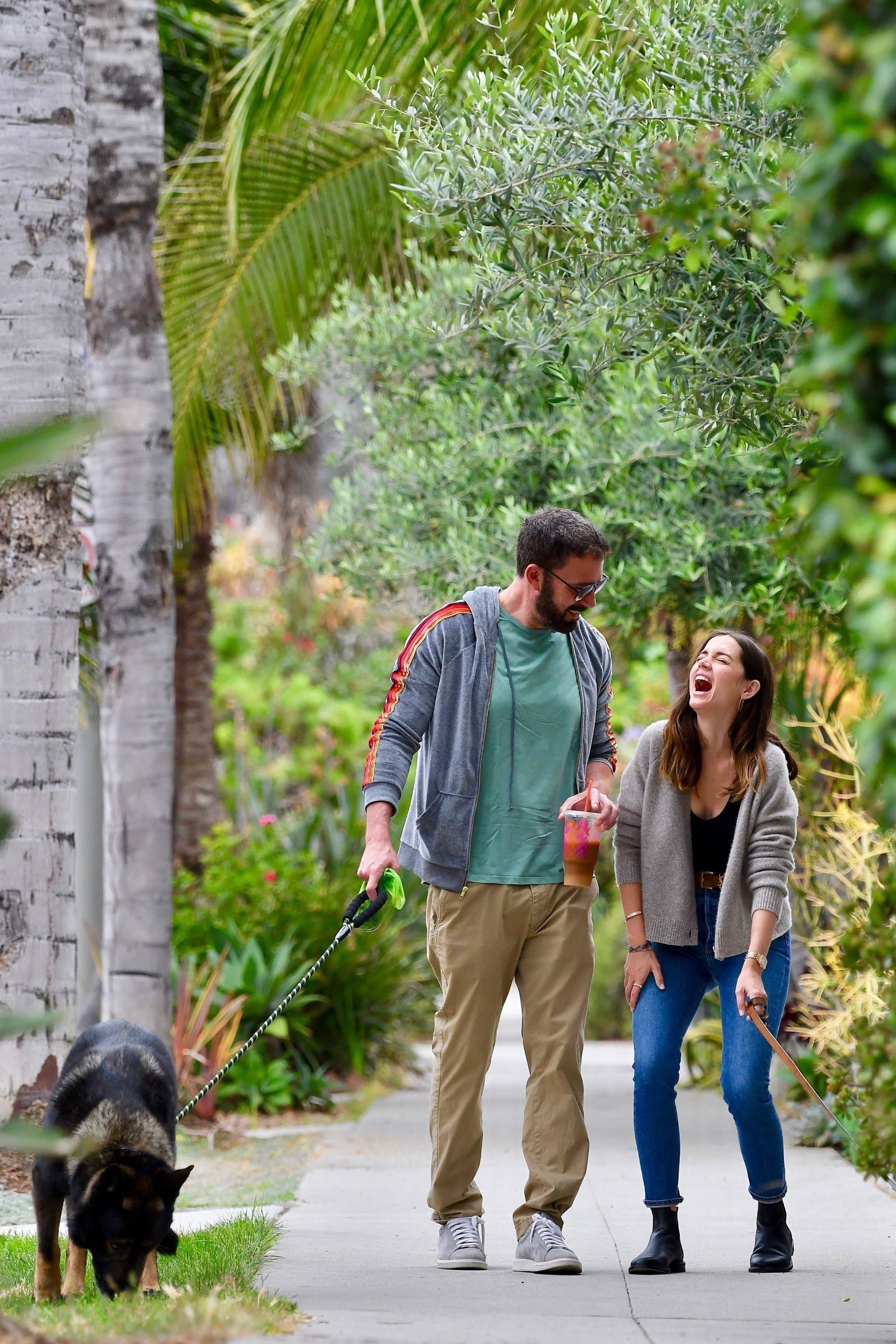 And that time they looked at pics on her phone together?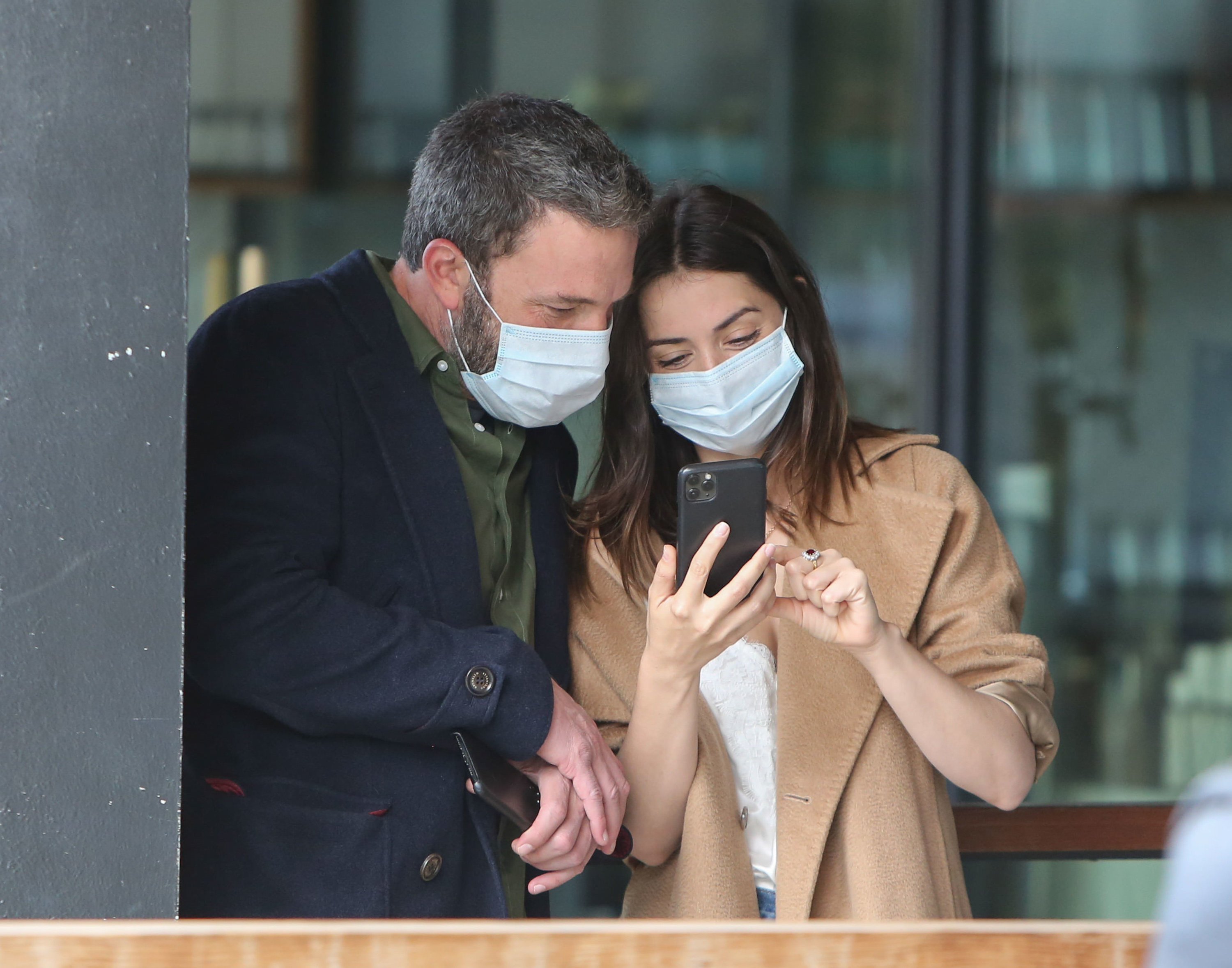 Once, Ben took Ana on what looks like the most fun motorcycle ride ever.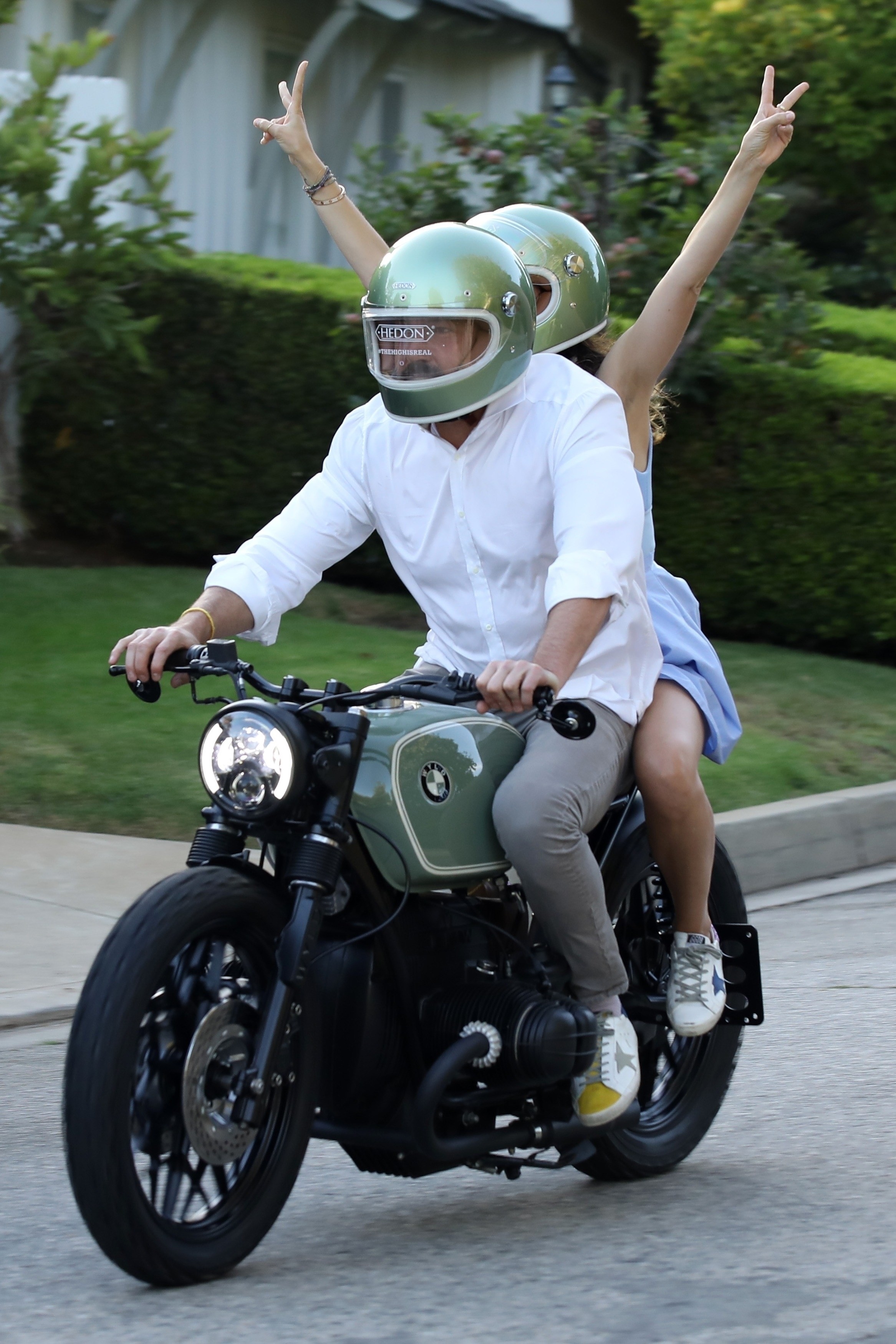 He held her bags when they shopped.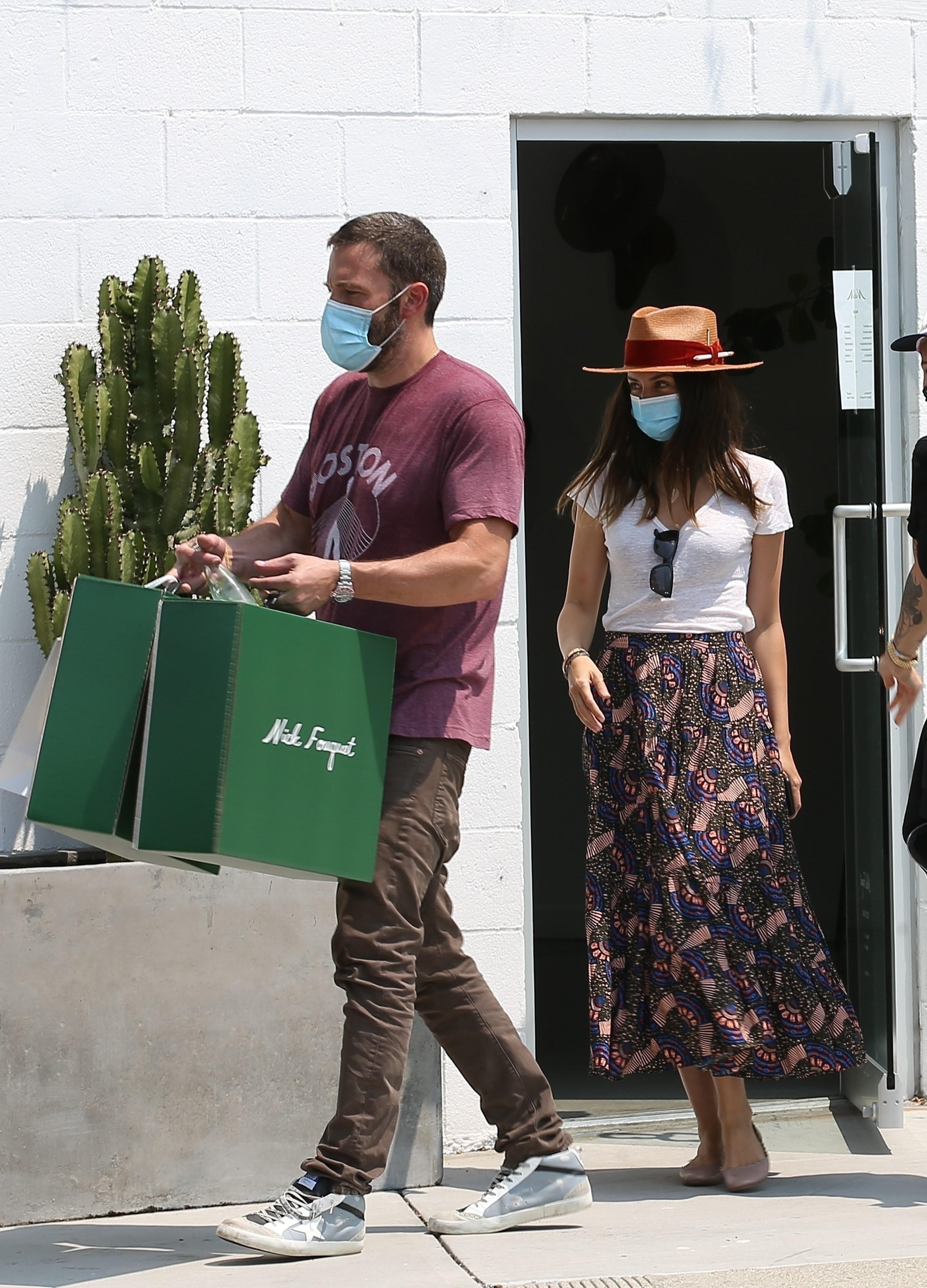 And remember when he greeted her while wearing this shirt that says "my eyes are up here, thank you!"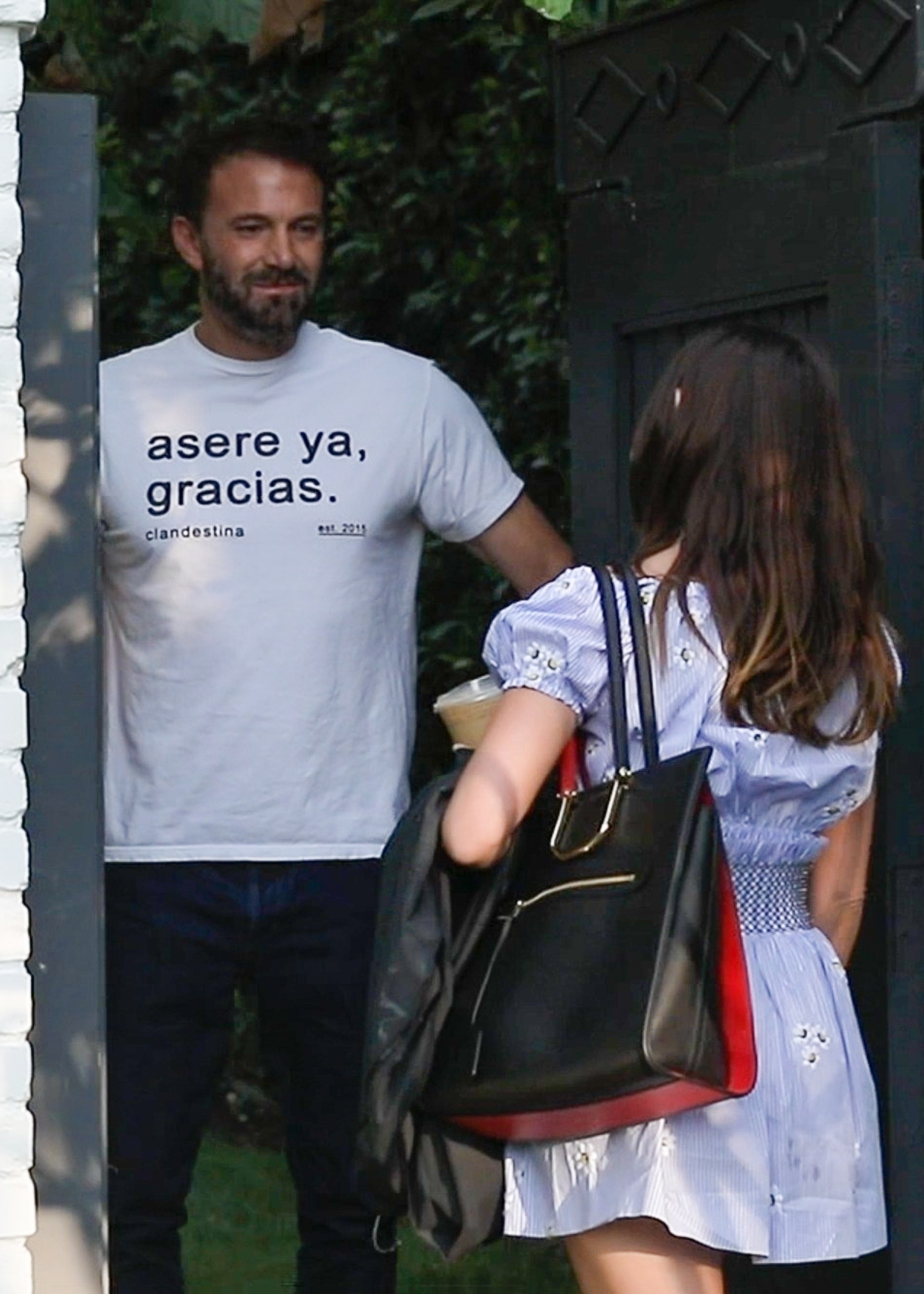 Obviously, the highlight of their relationship was when this cutout of Ana appeared outside his house.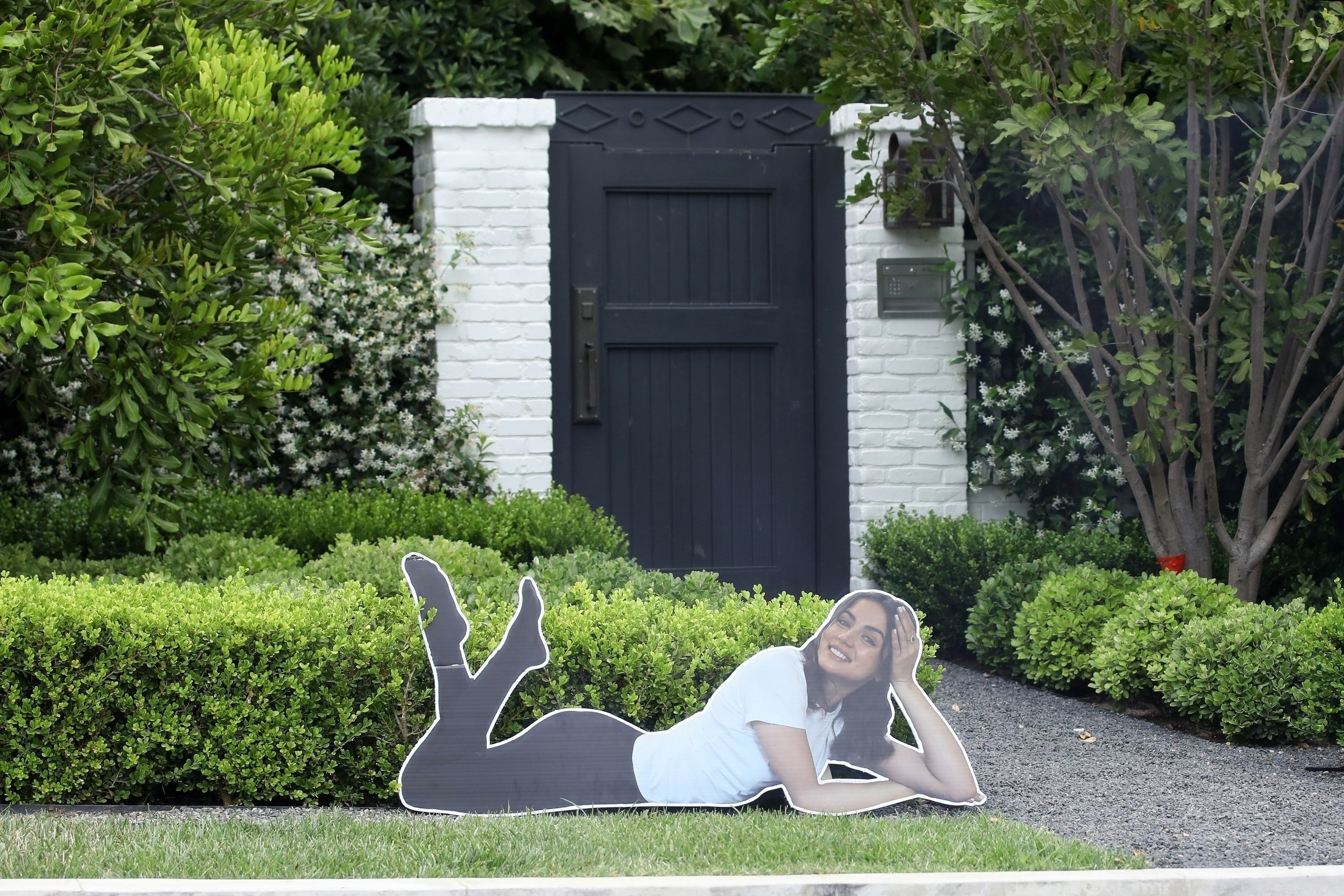 But now, the hottest couple of COVID is dunzo.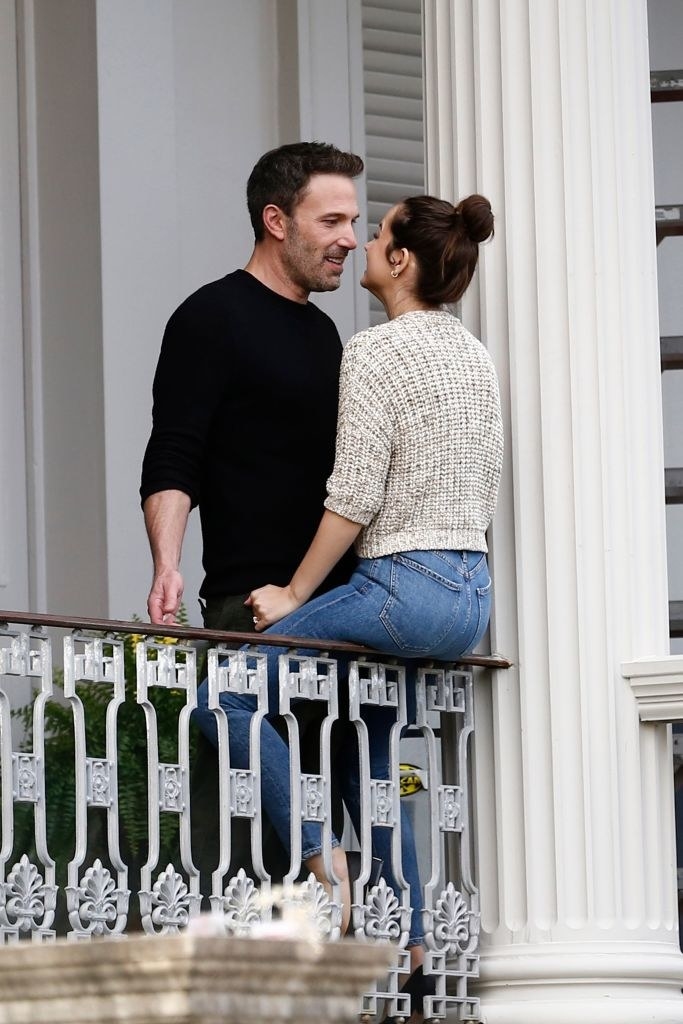 No more walks and mask kisses.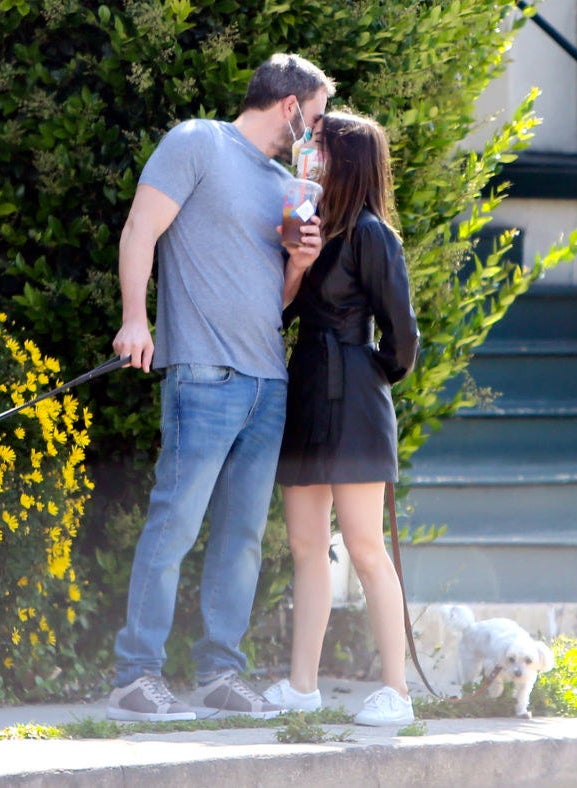 But BenAna will be in my heart forever. <3