Have a burning question about/for Sarah Jessica Parker?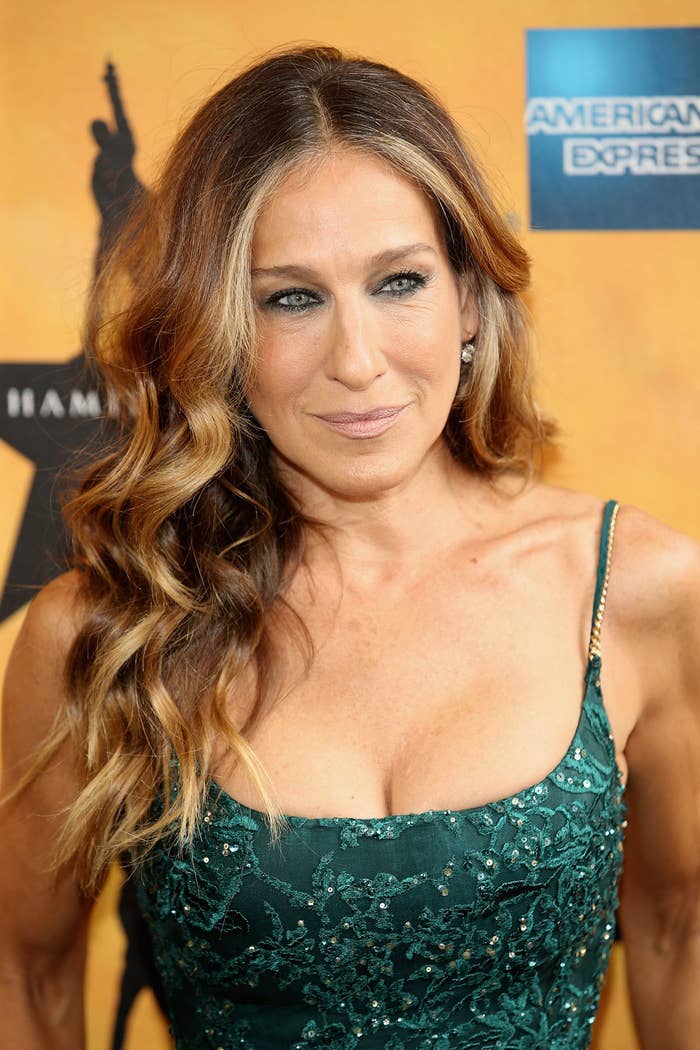 Maybe you want to know how many fashion week invites she gets a year?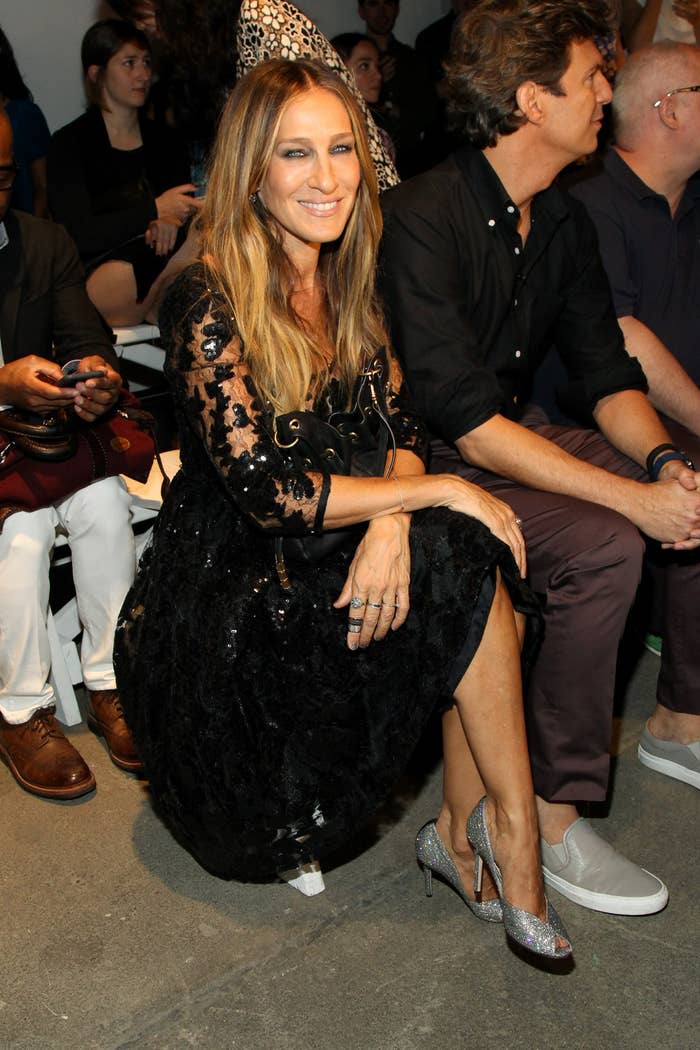 Maybe you're wondering if she ever got the chance to see Manhattanhenge?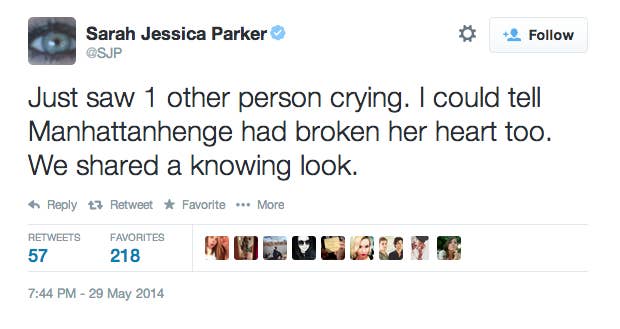 Or maybe you want to know how someone as flawless and wonderful as she started in the industry and what she plans to do next.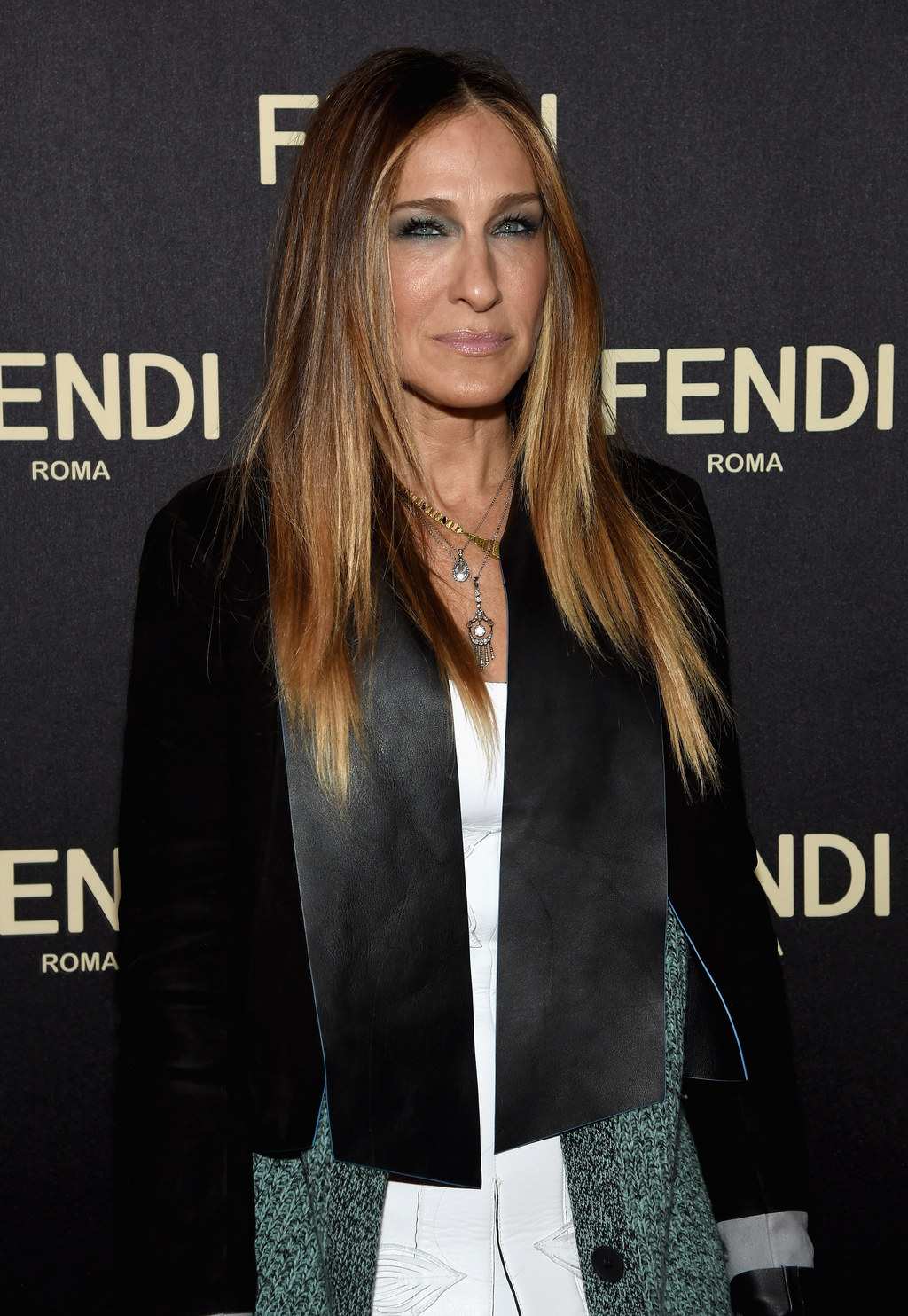 Well, your chance to ask Sarah Jessica Parker a question about anything has come. Leave one in the comments below, and we might choose your question to ask her!