THIS IS SO IMPORTANT I LITERALLY HAVE TO SCREAM IT AT YOU. ANNE HATHAWAY MADE A REALLY SHORT VIDEO ABOUT HER LOVE FOR BEYONCÉ AND IT'S SO BIZARRE AND AMAZING.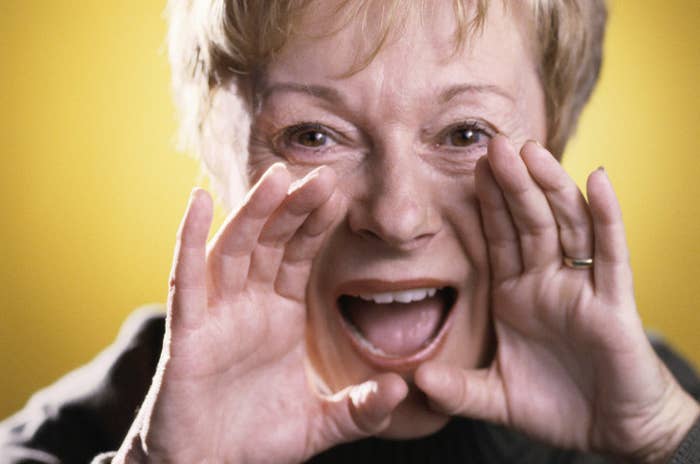 Please watch, and then we can talk about it.
First: I like the fact that I can see the reflection of Anne taking this video in her sunglasses. It feels so personal, like I'm there with her.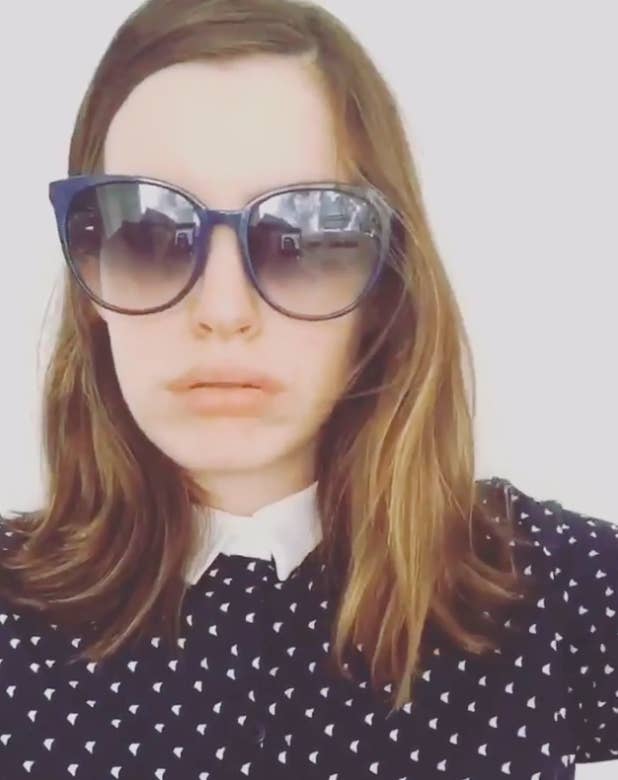 Second: It's really just perfect that she takes such a deep breath to get ready for the whole video.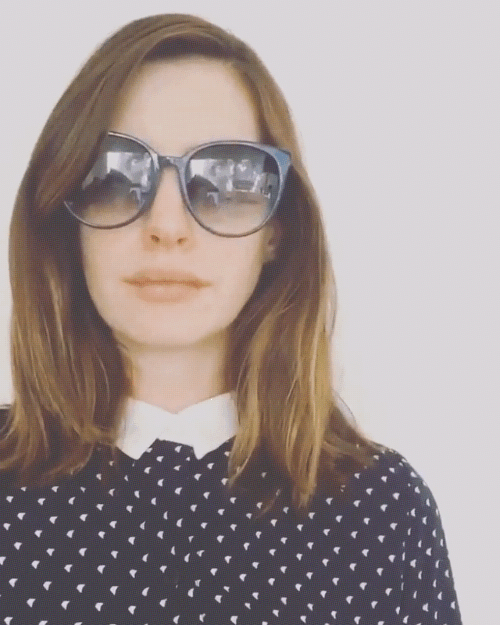 Third: She has a "B" on her hand, which is clever and functional.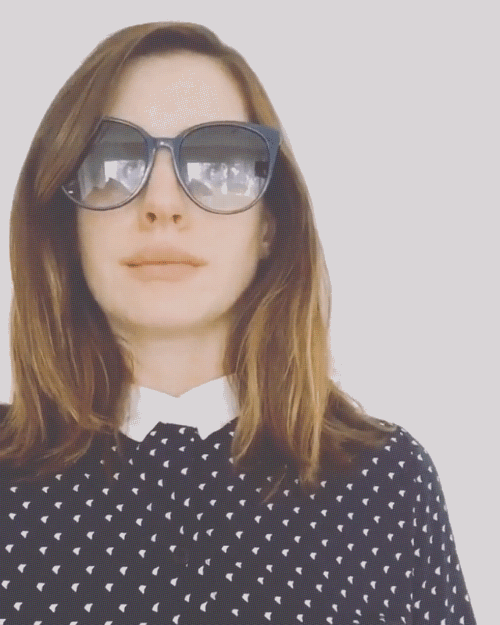 Fourth: I like how she bows her head AND her hand in unison. It shows off her coordination.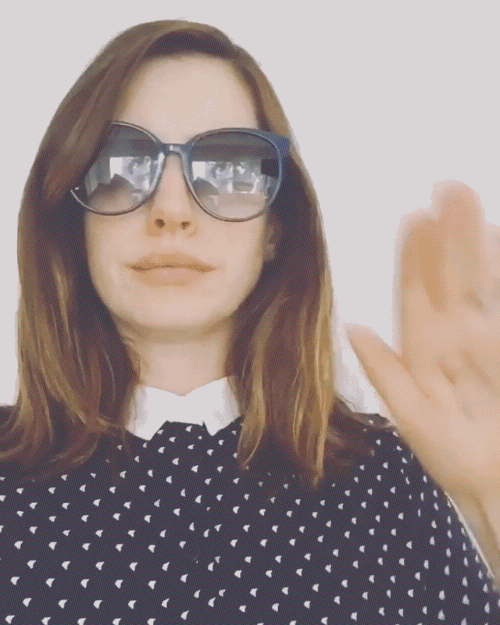 And it's the most controlled hand bow I've ever seen. Look at those lines. It's perfectly parallel to the floor. Her wrist is godly.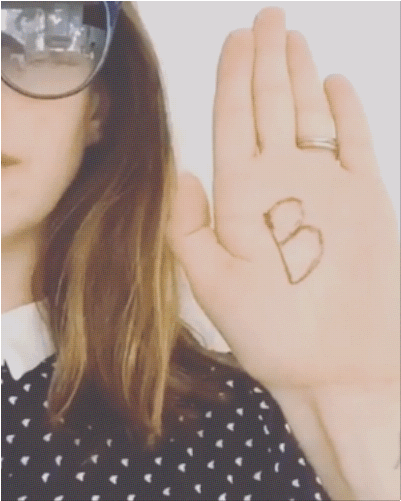 Fifth: She does a very literal "mind blown" motion, and even makes a noise with her mouth. Oh my god I love Anne Hathaway.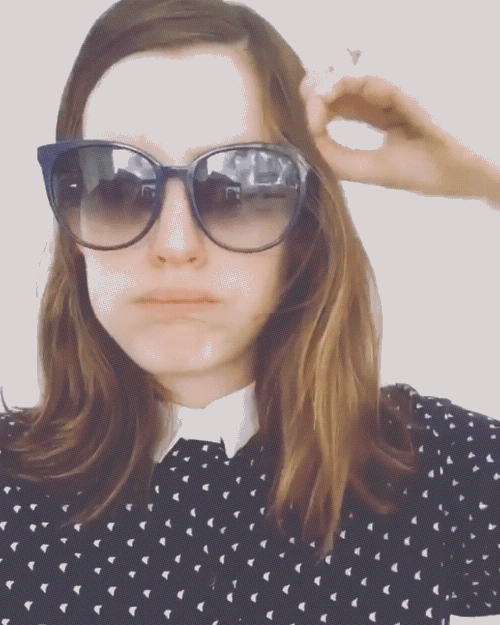 And lastly: Anne performs the most theater-kid final pose to end the video with. It's obviously brilliant.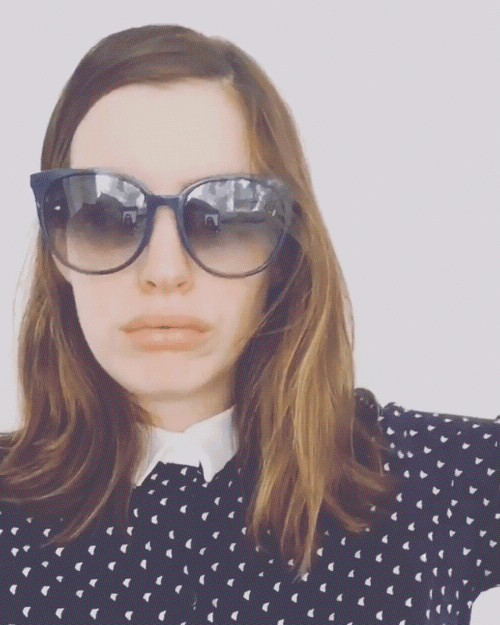 Plus there's her caption, which strips Beyoncé of her "Queen" title, but replaces it with "Empress."

Anne Hathaway, Beyoncé's biggest fan and creator of remarkable Instagram videos. The end.