Andrew Garfield was being interviewed by W magazine when he revealed his favorite birthday ever was his 29th, which was four and a half years ago...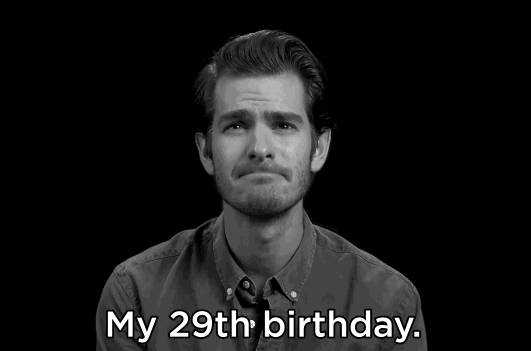 ...because he ate weed brownies and went to Disneyland with Emma Stone and a bunch of his friends.
Which, in retrospect, makes a ton of sense.
Anyway, obviously this experience was ~HEAVEN~.
He went on to talk about going on Space Mountain three times in a row (which seemed to have really blown his mind).
And how he freaked out on the "It's a Small World" ride...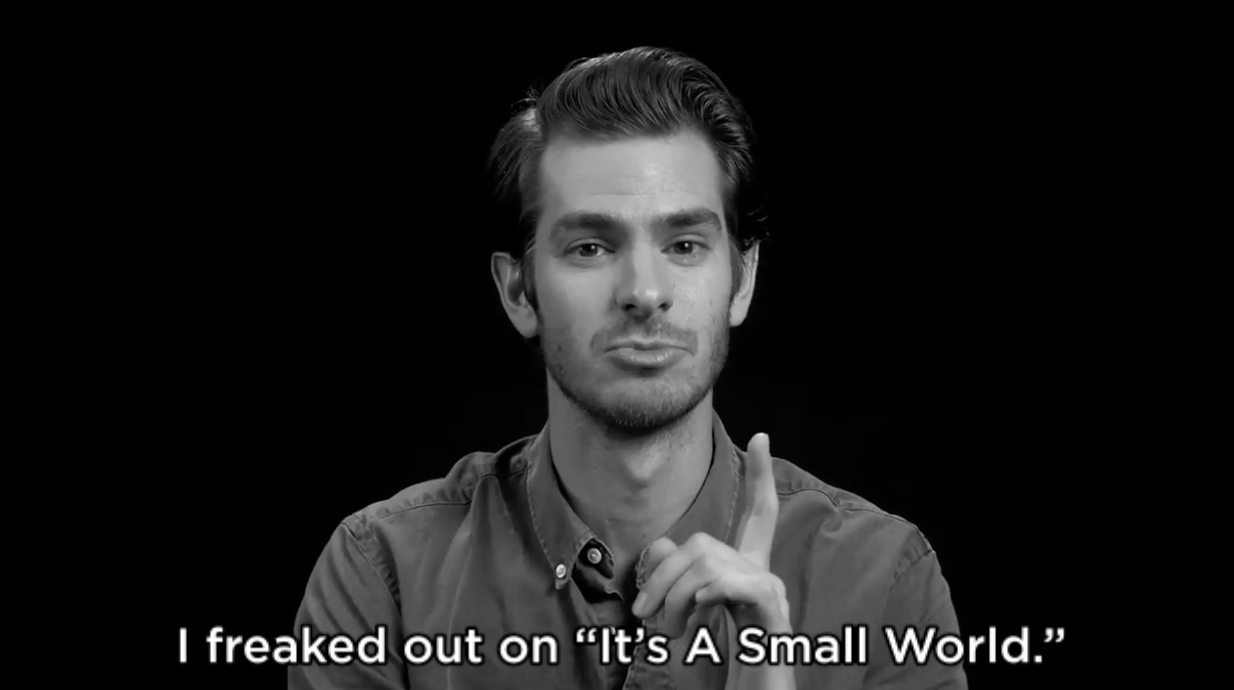 ...because while on it he had quite an epiphany.
Basically he and his friends were just walking around Disneyland high AF having a great time.
And towards the end of the day, for just a moment Andrew considered buying a Chewbacca backpack.
Because he was that high. Regrettably, he didn't follow through on the purchase.