A Ranking Of Kendall And Kylie Jenner's Old Homemade Music Videos
YES THEY USED TO MAKE MUSIC VIDEOS AND PUT THEM ON YOUTUBE.
A long time ago — before Kendall Jenner was a supermodel and Kylie Jenner was a makeup mogul — Kendall and Kylie were just two teens makin' music videos for YouTube. For them, it started in 2010 and ended all too quickly.
They have six "music videos" on record, but one of them has no sound because it was muted for copyright infringement (womp). So here is an official ranking of the five remaining videos.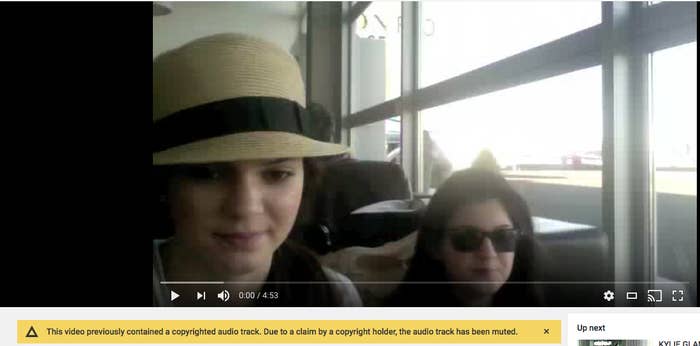 5.
Coming it at #5 is this medley of songs filmed in their house. The video is titled "Keepin Up With Kendall & Kylie — We Keep Up!"
4.
At #4 we have this lip-dub to "Super Bass":
3.
The #3 music video made by Kendall and Kylie is their cover of Taylor Swift's "Better Than Revenge."
2.
At the #2 spot we have "Firework" by Katy Perry:
1.
And for the #1 Kendall and Kylie "music video," I present you with "Tall Girl":
Oh and PS: This wasn't just a Kendall and Kylie thing. Please feel free to appreciate the music videos done by the entire Kardashian family.