According To Taylor Swift's Twitter Faves, She And Calvin Harris Are Probably Still Together
I mean, the rules of social media dictate this.
Today became almost tragic when it was reported that Taylor Swift and Calvin Harris broke up because he got a happy ending at a massage parlor.

At first I was like, TAYVIN, WHAT? Is it true?? Then it was reported that Selena Gomez said that she thinks she "would have found out" if that were true.

At this point I didn't know whom or what to believe. It was a dark time.
But then finally at 4:23 ET, Calvin Harris took to Twitter himself to be like, STFU PEOPLE.
That's right, Taylor favorited the tweet.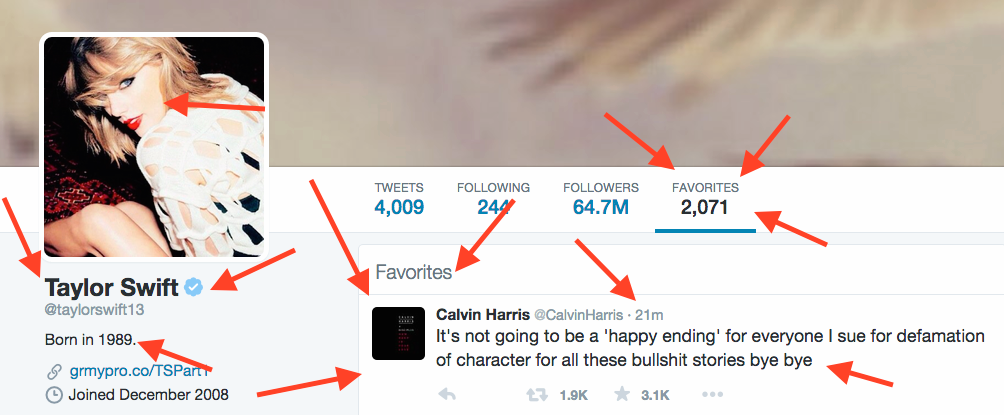 Any millennial knows that a fave on a tweet means, like, EVERYTHING. So clearly they are still together, right???? RIGHT????
Oops. Something went wrong. Please try again later
Looks like we are having a problem on the server.
Right?
Yes, the fave means they are still together, and the story is bullshit.

No, maybe they broke up and the fave means nothing.

I DON'T KNOW WHAT TO THINK RIGHT NOW.