12 More Men Have Been Revealed On Lindsay Lohan's Sex List
This list is the gift that keeps giving! (By names getting unblurred — thanks, In Touch!)
This was the original list, filled with men who Lindsay reportedly wrote down claiming she slept with: It included Zac Efron, Justin Timberlake, Colin Farrell, and 33 others.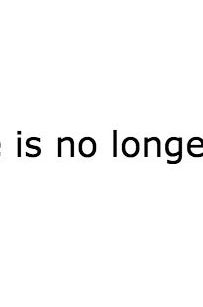 It left us wondering: Who were the blurred names, the mystery men, the secret seducers? WHO ARE YOU?!??!?!?!??!?!??!
The newly revealed names include Ashton Kutcher, Benicio Del Toro, and Ryan Phillippe:
The entire list of the now unblurred names are Ashton Kutcher, Ryan Phillippe, Stavros Niarchos, Danny Cipriani, Maggio Cipriani (no apparent relation to Danny), Benicio Del Toro, Aaron Voros, Orlando Bloom, Brian @ GPA (whoever that is?), Josh Mond, Riley S., and Petey Wright.
Now we are just waiting on column one, No. 2 and No. 7; column two, No. 3; and column three, No. 11 and No. 12.
Hopefully the Lindsay Lohan sex-list gods will come through soon.
OOPS: Aaron Voros of the New York Rangers is the name that appears on Lindsay's list. An earlier version of this post incorrectly stated that Aaron Rodgers was on the list.