1.
Angelina Jolie giving us velour gothic realness.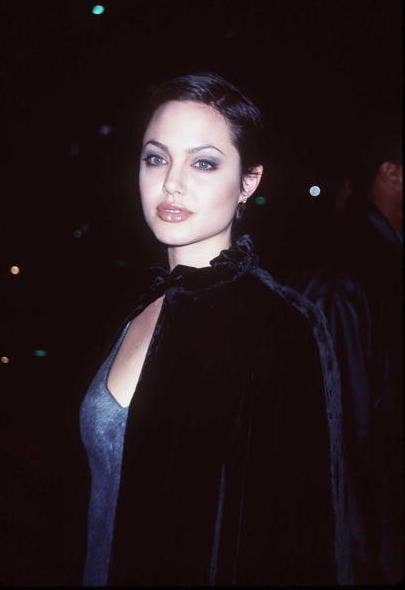 2.
A spiky haired Winona working the "deer-in-headlights-pleather" goth vibe.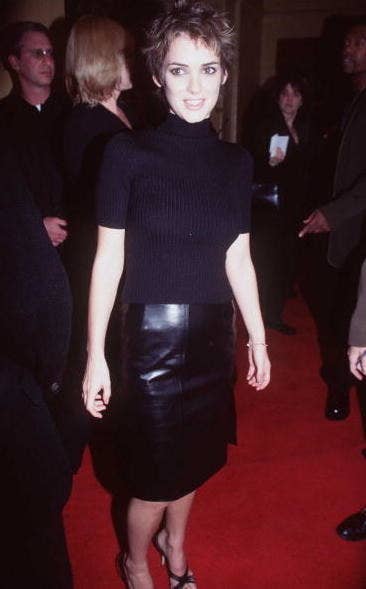 3.
"I just woke up and I'm still sexy AF" look from a young Keanu Reeves.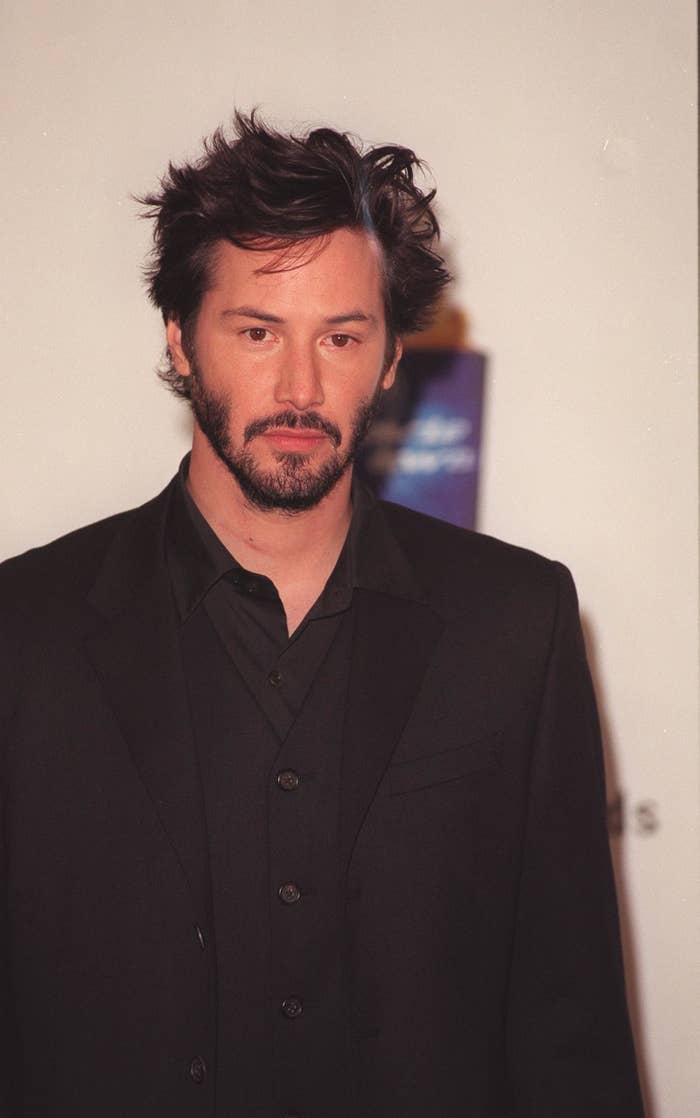 4.
Jada Pinkett Smith looking pretty fuckin' cool.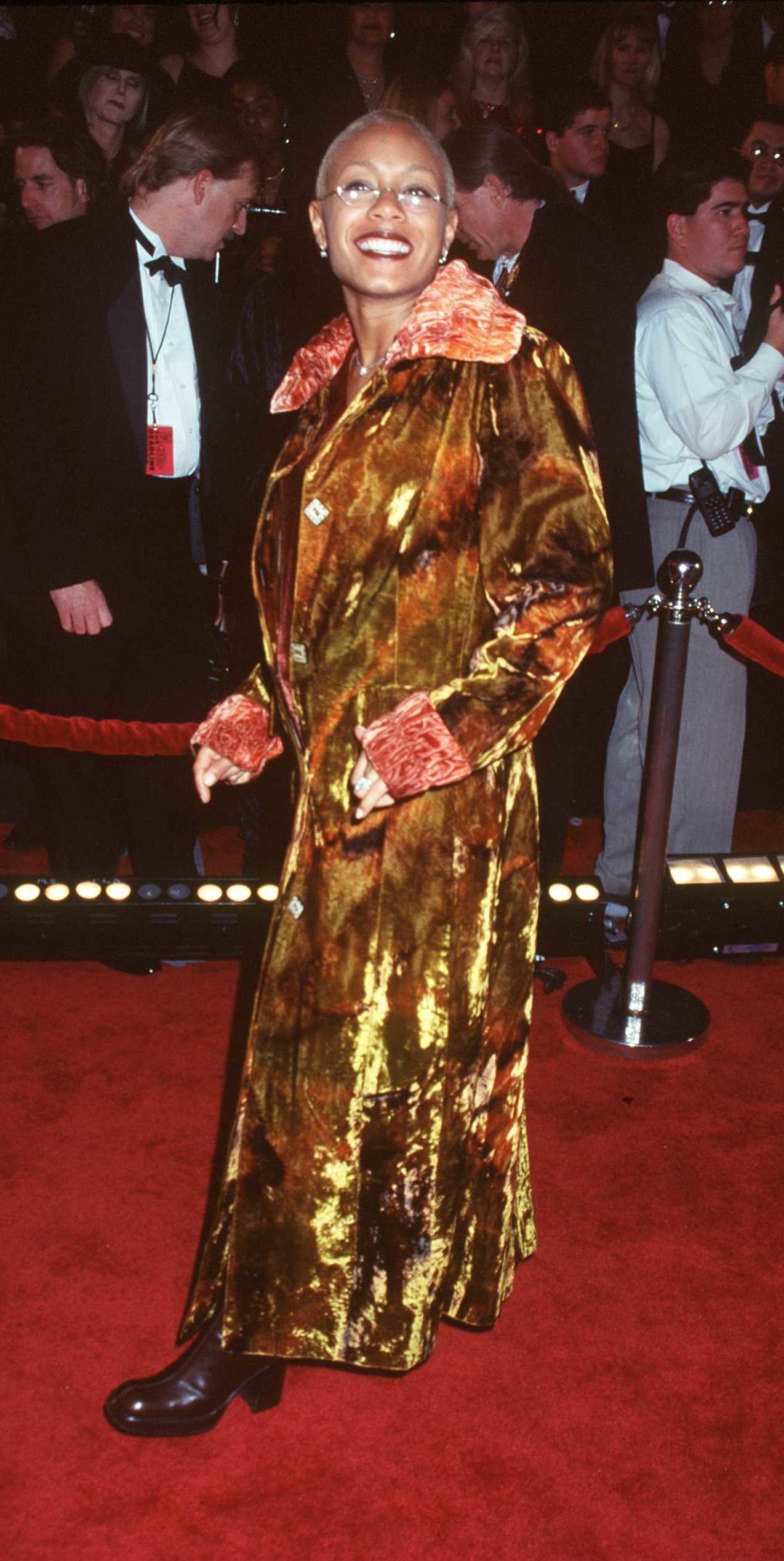 5.
I could write an 800 page book based on this picture alone. But instead, I'll say two words; those glasses!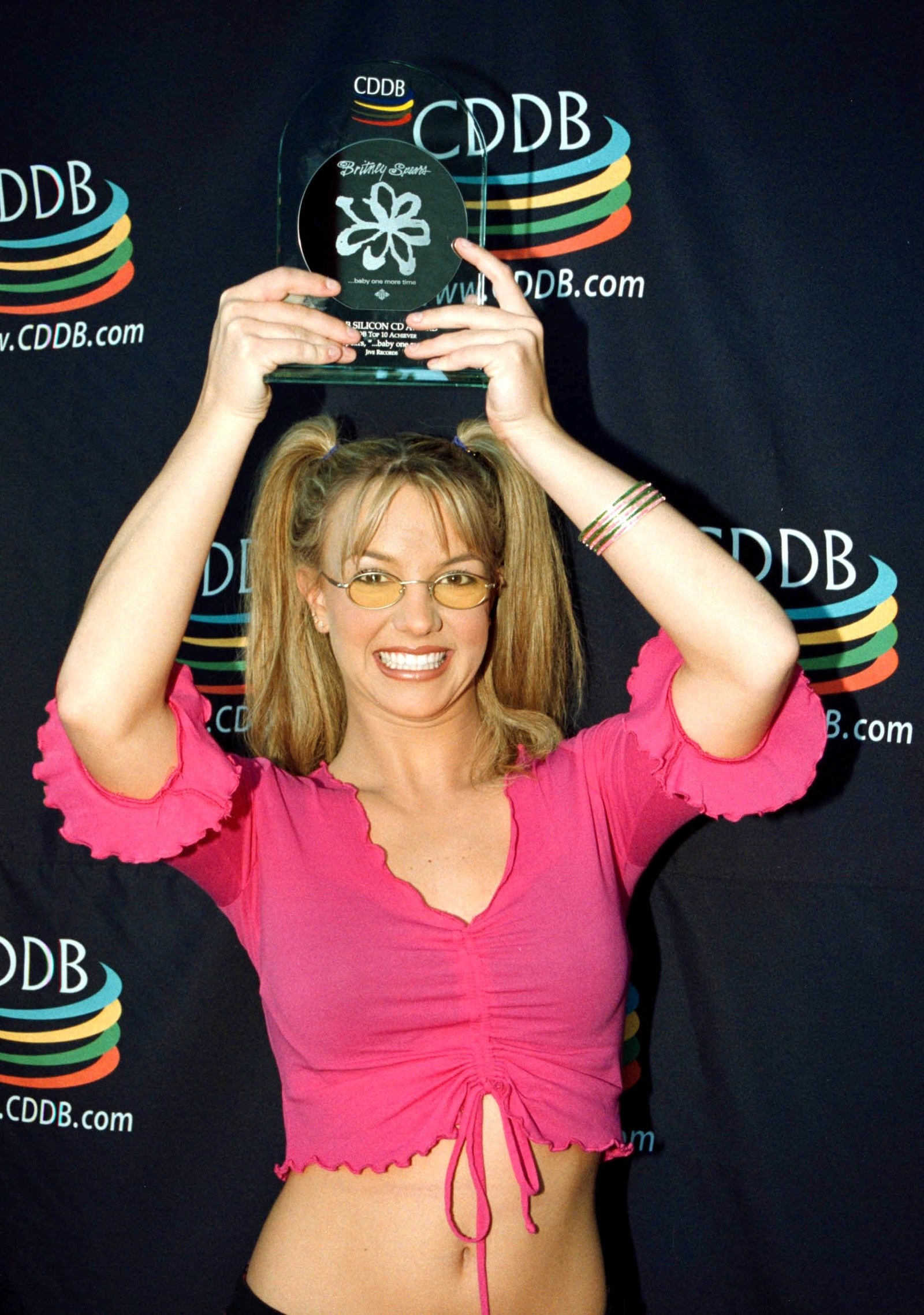 6.
The "hahahaha you're not funny" look, courtesy of goth queen Helena Bonham Carter.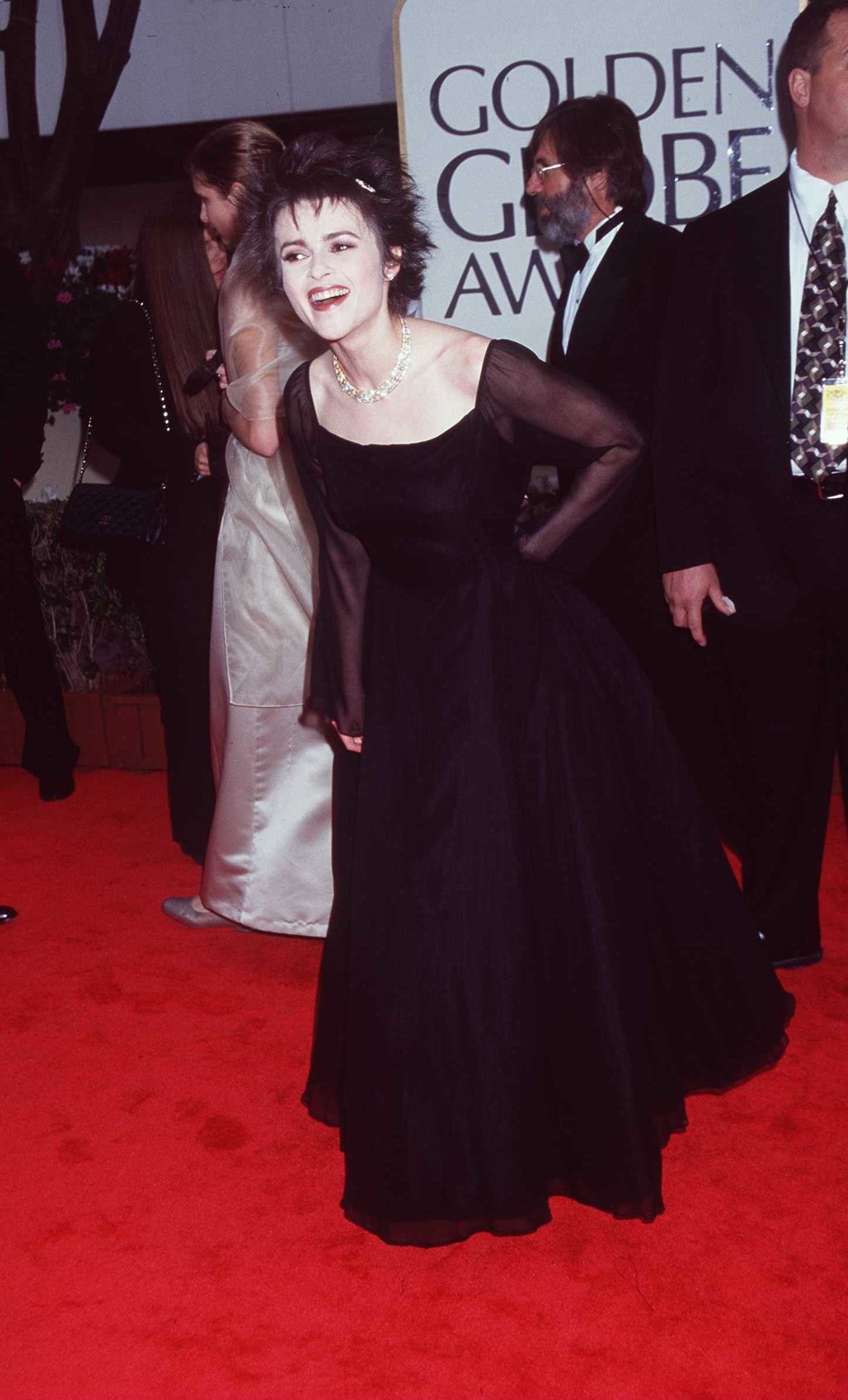 7.
Queen Latifah and Danny DeVito giving us the most iconic photo of all time. LOOK AT IT!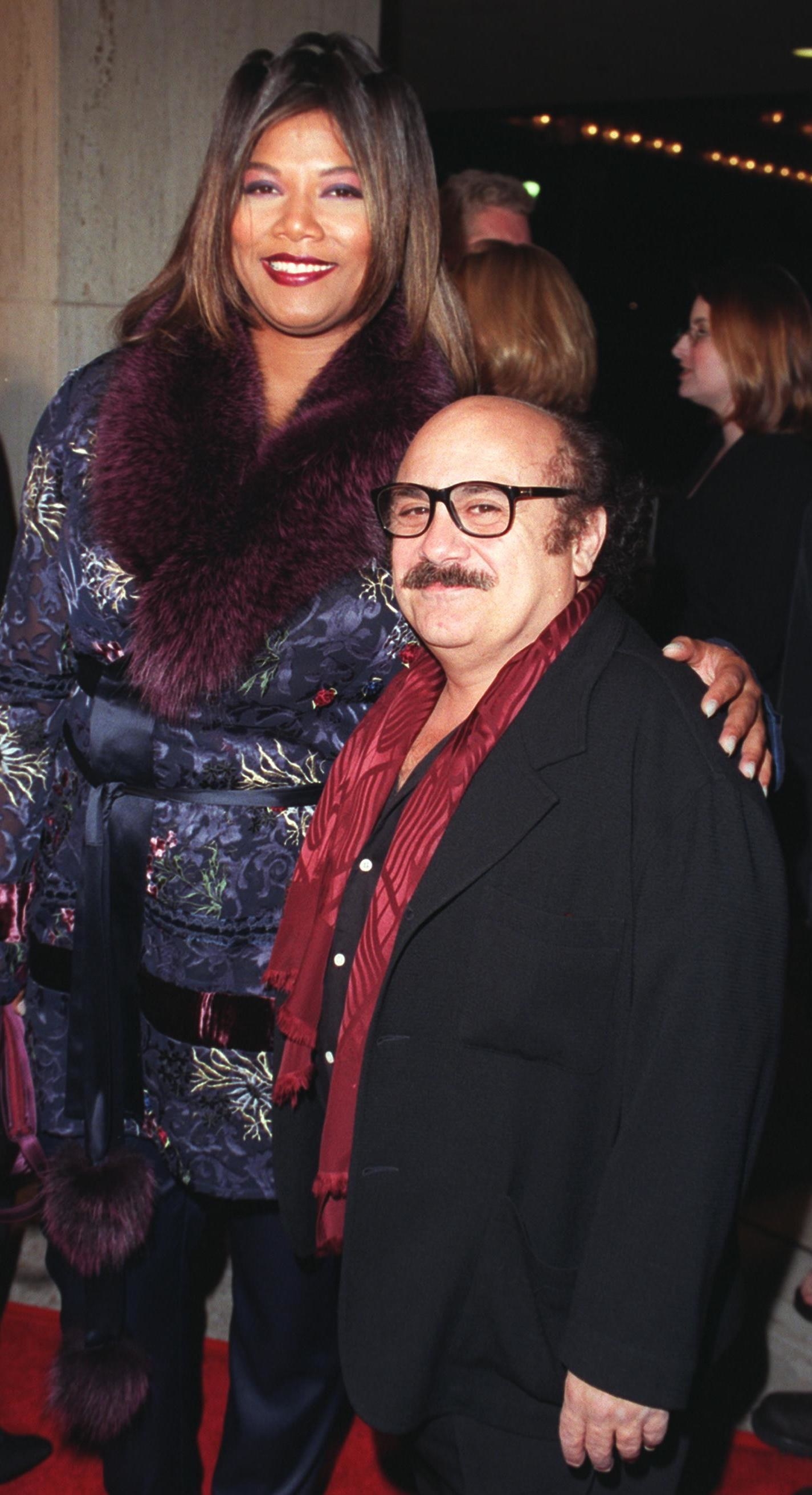 8.
Fairuza Balk and David Thewlis nailing the "awkward goth couple" vibe.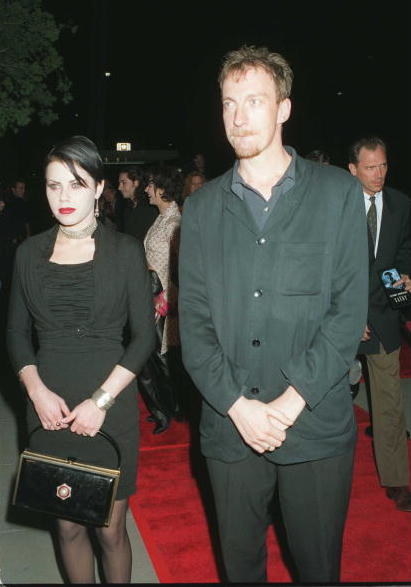 9.
Drew Barrymore looking like Courtney Love's long lost family member.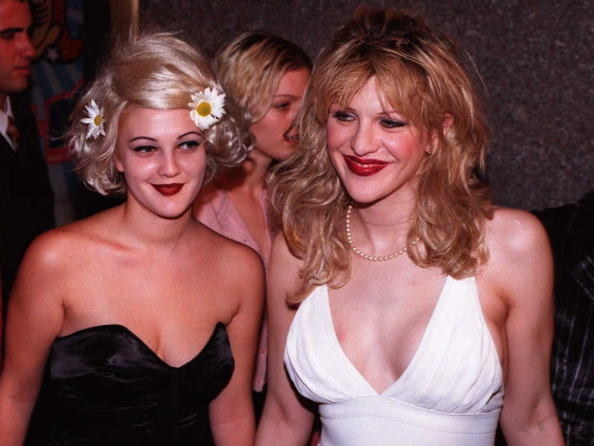 10.
Sarah Michelle Gellar just purely channeling Buffy with that leopard print skirt.
11.
Sandra Bullock giving us the "is that the person you hate?" look. Relatable.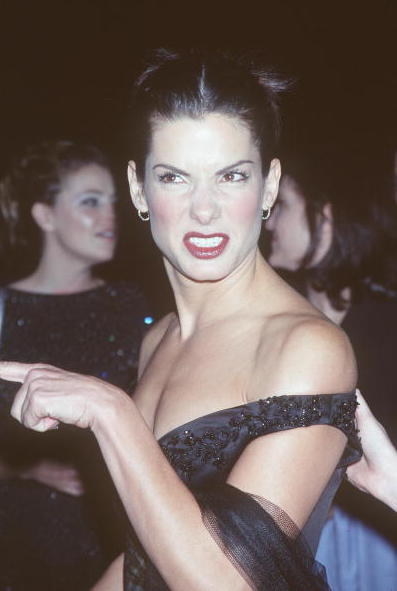 12.
Lucy Liu giving us all outfit envy by looking sleek and chic.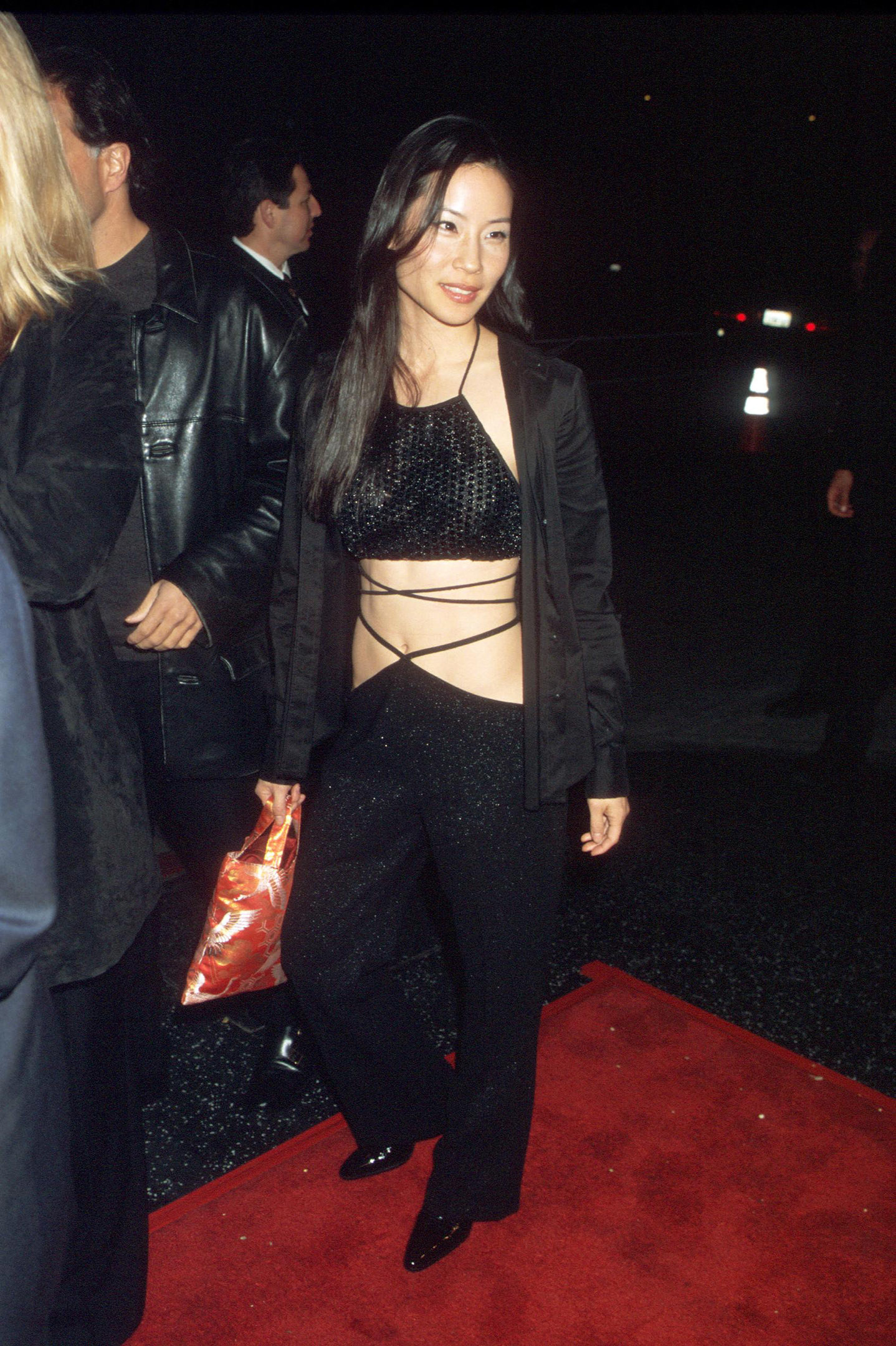 13.
'90s goth couple award goes to Rose McGowan and Marilyn Manson.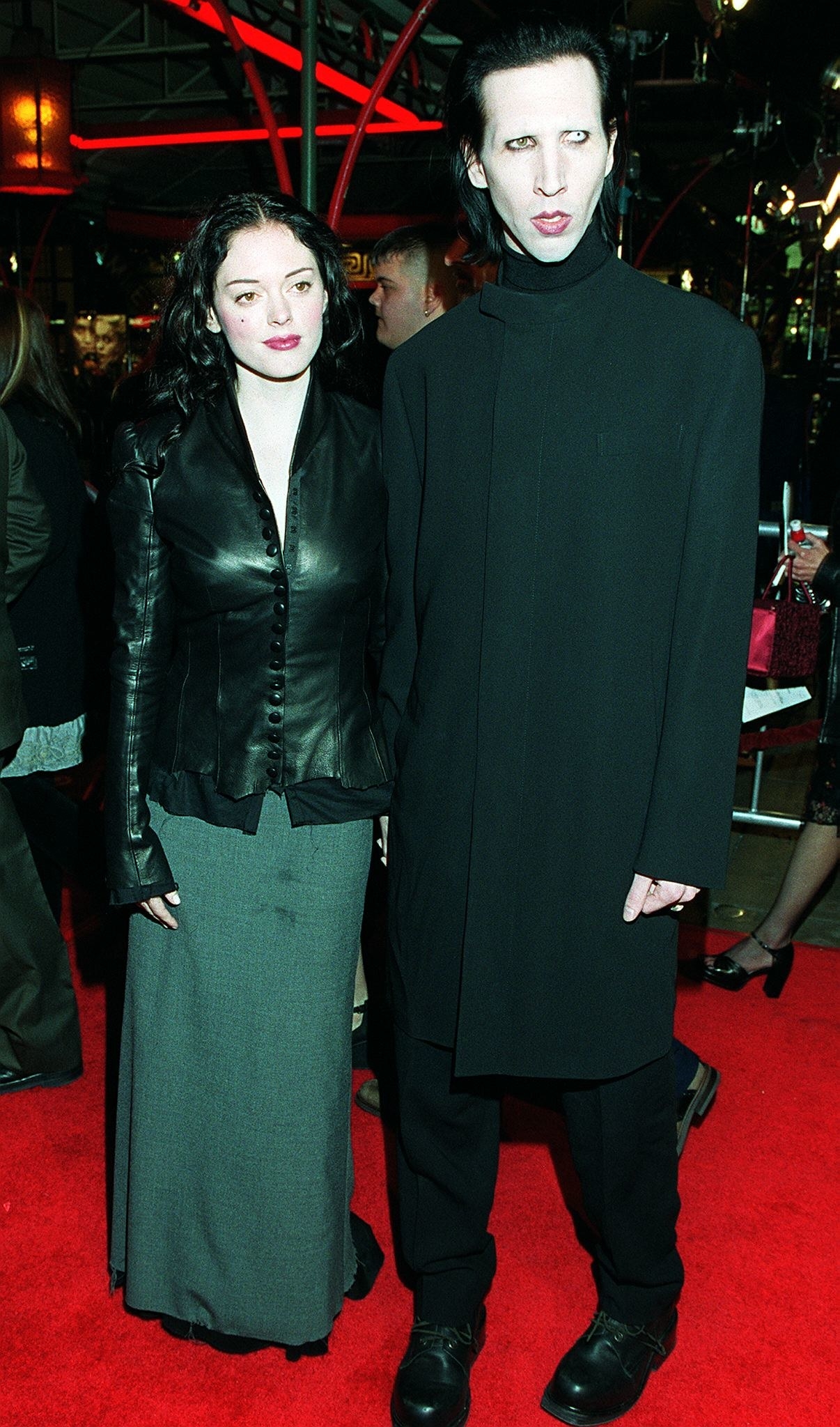 14.
Here's Madonna in her ~ethereal~ Ray of Light era, working a tight bondage-esque outfit.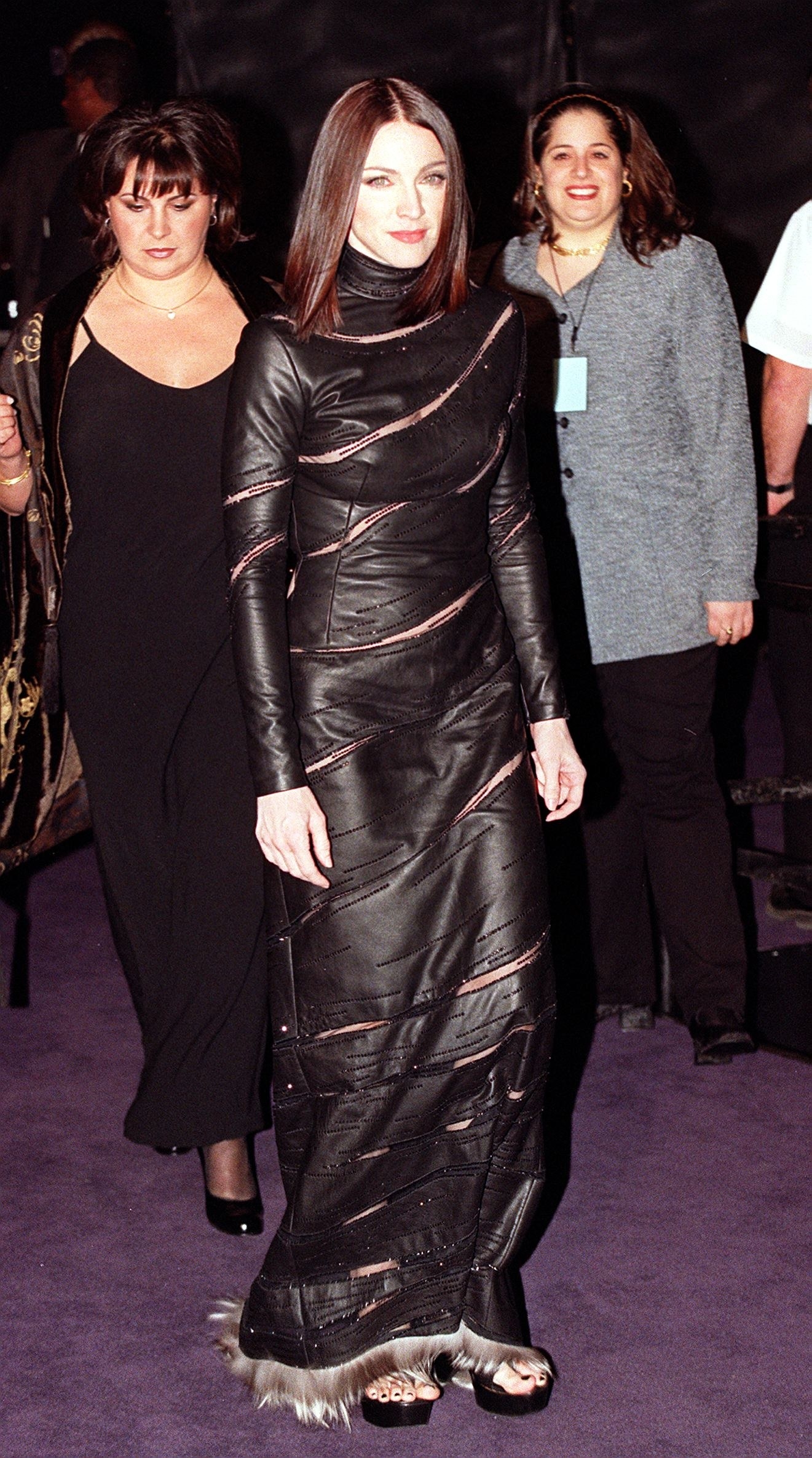 15.
Then we have Christina Aguilera just being...very '90s.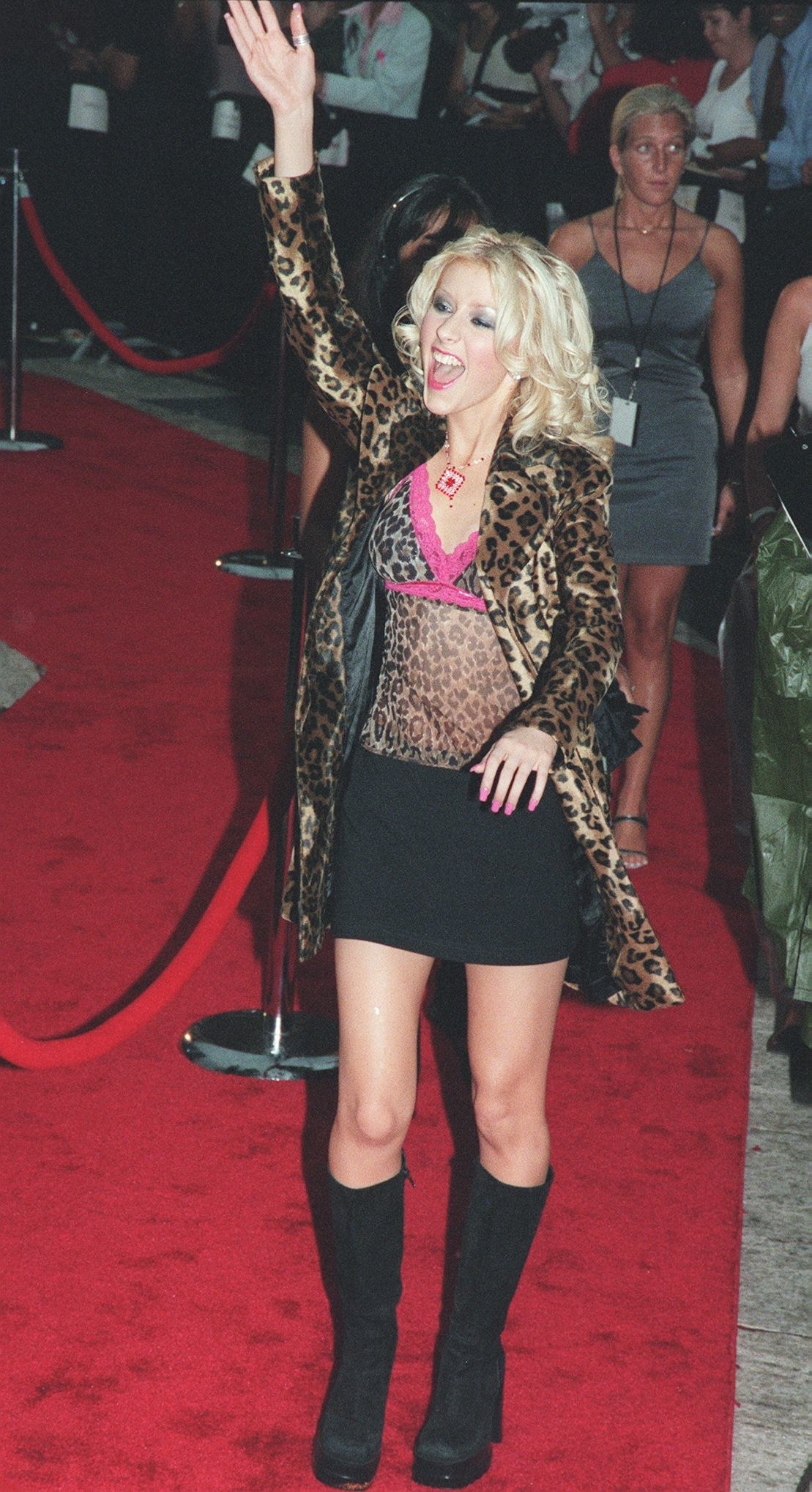 16.
Neve Campbell being pure '90s perfection.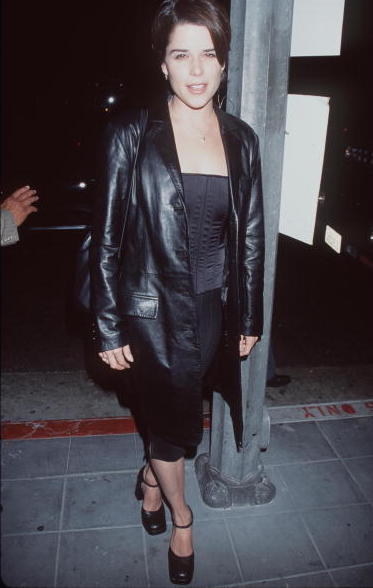 17.
"I run the world, I am kween Céline." And it's still true.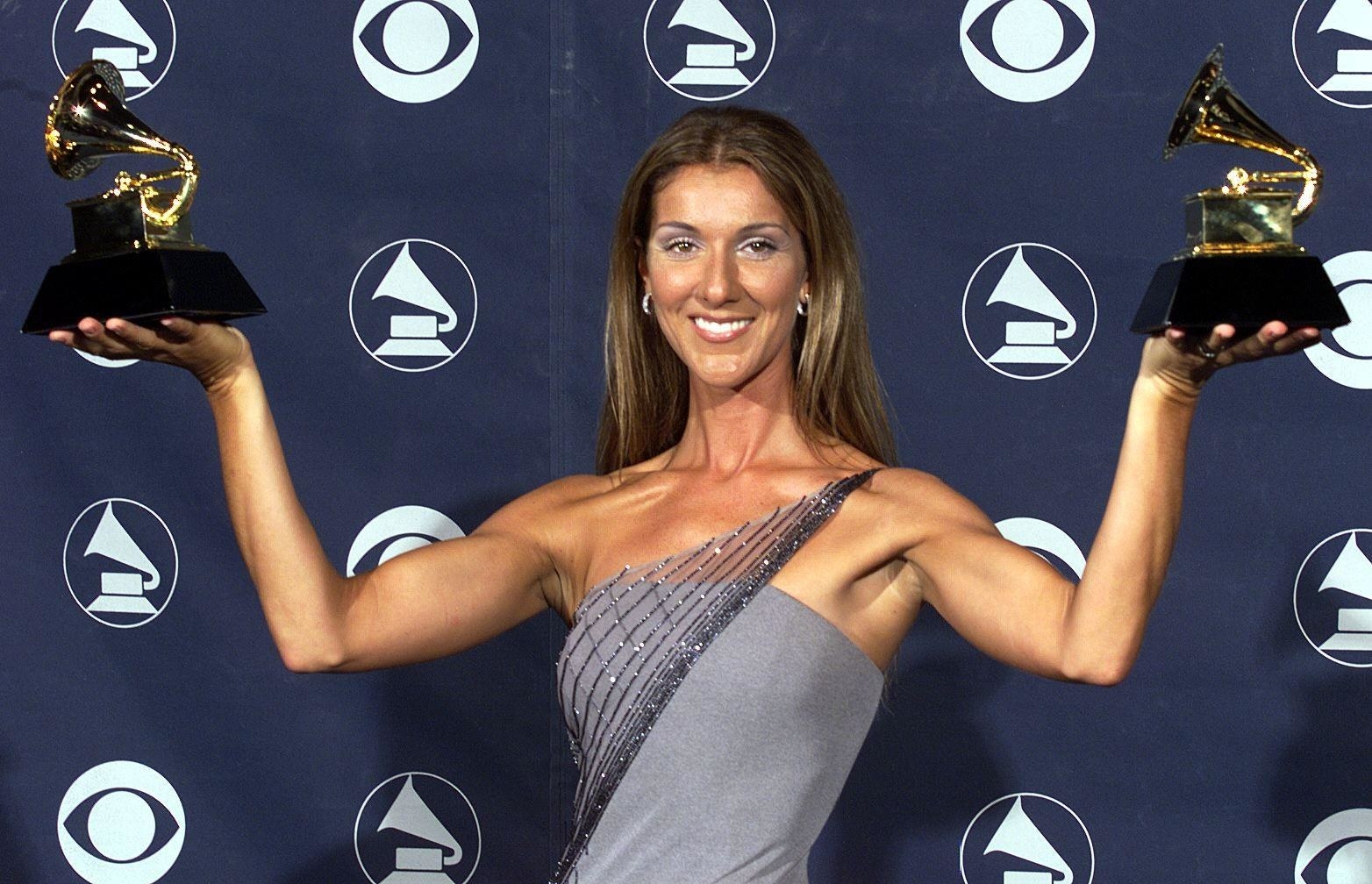 18.
Natalie Imbruglia looking very '90s with a red eyeshadow look, and a huge ass gramophone.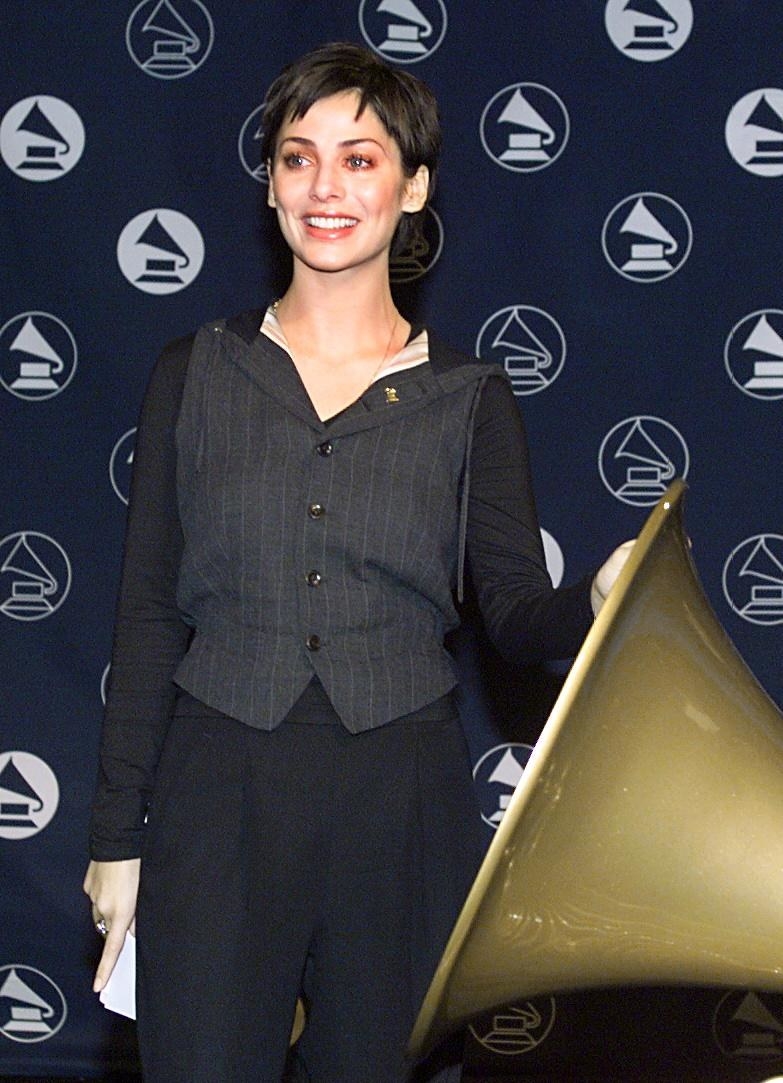 19.
Lauryn Hill looking amazing in a red pleather shirt. Fair play Lauryn, fair play.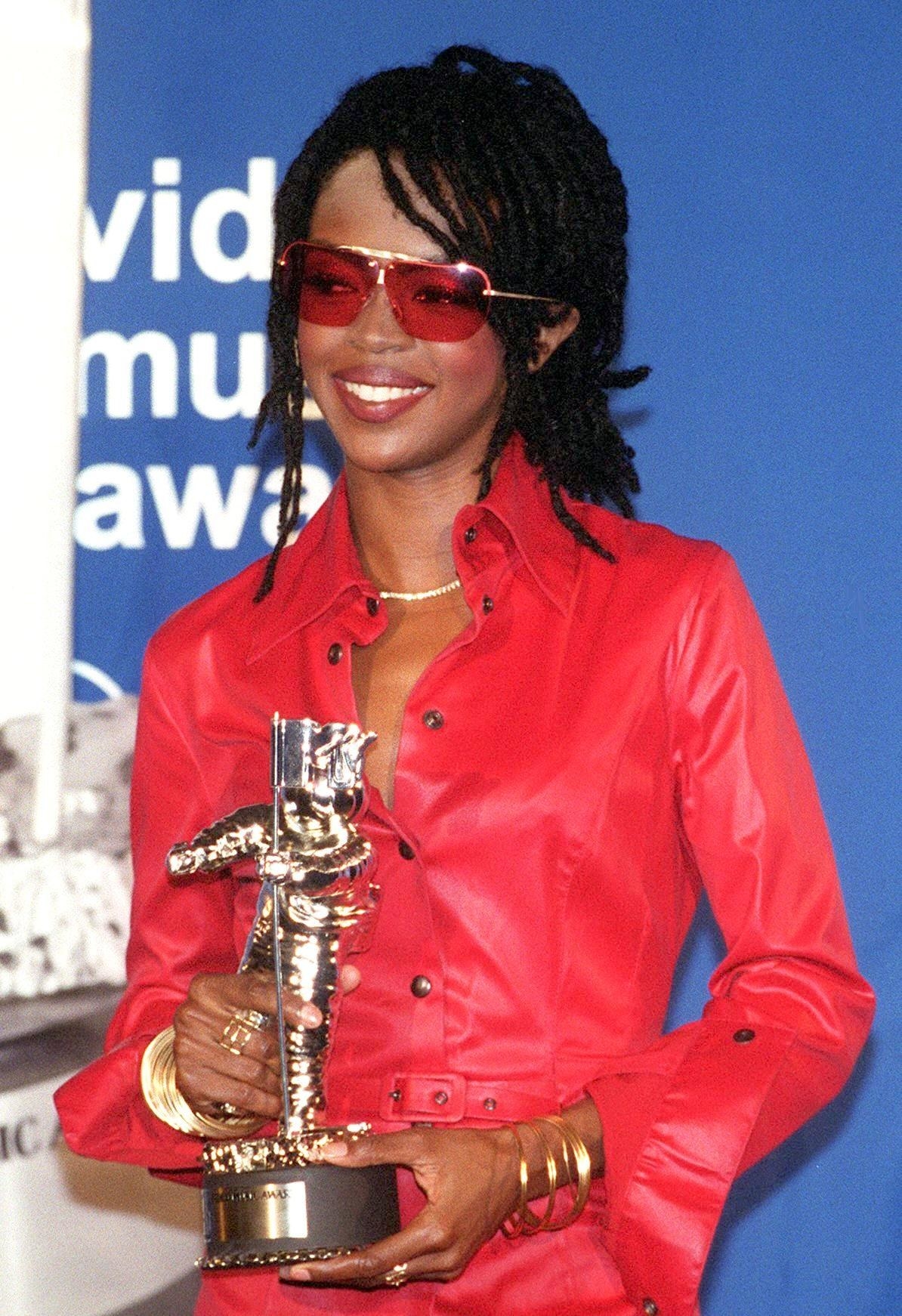 20.
Baby Leo and Kate were looking very dashing. Kate's face is also just very relatable.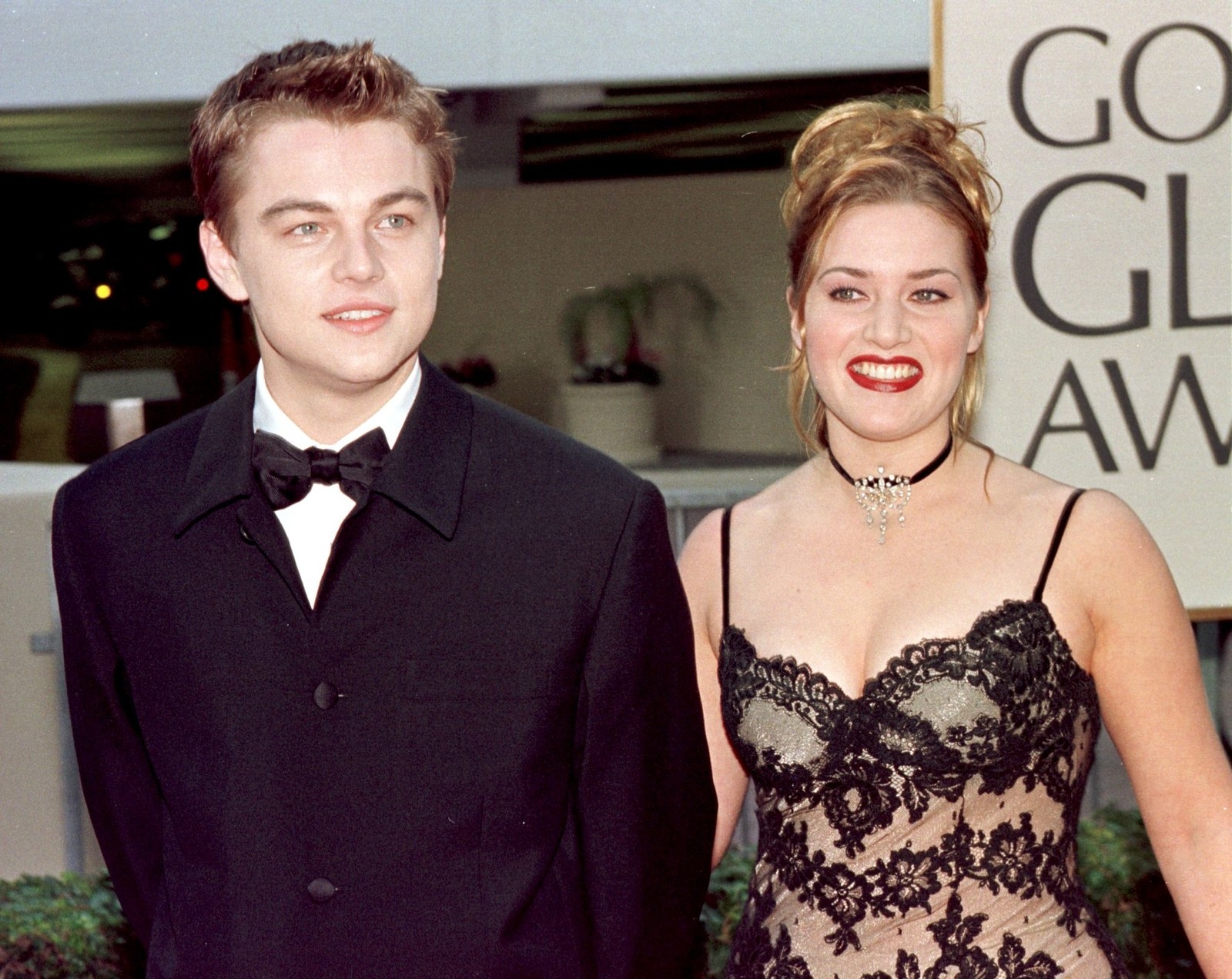 21.
And finally, Whoopi broke the '90s with this fantastic Velvet Goldmine look.